Thank you to the team of Kindergarten teachers at Edna Libby School in Standish, Maine for creating and sharing this activity with us during the 2020 WinterKids Winter Games!
Bring the story, An Orange in January, to life through a fun relay! This activity is a great way to encourage movement while strengthening the comprehension of the story.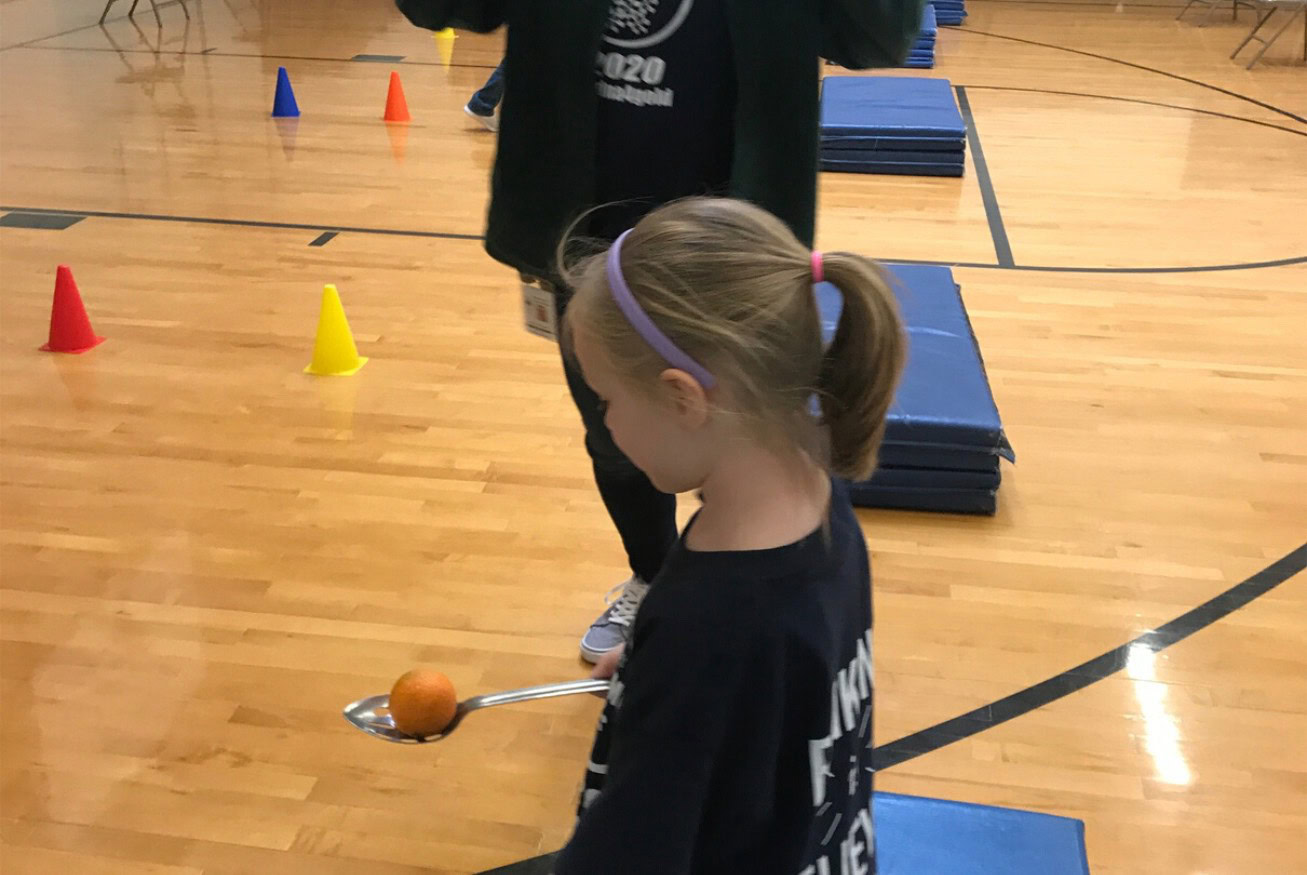 Find more activities like this for your classroom or family in our WinterKids Guide to Active Outdoor Learning (GOAL) for Pre-K & Elementary!