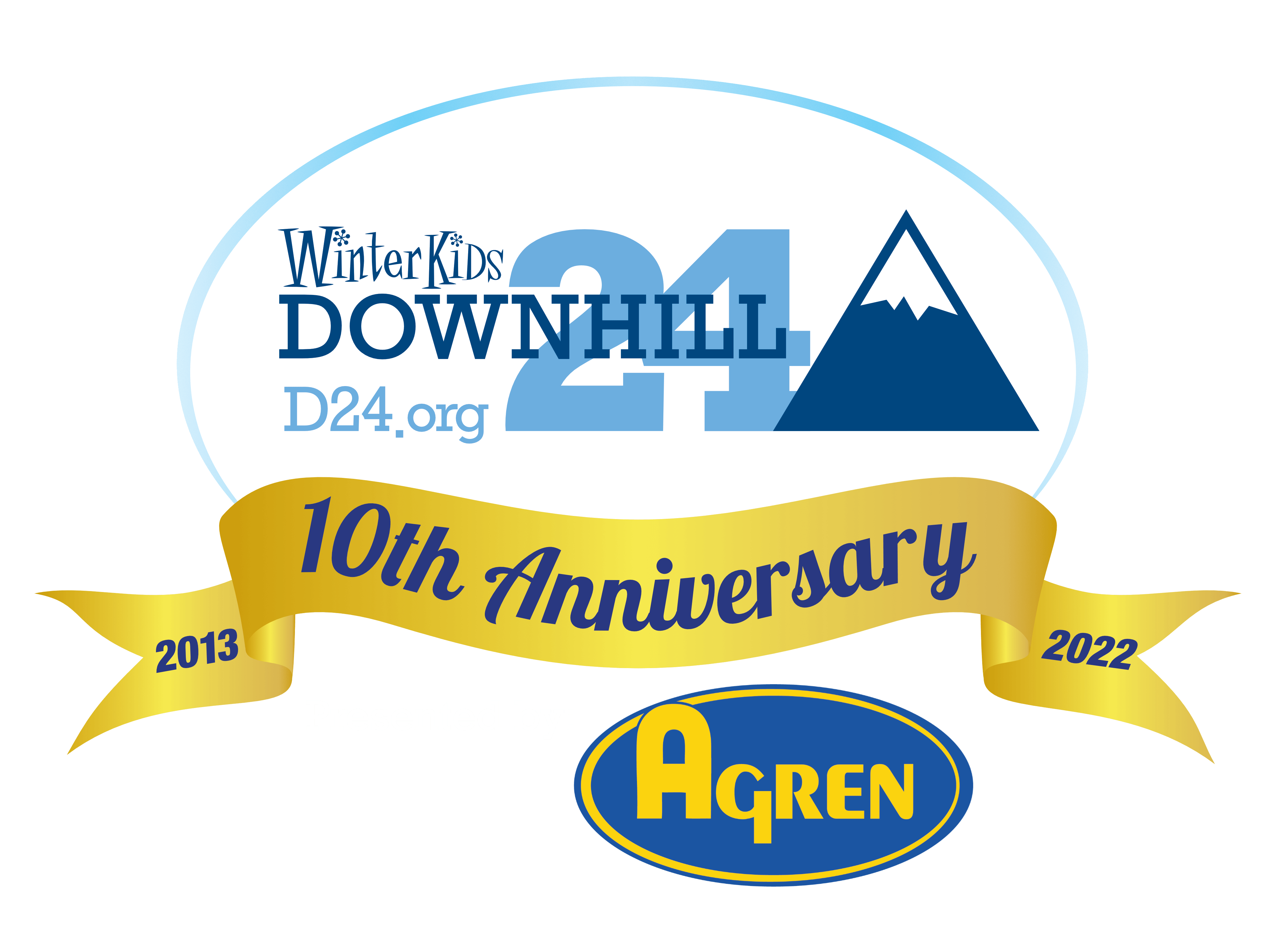 King of the Mountain & Kids' Cup
The most prized award of the Downhill24 is winning either the King of the Mountain or Kid's Cup top prize. These titles are given to the top 24-hour teams with the top combined scores following this formula:
Fundraising 55%

Time on Mountain 30%

Race Arena 7.5%

Obstacle Course Tournament 7.5%
King of the Mountain Cup

Teams comprised of participants of all ages.
Kids Cup

Teams comprised of 17 and under participants
The King of the Mountain team and Kid's Cup team get their name forever engraved on the cup and bragging rights for an entire year!
CLICK HERE to learn about 24-Hour teams vs. Day-Only teams