Downhill 24 10 Year Anniversary Celebration, presented by L.L.Bean
March 5
@
7:30 pm
–
March 6
@
1:00 am

Celebrate the 10th Anniversary of the Winterkids Downhill 24 with The Mallett Brothers Band and Elec Simon & Friends
$35 – $45
$35/ ticket for the first 100 tickets, then $45/ ticket after that until sellout.
Ticketing Information
Tickets are on sale now! 21+ only with valid ID, no exceptions.
$35/ ticket for the first 100 tickets
$45/ ticket after that until sellout.
All Downhill 24 fundraisers of $5000+ will receive a free ticket to the Saturday night celebration.
Tickets will be available online until sellout. There will be no ticket sales at the door, all must be done online even night of.
Event Information
This celebration will be held in the King Pine Room at Sugarloaf Mountain.
7:30 p.m. DOORS OPEN
8:00 p.m. Elec Simon & Friends
8:45 p.m. WinterKids Special Film Presentation
9:00 p.m. Mallett Brothers Band
Band Info:
The Mallett Brothers Band
The Mallett Brothers Band is an independent rock and roll / Americana / country band from Maine. Their busy tour schedule since forming in 2009 has helped them to build a dedicated fanbase across the U.S. and beyond while still calling the state of Maine their home. With a style that ranges from alt-country to Americana, country, jam, and roots rock, theirs is a musical melting pot that's influenced equally by the singer/songwriter tradition as by harder rock, classic country, and psychedelic sounds.
Elec Simon & Friends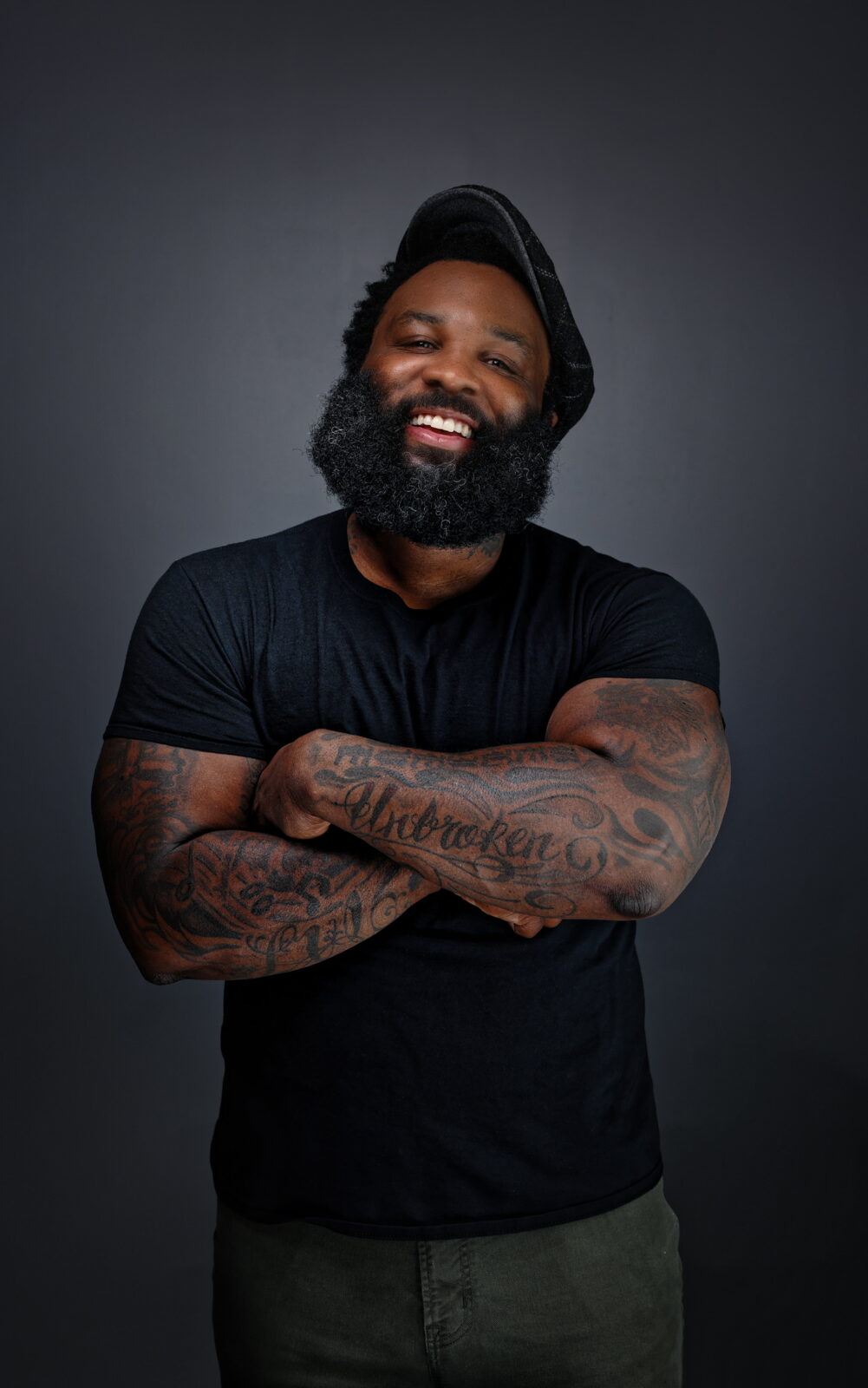 Elec Simon, a percussionist, and all-around entertainer has performed on international stages with the off-Broadway show "Stomp," the Cleveland Cavaliers Entertainment Team, the Pieces of a Dream jazz ensemble, and as a corporate event and festival emcee. Simon's musically interactive life/anti-bullying assemblies (a.k.a. Motivational Musicals) for schools, prisons, and workplace conferences encourage people to believe in themselves, respect others and live their best life. This inspirational work earned Simon a 2019 Ten Outstanding Young Americans (TOYA) award.
COVID-19 UPDATE
We are continuing to follow the most recent recommendations and guidance from the State of Maine and the Centers for Disease Control and Prevention in regard to COVID-19. Upcoming programs and events may be restructured, postponed, or canceled for the safety of our WinterKids families.