NEW DATE! WinterKids Family Day at BigRock Mountain
January 1
@
9:00 am
–
4:00 pm
BigRock Mountain in Mars Hill is hosting a WinterKids Family Day on SATURDAY, MARCH 4, 2023!
Join us for a WinterKids Family Day at BigRock Mountain on Saturday, March 4.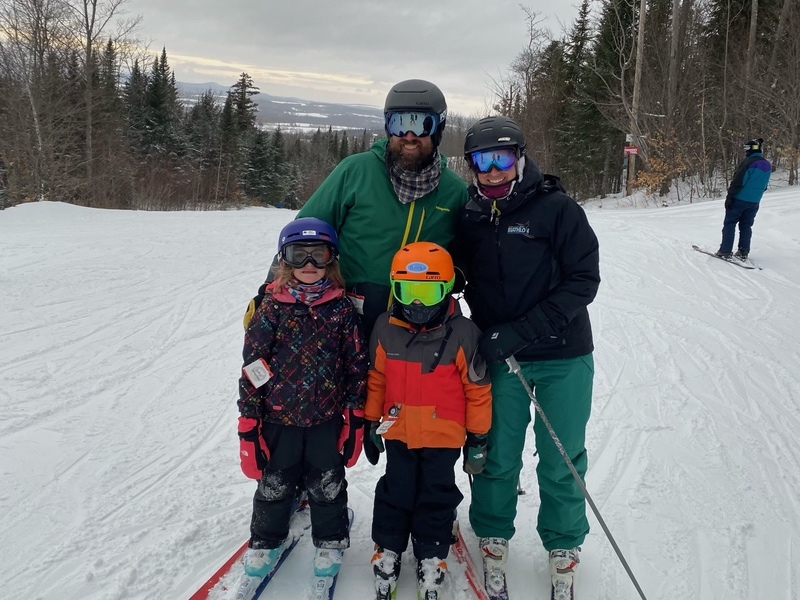 Family Day Offer TERMS & RESTRICTIONS:
An active WinterKids App membership is required to take advantage of family day offers. CLICK HERE to learn more, and sign your family up today!
Please make sure all of your family members are listed in your WinterKids App account before arriving at BigRock Mtn for this family day.
Please show and redeem this offer at the ticket window on March 4, 2023.
Deals are valid only on this family day at BigRock Mountain on March 4, 2023.
Single Use Only
Please contact Bigrock Mountain directly for Trail Conditions or facility-specific questions.