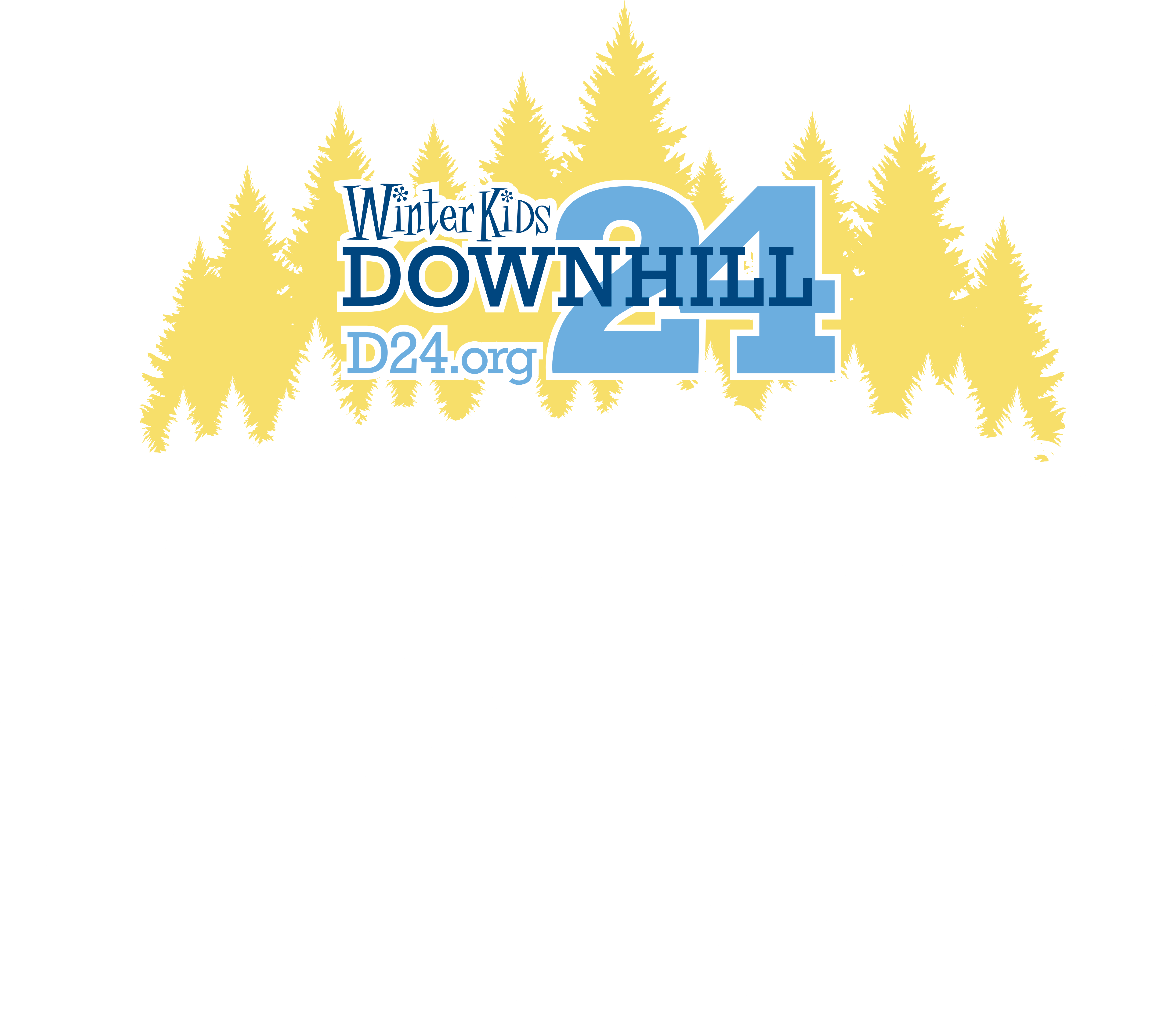 2023 Downhill 24 Outdoor Fund Nominee
The Downhill 24 Outdoor Fund aims to get kids outside and active across Maine by addressing barriers to healthy outdoor activity, including but not limited to equipment, clothing, and transportation. CLICK HERE TO LEARN MORE.
Mission: We are a PBIS (Positive Behavior, Intervention and Support) School, and have integrated this philosophy into our building-wide expectations of our students. It is our belief that students will make appropriate decisions when they are given clear expectations, positive reinforcements, and consistent role modeling. We champion the 3-B's: "Be Safe", "Be Respectful", and "Be Responsible". We maintain that these three concepts are fundamental to a safe, productive and pleasurable school environment.
Organization Type: Maine public school
Get to Know This Year's Nominees
All

Maine parks and recreation departments

Maine public schools

Maine registered 501(c)(3)