Fantastic WinterKids App Deals for July
What could be better than summer in New England? Great deals for the whole family on summer fun, of course!

With the launch of our new WinterKids App last winter, we're now able to offer summer discounts and deals for the first time ever. Even better, deals are good for even more family members of all ages! 
Here are a few of our favorite deals for July, and be sure to explore the app for even more fun things to do in Maine and New Hampshire this summer!
Free Kids Entry for the My Bike Series
July 24, 2019 (Race 3)
The My Bike Series is a kid's mountain bike series through the Youth Cycle Project that takes place over 5 events. Kids can participate in one or all of the races. This awesome grassroots series is the perfect way for kids to get into mountain biking, build confidence and make new friends. Check the WinterKids App for details on how to register or a free Kids' entry to the July 24 race at Neptune Woods Trails in Brunswick, ME!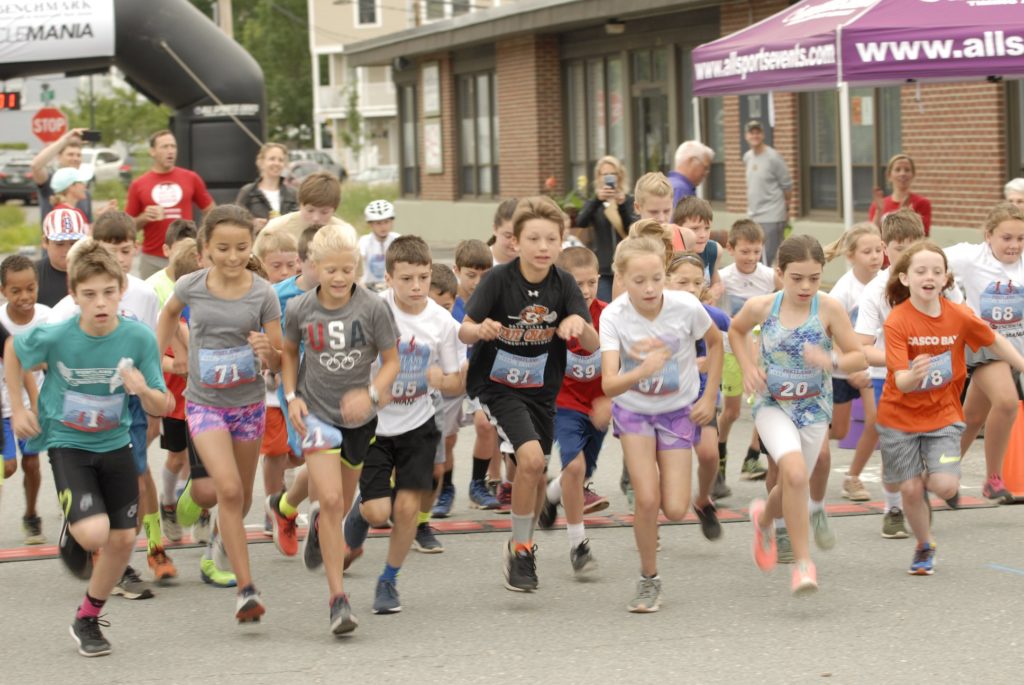 2nd Annual Portland Kids Duathlon
Portland's first multisport race for children, the Portland Kids Duathlon, is back at Payson Park on Sunday, July 28! This fun race gives young people, age 5-12 an opportunity to participate in the fast-growing world of multi-sport racing. Kids can choose one of three waves to compete in; a Bike/Run for 5-8-year-olds, a Run/Bike/Run for 8-12-year-olds, and a free Bike Event for 3-5-year-olds. All proceeds from the race go to support the fund for Portland Schools.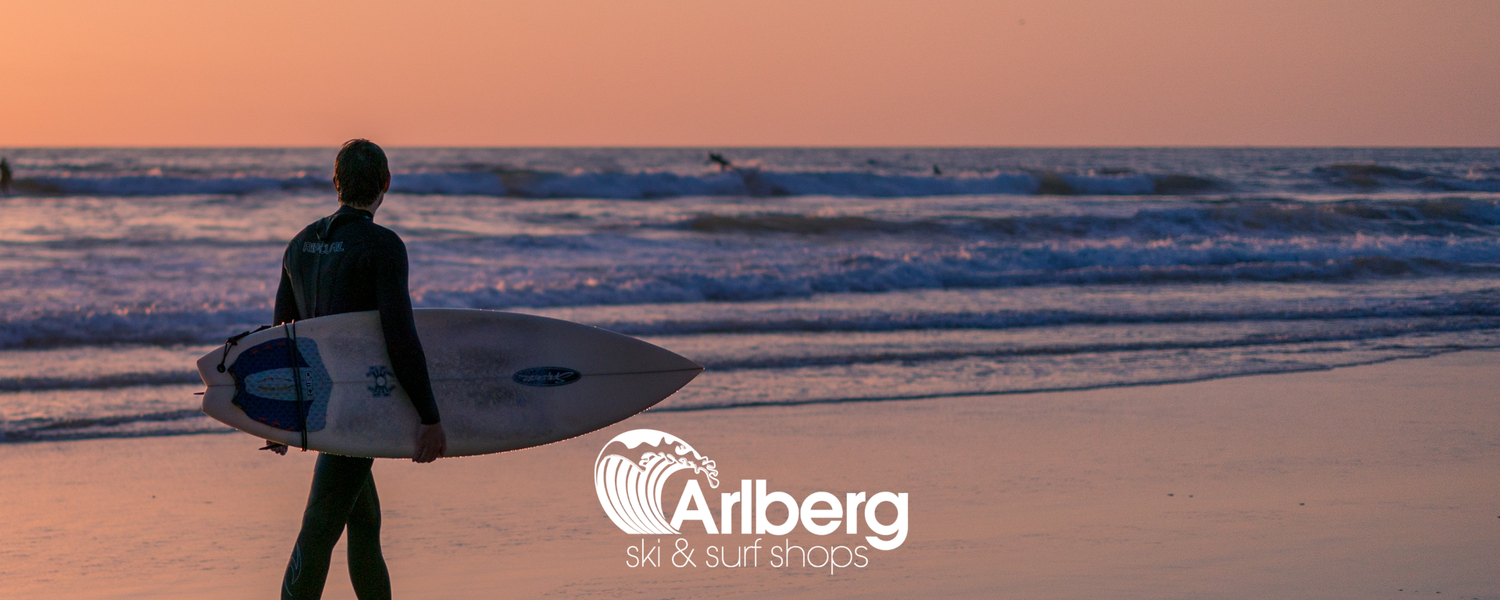 Arlberg Ski & Surf Shop
24hr surfboard rentals for just $10!
Surfing is a great way to stay fit and be creative on the water. If you haven't tried surfing this is a perfect time! Arlberg is a one-stop-shop for your surfing needs this summer. Get a 24-hour surfboard rental for just $10 when you present and redeem this WinterKids App offer at the time of purchase. 
Exciting discounts on year-round sports & activities for the whole family!
The WinterKids App provides membership discounts and offers on admission tickets, equipment rentals, instruction sessions, gear and tons more! Be sure to check your app all summer long for great deals!