Resources for Teachers & Schools
At WinterKids, we believe that snowy fields and frosty playgrounds make the best classrooms! WinterKids helps teachers to get their young students outside and active more often during the school day with these innovative active outdoor learning resources and programs:
THE WINTERKIDS WINTER GAMES ARE RETURNING JAN 9 – FEB 3, 2023, AND THEY'RE GOING TO BE WILD!
This year's theme is "My Wild Winter." 3,000 students in 16 schools across Maine are getting WILD and competing for $30K in cash & prizes for their schools as part of our Competitive Track, while 7,000 kids in 14 states, including Maine, are participating in our Play Along Track.
Students at Pine Street Elementary, in Presque Isle, Maine, celebrating their closing ceremony as part of the 2022 Winter Games Competitive Track.
Students at Leroy-H.-Smith-School in Winterport, Maine, enjoying a day on the ice as part of the 2022 WinterKids Winter Games Competitive Track
WinterKids is kid-centered and teacher-approved!
WinterKids is evidence-based and results-driven!
WinterKids is backyards, playgrounds, and mountains!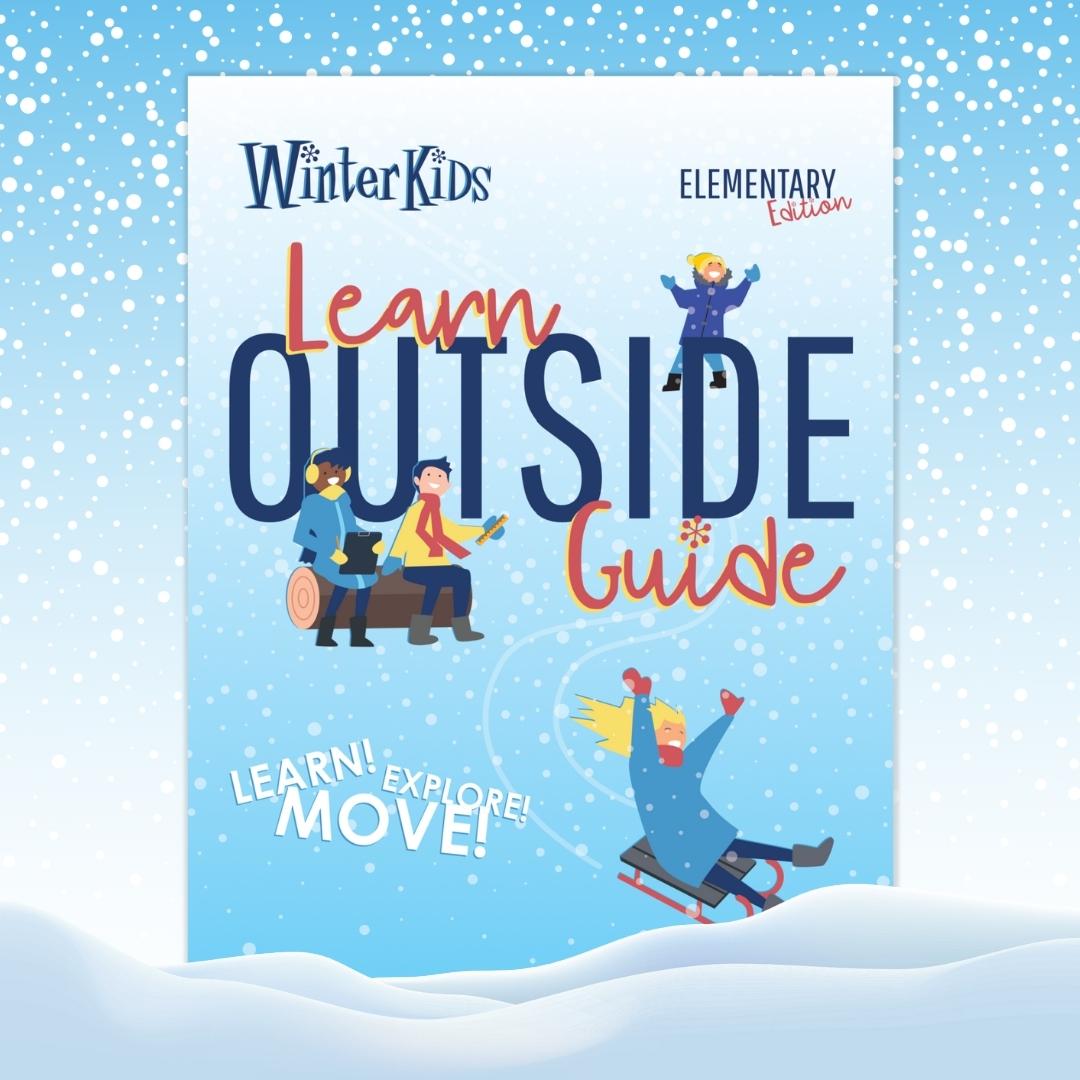 WINTERKIDS LEARN OUTSIDE GUIDE
EARLY CHILDHOOD EDITION
The new, completely revamped early childhood edition of our Learn Outside Guide is coming soon! Sign up for notifications below to be in the loop when it launches: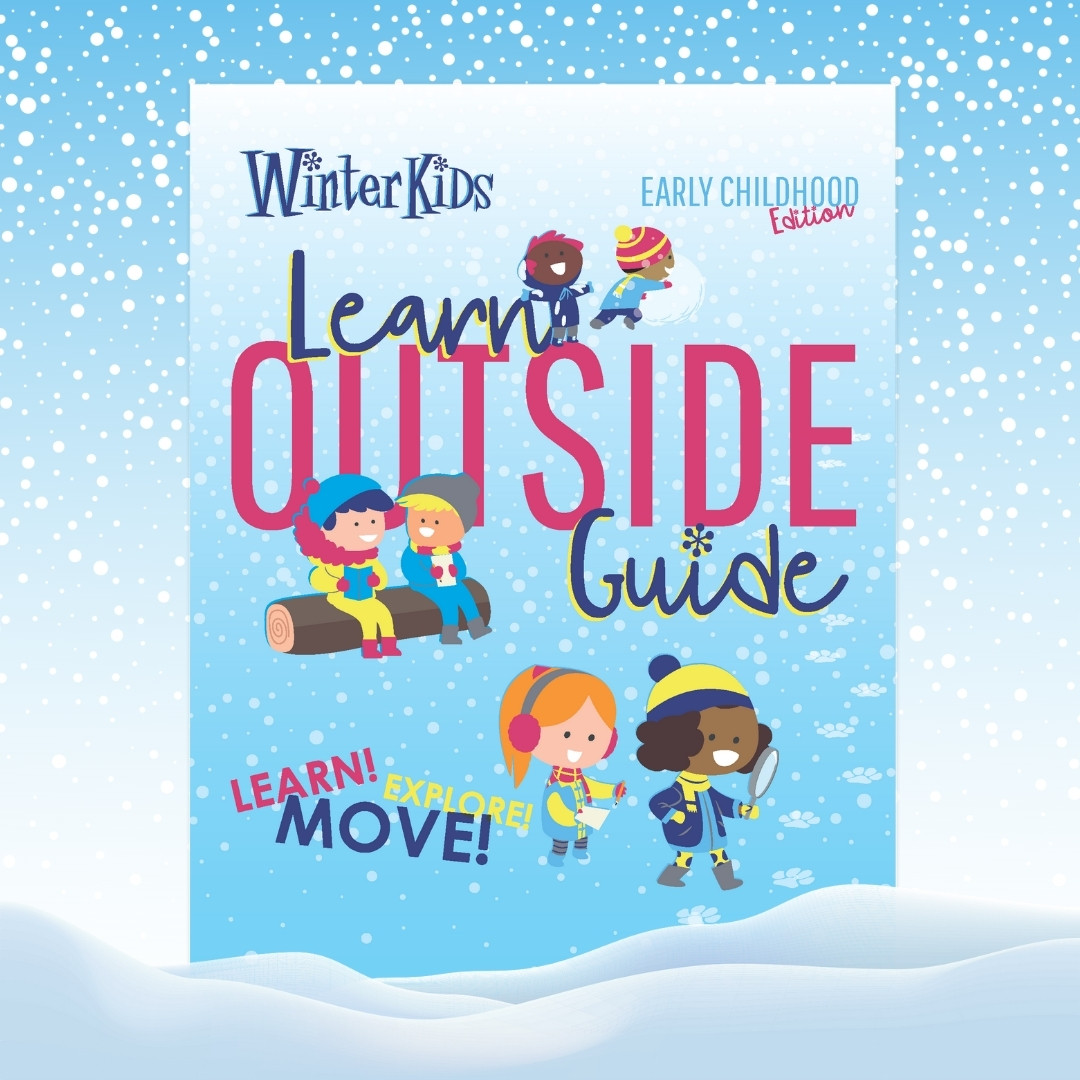 Share your active outdoor learning adventures on social using the hashtag:
#MoveLearnExplore
Filter Activities by Age Group or Event
All

Early Elementary

Fall Activities

Preschool

Seasonal Playlists

Spring Activities

Summer Activities

Upper Elementary

Winter Activities