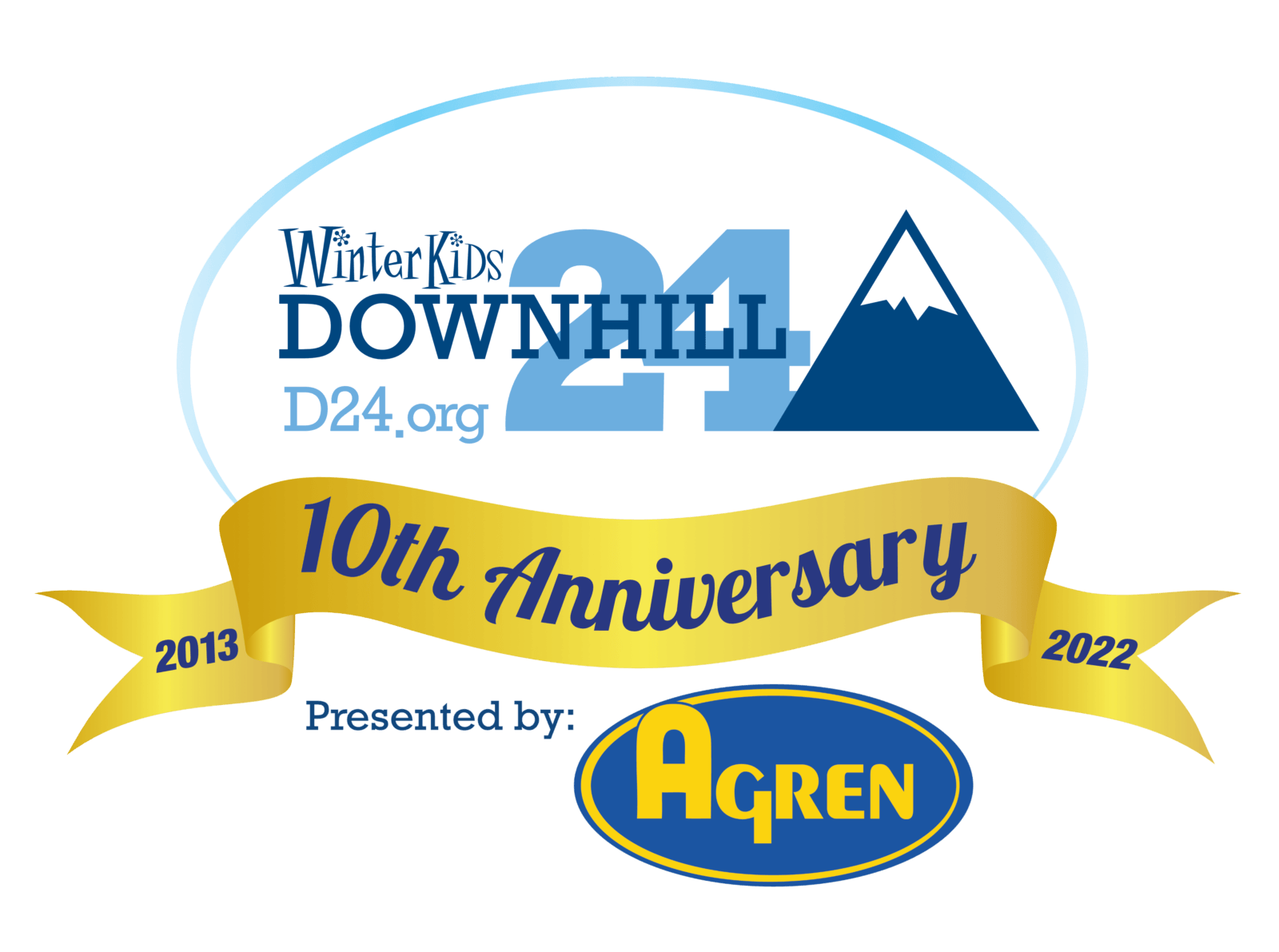 % TO OUR ANNUAL FUND GOAL:
Your support helps to get, and keep, kids active, healthy and vibrant.
Donate today to help ensure our next generation is healthier than those before them.
When you make a tax-deductible donation to WinterKids, you are supporting effective, evidence-based solutions to reducing childhood obesity and the loss of connection to the natural environment. We are the only non-profit in Maine dedicated exclusively to increasing outdoor, physical activity in the winter. That is why your contribution is so much more than charity; it's an investment in the future of our children and our outdoor heritage.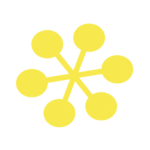 Your gift of $250
helps train a teacher to get their classroom outside more often during the school day with the WinterKids Guide to Active Outdoor Learning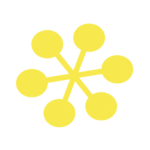 Your gift of $120
outfits a child with the equipment for a 12-week cross-country skiing program!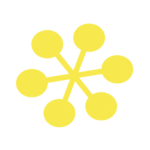 Your gift of $35
allows a family who would otherwise not have the opportunity to try new winter sports through the WinterKids App.
Alternate Ways to Give
By Mail:
WinterKids
506 Main Street, Suite 10
Westbrook, ME 04092
Donations submitted through donation forms on this site are tax-deductible to the extent allowed by law and are processed in U.S. dollars. WinterKids is a Maine nonprofit, tax-exempt charitable organization (tax identification number 01-0535175) under Section 501(c)(3) of the Internal Revenue Code.

HOW YOUR CONTRIBUTION HELPS:
Make a Statewide Impact.
With programs in all 16 counties of Maine, we reach 29,000 kids a year with innovative, outdoor initiatives for families, schools, and communities. Our school programs target high need, rural areas with the least access to resources. Our family programs target high demand areas in close proximity to winter sports areas. Our community events target high population areas with the greatest opportunity for broad messaging and impact on local outdoor activity.
Enhance a connection to Maine's rich winter heritage.
For 20 years, the Passport booklet introduced fifth, sixth and seventh graders to outdoor winter fun in Maine. Since 1997, WinterKids has introduced over 75,000 Maine kids to winter sports. Our new native mobile app connects children of all ages to more winter activities than ever before across Maine and New Hampshire, with 100 participating winter sports areas.
Increase physical activity.
In 9 years of the WinterKids Challenge in Maine elementary and preschools, over 26, 797 kids and 3,194 teachers have increased their outdoor physical activity minutes by 2.4 million minutes using the WinterKids Guide to Outdoor Active Learning. Wow!
Foster Community Collaboration.
The WinterKids Winter Games enlists 32 schools to participate in the annual WinterKids Winter Games, a 4-week series of outdoor physical activity, nutrition, family engagement, and winter carnival challenges. Over 8,000 kids and 800 teachers compete statewide to win cash prizes and equipment for their schools, all while enlisting the help of their towns, communities, and counties. The spirit, teamwork, and pride are unmatched, and amazing to watch unfold.
Create a snowball effect.
WinterKids has broad-based support from many corporations, foundations and individuals to serve kids who need us most in Maine and New Hampshire. We have an engaged 18-member board, 5 passionate staff, 2 interns, and nearly 100 committed volunteers statewide who help fulfill our mission. It takes unique people to fill important positions in a small nonprofit with such a large reach. Our collective team is excellent at what they do and takes great pride in our programs.