SAVE THE DATE for WinterKids' favorite way to usher in the winter season.
With your support, we will reach even more kids across the state!
This year's celebration will include a virtual auction from October 27-November 10, followed by a live auction at Portland House of Music on Thursday, November 10.
STAY IN THE LOOP!
Sign up below to receive email announcements when our silent auction launches, and when live event tickets are available.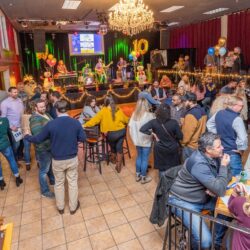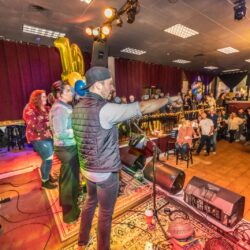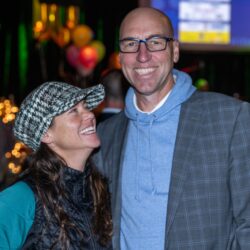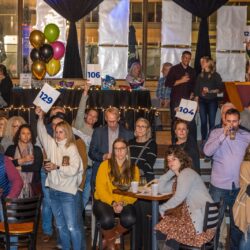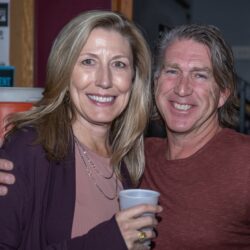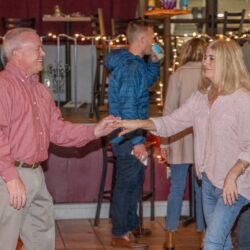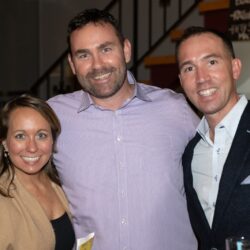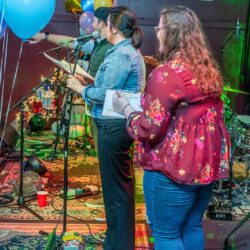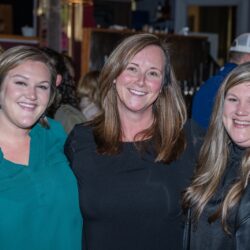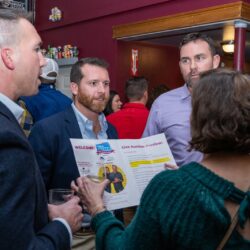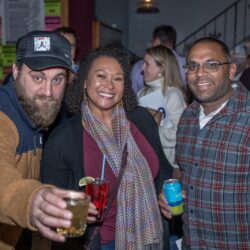 Do you have an auction item you'd like to contribute?
We're currently collecting items for our silent and live auctions. If you have an item you'd like to donate, please fill out the form below, and we'll connect with you ASAP to coordinate getting it to our office by or before October 17:
Auction Item Registration:
Live Event Location Details
Portland House of Music & Events, Friday, November 19
Your support allows WinterKids to help thousands of kids and families to get outside and be active in the winter in all 16 counties of Maine and in 5 counties in New Hampshire.
Thanks to you, we've reached 280,608 kids, teachers, and families in ME & NH since 2010!