License to Chill is WinterKids' favorite way to usher in the winter season.
With your support, we will reach even more kids across the state!
Incredible Live Auction Items
L.L.Bean Family Adventure Pack

2 pairs of adult Winter Walker Snowshoes, and 2 pairs of kids Winter Walker Snowshoes, donated by L.L.Bean. Includes a WinterKids App Family Membership!

Canada Goose Down Jacket

Donated by Kittery Trading Post

Day-Long Boat Excursion off Casco Bay for Four People

Donated by Dyana and Kerry Tull

Coast 93.1 Morning Show Experience

You and a friend can hang with Blake and Kelly during their live show one morning for about 30 minutes. You will be able to see behind the scenes of the morning show and maybe even get introduced on air! Includes a coveted "Todd Towel," donated by Portland Radio Group.

Custom Made Skis

Donated by West Mountain Ski Company

New Hampshire 2-night stay at Log Cabin in the Woods

Includes tickets to Polar Caves Park. Cabin donated by Keri Bassingthwaite.

Lake house near Shawnee Peak

Donated by Marilyn Harrington

Boston Bruins Tickets for 4

BOSTON BRUINS VS TORONTO MAPLE LEAFS, Saturday, Jan 14, 2023, at 7 PM. Donated by P.J. Keating.

Specialized Rockhopper Hard Trail Mountain Bike

Donated by Sidecountry Sports

Sugarloaf "First Tracks" Experience with Ski Patrol

Donated by Sugarloaf Mountain

YETI Tundra 35 Cooler donated by Kittery Trading Post filled with Maine's favorite microbrews

Bird & Co Food Truck Party
Coast 93.1's Blake & Kelly
J.C. & The Elvis Experience
WEAR YOUR FAVORITE WINTER HAT
and you could win one of these prizes:
Size 152 snowboard with original graphics
Limited Edition Downhill 24 L.L. Bean Wicked Plush Throw
Limited Edition Downhill 24 Sea Bag
Limited Edition Downhill 24 L.L. Bean Mountain Classic Cordura Duffle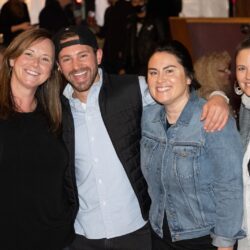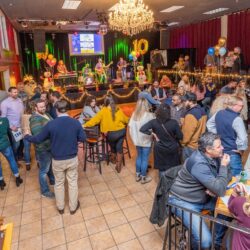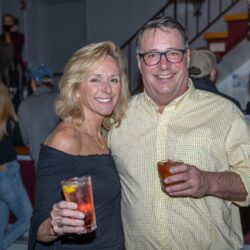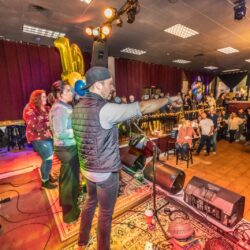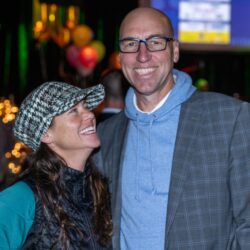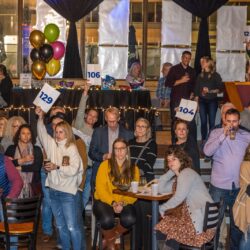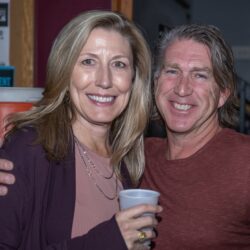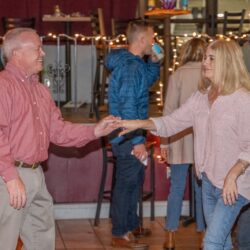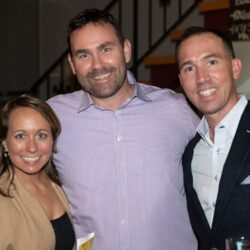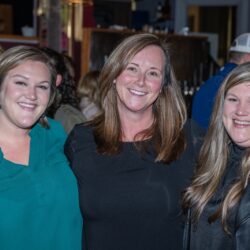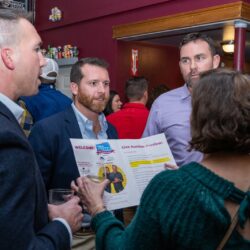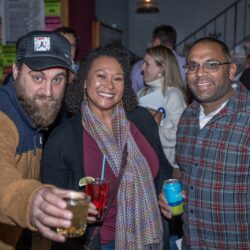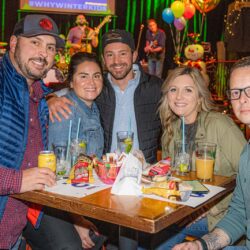 Live Event Location Details
Portland House of Music & Events, Friday, November 19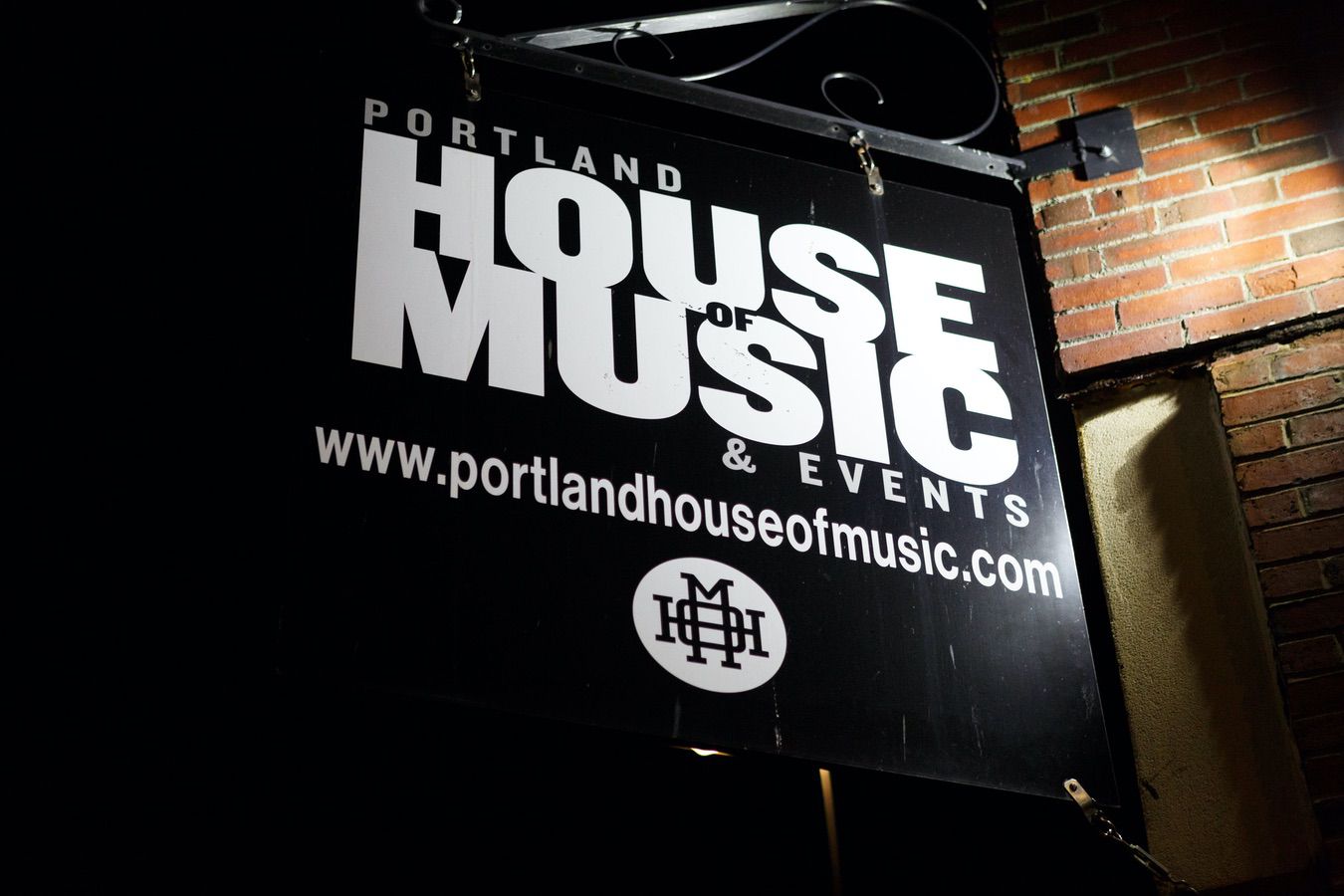 Portland House of Music & Events:
25 Temple Street
Portland, ME 04101
POSSIBLE TRAFFIC DUE TO CONSTRUCTION: Please allow extra time to get to the venue due to possible traffic congestion surrounding the Free Street construction area.
Your support allows WinterKids to help thousands of kids and families to get outside and be active in the winter in all 16 counties of Maine and in 5 counties in New Hampshire.
Thanks to you, we've reached 280,608 kids, teachers, and families in ME & NH since 2010!