to the 9th Annual WinterKids License to Chill!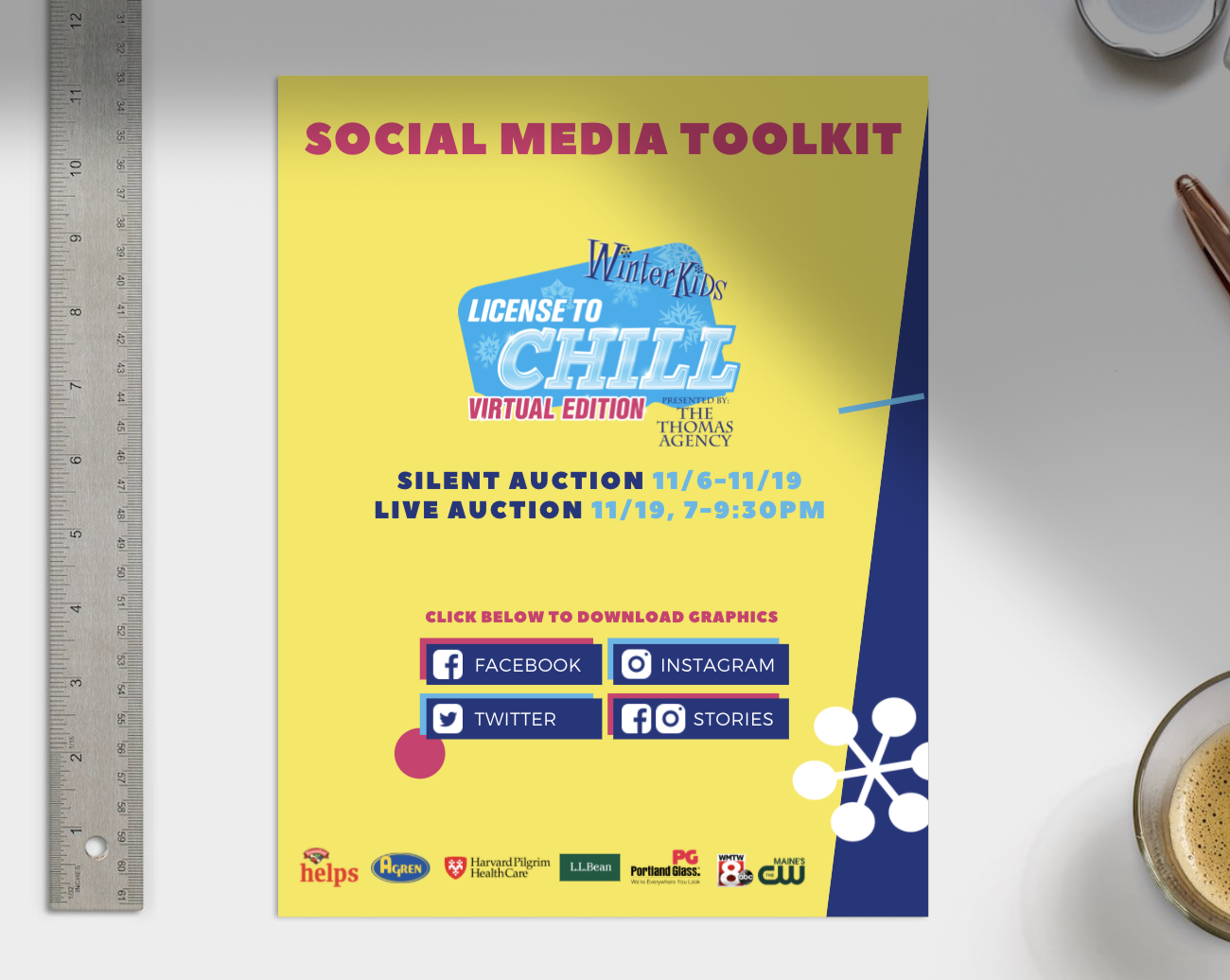 FREQUENTLY ASKED QUESTIONS
Your support allows WinterKids to help thousands of kids and families to get outside and be active in the winter in all 16 counties of Maine and in 5 counties in New Hampshire.
Thanks to you, we've reached 203,356 kids, teachers, and families in ME & NH since 2010!
Presenting Sponsor
We are proud to have the support of The Thomas Agency as a multi-year partner to WinterKids and 3rd year presenting sponsor of the WinterKids License to Chill (Virtual Edition!).
To find out why they're so passionate about making a difference in their community by supporting organizations like WinterKids, we reached out to Vaughn Clark, president of The Thomas Agency (and part-owner of Mt. Abram Ski Area!) for a quick interview.
License to Chill News & Photos