Community Programs & Resources
WinterKids serves communities across Maine through our fun & engaging community programs and strategic grant initiatives. We aim to ensure that all children have access to the joy and benefits of outdoor activities, fostering a lifelong love for nature and healthy lifestyles.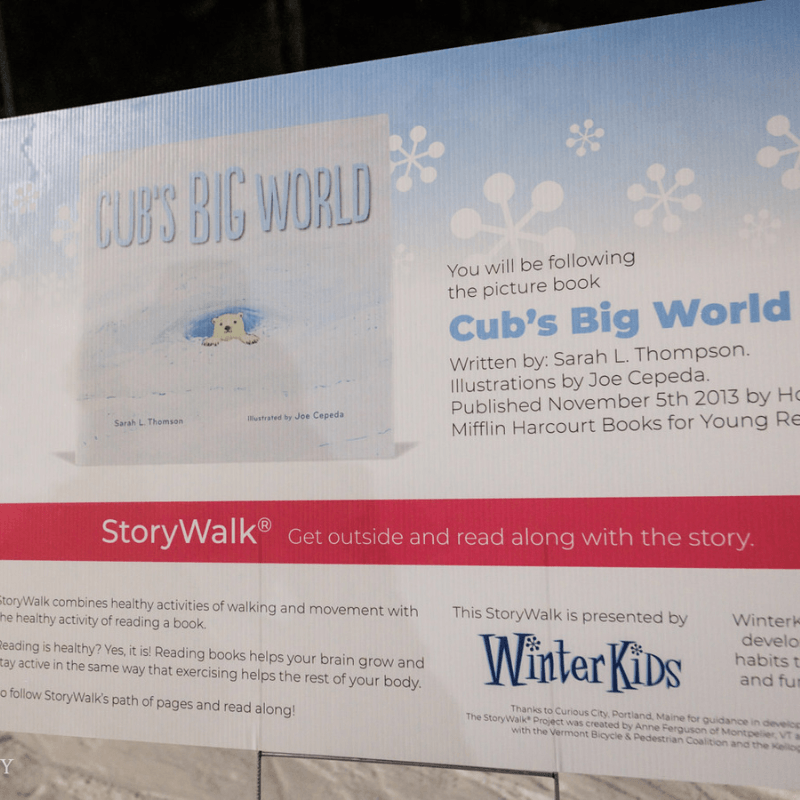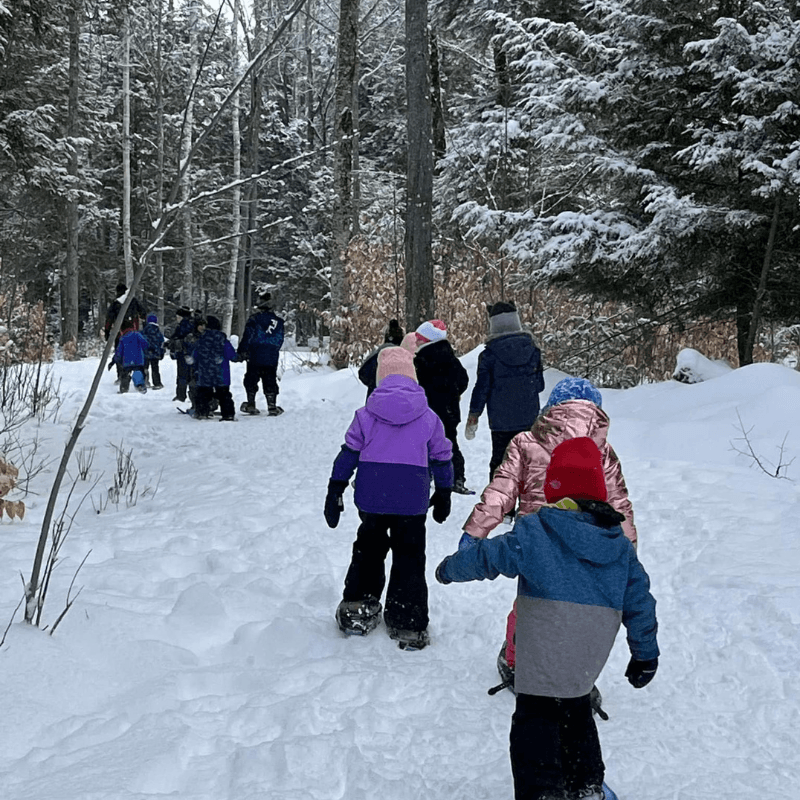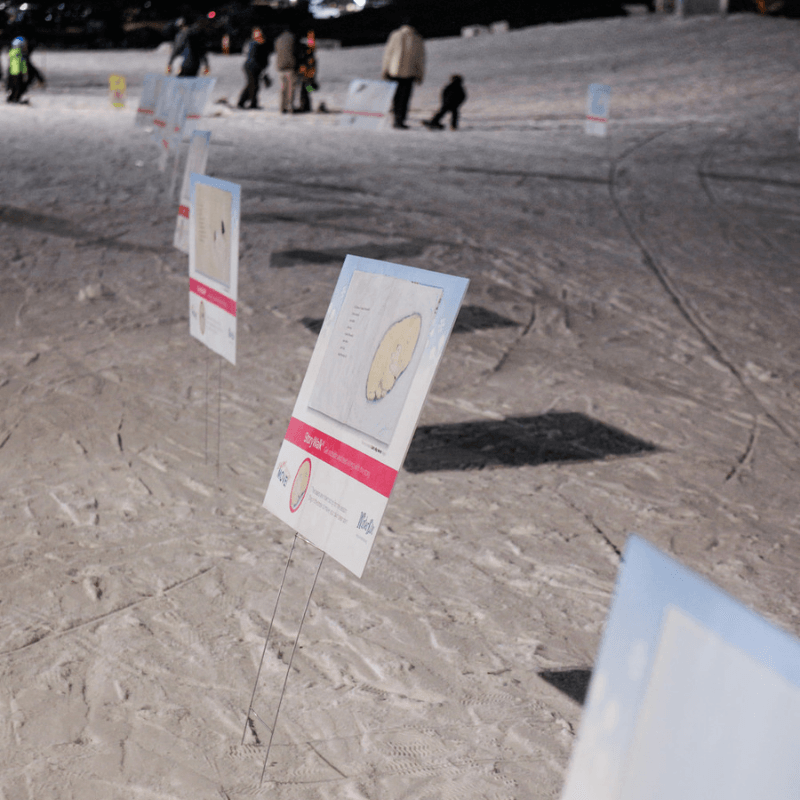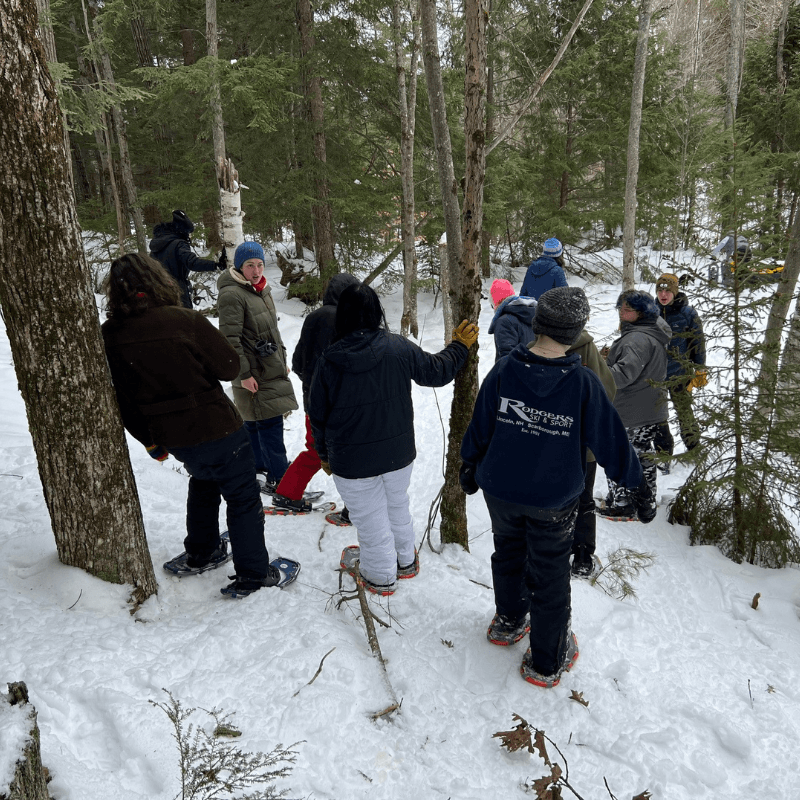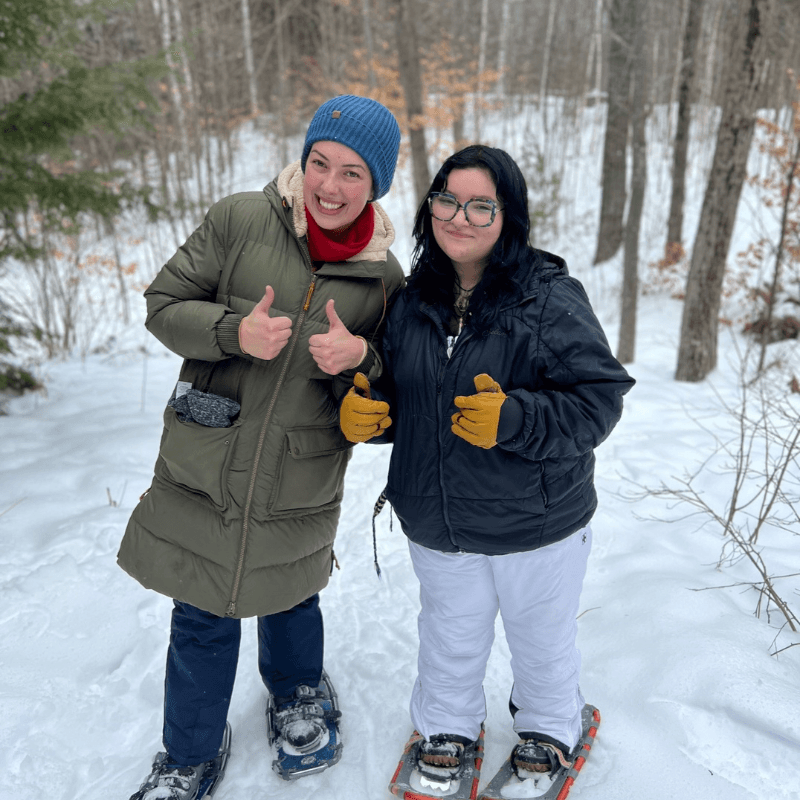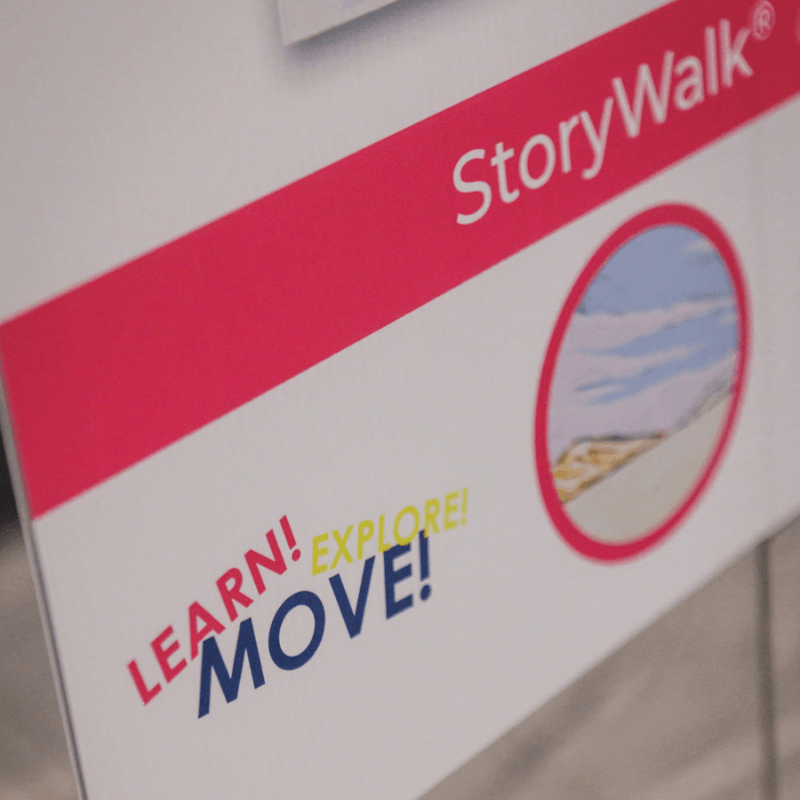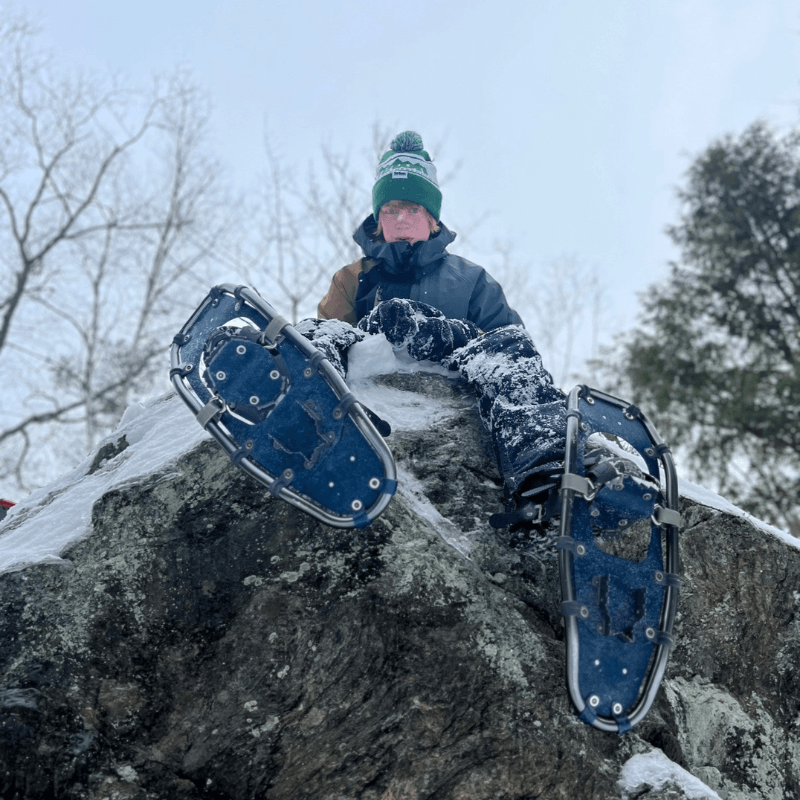 Downhill 24 Outdoor Fund
WinterKids established the Downhill 24 Outdoor Fund in 2022 to facilitate Maine schools, non profits, and parks & rec programs that get kids outside and active. This fund is intended to address common barriers to healthy outdoor activity, including but not limited to equipment, clothing, and transportation.
Peisner Nordic Fund
Established in 2013, The Michael & Barbara Peisner Nordic Fund helps children in greater Portland learn to cross-country ski. Through collaborations with Portland Nordic, Portland Parks & Rec, Oxford Community Services, and Chisholm Ski Club, the fund supports over 100 kids each year through training, equipment, and transportation costs.
Community Challenges & Fundraisers to Support WinterKids