We will introduce you to the nitty gritty of the new and improved Downhill 24 experience when registration opens in late November!
In the meantime, get excited to…
Turn the Downhill 24 as you've known it on its head!
Start at night and end at night, with fun every hour!
Enjoy all your favorite events – just at a different time on the schedule! Skiing, riding, skinning, racing, obstacle course, midmountain party, DJ, costume hour, trivia, and more!
Experience a totally amped midmountain party at the beginning of the event!
Take advantage of discounted room blocks available in the hotel for Thursday and Friday evenings!
Celebrate with all event participants in the King Pine Room on Friday evening!
Wrap up your night with a great band on Friday night at the Widowmaker to benefit WinterKids!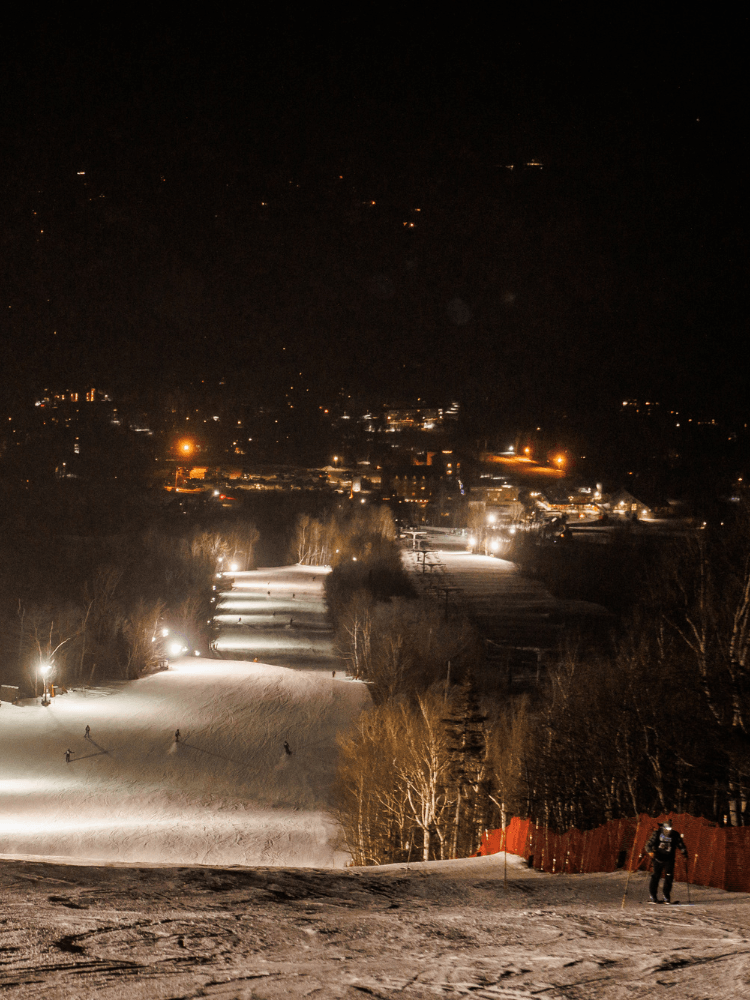 Details subject to change.
3:00 pm
Registration open for all in the King Pine Room
7:30 pm
Opening Ceremonies on The Beach
8:00 pm
Competition Begins at the Super Quad
Skin Up Begins at the bottom of the Narrow Gauge Trail
9 pm
Mid Mountain Party begins at the Jean Luce building
5:00 am
Mid Mountain Party ends.
7 am
Breakfast sandwiches available on the Beach.
10 am – 12 pm
Race Arena
12 pm – 2 pm
BBQ on the Beach
3 pm – 4 pm
Obstacle Course Tournament in the King Pine Room
5 pm – 6 pm
Costume Hour
7 pm – 8 pm
Final Laps
8 pm – 10 pm
Closing Ceremony in the King Pine Room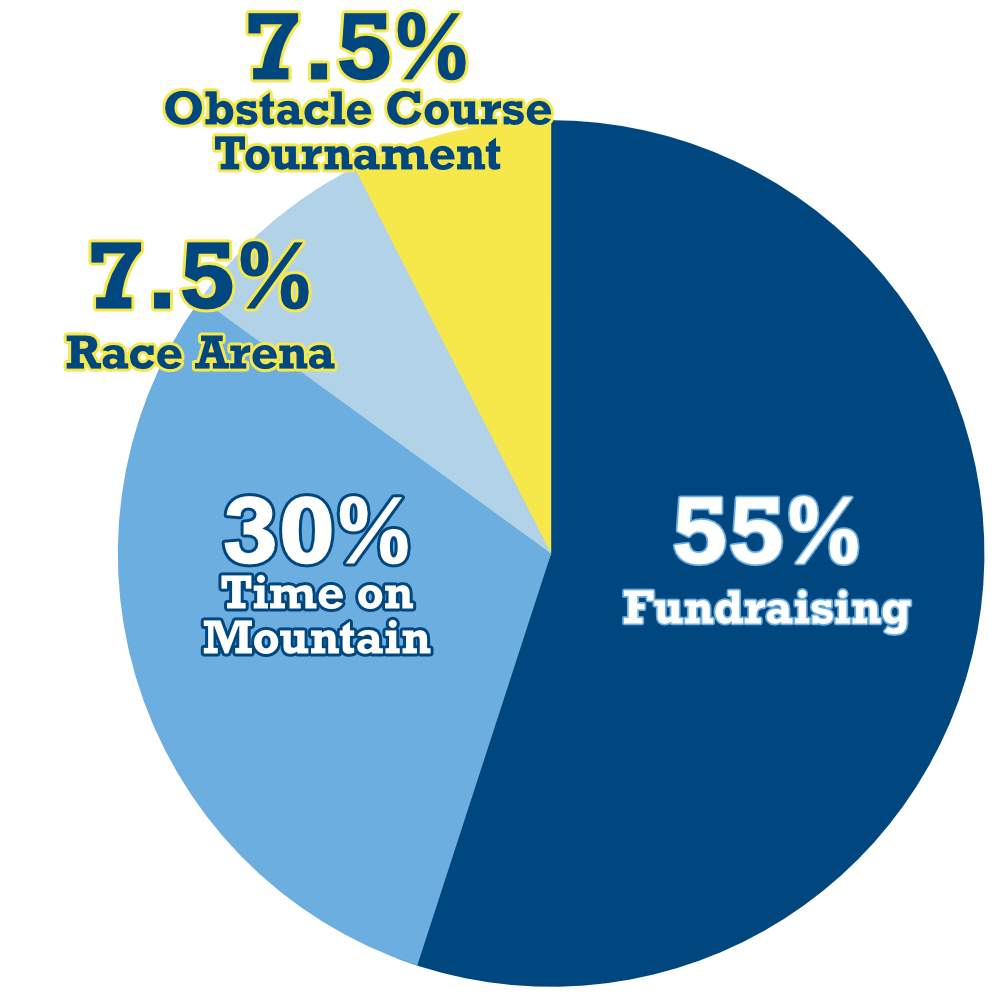 REGISTRATION WILL OPEN IN LATE NOVEMBER
Sign up below to receive email updates and be among the first to know when registration opens!