Request a Traveling Story Walk or Snowshoe Loan
The WinterKids StoryWalk and Snowshoe Loan program is a fantastic opportunity for schools and organizations to offer children captivating outdoor experiences that are both educational and fun.
Don't wait! Spots fill up quickly…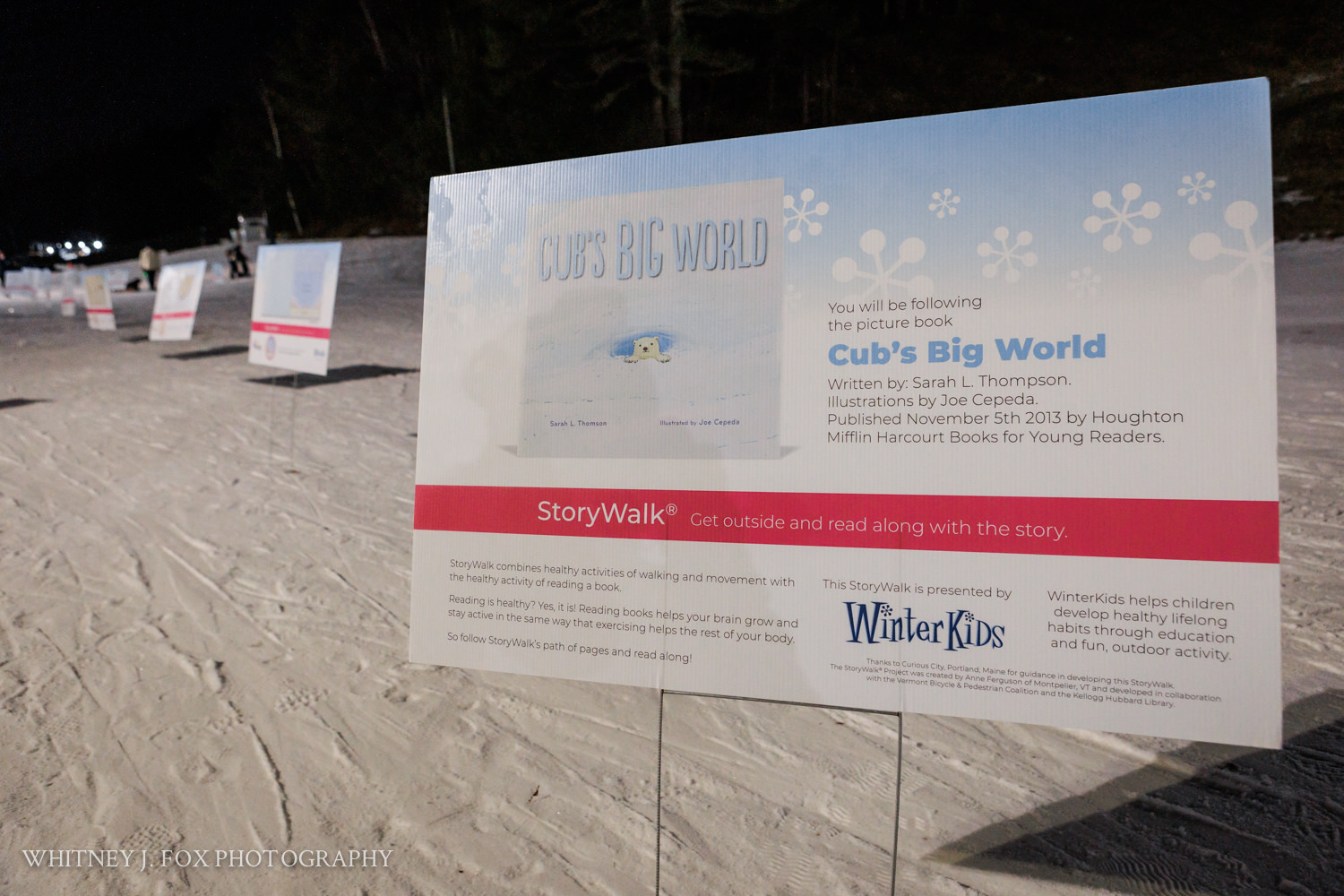 Immerse children in the magic of stories while enjoying the great outdoors! Our StoryWalk combines the joy of reading with the thrill of exploration. Pages from a captivating children's book are placed along a scenic trail, guiding young readers through a fun & active journey, page by page. Witness their imaginations come to life as they engage with literature in a whole new way.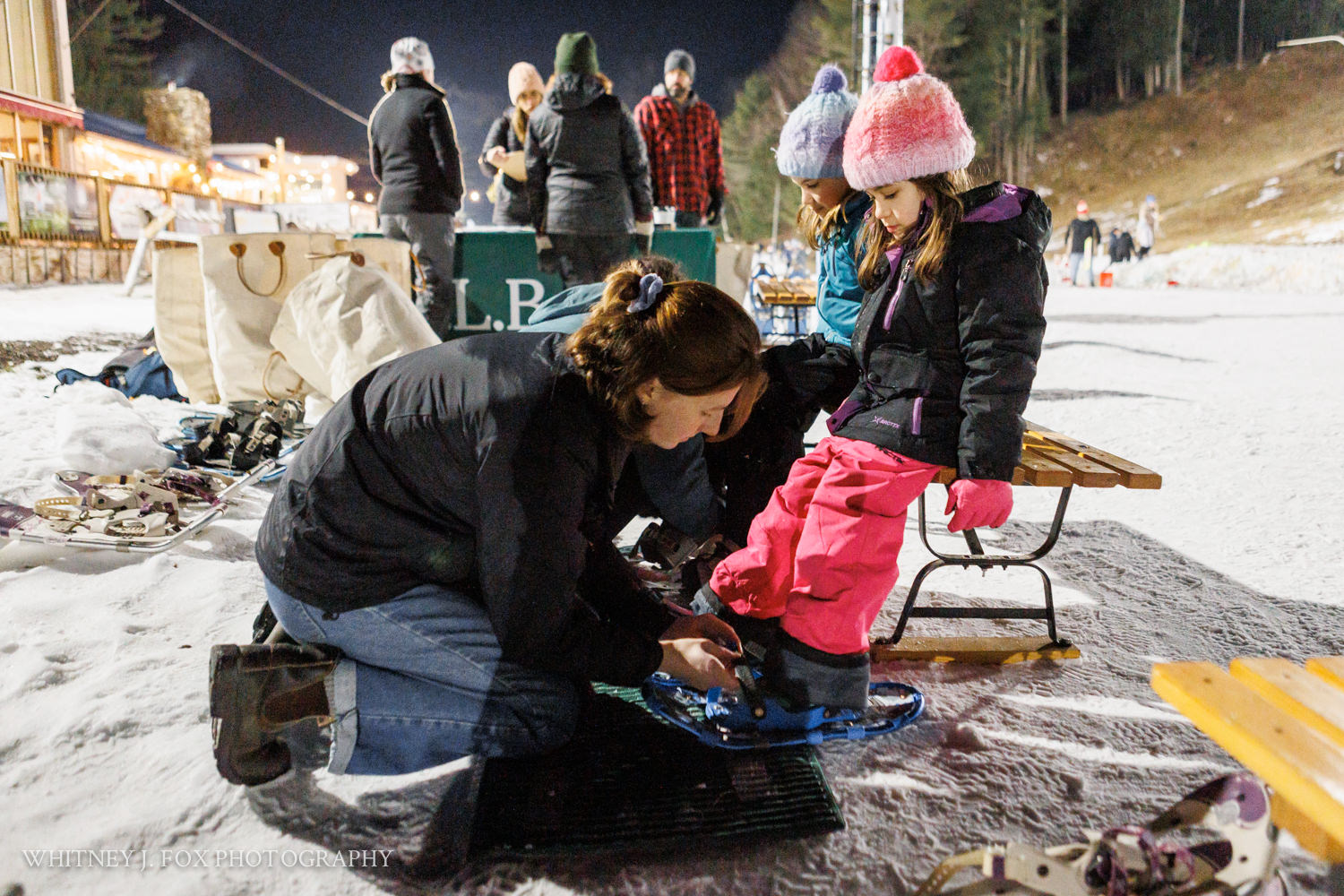 Embrace the wonders of winter with our Snowshoe Loan program. We're here to provide schools and organizations with the opportunity to give children an authentic winter experience. Our high-quality snowshoes from L.L. Bean are available at no cost, allowing kids to have fun while being outside and active in winter.
Whether you're planning an educational outing, a winter event, or simply want to introduce children to the joys of the great outdoors, our StoryWalk and Snowshoe Program is tailored to spark curiosity, promote physical activity, and create lasting memories.
Thank you for helping us further our mission to get kids outside and active!
WinterKids Story Walk and Snowshoe loan programs are brought to you by:
Snowshoe loans are also brought to you with in-kind support from: