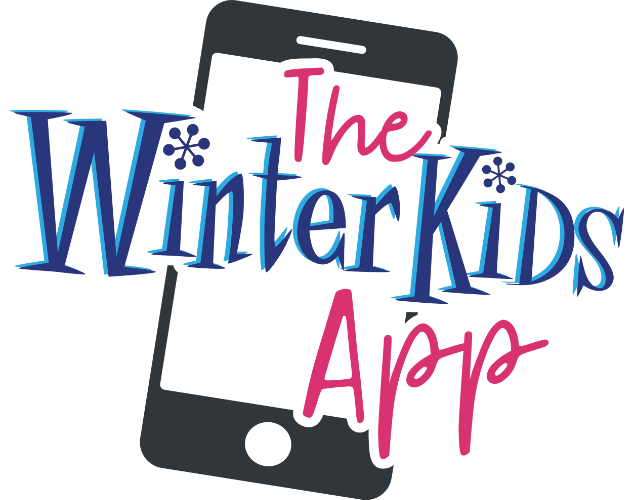 Build a better winter with the WinterKids App!
Family Memberships Available Now – Your ticket to outdoor, winter fun!
FOR IMMEDIATE RELEASE
Media Contact:
Julie Mulkern, Executive Director
(207) 871-5700 x102 or (207) 671-4661
jmulkern@winterkids.org
November 23, 2021 – The annual WinterKids App membership is now available. Families who purchase a membership and download the app will have access to offers on lift tickets, equipment rentals, gear, special family days, and much more at over 80 recreational areas and retailers across Maine. New offers are added to the app regularly throughout the winter and in the off-season.
This is the fourth year of the WinterKids App, which replaced the Passport paper booklet. Users can register up to five family members for $40. The app is available for all kids 17 and younger. Offers vary within the app, and new offers are available regularly.
"The WinterKids App membership is an incredible opportunity for Maine families to get outside and be active together this winter," says WinterKids Executive Director Julie Mulkern.
There are three steps to gaining access to these wintertime deals. First, interested families can view a list of App partner areas and purchase their membership online at winterkids.org/winterkids-app. Next, they can create family profiles for their account, which can include up to four children and/or other family members. Last, they can download the app onto a mobile device.
ABOUT WINTERKIDS
WinterKids is an independent 501(c)(3) nonprofit organization. Our mission is to help children develop healthy lifelong habits through education and fun, outdoor winter activity. This year, WinterKids will reach 26,000 Maine and New Hampshire children through our family programs, school programs, and community events. WinterKids' Major Community Sponsor is L.L.Bean. WinterKids' Supporting Sponsors are Agren, CMP, Harvard Pilgrim Health Care, WEX, and WMTW Channel 8 and The CW.  Learn more at WinterKids.org.