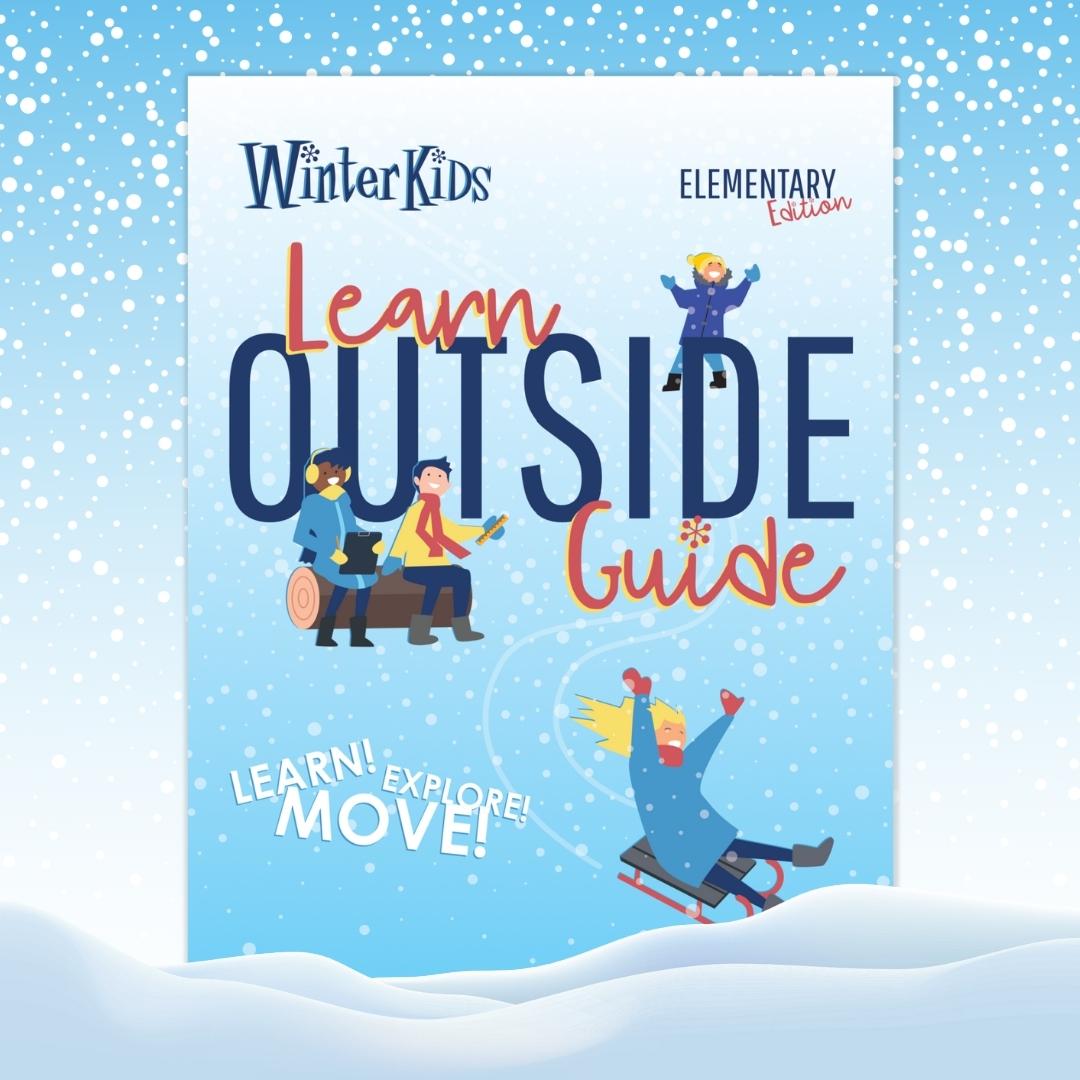 Unleash the power of
active, outdoor learning

with the WinterKids Learn Outside Guide!
Our Learn Outside Guide makes it easy for elementary teachers to integrate fun, outdoor activities into their winter lessons– all while meeting education standards. The Guide features over 40 lessons covering 6 subjects (Art, Health, Language Arts, Mathematics, Science & Social Studies), meeting Common Core Standards where applicable.
INCLUDES OUR

NEW

ONLINE TRAINING
Earn one contact hour by completing our NEW online training. This training will equip you with helpful tips to incorporate lessons from the Guide into your curriculum effectively.
Enrichment made easy
Our exciting lesson plans make it simple for teachers to enhance their curriculum.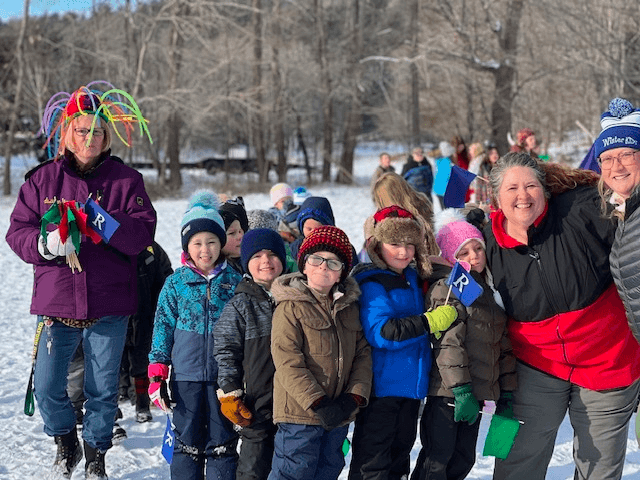 Reinforce academic subjects outdoors
Each lesson includes an engaging outdoor activity reinforcing the featured academic subject, providing students with hands-on learning experiences.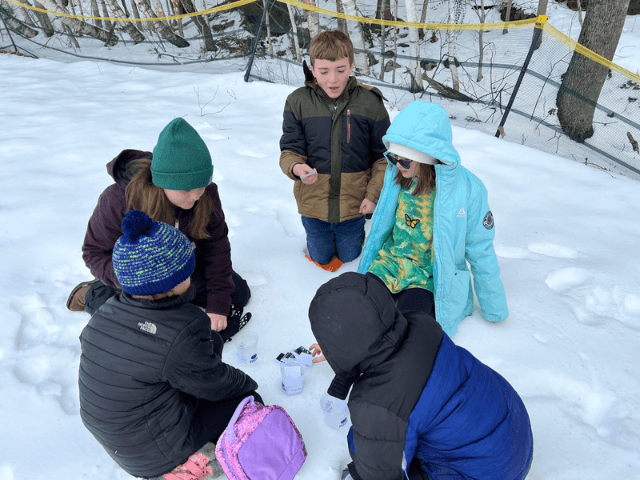 Boost student and teacher wellness
By taking learning outside, our Guide promotes student AND teacher wellness, fostering a healthy and active learning environment.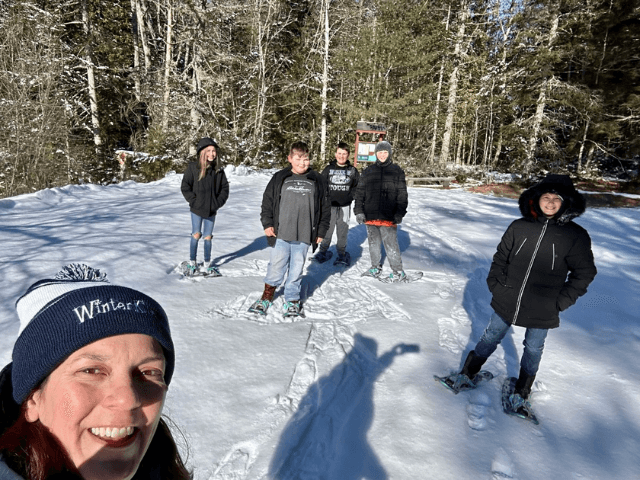 Assessments, stretches, games, and more
Alongside the lessons, our Guide offers a variety of resources such as assessments, stretching exercises, games, and additional activities to make learning fun and interactive.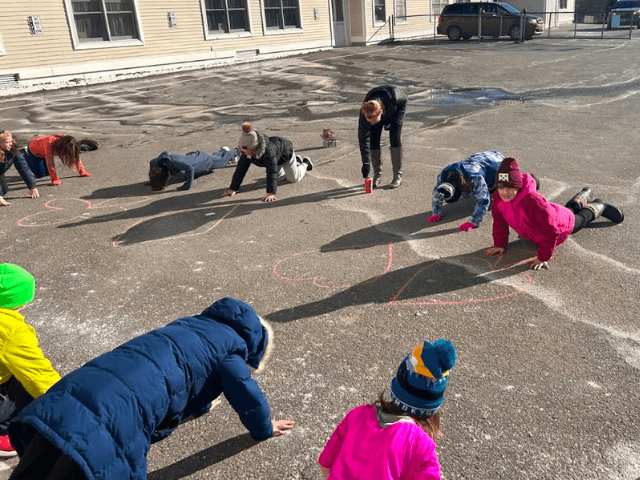 Get yours now for just
$10
$100 value, available only while supplies last!
Complete the form below to order your copy today.
Order your copy of the Learn Outside Guide today and enjoy a massive limited-time discount! Get it for just $10 instead of the usual $100 value.
BONUS: For a limited time, you'll also gain access to our brand-new virtual training and receive a bonus set of classroom materials to implement the "Al" the Snowman lesson.
Don't miss out! Offer available only while supplies last.
The WinterKids Learn Outside Guide is Funded by: