Thank You for helping us make our 10 Year Anniversary of WinterKids License to Chill a huge success!
Thanks to your support, we will reach even more kids across the state!
License to Chill is WinterKids' favorite way to usher in the winter season. This year's celebration included a virtual auction from November 10-19, followed by a live auction at Portland House of Music!
Hosted by Coast 93.1's Blake & Kelly, our LIVE AUCTION featured live music by VINYL TAP drink tickets from ALLAGASH & MAINE CRAFT DISTILLING and treats from EIGHTY 8 DONUTS!
In honor of 10 years of CELEBRATING WINTER our Live Auction featured 10 High-Ticket auction items, plus, one surprise bonus item:
Sugarloaf "First Tracks" Experience with Ski Patrol
L.L.Bean Family Adventure Pack with snowshoes and Stowaway Packs
Canada Goose Jacket, courtesy of Kittery Trading Post
Coast 93.1 Morning Show Experience
Napoleon Rogue Grill, Courtesy of Agren
Sugarloaf Apres Village weekend stay
Private, Day-Long Casco Bay Excursion for Four, courtesy of Dyana and Kerry Tull
Winterstick/West Mountain Ski Co. Custom Skis or Snowboard
YETI Cooler (courtesy of KTP), Packed With Maine Microbrews and Locally Crafted Beverages
Boston Bruins Experience for Four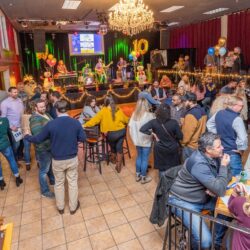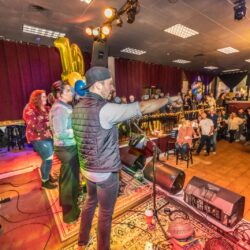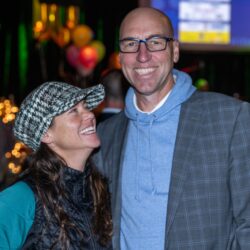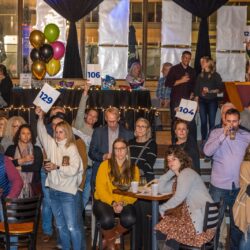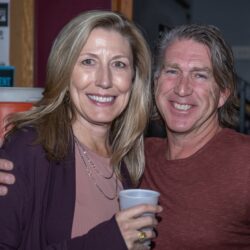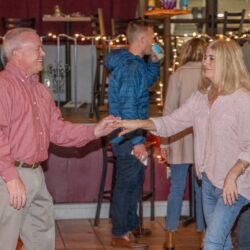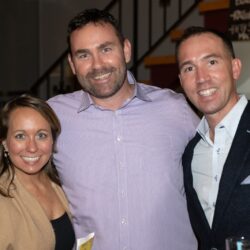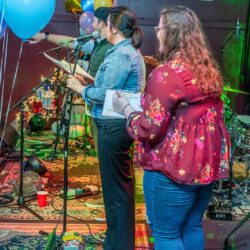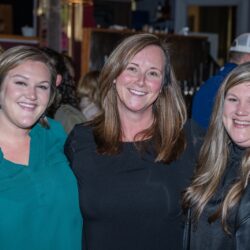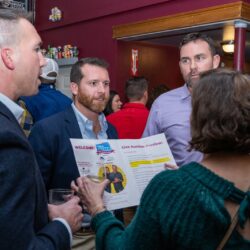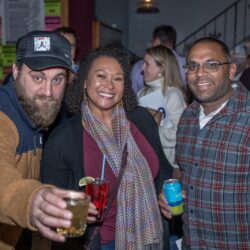 Live Event Location Details
Portland House of Music & Events, Friday, November 19
Your support allows WinterKids to help thousands of kids and families to get outside and be active in the winter in all 16 counties of Maine and in 5 counties in New Hampshire.
Thanks to you, we've reached 229,428 kids, teachers, and families in ME & NH since 2010!
We are proud to have the support of The Thomas Agency as a multi-year partner to WinterKids and 4th year presenting sponsor of the WinterKids License to Chill.
To find out why they're so passionate about making a difference in their community by supporting organizations like WinterKids, we reached out to Vaughn Clark, president of The Thomas Agency (and part-owner of Mt. Abram Ski Area!) for a quick interview.
License to Chill News & Photos