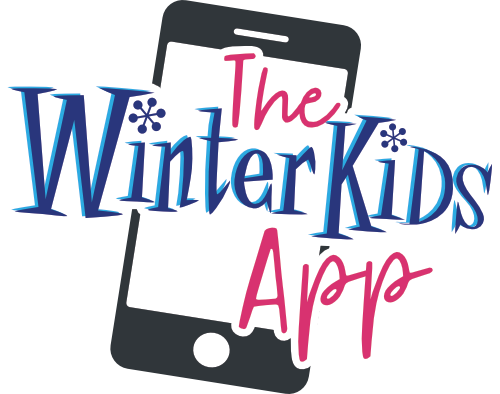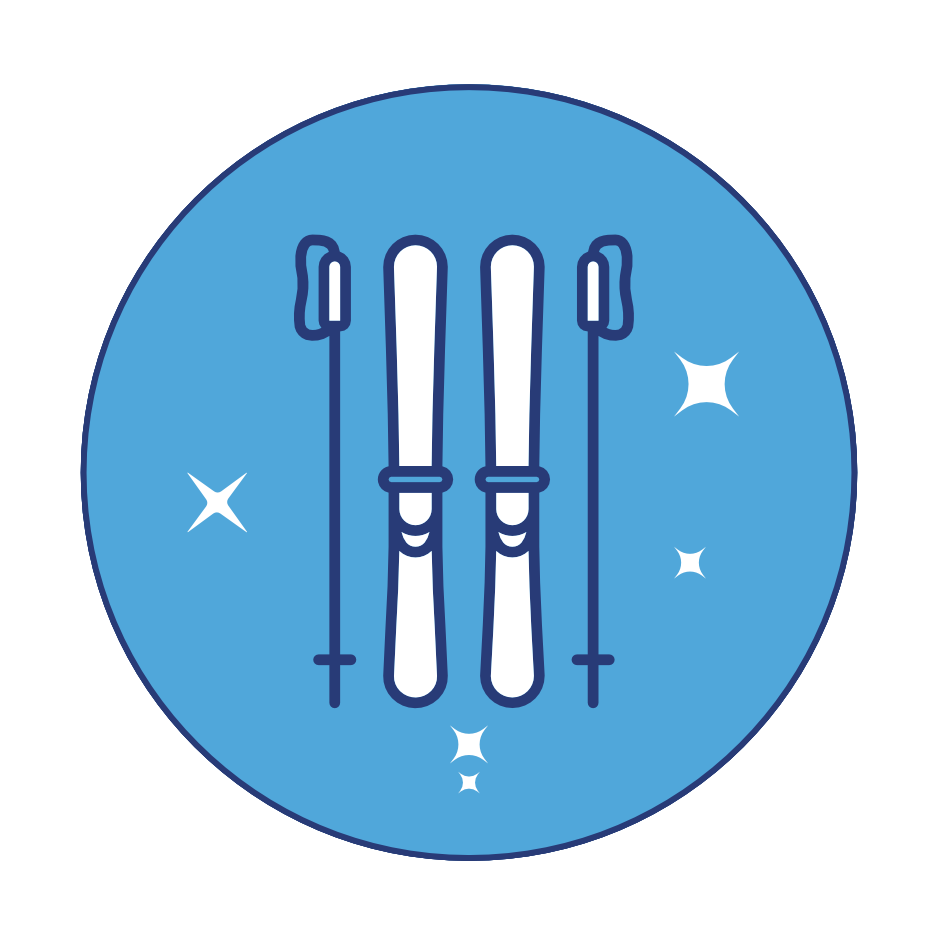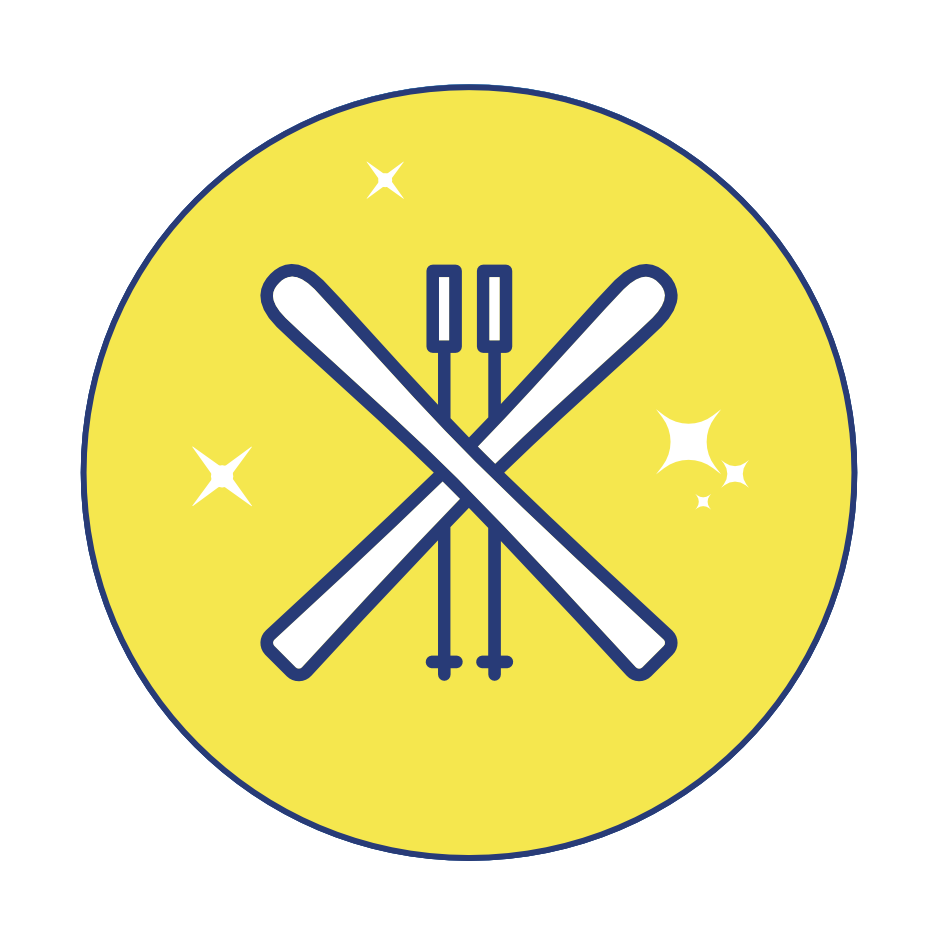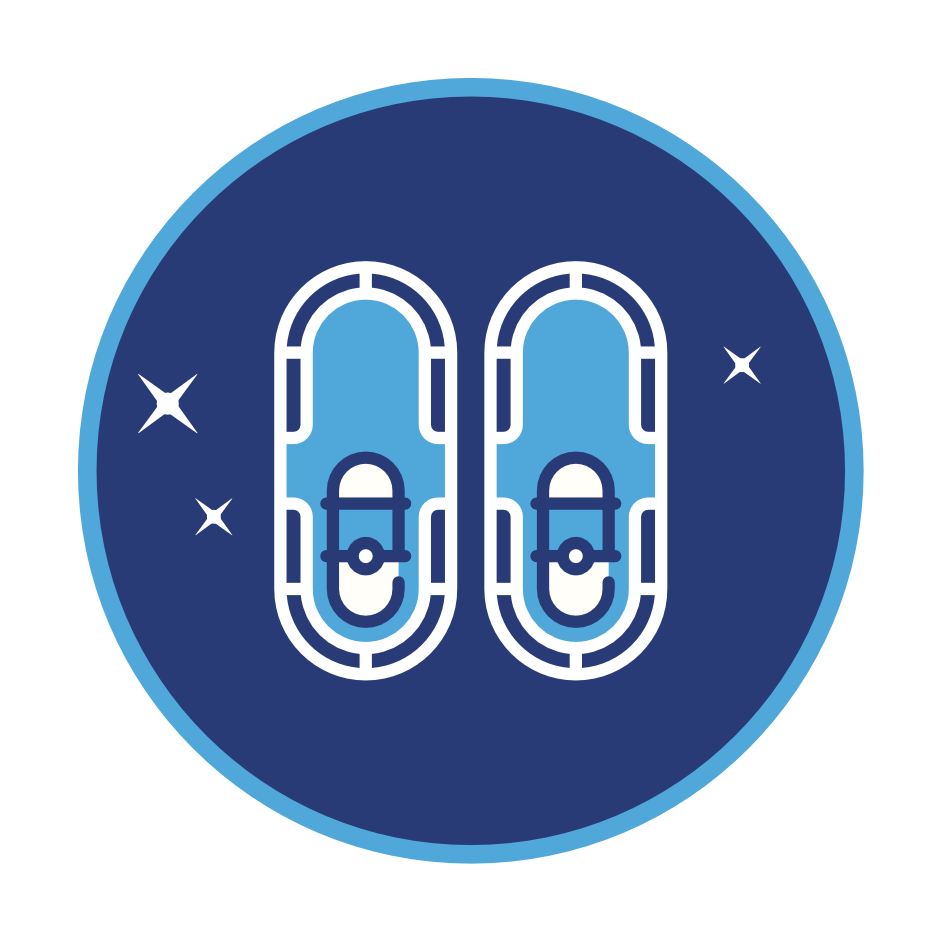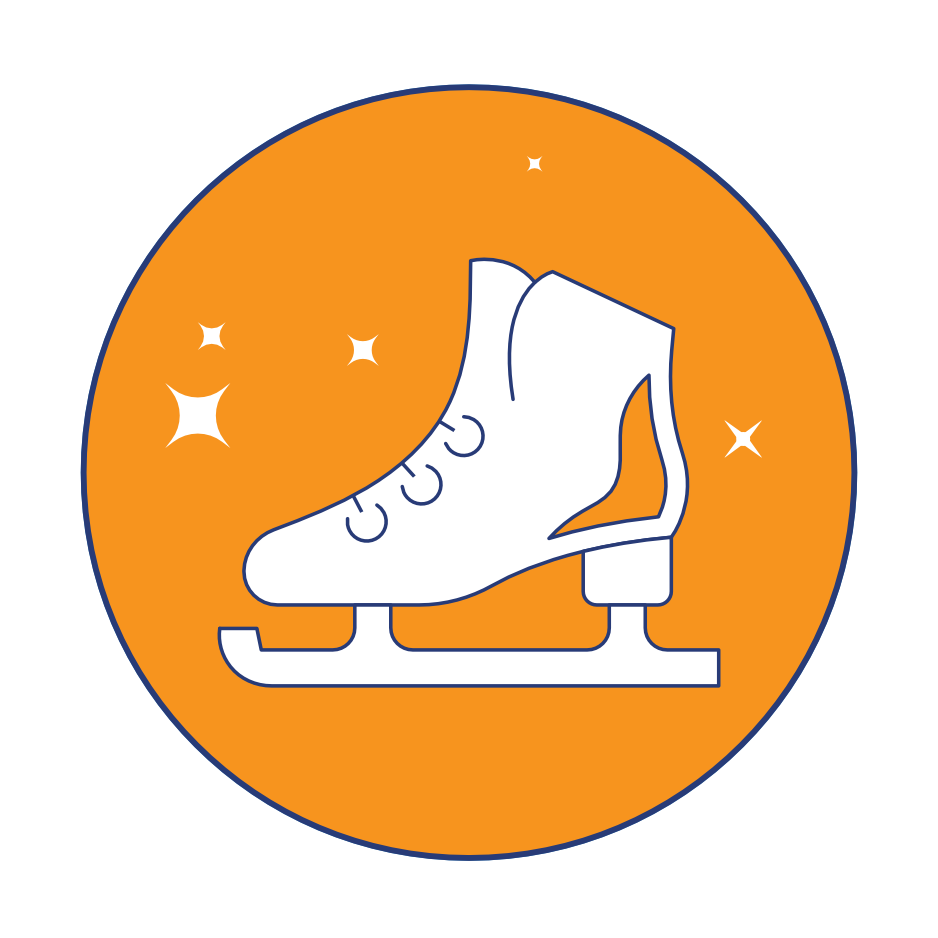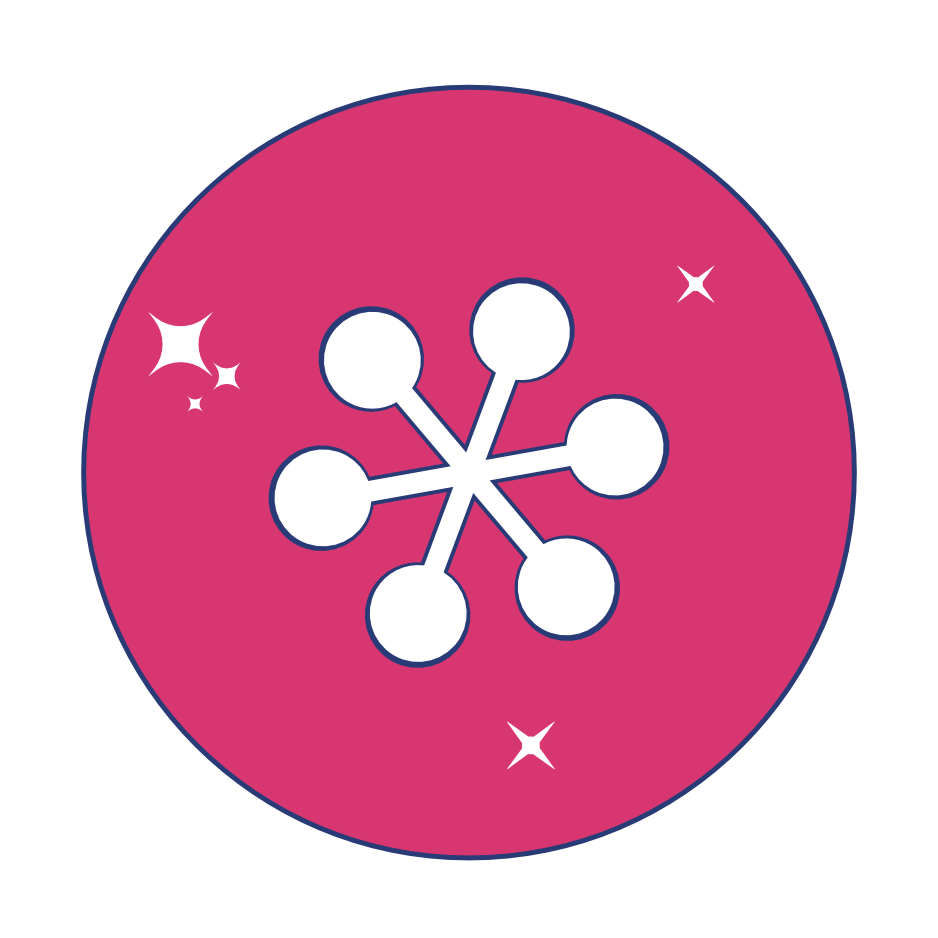 The WinterKids App is your ticket to outdoor
winter fun!
Get your annual membership
We want all Maine and New Hampshire families to build a better winter! That is why the WinterKids App is your connection to the great outdoors.
Annual family memberships will be priced at $40 and will cover a family of five.
Annual Memberships run from November 1 – October 31. Majority of deals are kid-centered.
This is where families find
winter fun
The WinterKids App gives your family access to great deals on downhill skiing and riding, cross-country skiing and snowshoeing, ice skating, winter clothing, and equipment.



Sample Offers
*
Here are just a few examples of the types of offers you'll have access to in the App…
Skiing & Riding – Free junior lift ticket with a paid adult
XC-Country Skiing & Snowshoeing – Free junior trail ticket with a paid adult
Ice Skating – Free child public skate session
Retail – Discounts on kids winter clothing and equipment
*Examples only. Offer details and terms vary by location.
<!=========Events Static list Template 2.2.1=========>
Winterkids allows me and my family of 4 to alpine ski in a way that is affordable to us. The app makes it super easy to see what is available and where. The app has also allowed us to discover some ski locations that we wouldn't have thought of if we didn't find them through Winterkids.
We love the family days for skiing, the cost savings allows us to ski more each winter.
It a) sparked imagination and b) got us to try Alpine skiing and Nordic ski and ice skate in more places than we might have otherwise c) saved a little money.

We were able to ski affordably and wouldn't have gotten to do this without the app. We also tried ice skating for the first time.
We tried cross country skiing for the first time & we all liked it. Lots of fun & a great discount on kids rentals.

The WinterKids App is Free to Download
Membership is not required to browse all available offers. Download the app today and take a peek!



INTERESTED IN becomING a partner? start here:
FREQUENTLY ASKED QUESTIONS
STILL HAVE QUESTIONS? WE'RE HAPPY TO ANSWER:
THE WINTERKIDS APP IS POWERED BY SUPPORT FROM: