Enhanced Learning, Movement, & Fun in the Winter!
If you are an early childhood educator looking for fun and creative ways to teach your students about all things winter, look no further!
---
WinterKids Guide to Outdoor Active Learning (GOAL), Preschool Edition
This is your resource for hands-on, winter-themed activities for indoors and out.
Designed by and for early childhood educators, the Preschool GOAL is organized in four units:
Be a WinterKid!
Animals in Winter
Healthy Me!
Spring Forward!
These units are easy to implement and provide eight weeks of active winter fun. Editions are available for Maine and New Hampshire, each aligned to state early learning standards.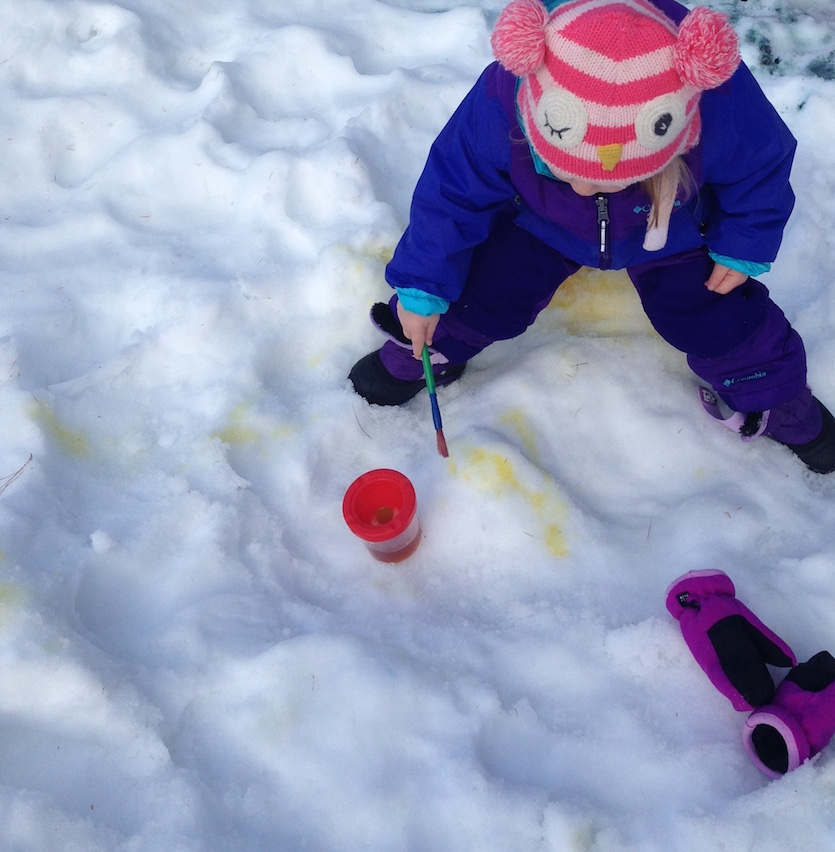 "The WinterKids Guide to Outdoor Active Learning has brought so much to our school, not just in ways that keep the children physically active but also in ways to keep them engaged socially and emotionally. Many of the activities are geared to get the children working together and becoming a team, no winners, no losers...just kids having fun."
---
2018-10-10T16:07:31+00:00
Penni Theriault: Owner of Lots of Tots Childcare Center, WinterKids Challenge Teacher
https://winterkids.org/testimonials/penni-theriault/
The WinterKids Preschool Challenge
Do you want incentives and prizes for getting outside during Maine's best season? Join the WinterKids Preschool Challenge, an award-winning, evidence-based program that will help you and your students to move, learn and explore outdoors.
What is the WinterKids Preschool Challenge?
Attend a regional training or join a WinterKids webinar
Facilitate 5 (or more) outdoor gross-motor activities from the Preschool GOAL
Complete a brief survey following each activity
Send photo and video testimonials of your kids engaging in healthy outdoor fun
What's in it for YOU? A lot!
A free, innovative teaching and learning opportunity
A certificate of contact hours for training/webinar participation
The WinterKids Challenge Toolkit (includes the Preschool GOAL, a starter lesson kit, tips for success, and evaluation materials, WinterKids Challenge Poster, incentives)
Networking opportunities with other WinterKids Preschool Challenge Schools
Ongoing technical assistance from WinterKids staff
Online access to WinterKids Challenge materials
A fun wellness opportunity for you and your kids
Request More Info & Join:
Download challenge materials here!
ACTIVITY EVALUATION FORM (new for 2018/19 coming soon!)
Endorsed by:
William Dexter, M.D., WinterKids Medical Advisor
Director of Sports Medicine, Maine Medical Center
Past President, American College of Sports Medicine
Does the Challenge Work? The Data Says So!
During the winter 2017/18 school year, WinterKids reached 2,827 preschool children at 61 childcare centers across Maine & New Hampshire. A total of 237 teachers participated in WinterKids Challenge training and received a toolkit including the Guide to Outdoor Active Learning (GOAL), a Snow Painting Kit, and exclusive Winter Games themed lessons!
The WinterKids Challenge and Guide to Outdoor Active Learning, Preschool Edition, are Made Possible With Support from:
---
Major Community Sponsor
Supporting Sponsors