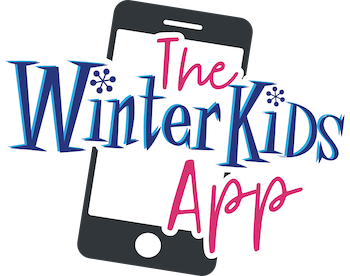 THE WINTERKIDS APP IS YOUR TICKET TO OUTDOOR WINTER FUN!
GET YOUR ANNUAL MEMBERSHIP!
We want all Maine and New Hampshire families to build a better winter! That is why the WinterKids App is your connection to the great outdoors.
Annual family memberships are $40 and cover a family of five.
Annual Memberships run from November 1 – October 31. Majority of deals are kid-centered.