Thank you, sponsors, and supporters, for helping us raise $45,000 at this year's WinterKids License to Chill 11th Annual Fundraiser to kick off a busy winter season! We can't thank you enough for your generosity.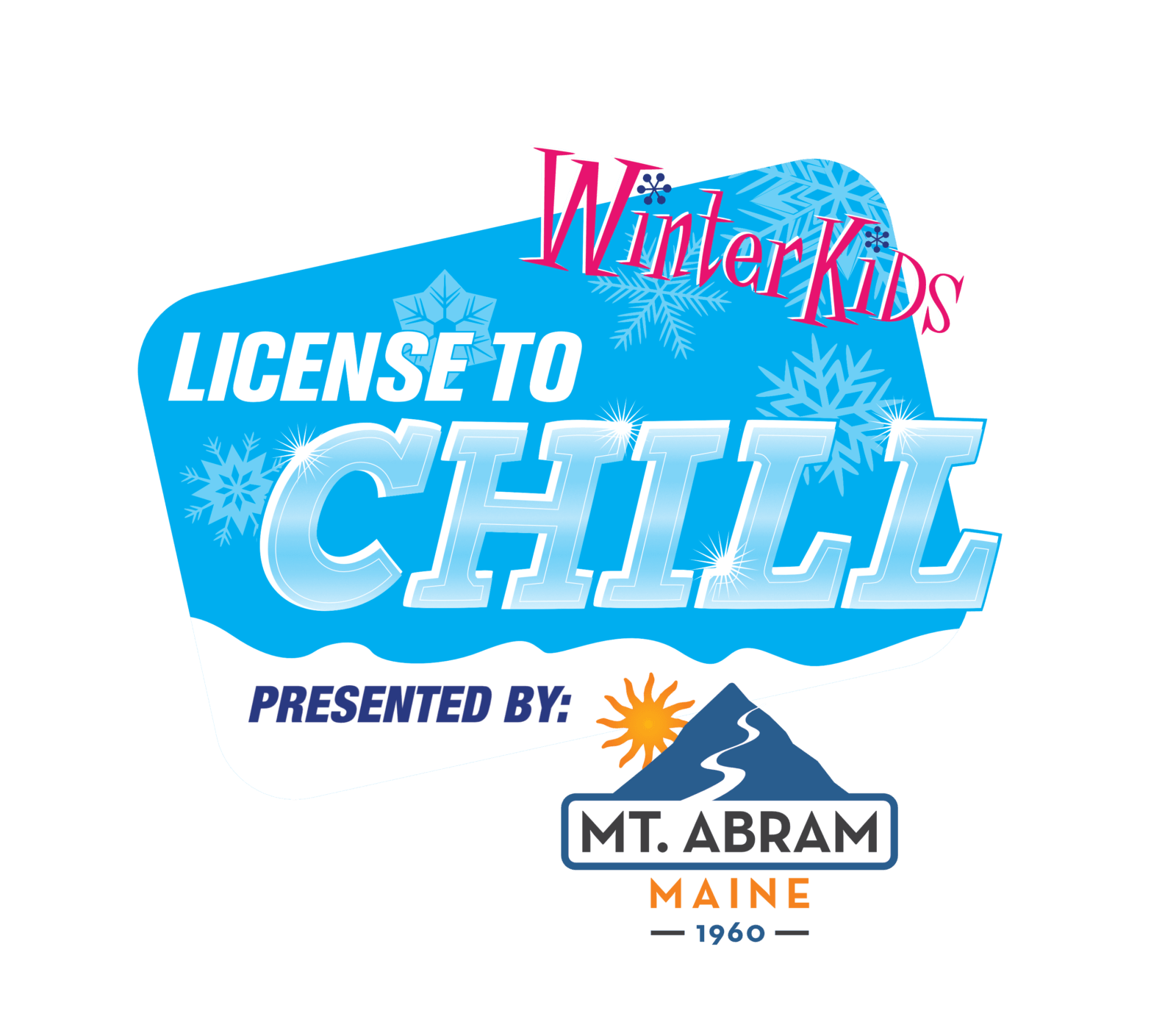 WinterKids enjoyed another successful License to Chill event at Portland House of Music on Thursday, November 10th!
Presented by Mt. Abram, guests gathered at Portland House of Music to enjoy Allagash Brewing beer specials, Portland Pie pizza, Buffalo Wild Wings, and a special "Elvis" donut by Eighty8 Donut Cafe! Our favorite hosts, Blake & Kelly, from Coast 93.1's The Blake Show, emceed the event and led our live auction. The night was capped off by a live performance with JC and The Elvis Experience.
All told, $45,000 was raised for WinterKids programs. Incredible! We couldn't do it without YOU— our WinterKids family of sponsors, donors, auction bidders, and guests. Many thanks for kickstarting our winter season.
Here's an inside peek at the evening's festivities!
Thank you for helping our kids to:
love winter outdoors
develop healthy, lifelong habits
become good stewards of their environment
build their confidence and self-esteem
enhance their connection to Maine's natural heritage
move more often during the school day with WinterKids-trained teachers
make their schools healthier places to learn
engage their communities in outdoor winter activities, and,
involve their entire family in the joy and healthy benefits of being outside in winter!
Didn't get a chance to sponsor a winter kid?
What does

$250

do for a winter kid?
It supports an entire preschool classroom in doing a 6-week outdoor unit with the WinterKids Early Childhood Learn Outside Guide.
What does

$100

do for a winter kid?
It supports a middle schooler from the greater Portland immigrant community to participate in a 12-week Portland Nordic program as part of the Mike & Barbara Peisner Nordic Fund. 
What does

$75

do for a winter kid?
It supports an elementary school teacher with course-credit virtual training and a copy of the WinterKids Learn Outside Guide – to get their entire classroom outside and active more often during the school day, in the winter and year-round, with outdoor lessons aligned to learning standards. 
What does

$40

do for a winter kid?
Gives a family of 5 a membership in WinterKids' Mobile App to try new winter sports, with free offers and discounts at over 66 participating winter sports areas and retailers in Maine and New Hampshire!
thank you to our event sponsors!