An epic WinterKids Downhill 24 at Sugarloaf Mountain is now on the books, shattering all previous fundraising records (participants, teams, sponsors, AND fundraising) for this, our 8th year of the event, and 5th year anniversary at Sugarloaf Mountain!
This 24-hour long team ski and snowboard challenge and fundraiser is the only annual event that brings night skiing to Sugarloaf for a fun-filled, round-the-clock, family-friendly event.
Money raised at the Downhill 24 supports our work to help children develop healthy lifelong habits through education and fun, outdoor winter activity. This year's event raised a record $562,000 from over 4,000 donors, 49 teams and 500 participants!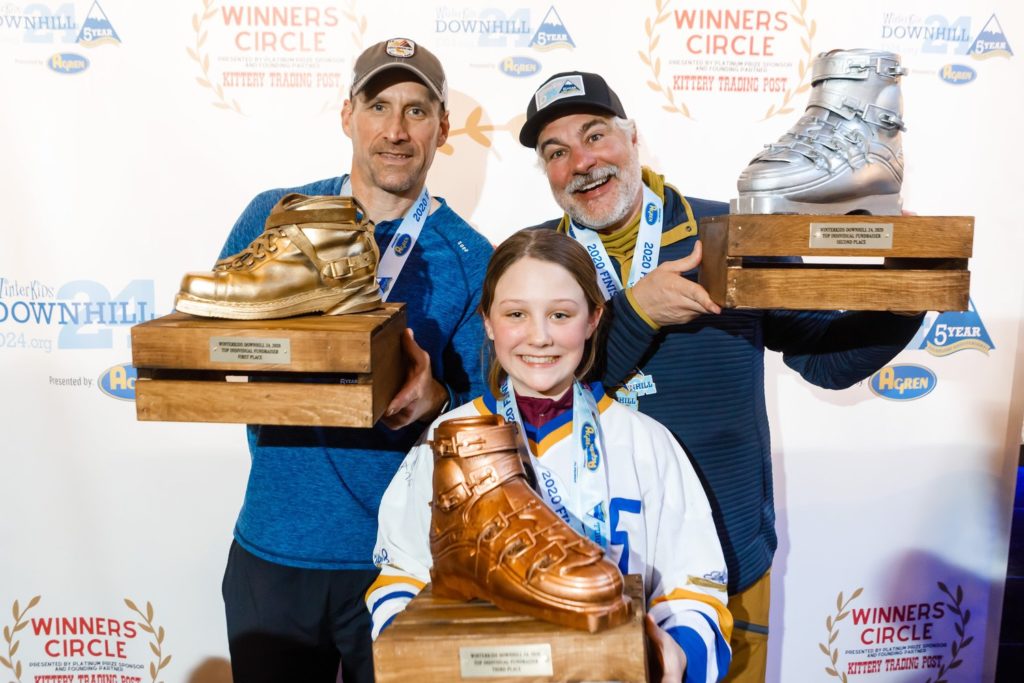 Skiers and snowboarders raised $562,000 at the WinterKids Downhill 24 and the organization chose to support the local kids in Franklin and Somerset counties by giving $25,000 to the Sugarloaf Ski Club's King's Kids Fund.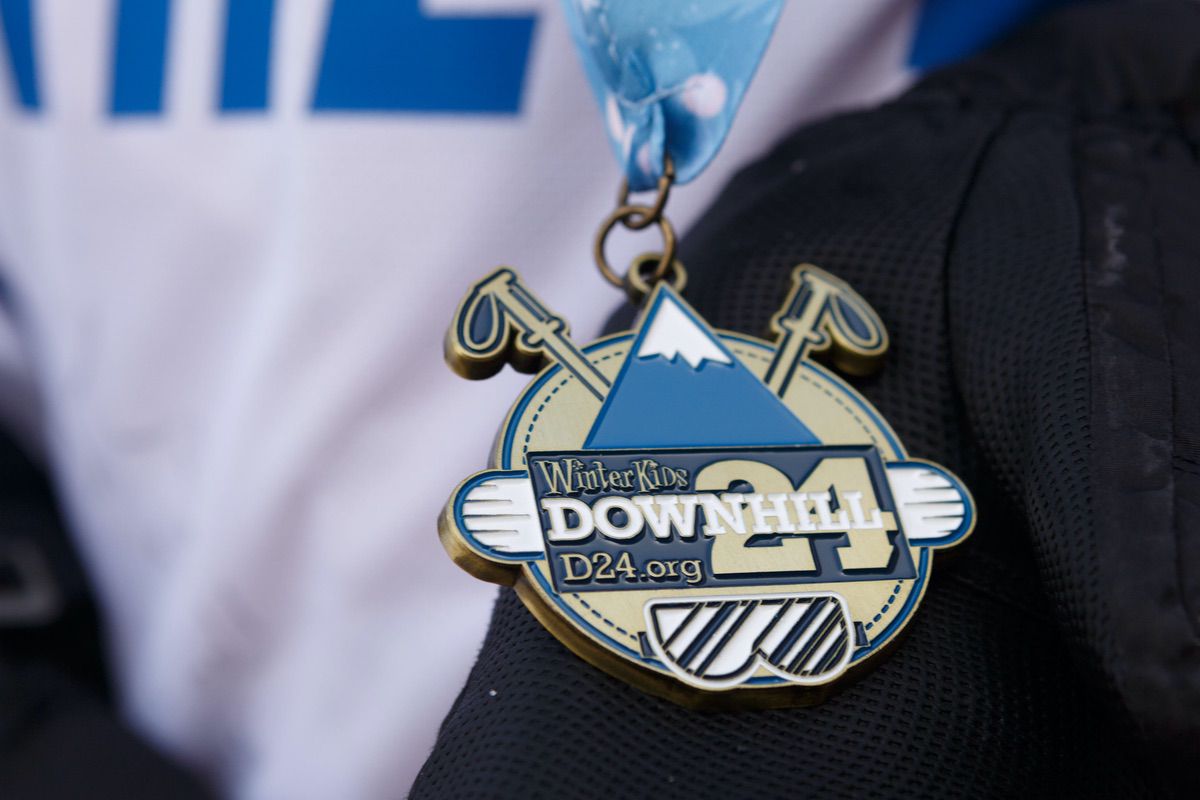 The WinterKids Downhill 24 has become one of our most anticipated events of the year, not just because of the fun we have, but also because of the important role it plays in raising funds for WinterKids programs. Learn how it grew to be our biggest fundraiser, and what's new for 2020!