Make the Most of These Last Few Weeks of Summer With Great Deals on Adventures in Maine & New Hampshire!
August is here, which means there are just a few more weeks before the kids head back to school! To help you make the most out of the rest of their summer vacation, be sure to check the WinterKids App for some great deals on outdoor adventures and activities that will be a blast for the entire family! Here are three of our favorites:
Free Kids Entry to Race 4 of the My Bike Series
August 7, 2019
The 4th of 5 My Bike Series races with the Youth Cycle Project takes place in Falmouth on August 7. Kids can learn new skills, build confidence and make friends through this grassroots series. This is the last free entry race in the series and a great opportunity for a child to try mountain biking! Check the offer in the WinterKids App to learn how to register online for a FREE kids' entry.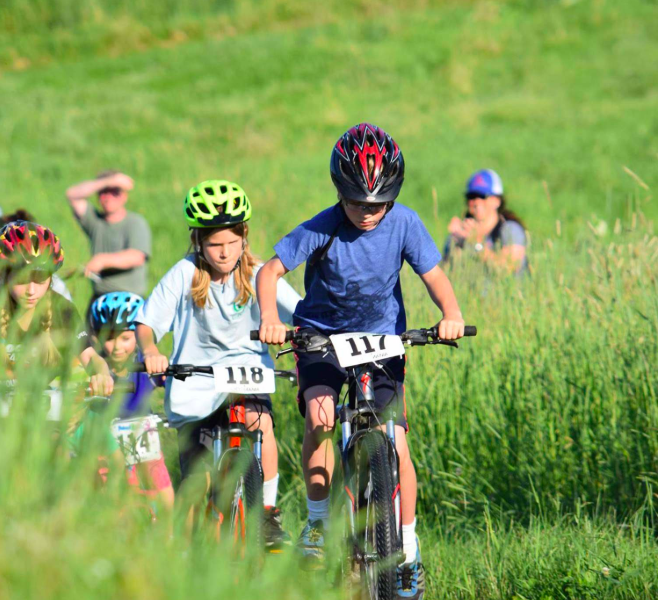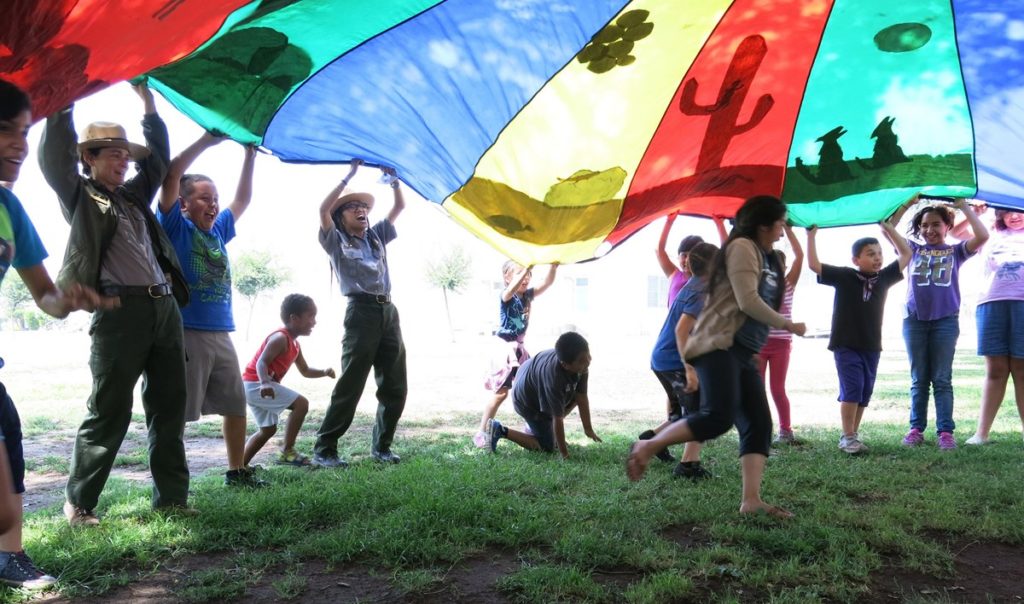 Exciting discounts on year-round sports & activities for the whole family!
The WinterKids App provides membership discounts and offers on admission tickets, equipment rentals, instruction sessions, gear and tons more! Be sure to check your app all summer long for great deals!