2020 App Memberships are Here!
New annual WinterKids App memberships are now officially available, and you're going to love the deals we're lining up for you in the app this season! With annual membership renewals coming up 11/1, don't forget to squeeze every last drop out of your 2019 membership with these, and all of the other deals currently available!
Here are just a few of the great deals available to app members as we kick off the season…
National Park Service
Free entry on Nov 11, 2019
Many national parks have direct connections to the American military – there are dozens of battlefields, military parks and historical sites that commemorate and honor the service of American veterans. The National Park Service invites all visitors to remember our veterans by visiting any National Park Service site for free on Veterans Day.
Heads Up!
To take advantage of these deals:
1) You must have an ACTIVE WinterKids App Membership
2) Your family members must be added to your account BEFORE you arrive at the location where you intend to use it.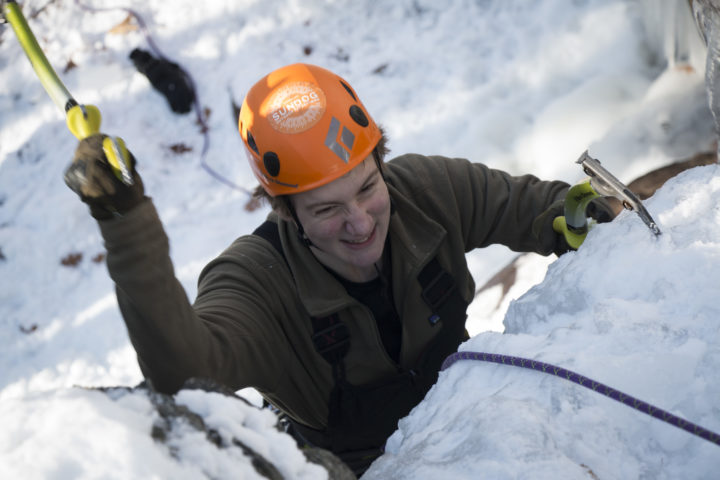 Equinox Guiding Service
$20 off a tandem kayak rental for Discounted Family Climbing Package
A family of four can have an adventure of a lifetime as you climb, explore and enjoy the Camden region and/or Acadia National Park with Equinox Guiding Service. A discounted trip is $300 and covers a family of four, including your equipment, for a 4-hour experience.
Family Ice Center
Free family public skate
Get free skating tickets during public skate sessions at Family Ice Center in Falmouth!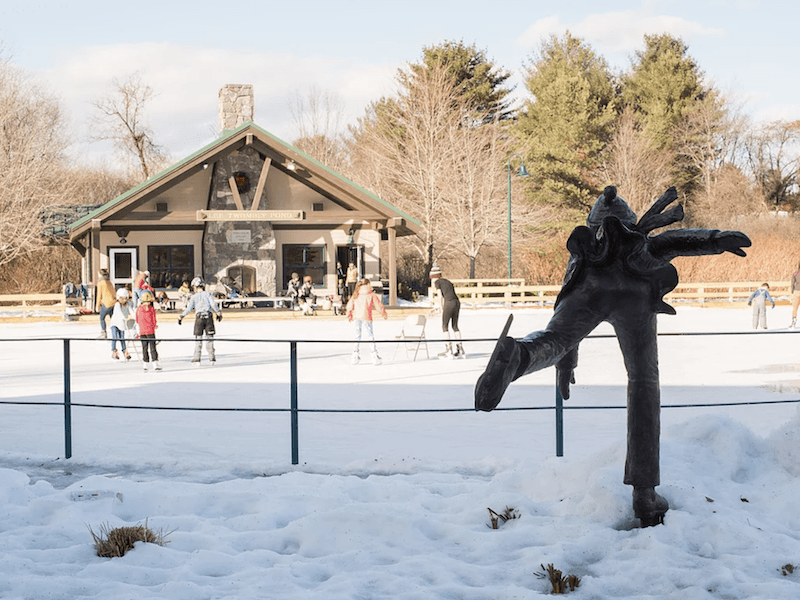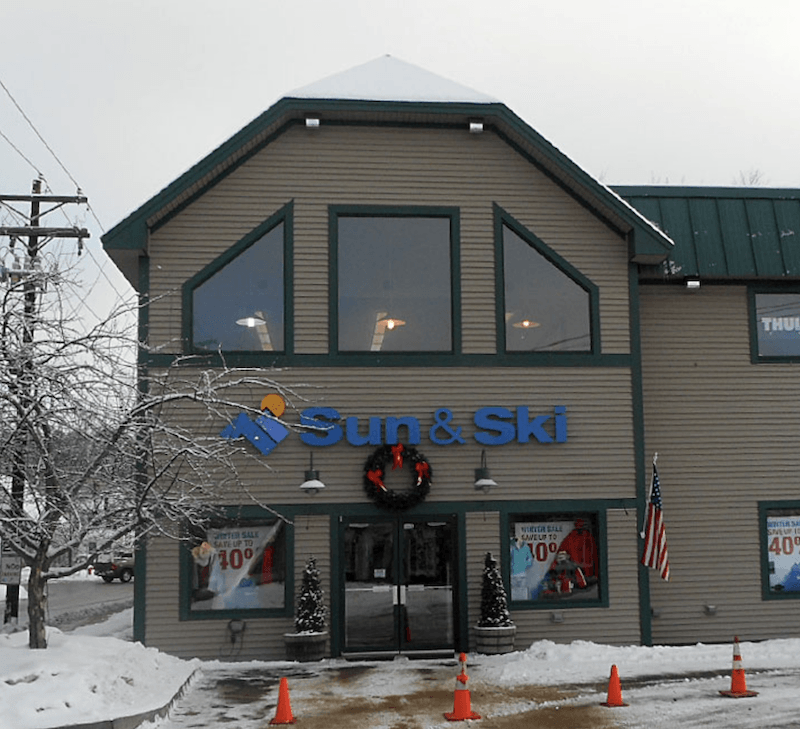 Sun & Ski Sports
Save $20 on purchases of $100+, and save 50% on basic bike, ski, & snowboard tuneups.
Get your family ready for the winter with these great offers! Only offered at the Sun & Ski Sports in North Conway, NH.