Our book of the month selections for December will help inspire a love for skiing and get them excited to say hello to winter…our favorite season!
A-B-Skis
Written by Libby Ludlow and Illustrated by Nathan Y Jarvis

We've been SO excited for Olympic Skier, Libby Ludlow's brand new book to arrive! After looking high and low for a high-quality children's book about skiing, we were thrilled to find Libby's Kickstarter account for this book.
A-B-Skis fosters a love of skiing with its catchy phrases that encourage kids to be resilient, courteous, safe and smart skiers. For each letter of the alphabet, Libby has created rhyming motivational messages, ski terms, tips, or glimpses into the fun of a day spent on the mountain.
We also love the additional sections including pro tips, important rules, and even a page to add your own mountain memories. We are certain the A-B-Skis will get kids of all ages stoked about skiing! It would make a fantastic gift this holiday season.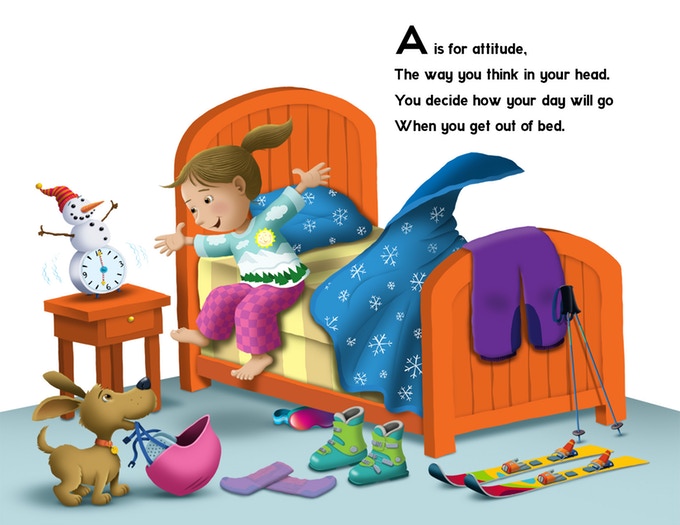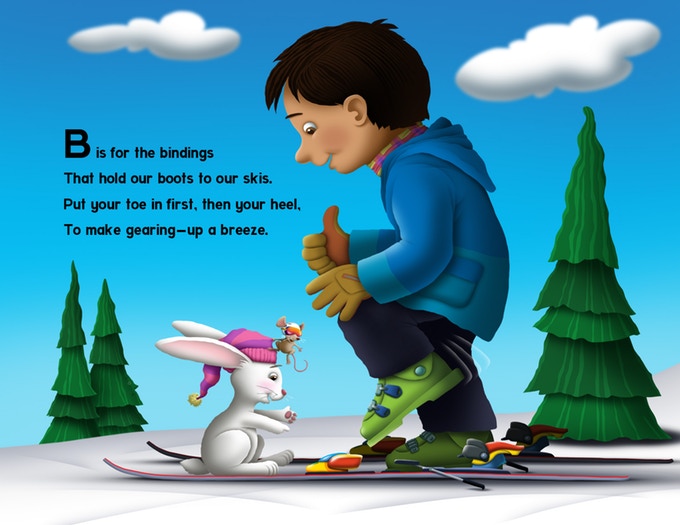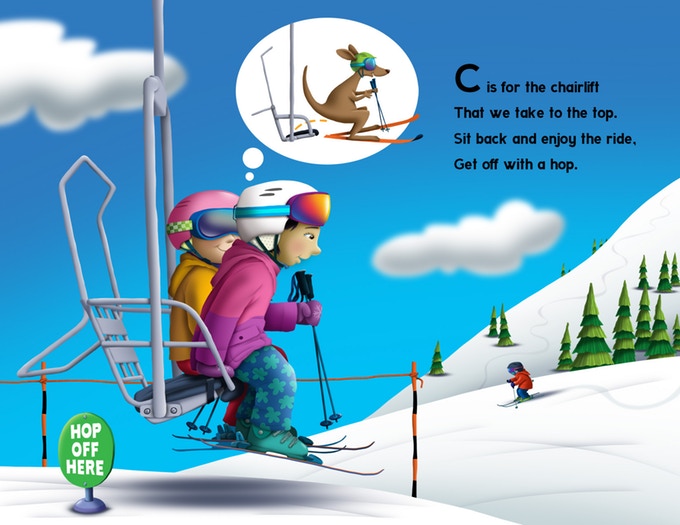 Goodbye Autumn, Hello Winter
by Kenard Pak

Most appropriate for ages: 2-7
Follow along as two siblings go for a walk and observe the magical transition from autumn to winter in their town. As they walk, they say goodbye to Autumn's flora and fauna who respond to the children and explain how they are changing with the seasons. The next day, the children wake up to a winter wonderland and head outside to experience it.
We love the whimsical yet educational storyline in Goodbye Autumn, Hello Winter and the charming illustrations that celebrate our favorite season- WINTER!
Kenard Pak is the author and illustrator of another one of WinterKids' favorite books, Goodbye Summer, Hello Autumn!
Other books we're reading this month: