The changing of the seasons each fall means incredible foliage, the return of snuggly sweaters, pumpkin-spiced everything, and best of all, an opportunity for children to spend time outside learning about all things Autumn!
FALL Inspiration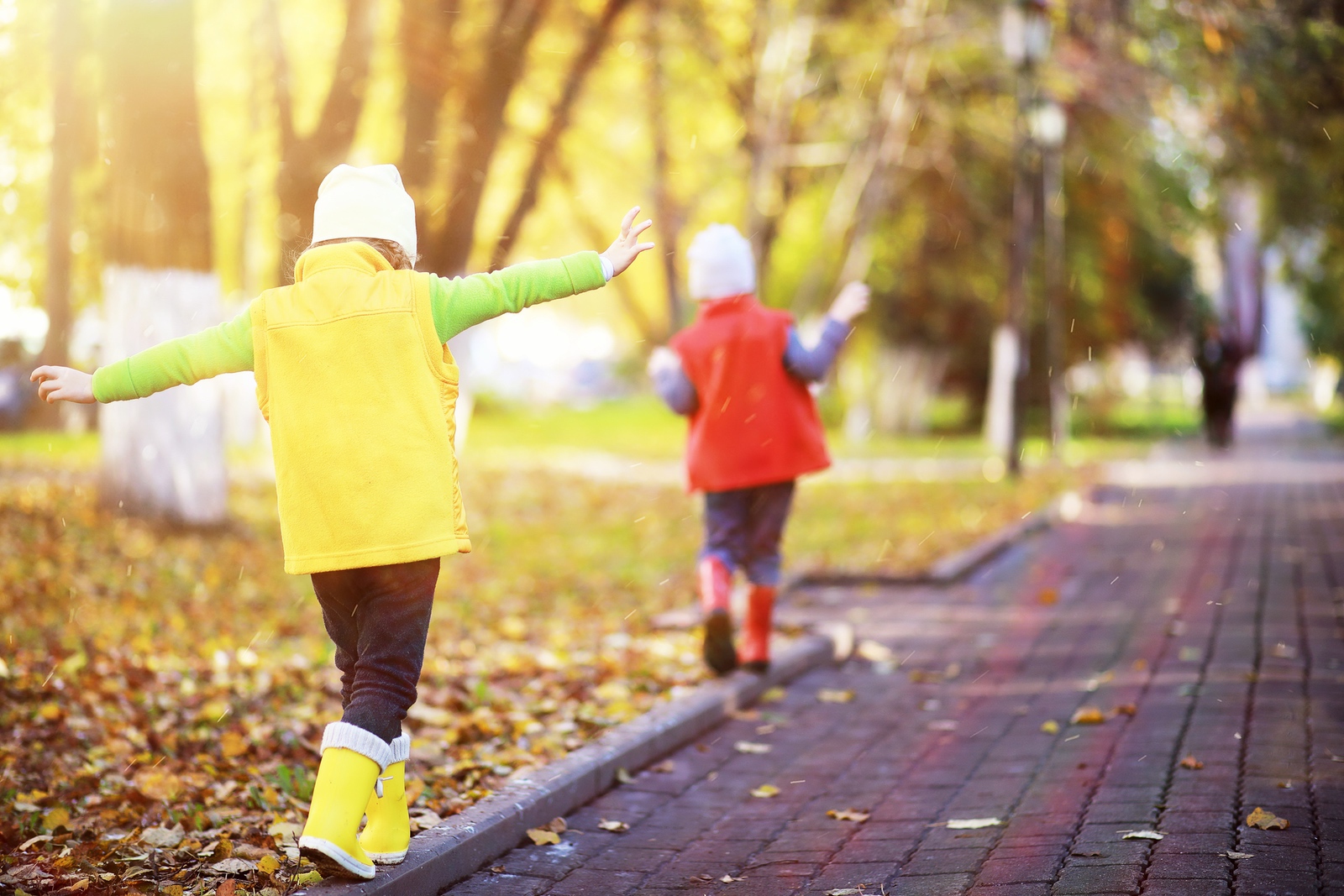 Fall Playlist
The seasons are changing, and Mother Nature is putting on a show, but you've got to get outside to see it! We've put together a fall playlist with 18 songs that will help inspire your kids to move, learn and explore! These songs are great for backyard play, dancing in the living room, and more! Enjoy!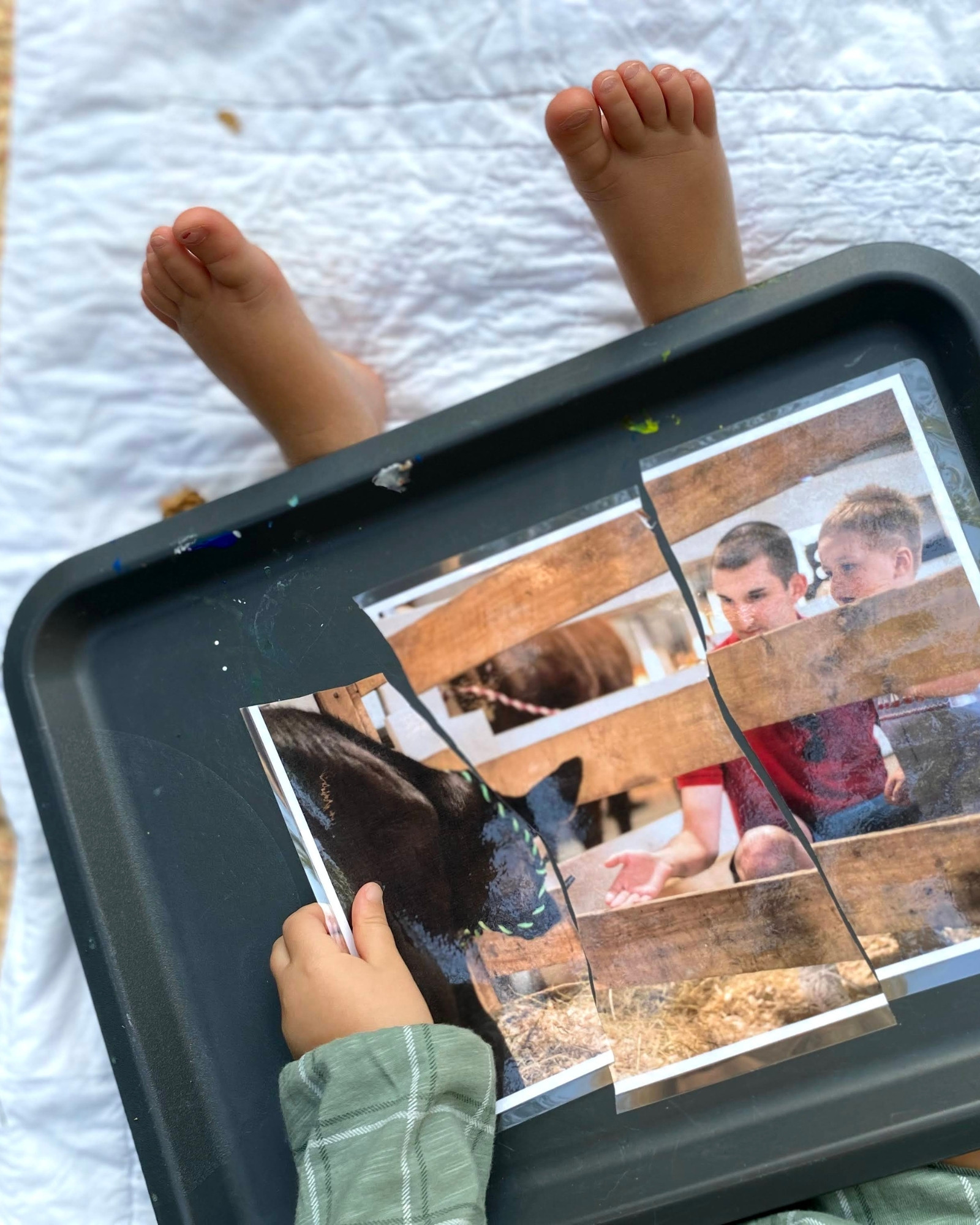 Autumn Fun Puzzles
Download, print, and cut these 8 autumn fun puzzles for preschoolers. In addition to the benefits of working on a puzzle, these can be great for vocabulary development and may spark an interest in getting outside!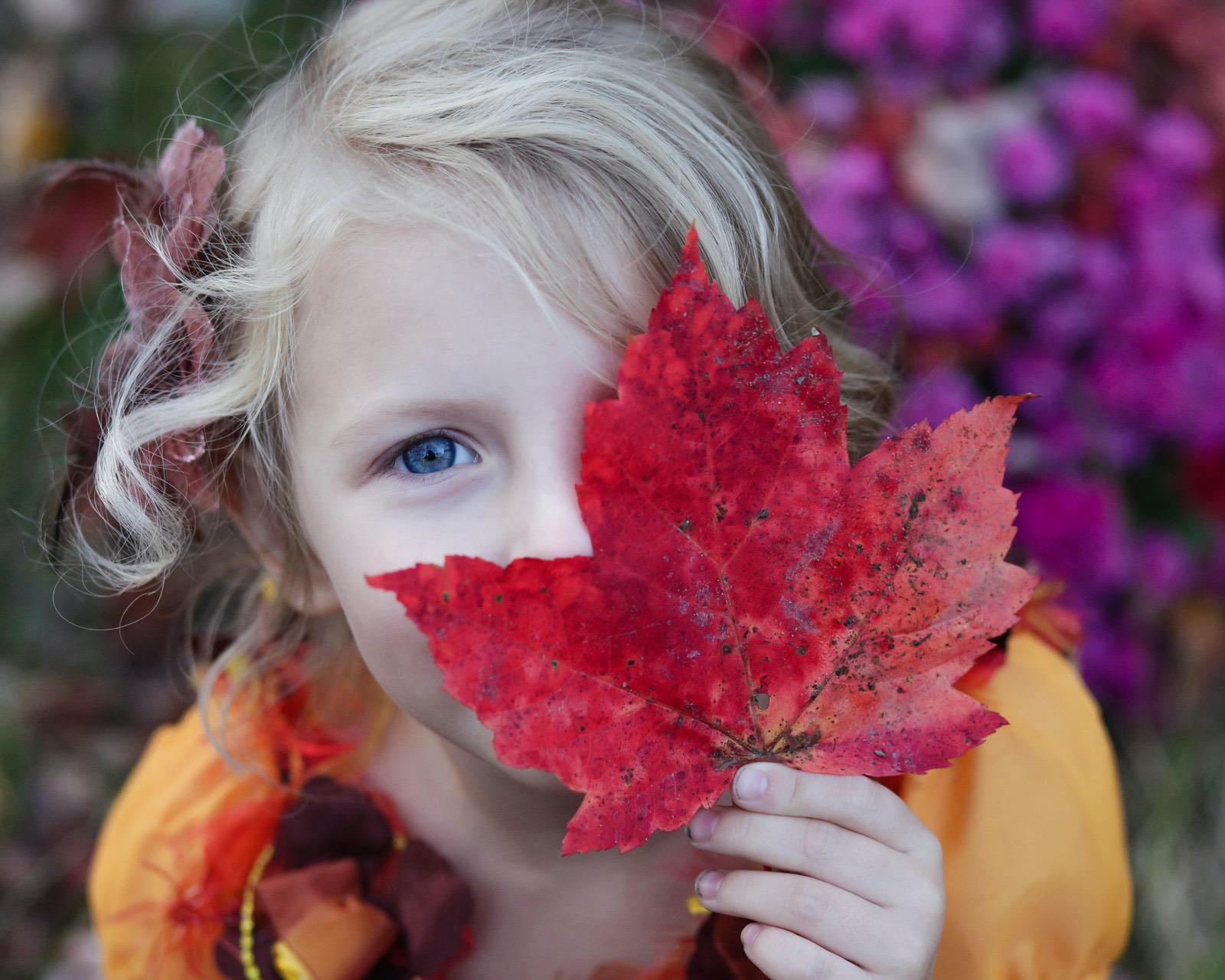 11 Outdoor Learning Activities that Celebrate Fall
We've rounded up even more fun ways you and your family can get outside this season to celebrate fall.
Nature Based Active Learning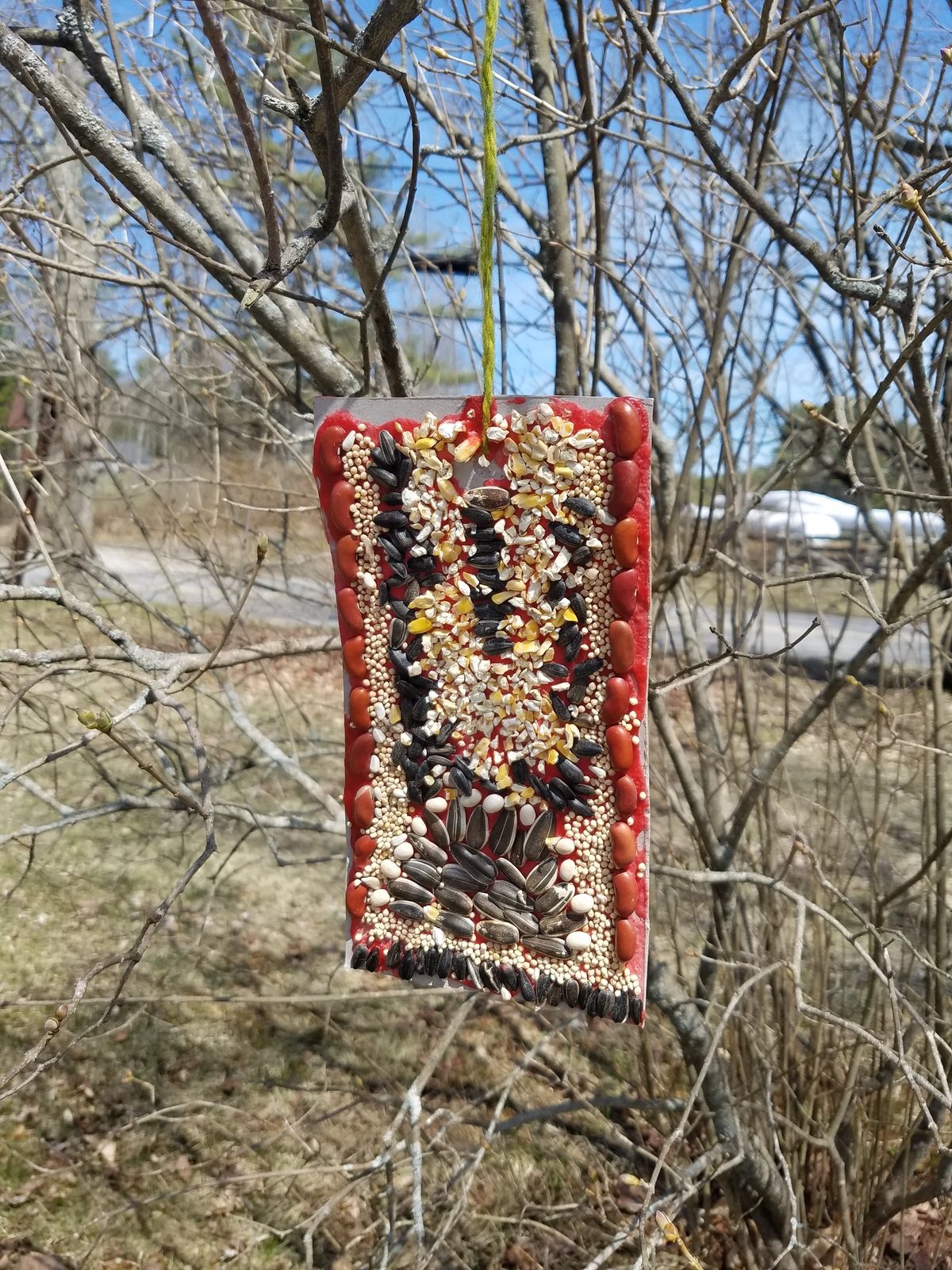 DIY Bird Feeders
Get those creative juices flowing by making attractive, edible (for our bird friends) art to hang outside for the birds using simple ingredients you probably already have right there in your home.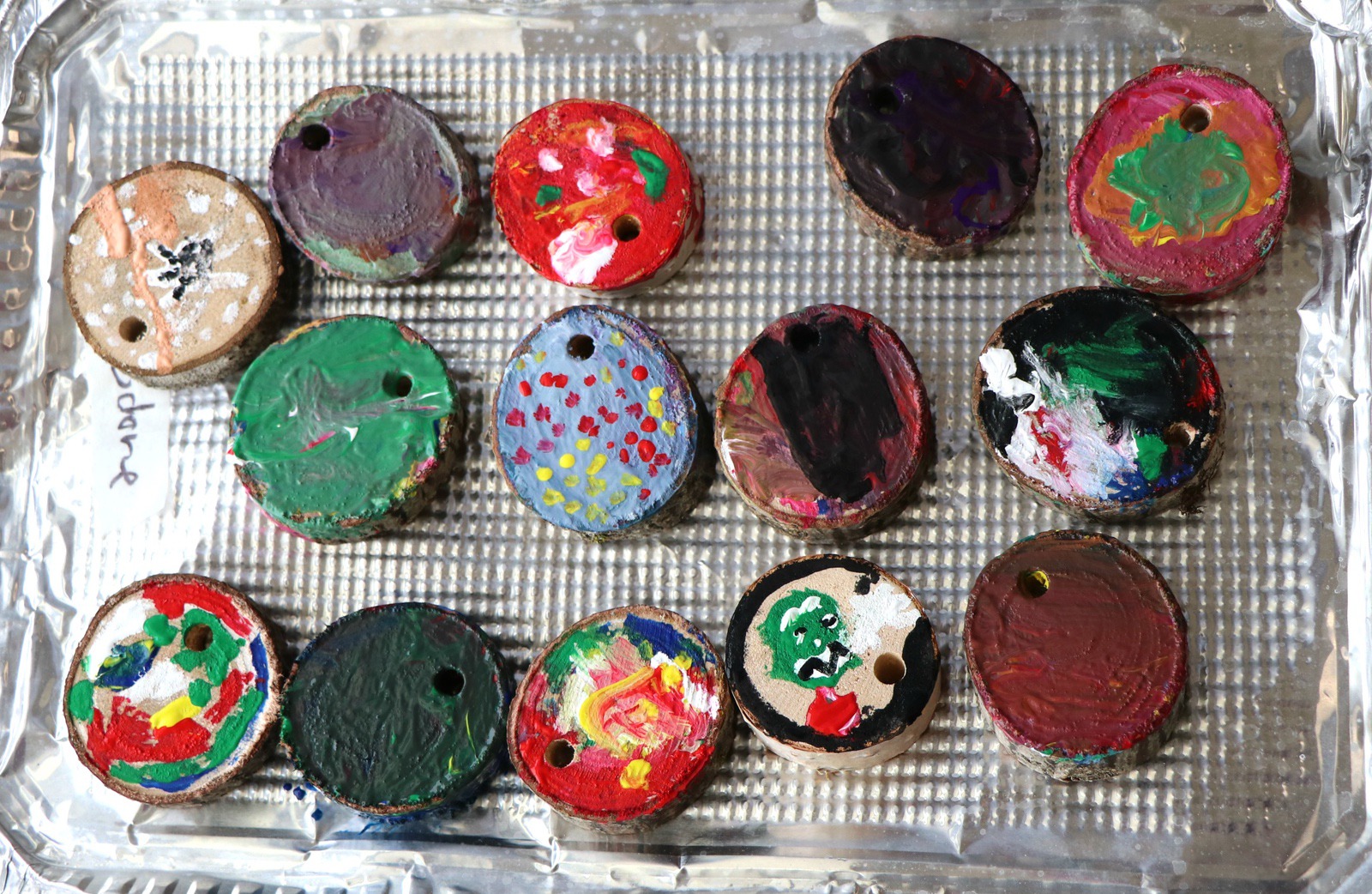 In this nature-based art activity, students will learn more about trees, then choose something they love about winter in Maine and illustrate it on their tree cookie!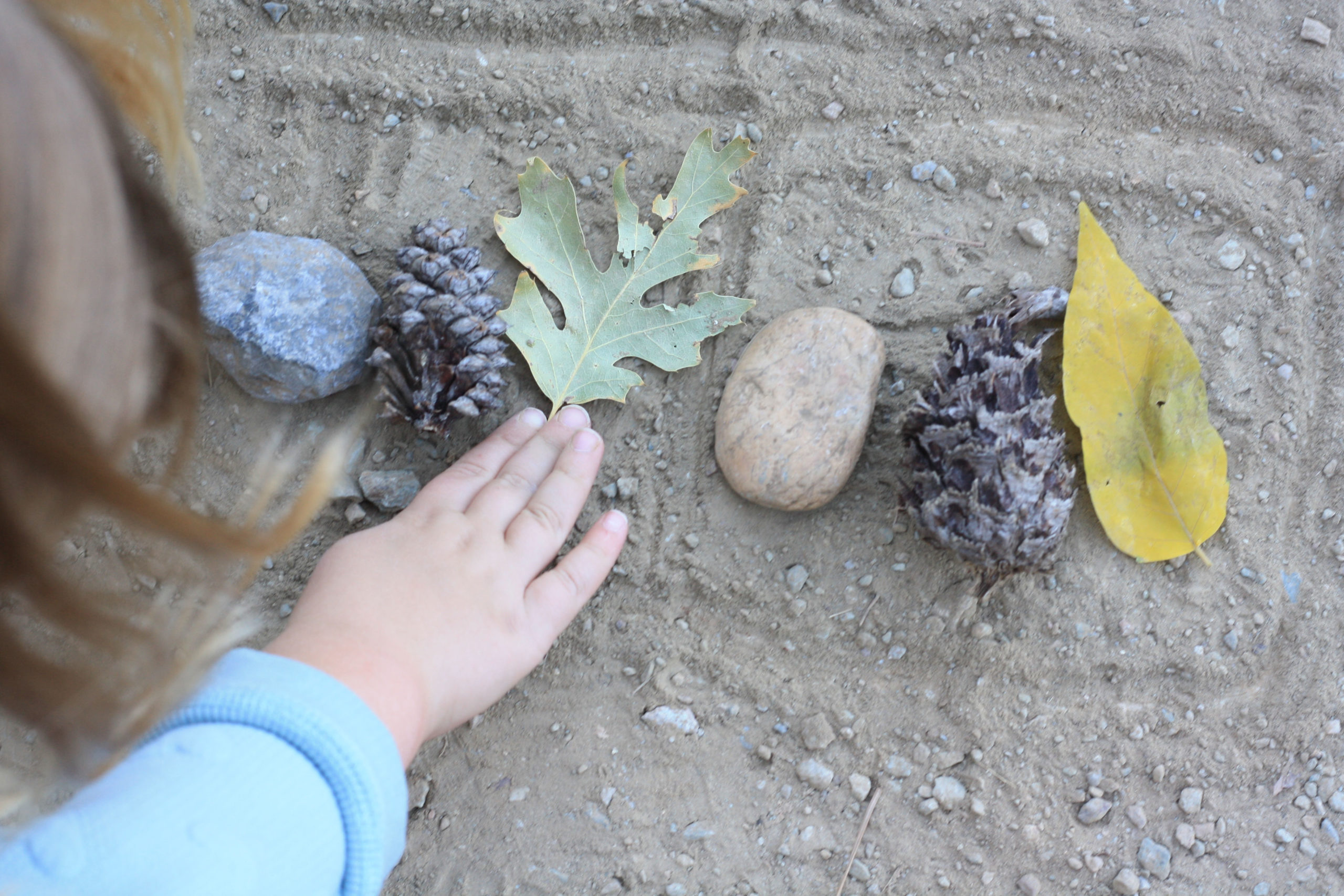 identifying Nature Patterns
Enjoy some time together outside while working on identifying patterns and creating patterns with natural objects. This activity is great for preschool to 2nd-grade level for either introducing the concept of patterns or for practicing and reinforcing understanding of patterns.
Get Moving!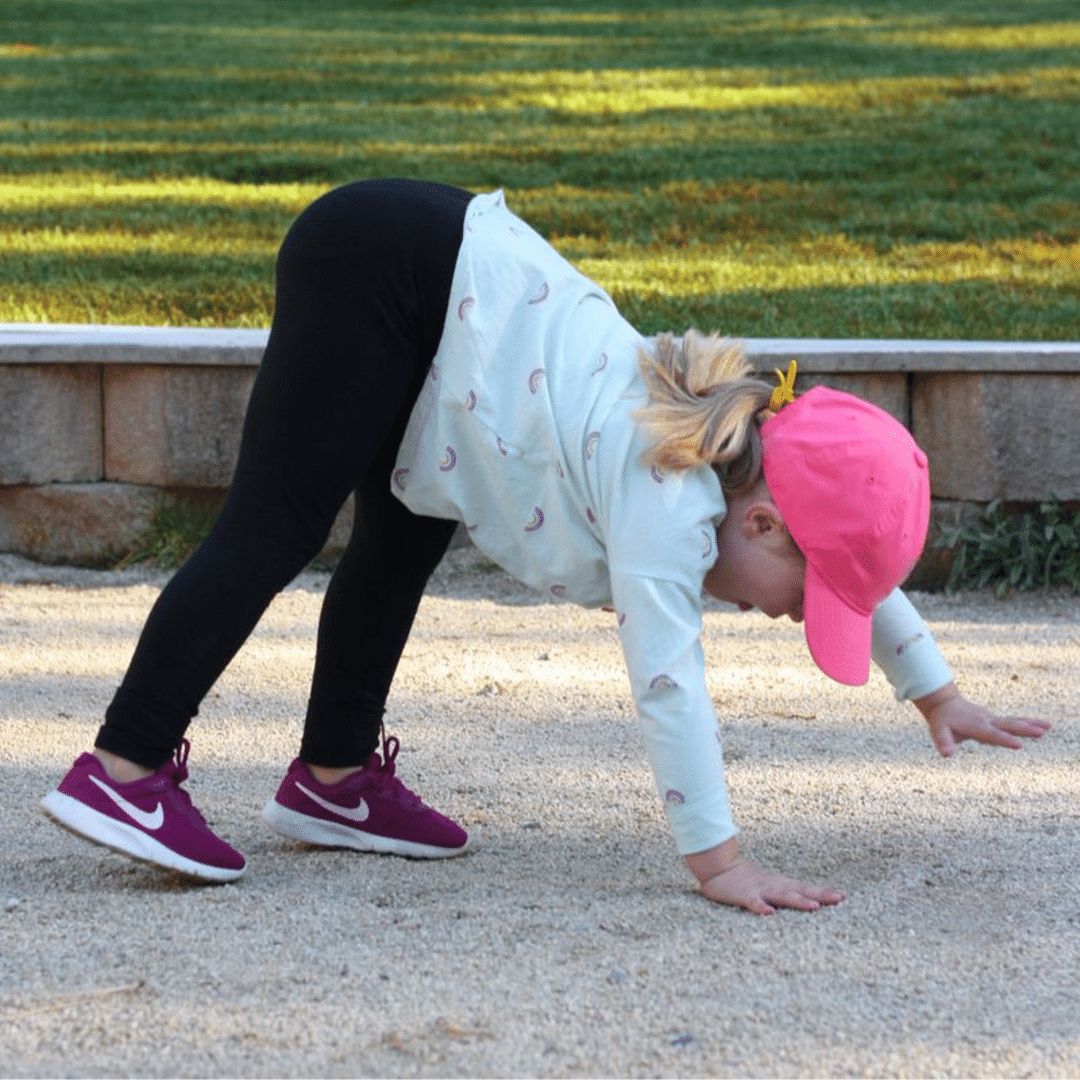 WinterKids Warm Ups
Let's get our bodies ready for winter fun! These stretches and agility challenges will help kids develop the balance, coordination, and quickness needed for many winter sports and activities.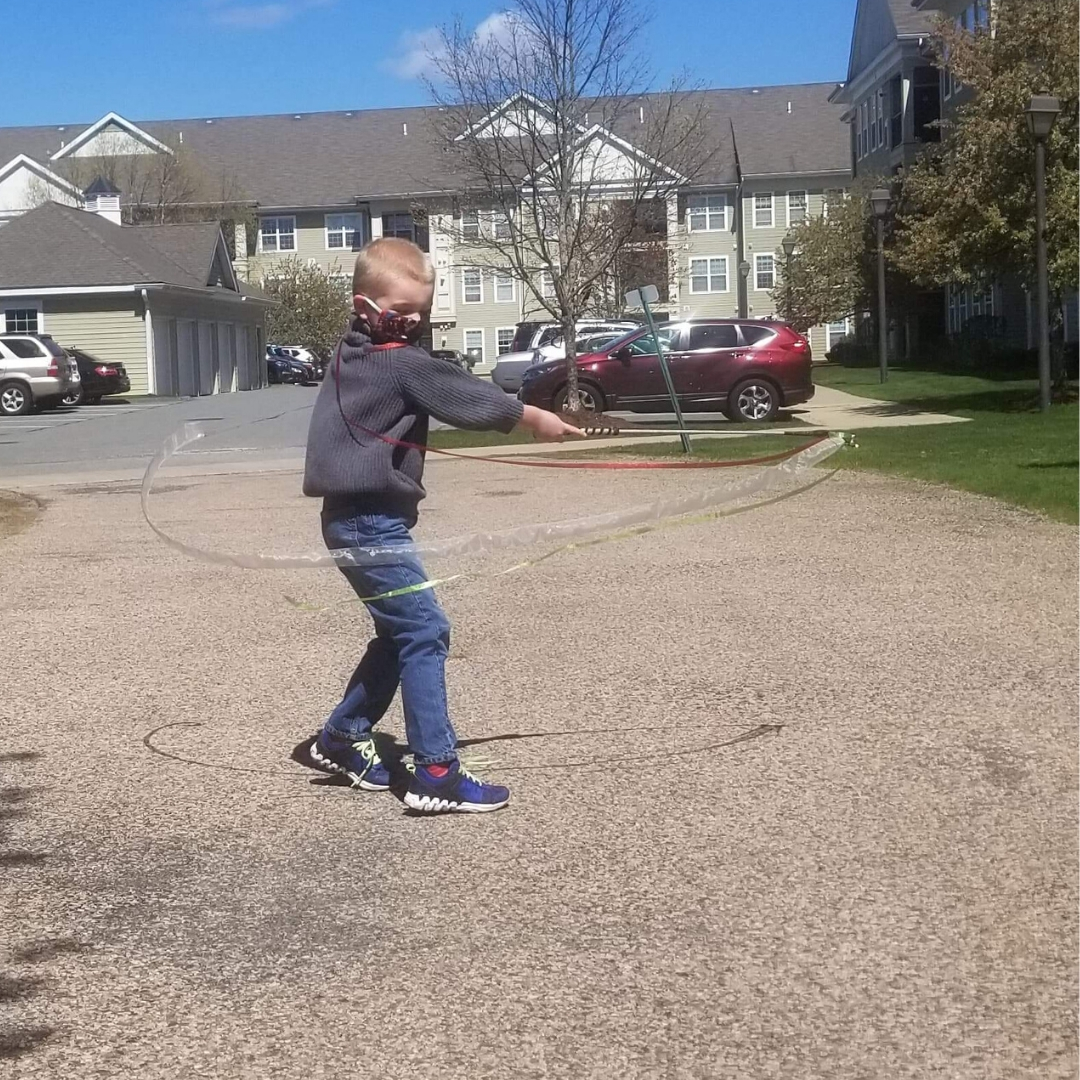 DIY Wind Streamers
Let's Dance! These DIY Wind Streamers are a fun art project, and they'll help inspire curiosity and movement while they learn basic earth science lessons.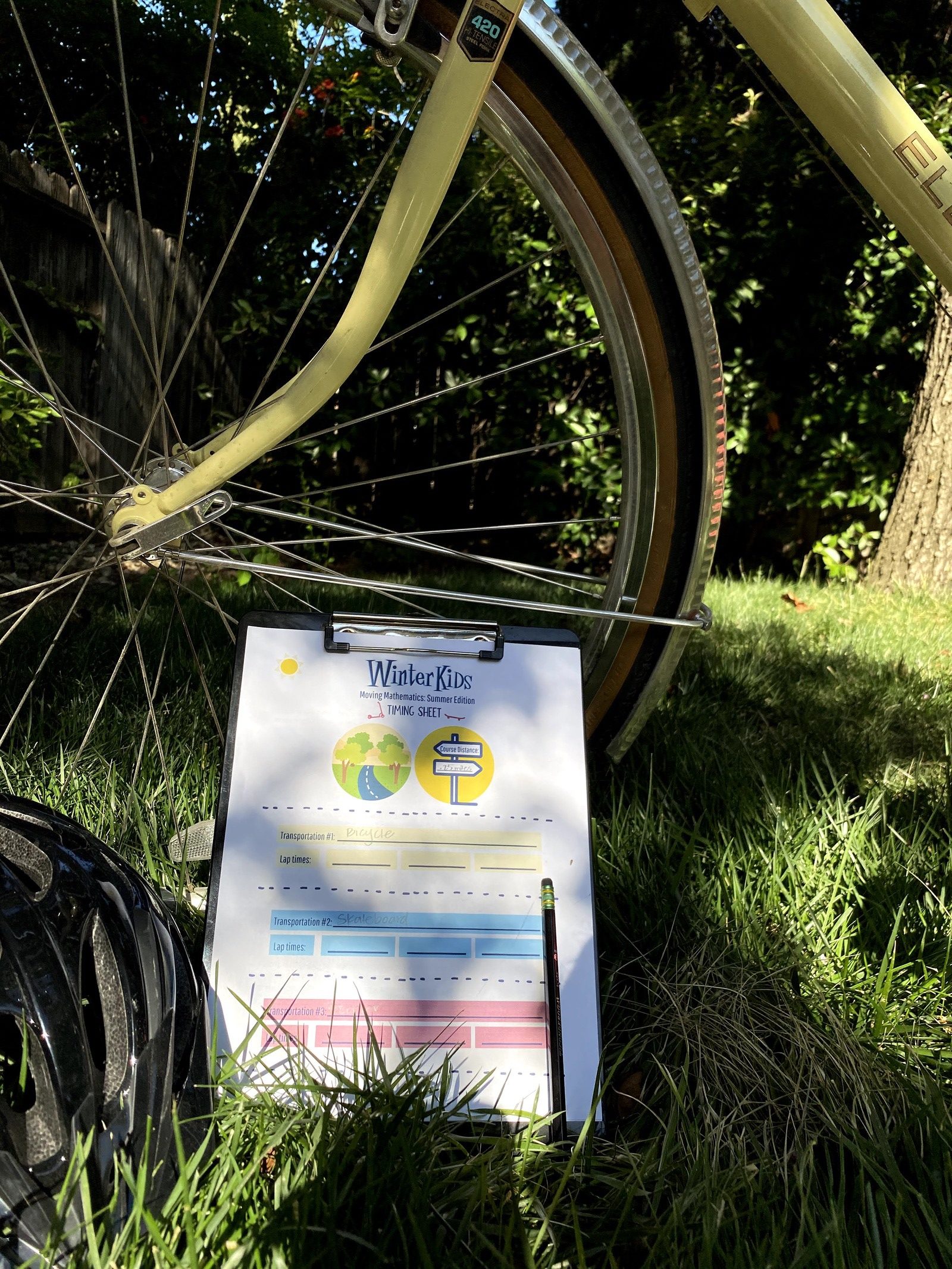 Moving Mathematics
This learning activity (designed for 6th-8th graders) is a fun way for students to reinforce math skills and be active during summer break. Please be sure to follow social distancing guidelines while working on this outdoor activity. Stay safe, stay active! Move, learn and explore!