Farewell to Three Remarkable Board Members and Welcome, Joe Lajoie!
As we move into the new 2023/24 season, we bid farewell to three exceptional members whose dedicated service on our Board of Directors has ended. Their invaluable contributions, unwavering commitment, and strategic vision have left an indelible mark on our journey thus far. We want to express our heartfelt gratitude for their remarkable tenure and warmly welcome a new board member who brings a fresh perspective.
Farewell…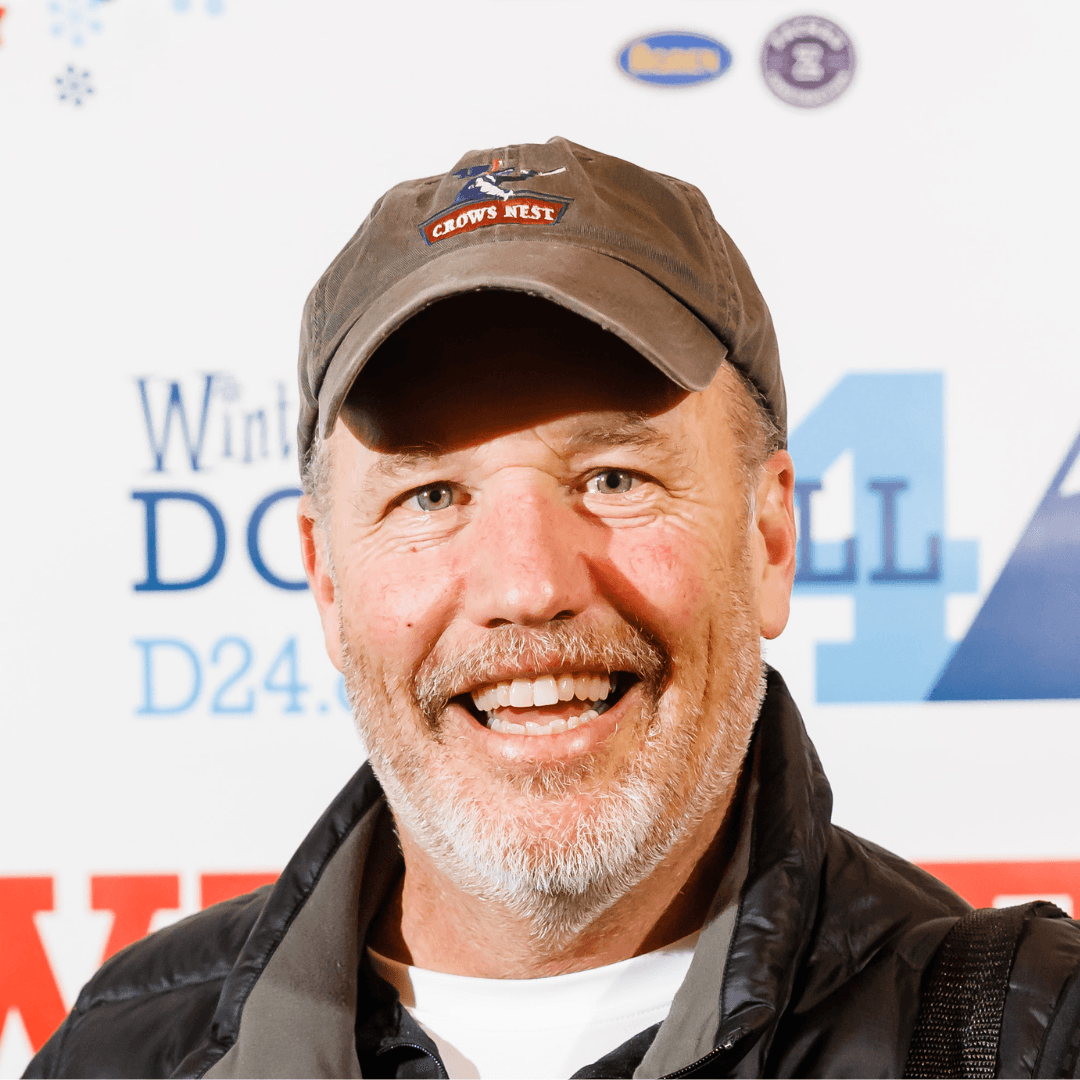 Derrick Hill
The light guy. Derrick came to WinterKids as a community member of the Downhill 24 Committee after Will Stiles asked him to light up Sugarloaf for 24 hours. Derrick not only lit up Sugarloaf for the first time ever, but he also became a stellar board member (our first from NH), serving as Vice President, President and sitting on every board committee during his eight years of service. Thank you, Derrick!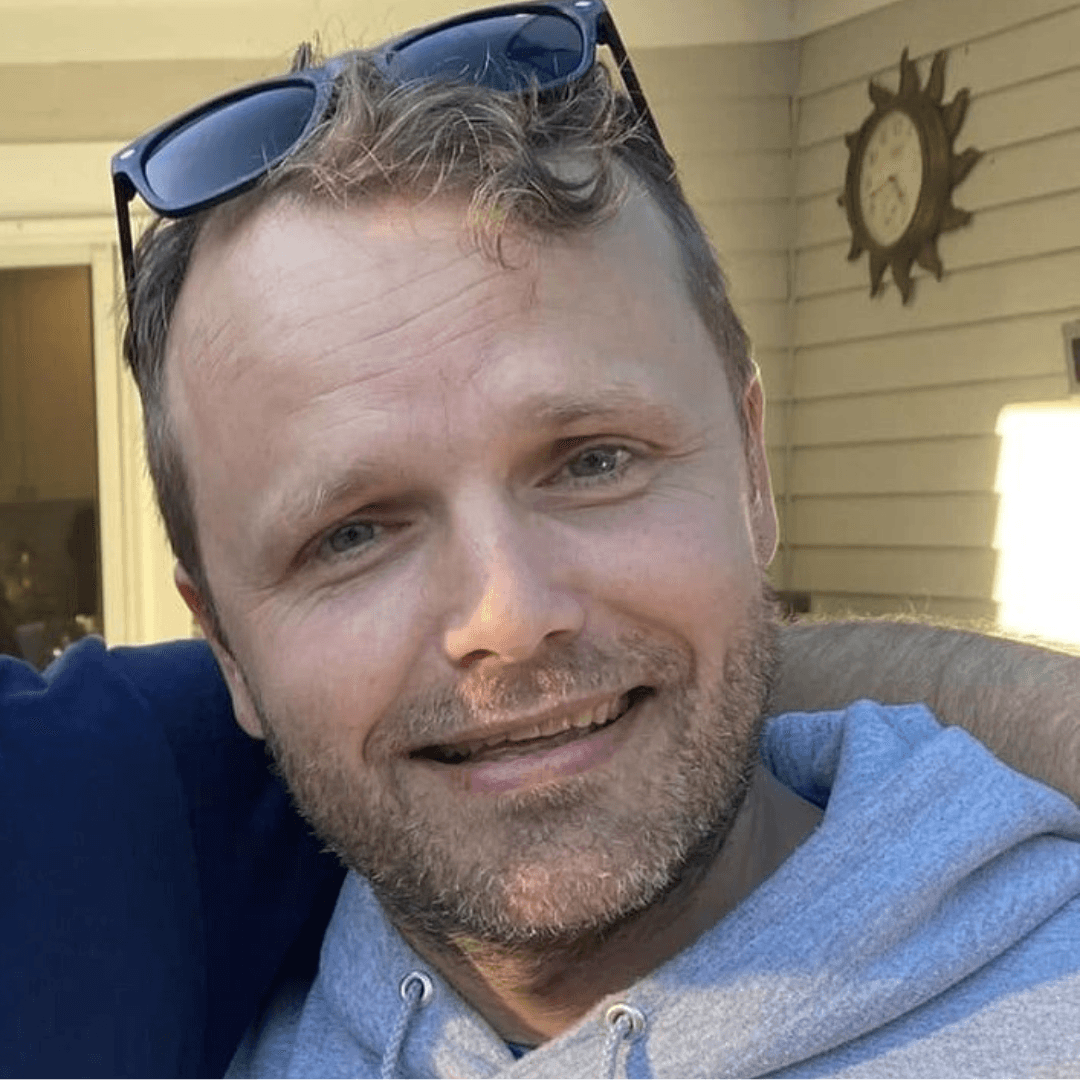 Jason Leveille
Jason started working for WinterKids several years ago as our website developer and consultant to our Passport Task Force as we worked toward building the WinterKids App. He participated in the Downhill Derby in its early years at Mt. Abram, supported License to Chill, and volunteered for a few years at the Downhill 24 when we moved to Sugarloaf. We were able to finagle Jason from a paid consultant to an unpaid board member in no time (thanks to Julie knowing him since 5th Grade). Jason joined the board three years ago as the WinterKids App chair and served as an excellent sounding board as we worked to improve the usability of the App and grow our membership.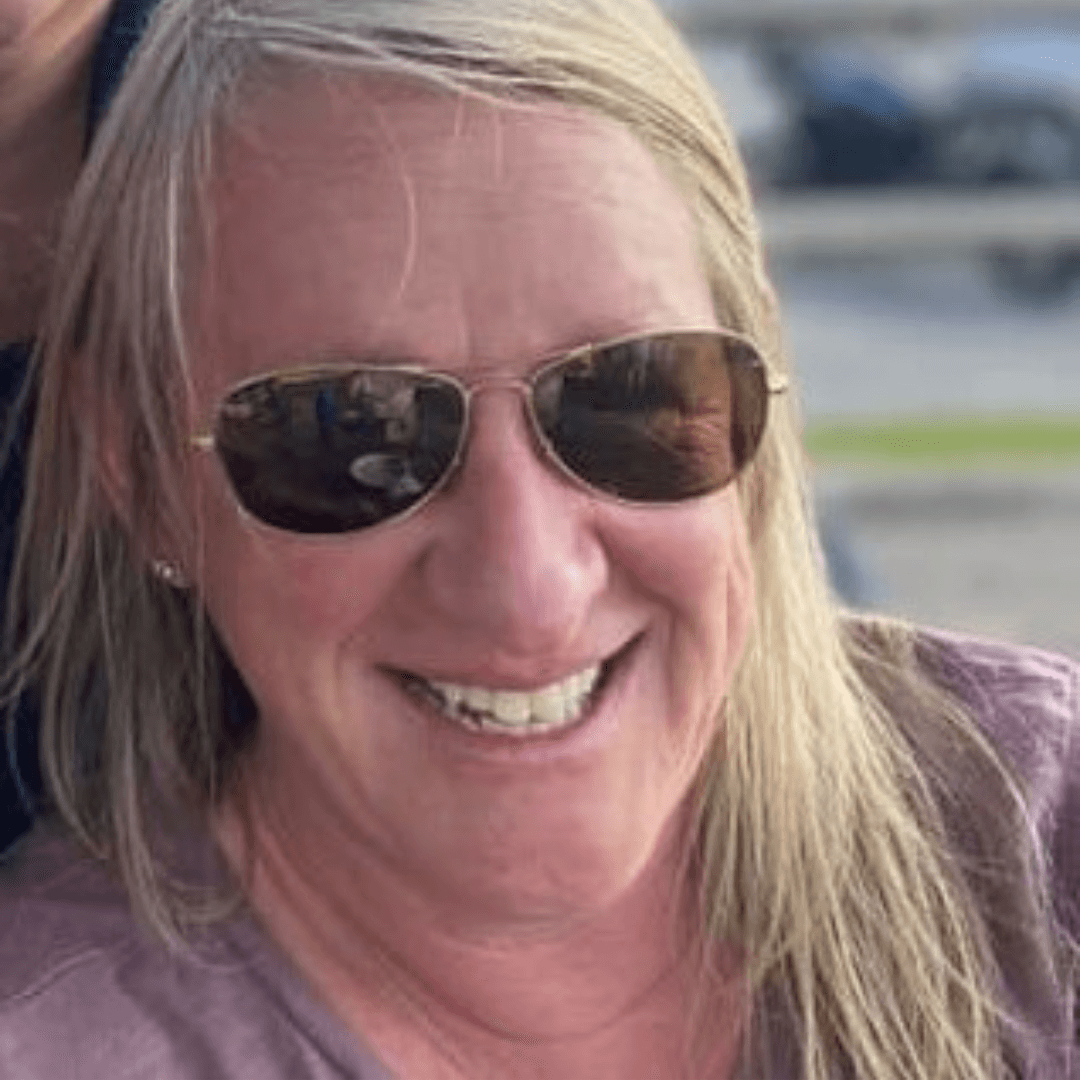 Lisa Trundy-Whitten
Lisa has served as the WinterKids Board Treasurer for a billion years. As a matter of fact, we had to change the organization's bylaws to extend Lisa's term. Lisa has an excellent way of presenting the organization's financials in an easily digestible way for everyone to understand. She captained several Downhill Derby and Downhill 24 teams, attended a decade of License to Chill Events, and served on the Passport Task Force and the Resource Development and Downhill 24 Committees. She has been with the organization since its lean years and was an excellent voice of reason and encouragement as we took risks to grow. Lisa and her contagious laugh will be sorely missed.
Welcome…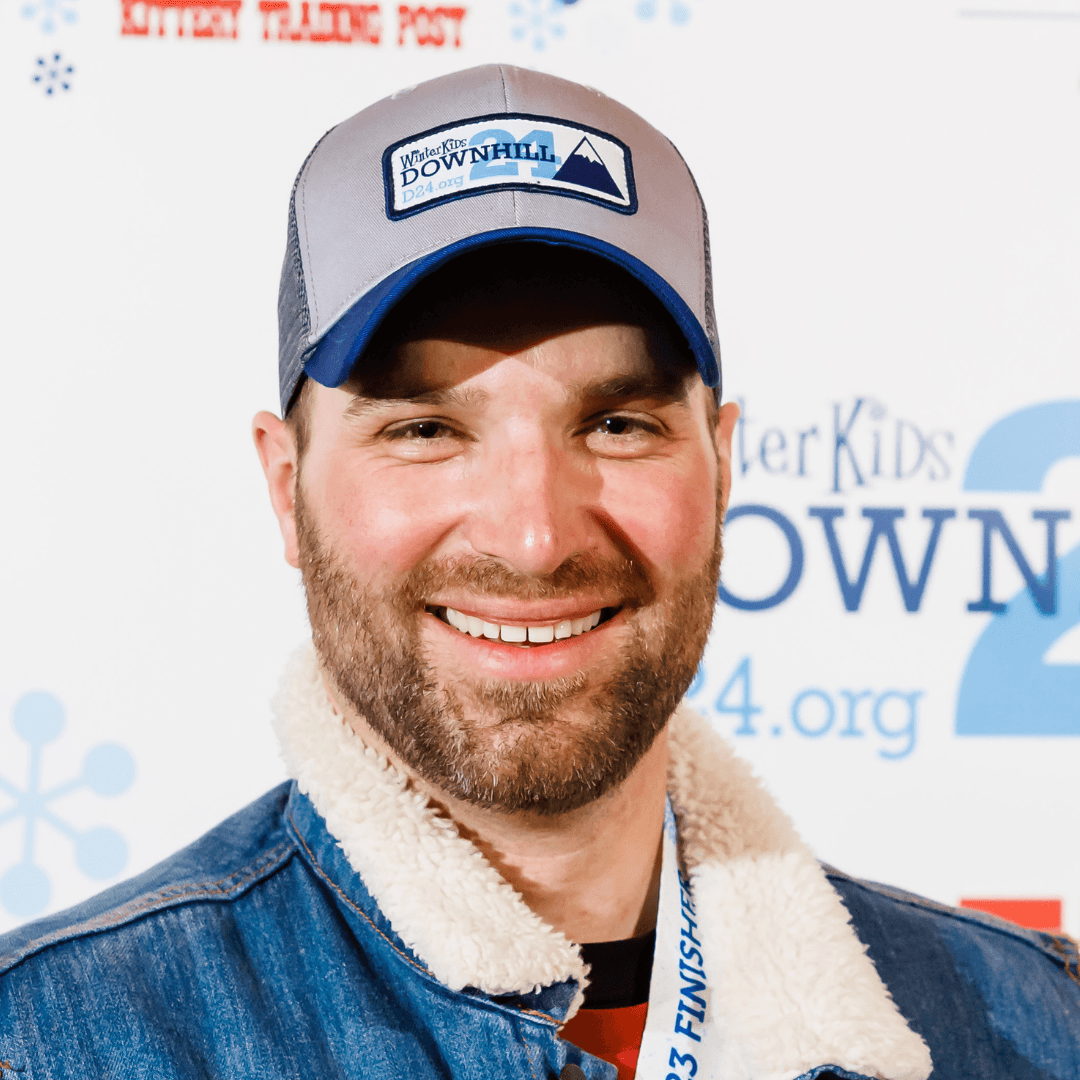 Joe Lajoie
Joe is the VP and Treasurer of Lajoie Brothers, a residential and commercial contractor in Augusta. Joe has been involved for the past several years as a member of It's All Downhill From Here team at Downhill 24. He is the current reigning 2nd Highest Fundraiser for the event, and his team is the current King of the Mountain winner. We look forward to Joe's business acumen, community- building, and resource development expertise on the board.