THEME
Types of Spring Recreation/Sports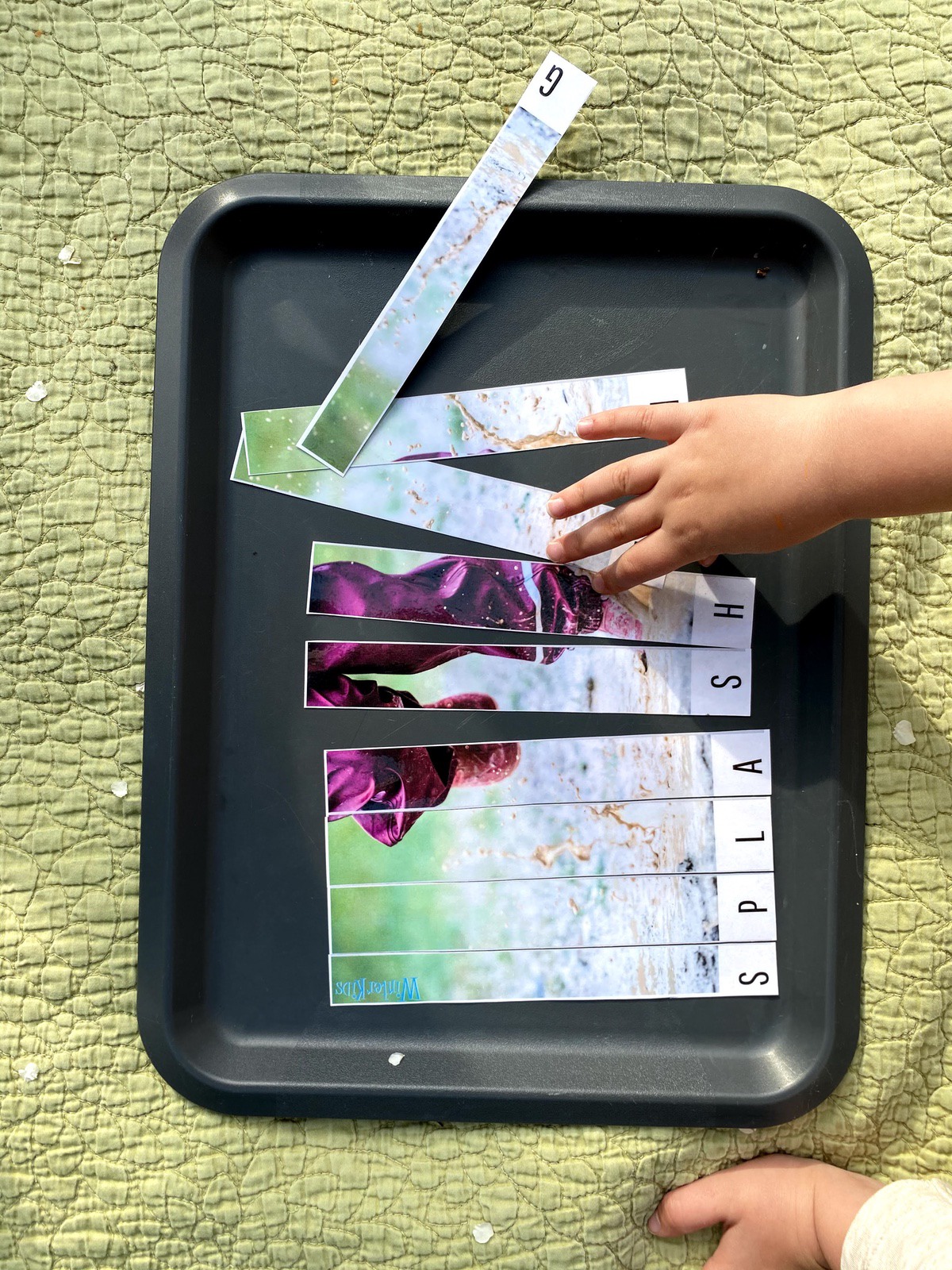 Move, learn and explore with us!
Print, laminate, and cut these 9 customizable spring recreation picture puzzles for preschoolers. In addition to the benefits of working on a puzzle, these can be great for vocabulary development and may spark an interest in getting outside!
Manipulatives: Spring Fun Puzzles
MELDS: Physical Development and Health
Procedure: Children will put together picture puzzles of summer recreation activities.
Vocabulary: jumping, splashing, hiking, gardening, watering, scooter, climbing, kite, flying, watching, bird watching
Printables & Instructions
Download, print, and cut these 9 summer fun puzzles. Optionally, laminate them before cutting for even more durability.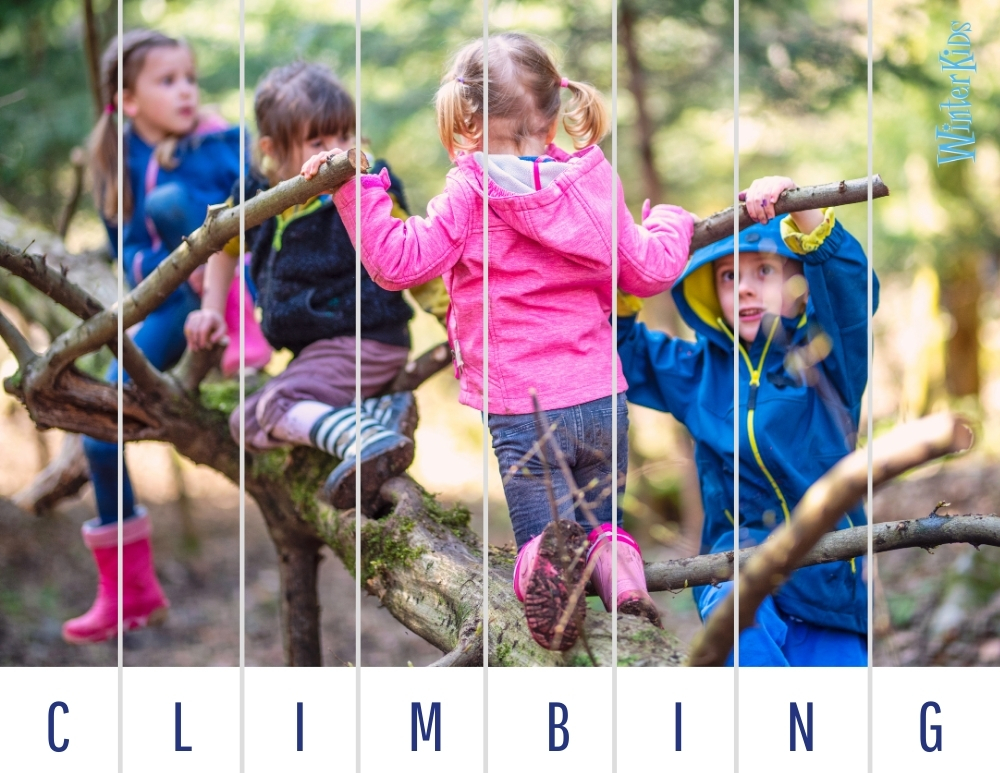 Includes 2 versions of each puzzle:
Option 1 – has designated cut lines that coordinate with letters to build a word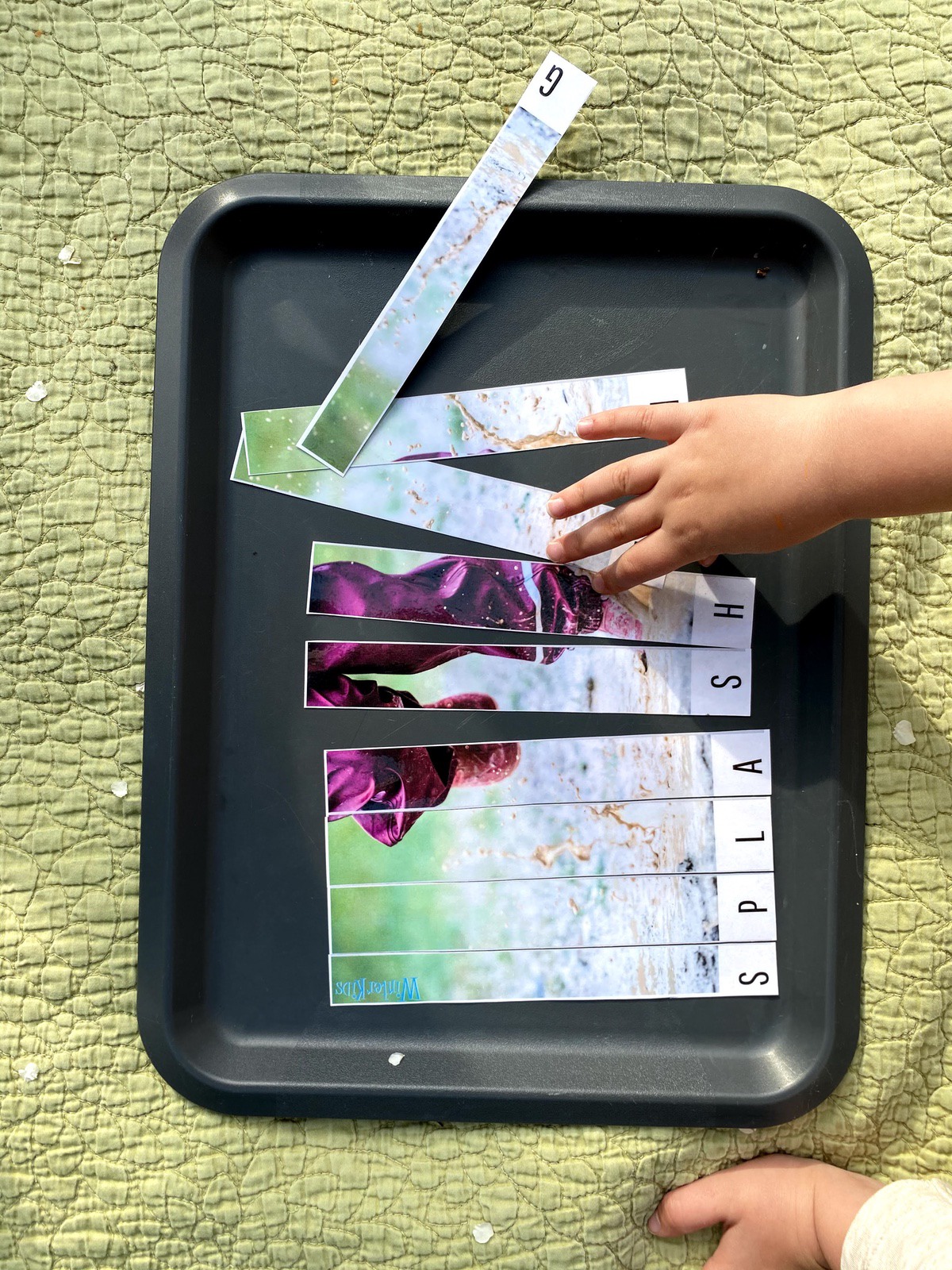 Option 2 – create your own puzzle shapes/ design