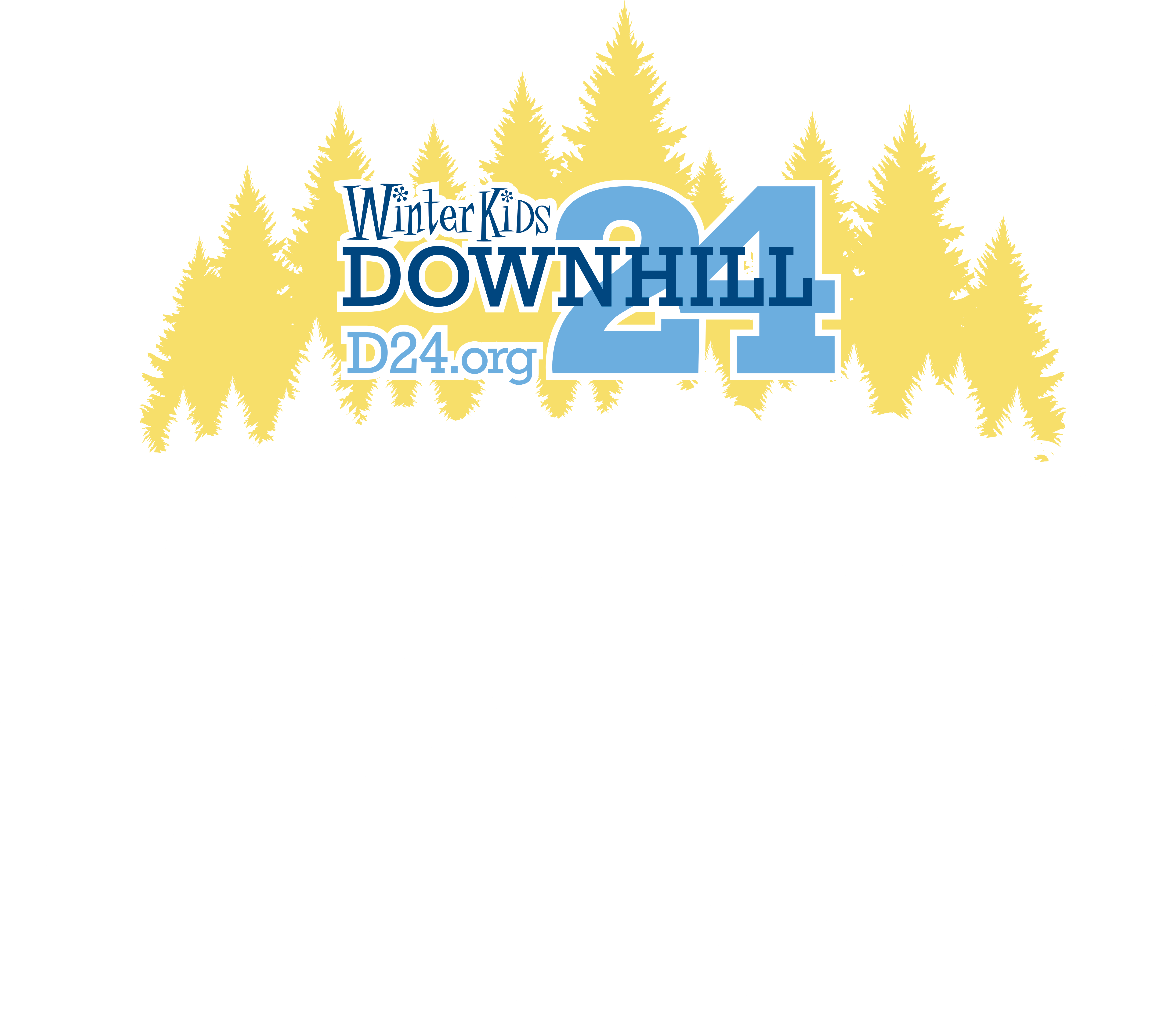 2023 Downhill 24 Outdoor Fund Nominee
The Downhill 24 Outdoor Fund aims to get kids outside and active across Maine by addressing barriers to healthy outdoor activity, including but not limited to equipment, clothing, and transportation. CLICK HERE TO LEARN MORE.
Rangeley Lakes Regional School
Our Mission: To inspire all learners to strive for success in a world yet to be fully imagined.
Our Vision: RSU 78 envisions a broad range of choices for learning that inspires student and staff involvement in all aspects of academic life in a safe, fair, authentic, and personalized learning environment supported by our community.
Our School:
Has high expectations for all.
Believes fair is not always equal.
Demonstrates consistent communication with everyone.
Is a place where diversity is not only valued, it is vital to success.
Organization Type: Maine public school
Get to Know This Year's Nominees
All

Maine parks and recreation departments

Maine public schools

Maine registered 501(c)(3)