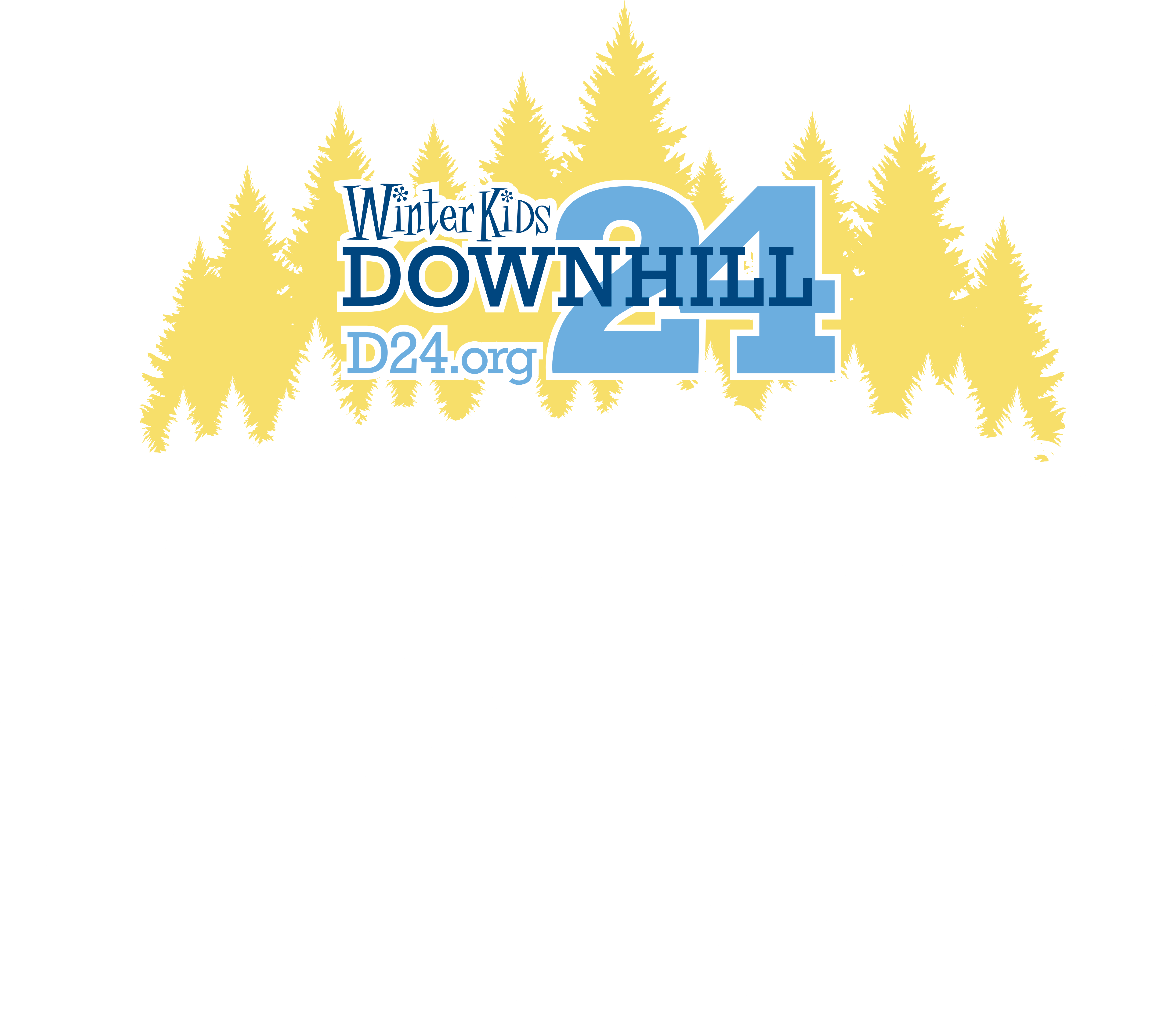 2023 Downhill 24 Outdoor Fund Nominee
The Downhill 24 Outdoor Fund aims to get kids outside and active across Maine by addressing barriers to healthy outdoor activity, including but not limited to equipment, clothing, and transportation. CLICK HERE TO LEARN MORE.
South Portland Middle School
Our Mission: The mission of South Portland Middle School Outdoor Club (formerly Memorial Outdoor Club) is to provide access to the local woods & waters in our backyard, Maine, & New England. We find and eliminate barriers to access, including a clothing/gear library & transportation workarounds, so that underrepresented and underserved populations can see that these spaces and activities are for everyone, and we look to develop the underused natural spaces in our town. The goal is to provide at least 2 days a week of biking, nordic skiing, and hiking activities, as well as service opportunities & overnights at some of the most beautiful places in our area.
Location: South Portland, ME
Organization Type: Maine public school
Get to Know This Year's Nominees
All

Maine parks and recreation departments

Maine public schools

Maine registered 501(c)(3)