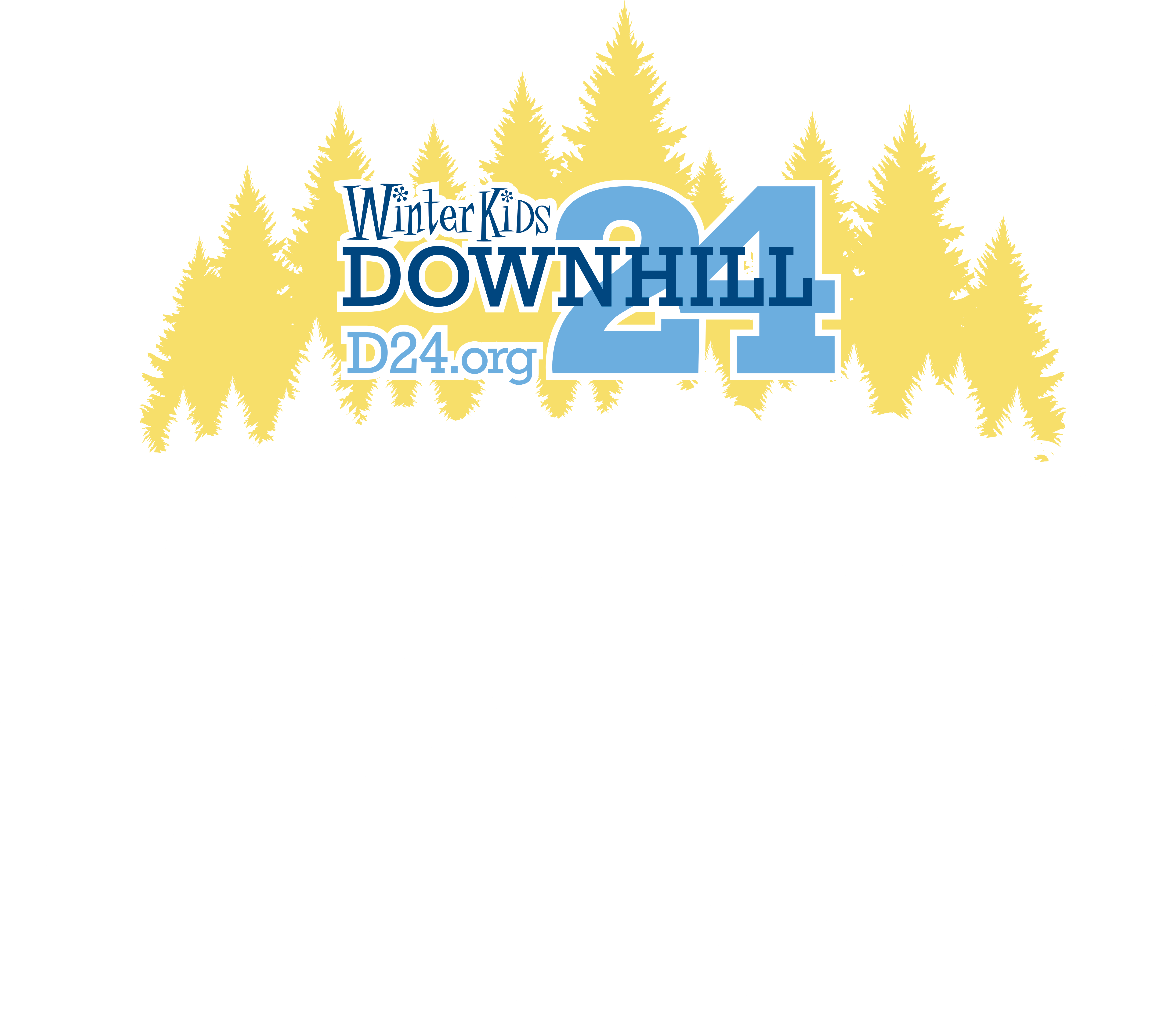 2023 Downhill 24 Outdoor Fund Nominee
The Downhill 24 Outdoor Fund aims to get kids outside and active across Maine by addressing barriers to healthy outdoor activity, including but not limited to equipment, clothing, and transportation. CLICK HERE TO LEARN MORE.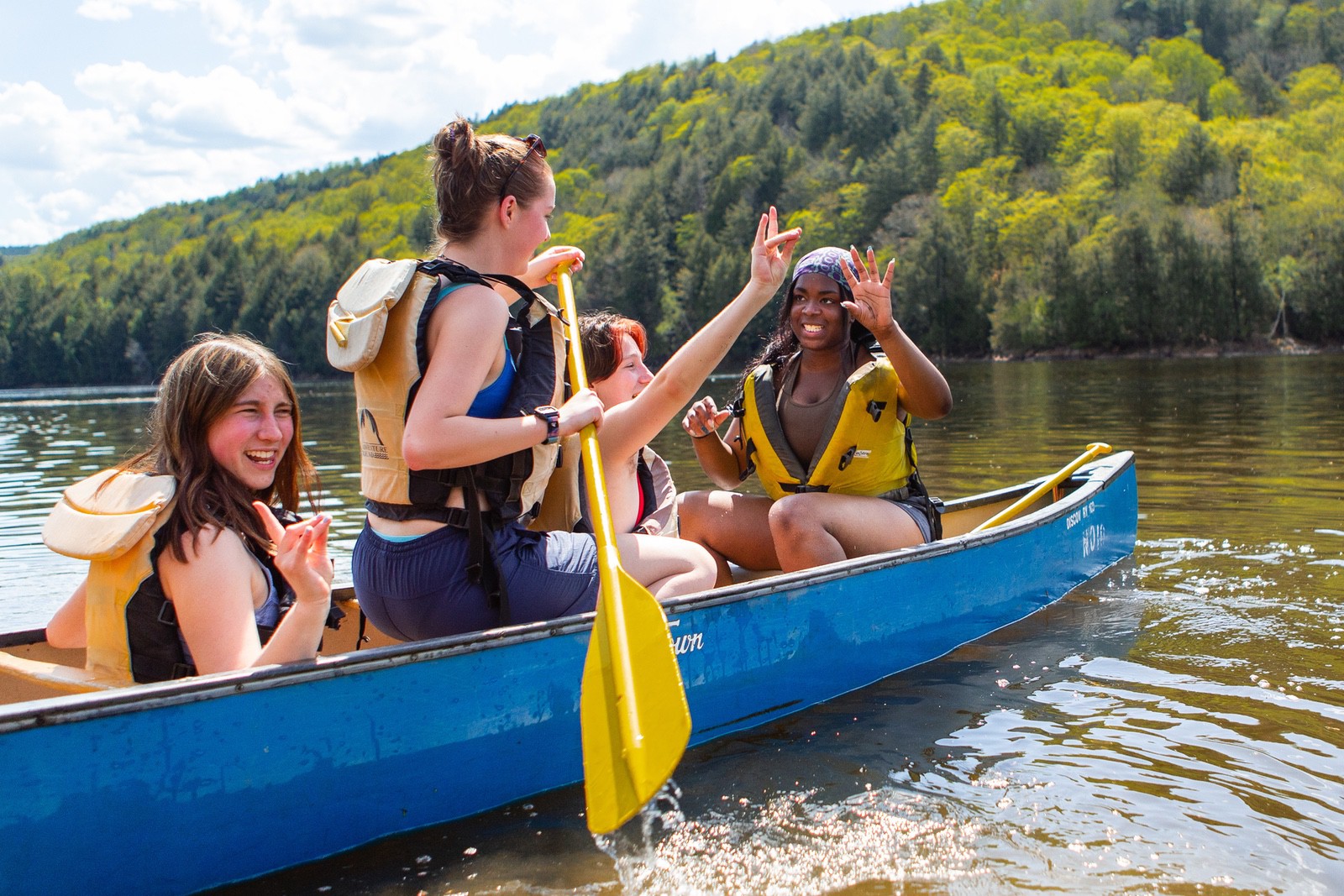 Mission: To connect Maine teens to life-changing outdoor experiences.
We believe that all teens should have the opportunity to enjoy the outdoors together. In 2022-23, Teens to Trails supported 68 middle and high school outdoor clubs. Over 2,000+ teenagers experienced our seasonal programs, entered our annual Life Happens Outside® Challenge, or enjoyed our Outdoor Explorers' free play program with town recreational centers. We also help outdoor clubs thrive with gear, grants to sustain them, and scholarships for student adventures — all in the hopes of one singular mission: to connect all Maine teens to life-changing outdoor experiences.
Organization Type: Maine registered 501(c)(3) Nonprofit Organization
Get to Know This Year's Nominees
All

Maine parks and recreation departments

Maine public schools

Maine registered 501(c)(3)