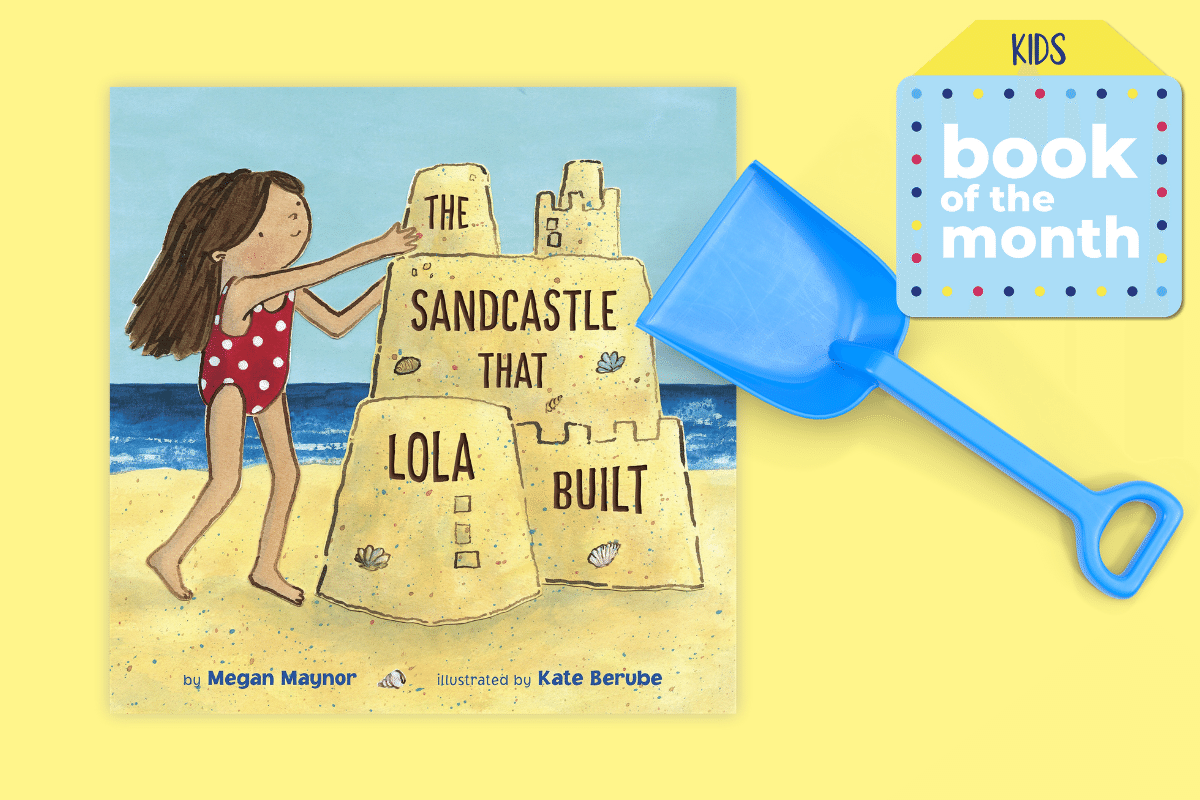 Written by Megan Maynor, illustrated by Kate Berube
Who would have thought that building a sandcastle at the beach would also invite the opportunity to practice kindness, thoughtfulness, and problem-solving skills? In this story it does!
Lola quickly becomes a fantastic role model for our little readers – as she creatively invites kids who accidentally bump into her sandcastle masterpiece to become new friends that share in the wonder and joy of a day at the beach. This sweet story reminds us of the value of teamwork and the importance of creative play outdoors. What do you hope your WinterKids will learn at the beach this summer?

Why our WinterKids love this book:
"There are a sandcastle and sea glass that signal mermaids in the ocean! There are seashells! And the kids are working together."

-Winter Kid, Age 4
Parents' Book of the Month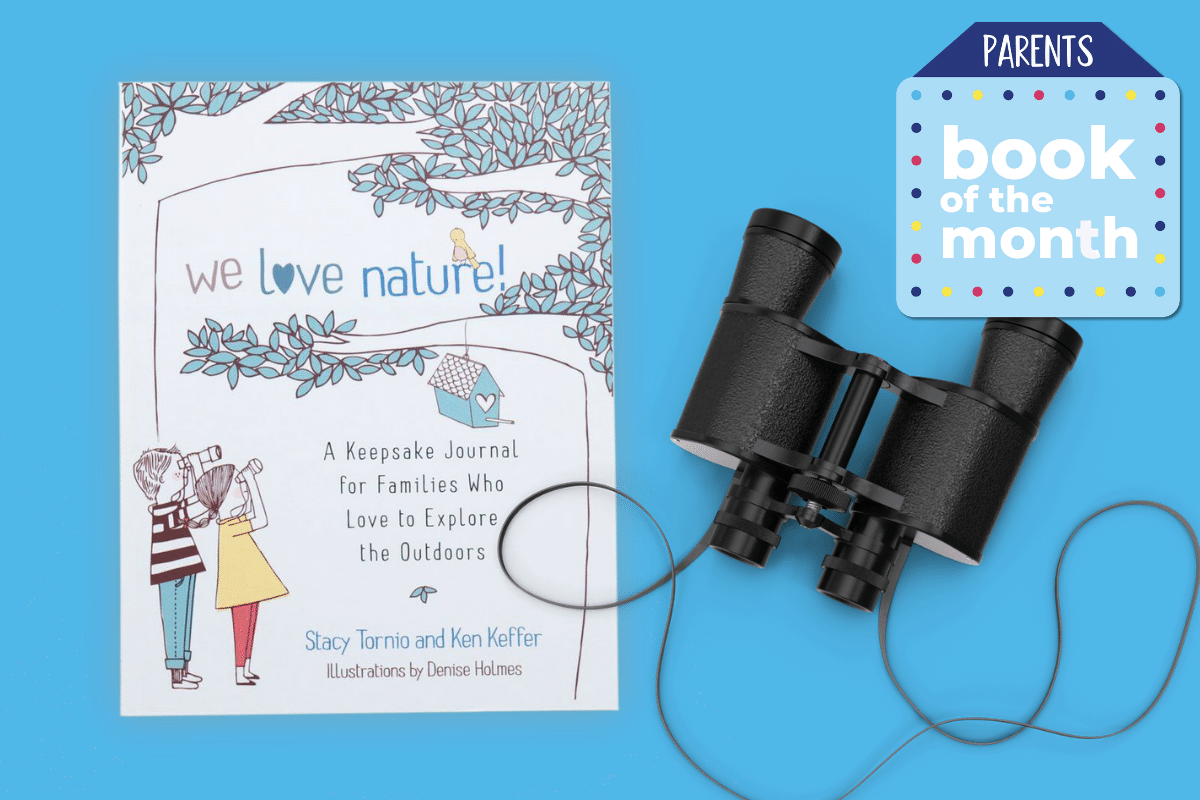 Written by Stacy Tornio + Ken Keffer, Illustrated by Denise Holmes
We Love Nature! is both an activity guide and an interactive journal for you and your child to complete together. With 52 fun and simple activities for all types of weather, you can connect with your child and nature every week for a year!
A few of our favorite activities in the book:
Visit gardens in your town, taking time to stop and smell the flowers
Dance in the rain and stage your very own rain dance
Map your own nature tour
Other books we're enjoying this month: