Volunteer Week 2020 is upon us (April 19-25, 2020), and we are celebrating a great winter 2019/2020 season that would not have been possible without our dedicated WinterKids volunteers! This season, 81 different volunteers put in 702.5 hours of work supporting WinterKids. Amazing!
We wanted to learn more about why WinterKids volunteers are so passionate and dedicated, so we reached out to a few of our long-standing volunteers. Here's what they had to say…
What interested you in becoming a volunteer for Winterkids?
Leigh Fulda | Associate Product Marketing Manager at TD Bank
About 10 years ago, working at TD Bank, I saw a volunteer request from WinterKids for help at the Welcome to Winter event in Payson Park. At that time, the event was encouraging the immigrant community to come out to the event. I was looking for a fun group to volunteer with as TD encourages its employees to get out into the communities we live and work in. There was something about that flyer that made me email and join Winterkids for that event.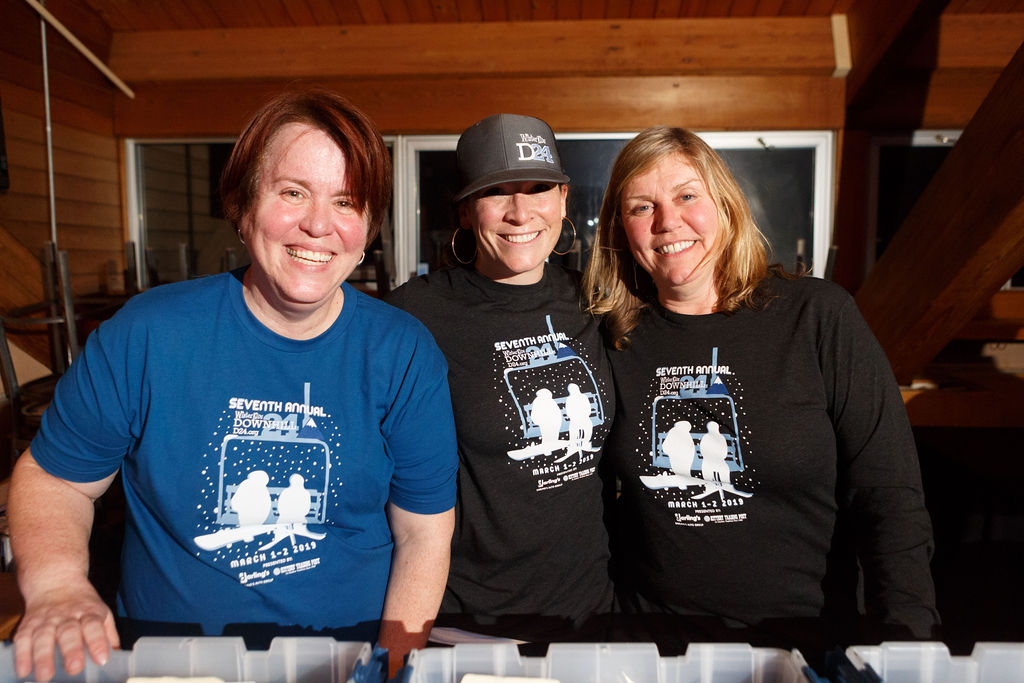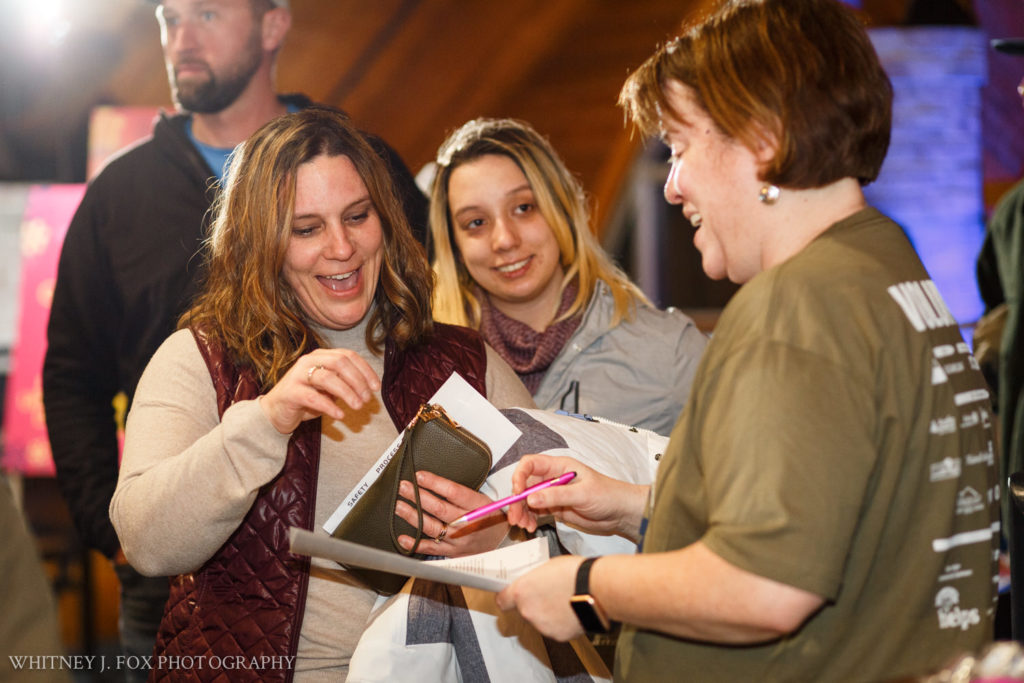 The Welcome to Winter event was so inspiring to me in many ways; from seeing families come out to play who never experienced winters in their native homelands; other volunteers who were excited to be with the WinterKids that day and the staff themselves– I had so much fun that day and decided then to be a part of the WinterKids family.
Little did I know what fun was to be had; from Lost Valley WinterKids Days, License to Chill events, Beach to Beacon Roadrace, Downhill 24 at Mt. Abram and Sugarloaf and more. Winterkids is an incredible program from Maine and New Hampshire families and schools. Since I didn't have Winterkids growing up, I am happy to support it with my time today and tomorrow for all to have access to what WinterKids has to offer.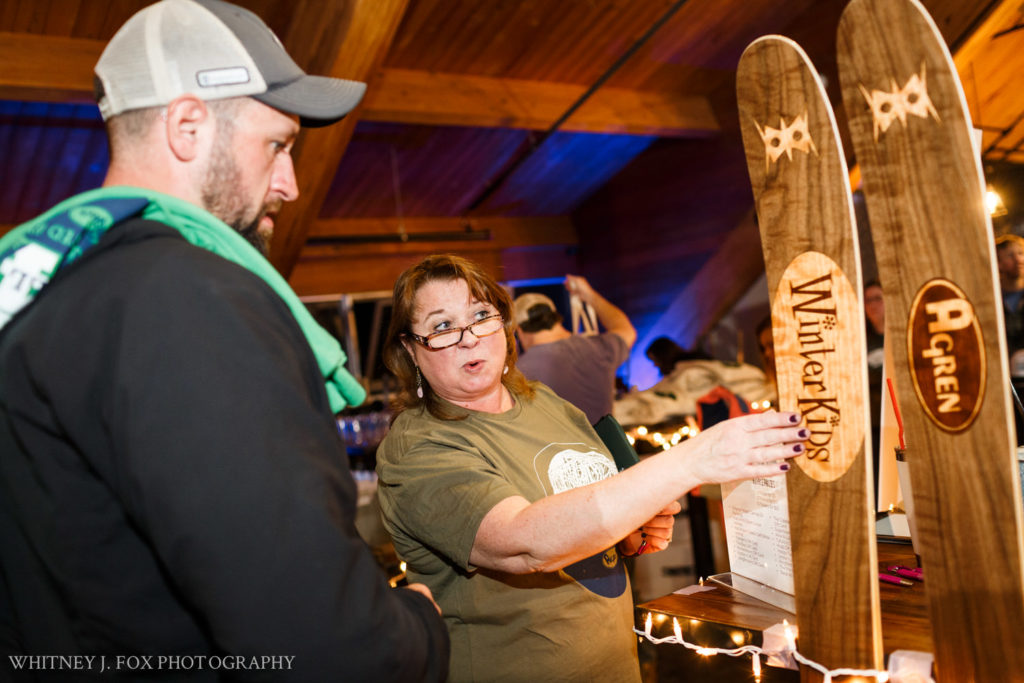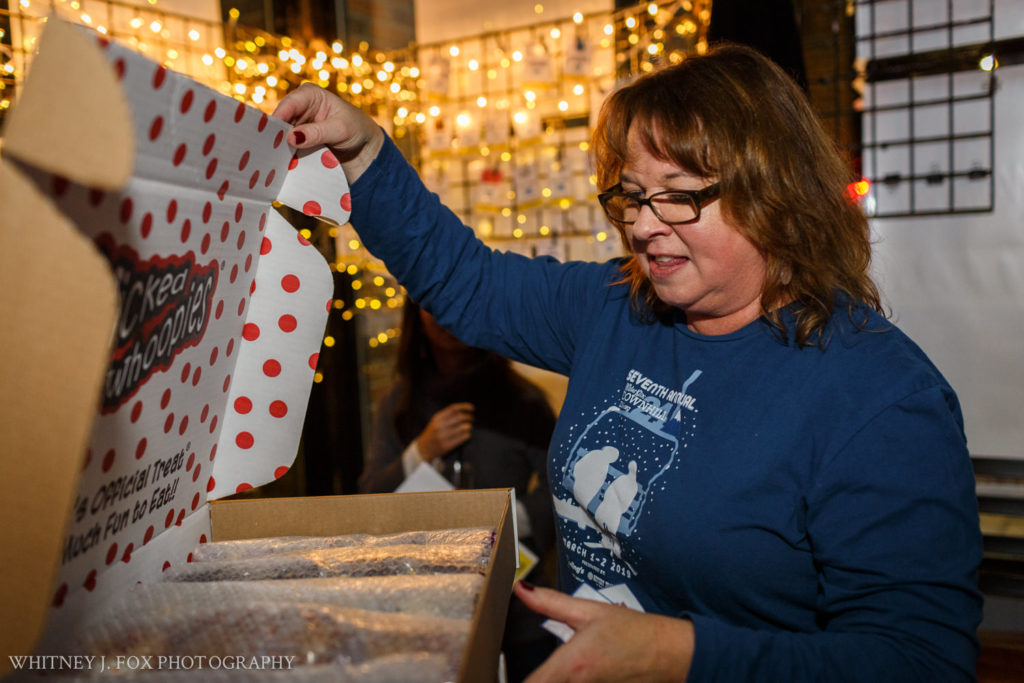 How long have you been a volunteer with the organization, and How does your company support your volunteer efforts?
Erin Embrey | Training & Communications, Consumer Bank BMG & NNE/UNY Regional Diversity Council Communications Director at TD Bank
I've volunteered for WinterKids for 5 years now.
My neighbor who also works for TD brought the opportunity to my attention. My kids were some of the first WinterKids back in the day, so through the WinterKids Passport I've lived the value and it helped me to pass on the love of skiing to my kids. Volunteering brings it full circle for me.
Oh, and did I mention how much fun it is?
My employer, TD Bank, is very supportive of my volunteerism. They encourage us to help out in the communities where we live and work, often allowing flex time or paid time to make it easier for us to get out there. TD has a core group of volunteers devoted to WinterKids which has allowed me to network with and strengthen relationships with coworkers while volunteering. TD also has a $500 grant available for employees who volunteer 40 hours or more a year. I've been able to qualify WinterKids for that every year I've volunteered which is great for everyone!
What is your favorite WinterKids program or event, and why?
Becca Boulos | Executive Director, Maine Public Health Association
I love the Downhill 24! It's such an impressive fundraiser for WinterKids – more than $560k this year! The D24 is a unique opportunity to bring together people who value being active outside in the Maine winter, and want to make sure all Maine kids have that same opportunity, and to do so safely and warmly.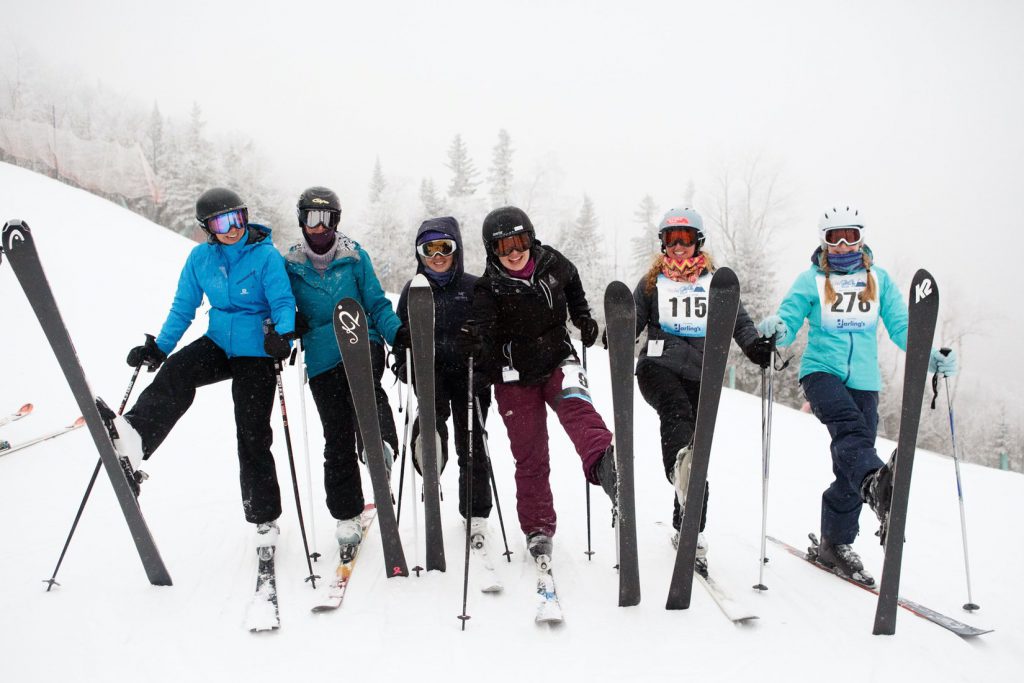 Competitors bond during chair lift rides, meal breaks in the King Pine Room, and spirited competitions where we all get to be kids again (bouncy house obstacle course, anyone?). I've met some incredible people from around Maine – and even out of state, and made many fond memories with friends and colleagues. I look forward every year to the D24 – thanks to everyone who works hard to organize and fundraise. See you in March 2021!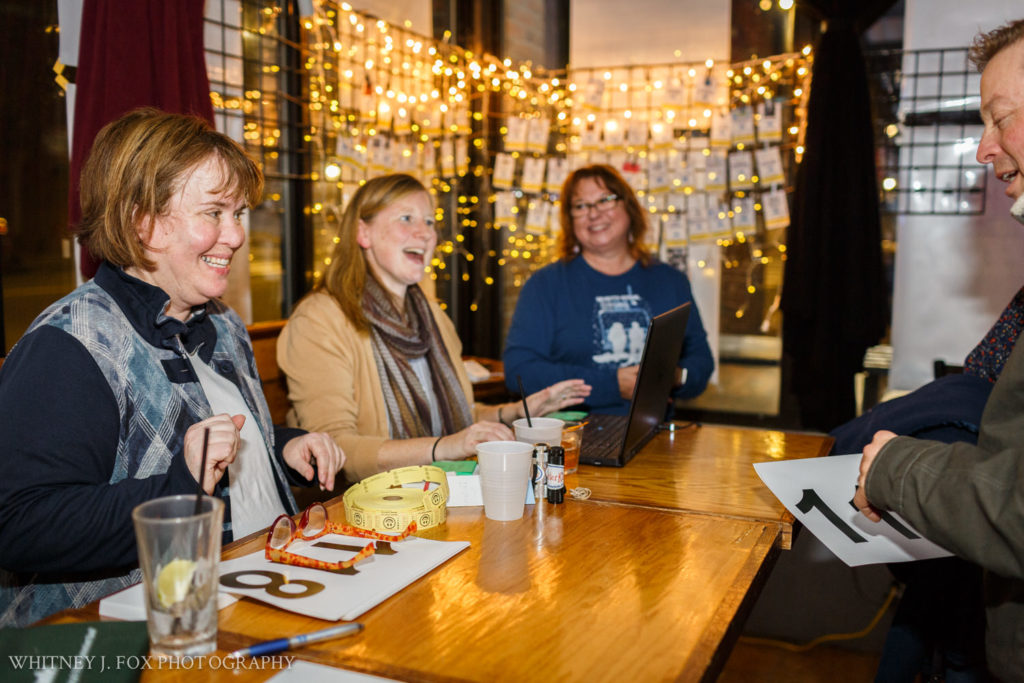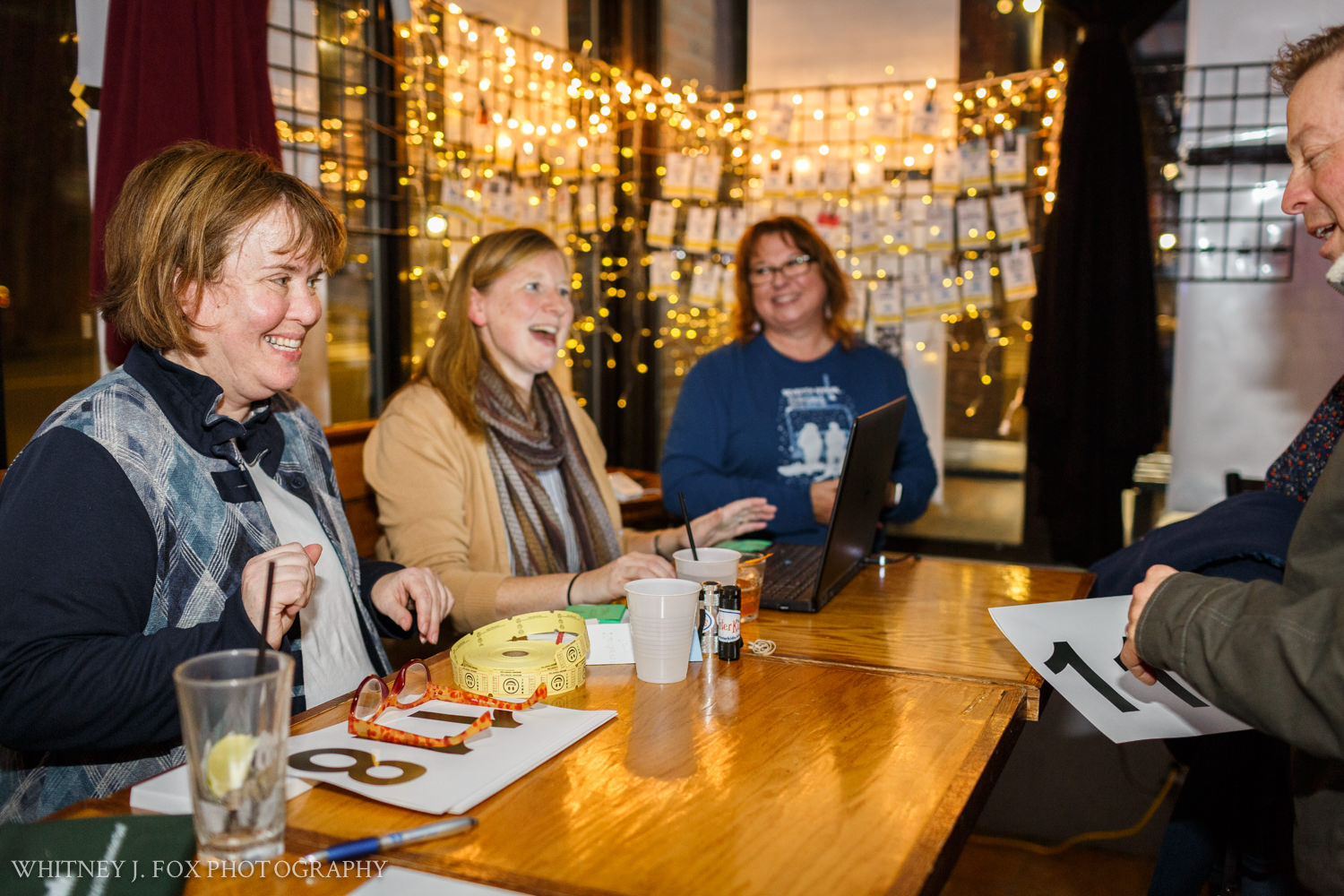 Why is the WinterKids mission so important to you?
Elise Bridge | Senior Business Analyst, Apex Fund Services
The WinterKids mission is important to me because it provides our children with the opportunity to experience the great outdoors, which lends itself to healthier lifestyles, reduced stress, adaptability, and creativity extending into all realms of life. The immediate joy of seeing kids enjoy the outside, especially during our longest season of Winter, is so satisfying but then to know that they will be able to apply these learned skills and behaviors to all facets and stages of their life is priceless!