Overview:
Here is a simple activity for kids as you are gearing up for the new season and taking inventory for upcoming snow adventures. This is a great opportunity for kids to familiarize themselves with snow sports gear while working on their measuring skills.
Supplies: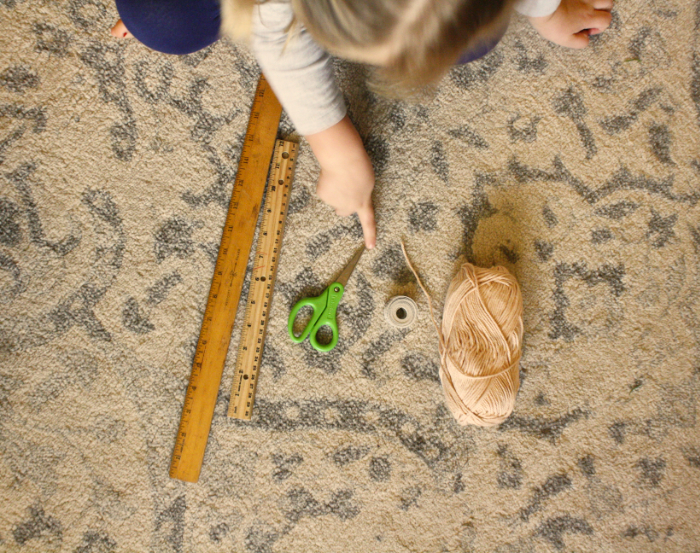 Vocabulary:
measure, taller, shorter, smaller, longer, same, height, length, ruler, measuring tape, snow sport gear terminology
How To:
Measure your child with yarn, and cut the yarn to their height. They now have a unique unit of measurement to use while measuring the snow gear.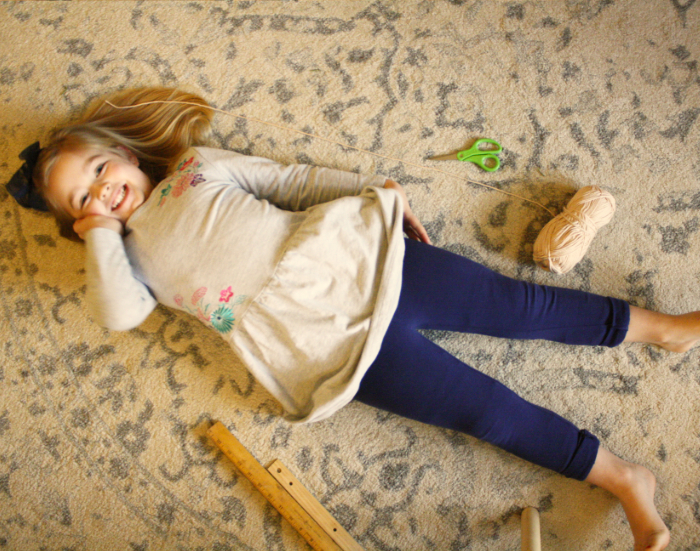 Set out various snow sport gear items.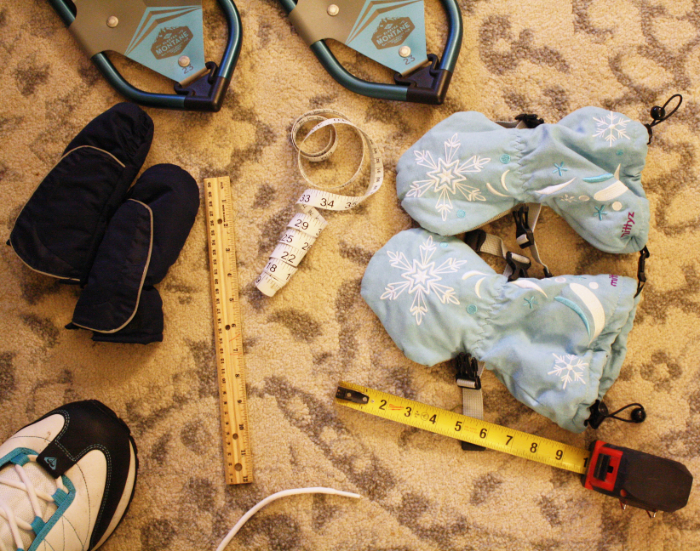 Show them how to use their child-sized yarn to measure an item and find something that is their same height.
Invite them to use their yarn to measure a variety of snow sport gear.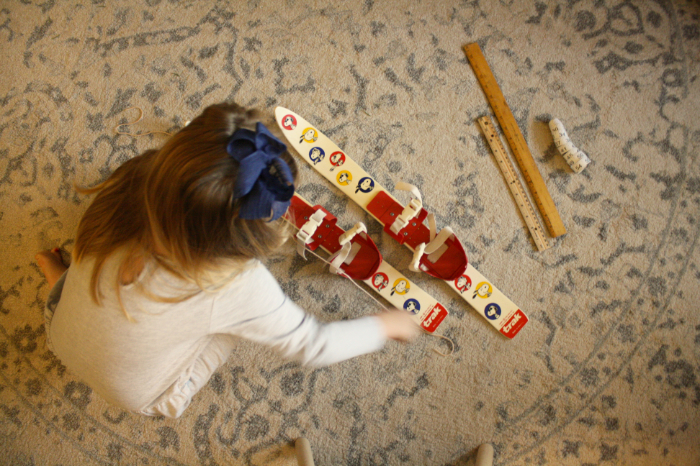 When they're ready, ask them to select other measuring tools and show them (or review) how to use them properly.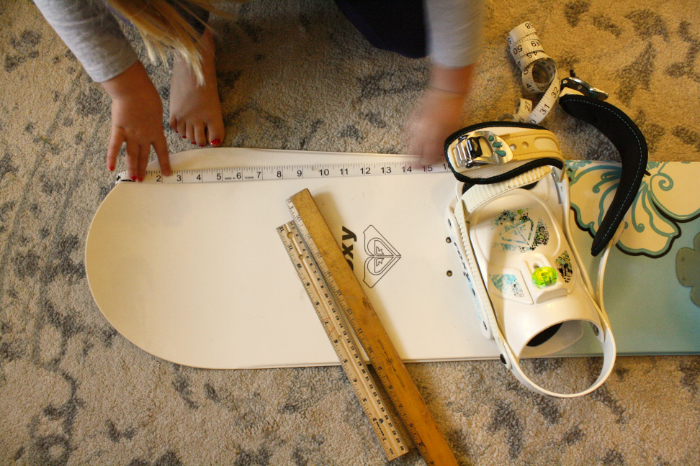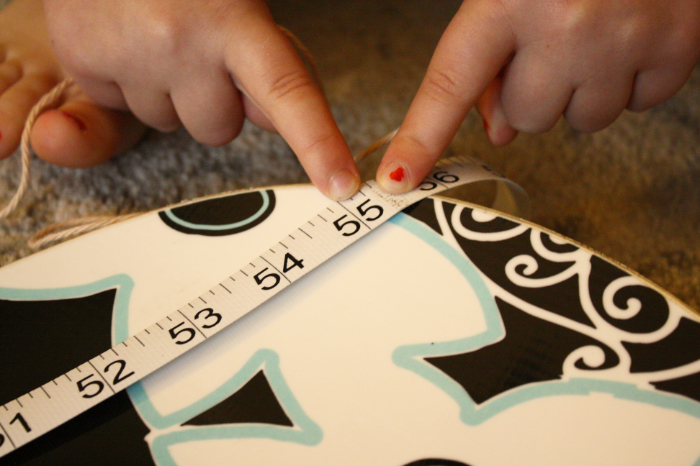 Encourage your children to measure more of the gear and have fun as they explore it!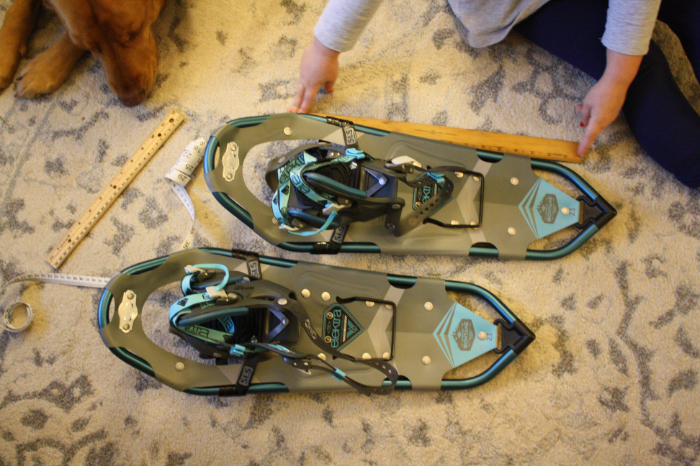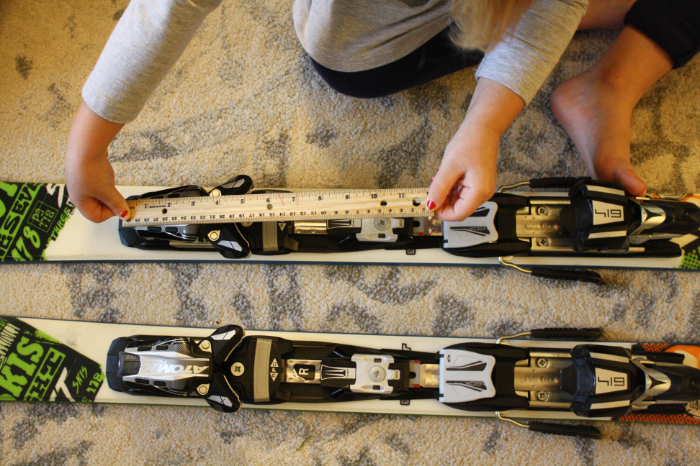 Grab some gear, head outside and get creative!
Measure parts of your yard with gear, or your child's yarn. For example, your walkway may be 10 snowshoes long, or a fence might be "as tall as me"!
Check in with your children to see if they have any questions about the snow gear and discuss.
Our WinterKids were very curious about the ski bindings and boots in comparison to the snowboard bindings and boots.
Extra
Invite your WinterKids to draw their own designs for skis, snowboards, or snowshoes!