We are proud to have the support of The Thomas Agency as a multi-year partner to WinterKids and 4th year presenting sponsor of the WinterKids License to Chill, November 10th-19th, 2020.
To find out why they're so passionate about making a difference in their community by supporting organizations like WinterKids, we reached out to Vaughn Clark, president of The Thomas Agency (and part-owner of Mt. Abram Ski Area!) for a quick interview. Here's what he had to say…
Tell us how you became involved as a partner with WinterKids.
My initial introduction to WinterKids occurred about a decade ago at a fundraiser at Bubba's Sulky Lounge. My wife and I are avid skiers and own a home in the village of Mt. Abram in Greenwood, Maine. Although we ski mostly on weekends, skiing is definitely a passion for my wife and me.
We became friends with the owners of Mt. Abram and they invited us to attend a WinterKids fundraiser with them. We really enjoyed the fundraiser, especially the concept of getting kids outdoors and active.
My wife is a 5th-grade teacher and understands very well how important it is for kids to be active all year long. Not long after our initial introduction to WinterKids, The Thomas Agency starting donating funds to WinterKids to support various events including License to Chill and the Downhill Derby (now the Downhill 24).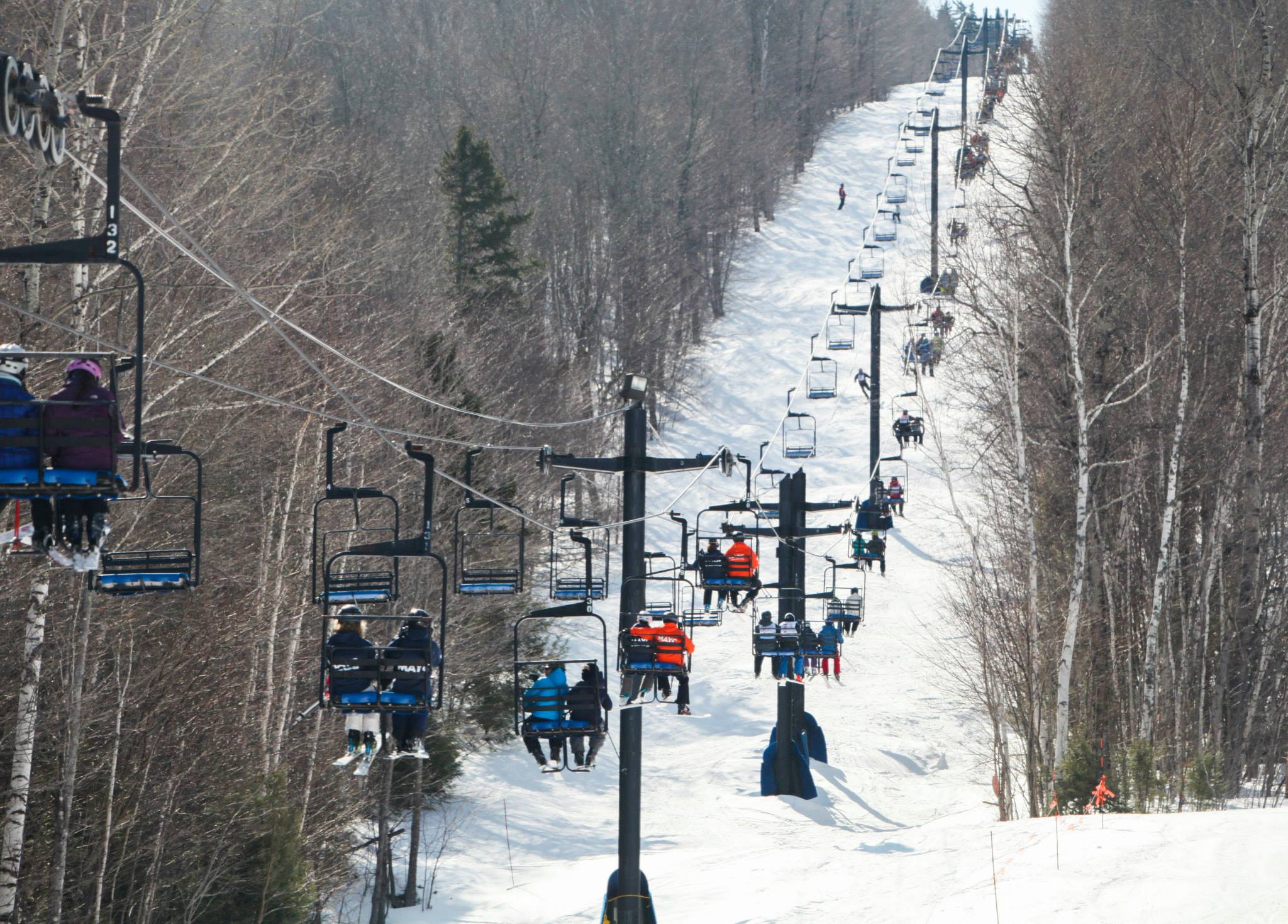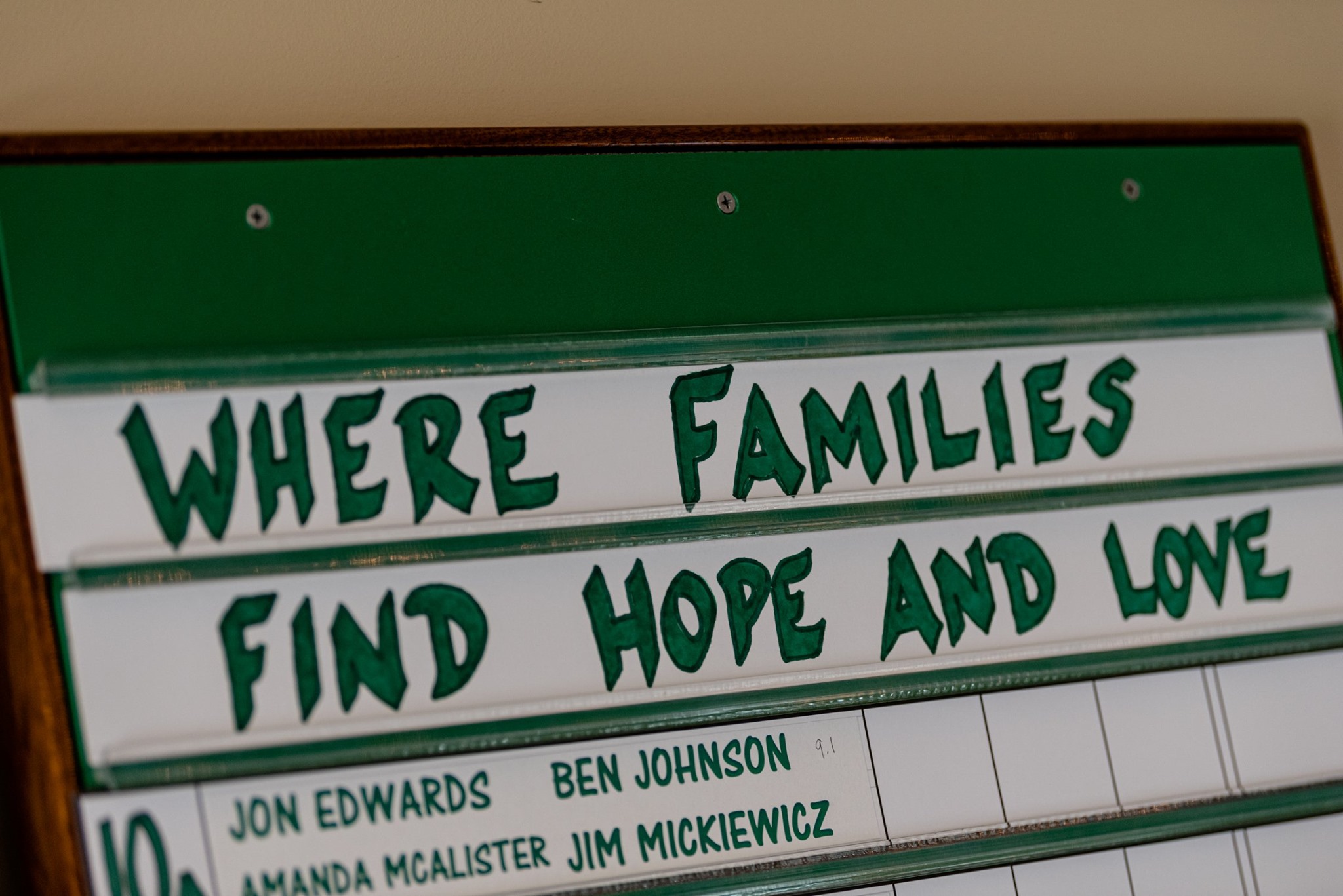 Tell me about the Thomas Agency's most important community-driven initiatives.
The Thomas Agency is actively involved with the Barbara Bush Children's Hospital and the Center for Grieving Children. We support numerous fundraising events for the Children's Hospital including donating funds to support various events, as well as, providing volunteers to support these events. The Thomas Agency has been the lead sponsor of a charity golf outing for the Center for Grieving Children that has raised significant funds to support the mission of the Center.
What has been your favorite experience with WinterKids to-date?
My favorite experience with WinterKids is without a doubt the Downhill Derby that was held at Mt. Abram for the initial two or three winters. Mt. Abram has an exceptional community spirit and the Downhill Derby was an incredible experience to raise funds for a worthwhile cause, while at the same time being able to have so much fun with our friends that live in the village.