For our 2021/22 season, WinterKids continues to think "outside of the building," by dedicating our efforts to helping schools families and communities develop healthy habits in the outdoors, but we can't do it without your support!
Your donation allows WinterKids to help thousands of kids and families to get outside and be active in the winter in all 16 counties of Maine and in 5 counties in New Hampshire.
Outdoor kids are active kids.
Active kids are healthy kids.
Healthy kids are happy kids.
Happy kids are WinterKids.
how we're making an impact in 2020/2021
FOR FAMILIES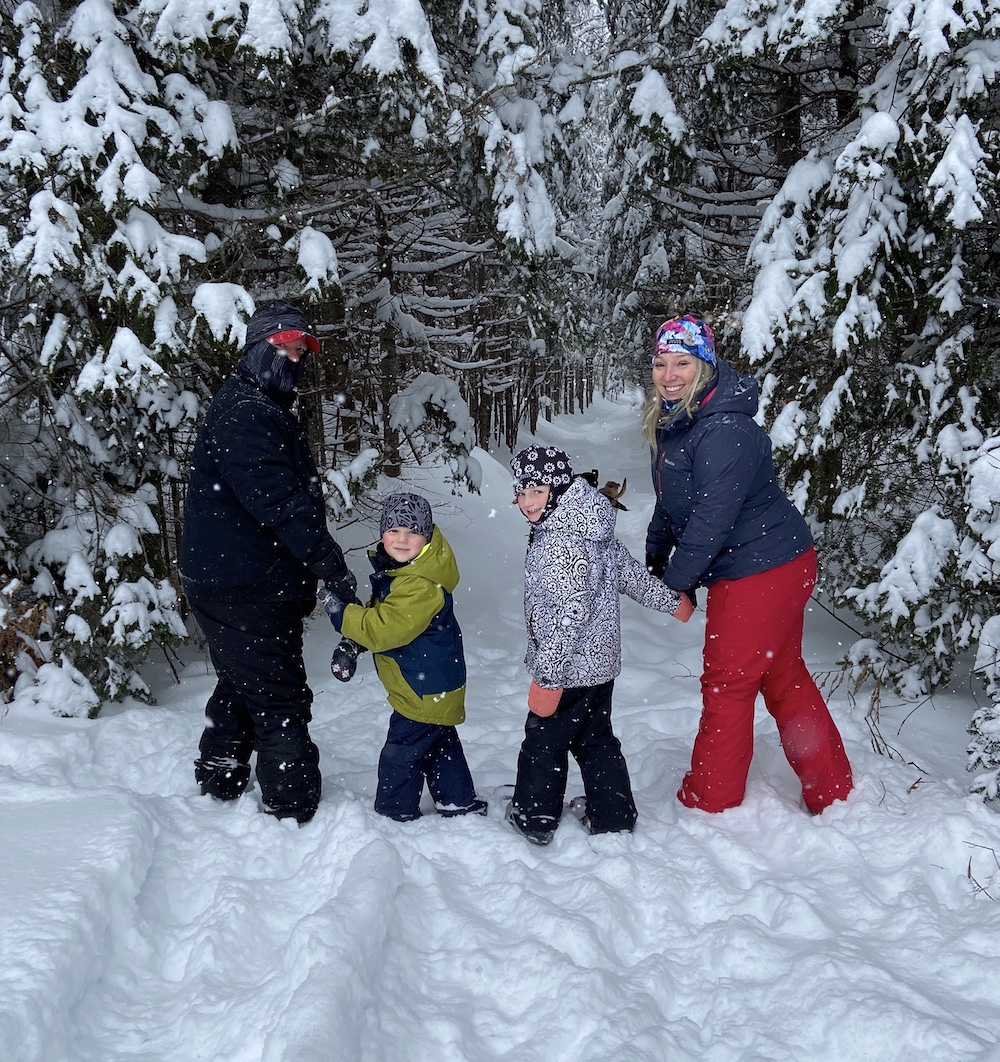 The WinterKids App
Our mobile app gives families access to free and discounted tickets to winter sports statewide! >>Learn More
WinterKids Family Days
Special deals for the whole family to get outside together to ski, skate, and more! >>Learn More
The Peisner Nordic Fund
WinterKids supports 200 kids annually in Portland, Oxford, and Rumford Nordic Programs
AT SCHOOLS
The WinterKids Winter Games
The WinterKids Winter Games is a 4-week outdoor physical activity and nutrition challenge for Maine elementary schools. >>Learn More
The WinterKids Learn Outside Guide
Aligned with Common Core, this national resource for elementary school teachers helps kids to move more often outdoors during the school day. >>Learn More
The WinterKids Preschool Guide to Outdoor Active Learning
Aligned to Early Learning Standards, this 6-week module helps our youngest kids to stay active outdoors in the winter and year-round. Maine and New Hampshire teachers receive contact hours with our new virtual training. >>Learn More
IN COMMUNITIES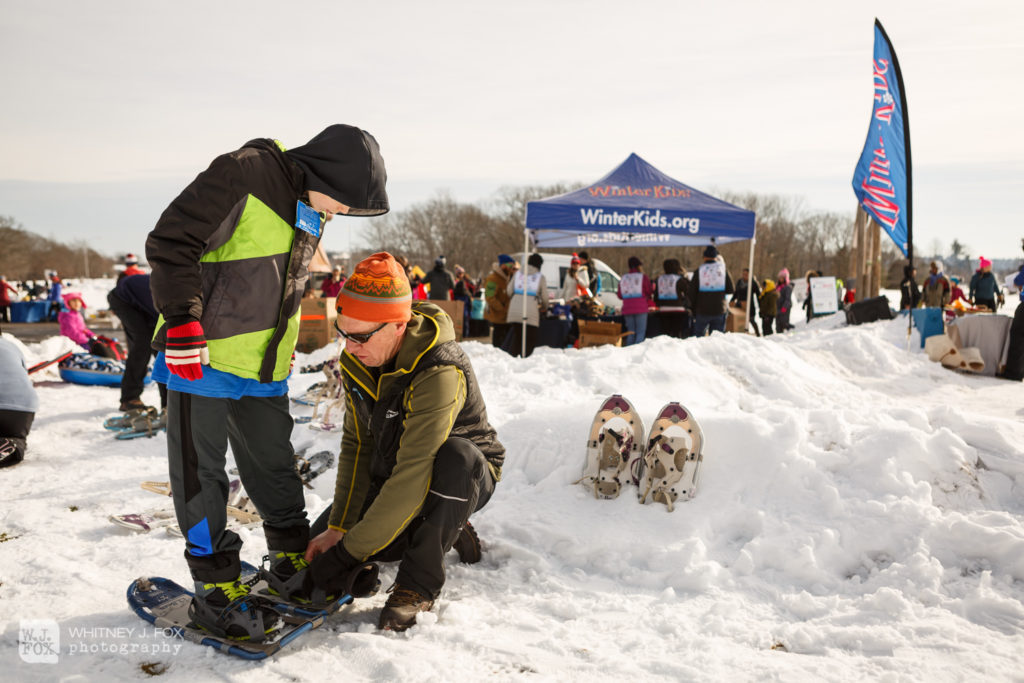 WinterKids Story Walk
The Story Walk can be set up anywhere outside for a physically active literacy experience for kids. >>Learn More
Snowshoe Loan Program
WinterKids loans snowshoes to schools and organizations statewide. >>Learn More
Winter Carnivals
WinterKids partners with other outdoor organizations and communities to help bring
winter carnivals and events to families statewide.
Help us spread the word about year-end giving!
Graphics are .zip format, which is not compatible with mobile devices. Please download from a desktop or laptop computer.