Agren is not just Maine's largest independent appliance and mattress retailer. They're a retailer with heart and strong ties to Maine's local communities. We are proud to call them a WinterKids partner, as presenting sponsor of the WinterKids Downhill 24, and as a Community Sponsor!
We recently sat down with Jason Agren, the company's President, to talk about their commitment to WinterKids and the communities they serve. Here's what he had to say…
Tell us about how you were introduced to WinterKids.
Jeff Zachau, a friend, current Board Member, and huge supporter of WinterKids, introduced me to the Downhill 24k event. My love for the state of Maine and the beautiful outdoors extends to all seasons. Winters are long and cold in Maine, but skiing provides an opportunity to get outside and enjoy the season. After participating in the event for two years and learning more about the organization, it made sense for Agren to get involved.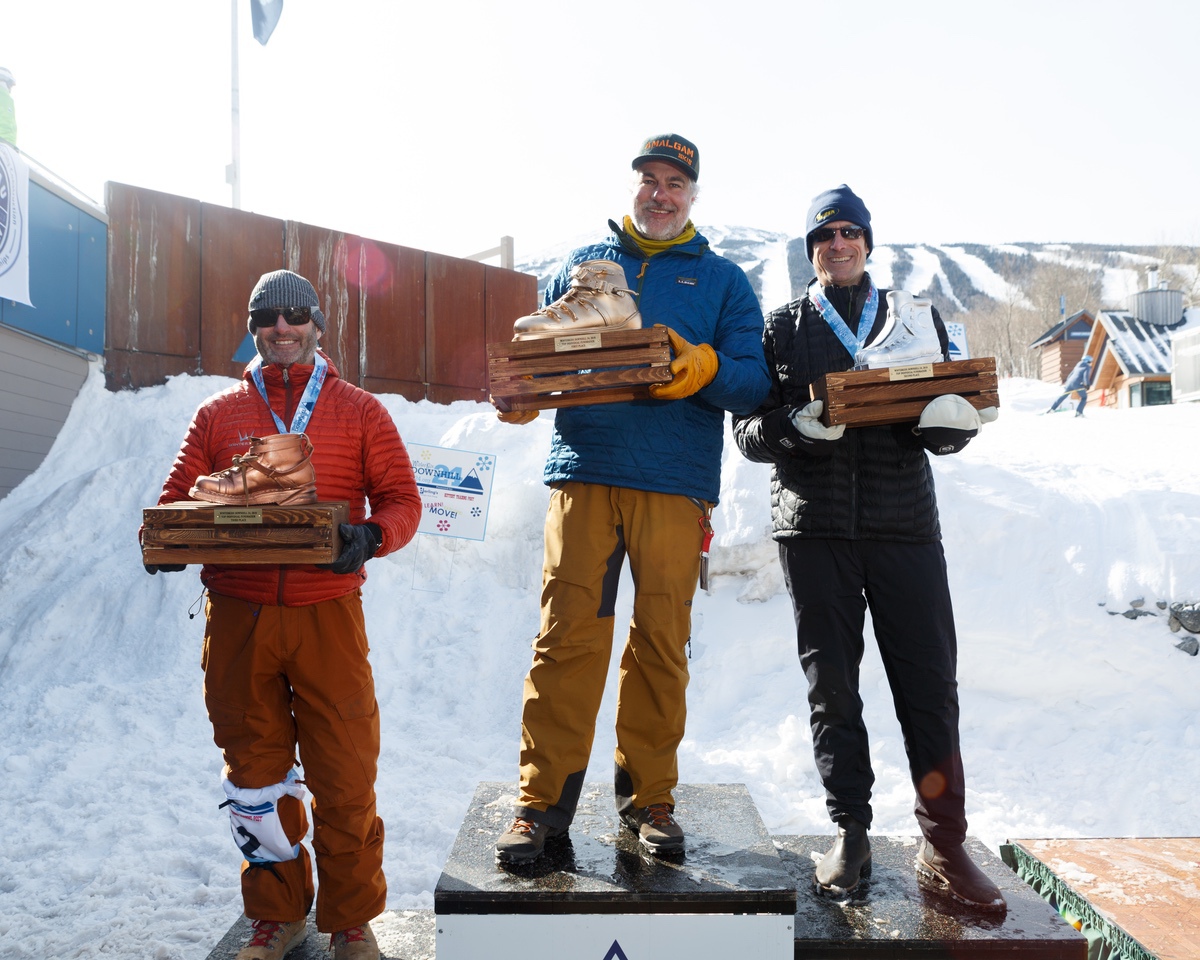 What do you think makes the Downhill 24 so special, and what was it that drew you to becoming the presenting sponsor, and why is it important for Agren to be aligned with the event?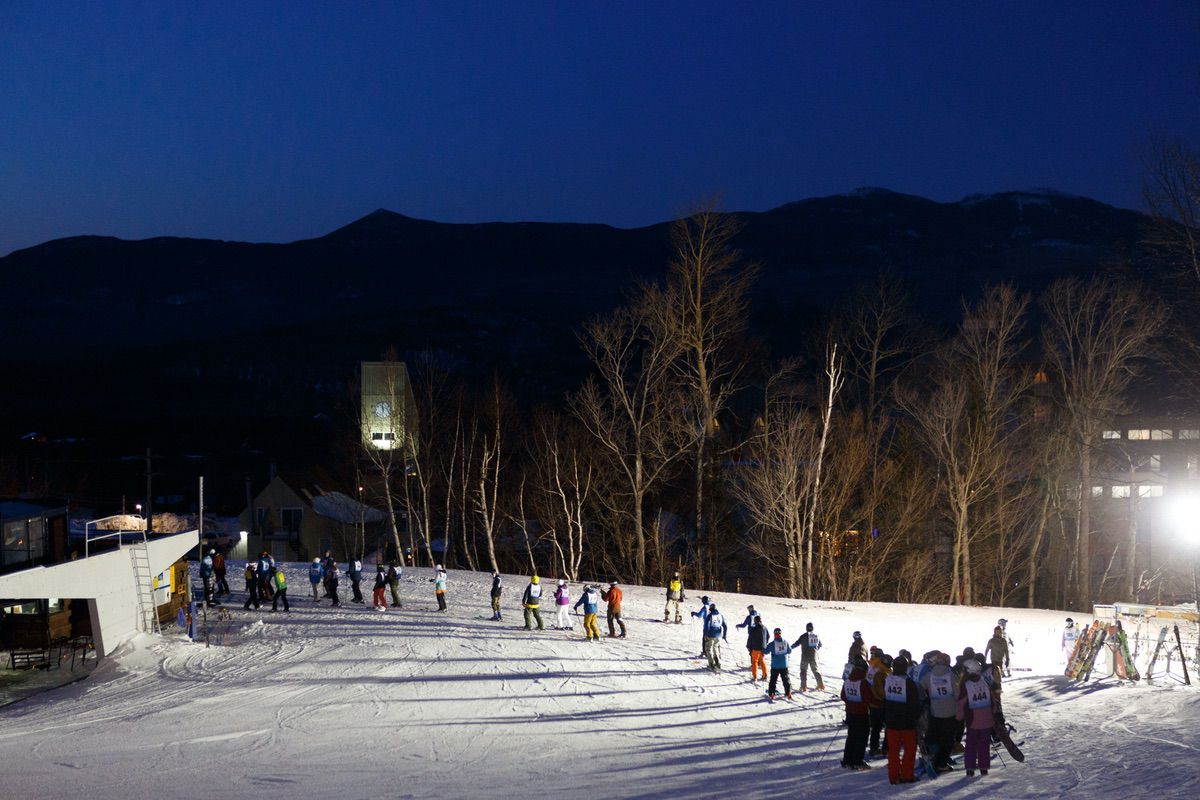 This event is a grind. It's a very long night, and I remember thinking that good things do not come easy. It made me appreciate what my team, and everyone else participating, were going through, all to support this great organization. We wanted to get behind the community togetherness, family, and outreach across Maine that WinterKids is committed to.
What excites you the most about being aligned with WinterKids this season?
Agren is a huge supporter of organizations that help better kids' lives, and Winterkids does such a good job at that. Last year alone, they raised $364K to expand programs to rural Maine. We're ready to help them beat that goal. We have over 100 employees with families—and families come first in our organization. We support several similar organizations in and around the communities of our six retail locations.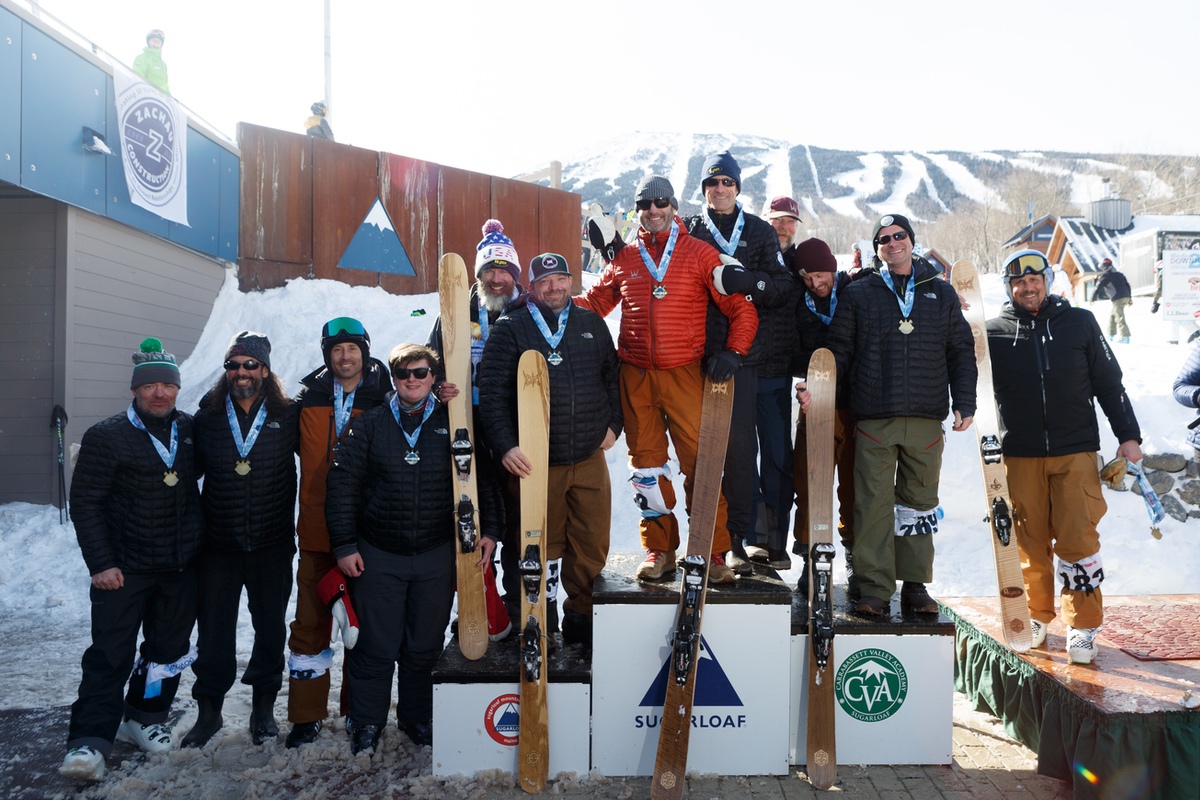 We are so grateful for Agren's partnership! To learn more about the products they sell and the communities they serve, visit www.agrenappliance.com.