Video Credit: DeLaite Films
This year, more than ever, kids and teachers were happy to get outside and play in the WinterKids Winter Games. 7,275 children and 304 teachers in 125 schools & communities participated in the 2021 Games!
This year's Games were modified to meet the demands of a challenging school year, and teachers across the state took the opportunity to encourage their students to move, learn, and explore outside. "Being outdoors is so important every year, but this year it is especially important because kids aren't able to get together and do the things they normally do, like team sports. The physical as well as emotional and social benefits [of the 2021 Winter Games] are huge," says Tim Pearson, PE teacher at Dedham School.
In addition to schools, WinterKids provided Winter Games PLAYBooks to 11 recreation departments around Maine so that children who may not have participated during school were provided some inspiration to get outside during school vacation week. To see what the Games are all about and try some of the activities while winter is still in full force, download the free resources here.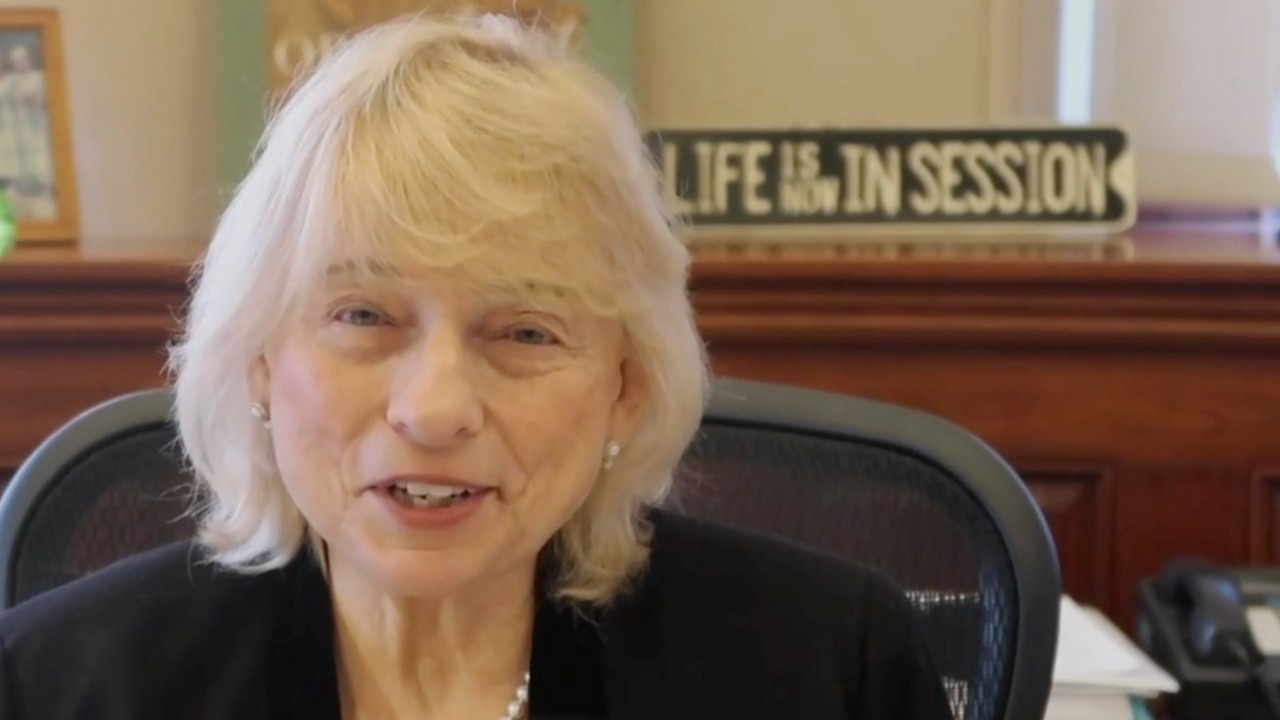 We are honored to share this special message from Governor Janet Mills to WinterKids Winter Games 2021 Participants! Hello Maine students! This is Governor Janet Mills. As someone who grew…