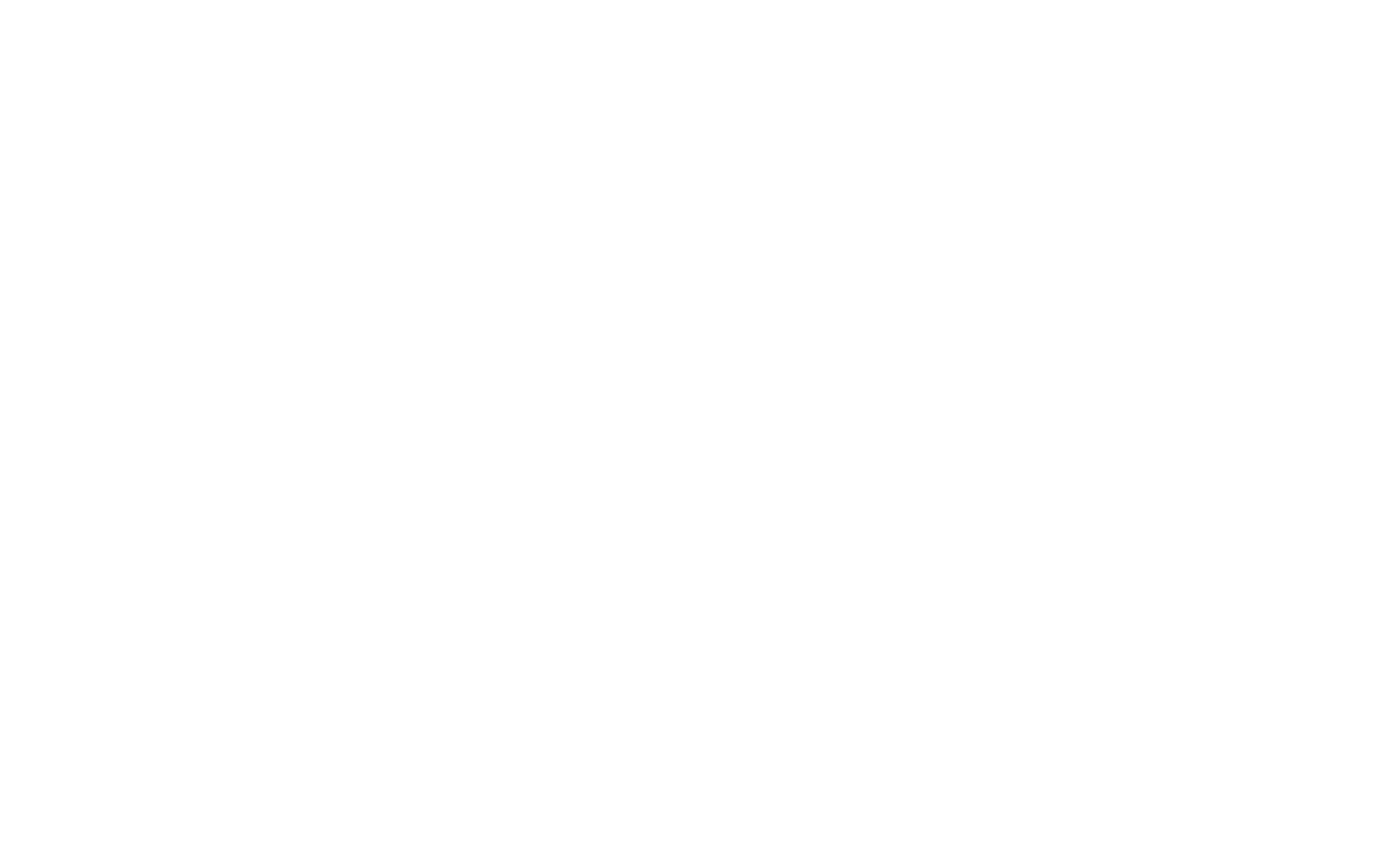 Join us for the 2022 Edition of the WinterKids Winter Games!
JOIN US FOR THE 2022 WINTERKIDS WINTER GAMES!
Our 5th Annual WinterKids Winter Games are happening January 17-February 11, 2022, and they're going to be bigger than ever!
4,000 kids across the state of Maine will be competing for GOLD from January 17 – February 11, 2022, in our Competitive Track. An additional 6,000+ kids will be playing along for weekly incentives & prizes in our Play-Along track. YOU can participate from wherever you are, too, using our free downloadable PLAYbook and resources, which will be made available in late December!
The 2022 WinterKids Winter Games Will Consist of Two Tracks
All participating schools will win cash prizes, including $10K for Gold, $7.5K for Silver, and $5K for Bronze medals!

One school from each of Maine's 16 counties will be selected to participate

Requires full-school participation
"
Our students are much more aware of the fun they can have in these long winter months and it's been wonderful to hear the positive feedback from our parents. It certainly made January fly right by!
"
-Nancy Stover, Prescott Memorial School, Washington ME
"
The activities gave us new, fresh ways to get the kids engaged outside. Students enjoyed the inquiry, and structure, yet freedom in the way they were able to carry out the activities. It also gave us a great chance to work together as a school, team, and community.
 "
-Karen Thurston, Andover Elementary
The community has been super excited, the whole school, there's been a different atmosphere and we're just really happy to be chosen to be part of this, this year.

Teacher / Leroy H. Smith School
Kudos to you and this organization for mapping out such a wonderful program for Maine schools. I have been blown away by every aspect of this initiative.
Principal / Waterboro Elementary School
Win or lose, this has been a wonderful experience for our staff and our community.

Principal / Ash Point Community School
Of course we want to win! But I feel like we've already won... It's an immediate result. You can see the difference in the kids."

Principal / Swan's Island School
Ok, first and foremost, this is the COOLEST program.  The amount of thought that has gone into it is incredible.

PE Teacher / Waterboro Elementary School
I am SO thankful for the impact this Winter Kids competition has on our kids. In this short time, the changes in attitudes, physical activity, even the helpfulness of students was very heart-warming.
Piscataquis Community Elementary School
Because of this competition, my family is now rethinking our snack choices and making healthier ones, our kids and community have formed a wonderful bond coming together for one goal, and you managed to get a Mom, who hates winter and the cold, outside embracing the beauty of Maine having fun with her kids.
How do you combine a community, school, home, nutrition, exercise, team, kids, parents, teachers, school spirit, awareness, and fun? Participate in WinterKids Winter Games!! Seriously had no idea how amazing this would be and what our community was capable of! The support and Camaraderie is incredible. What a positive experience this has been for our kids and all the parents too!

It has been inspirational to watch our community unite around a common purpose of healthy, active kids.

Assistant Principal / Waldo T. Skillen School
Let's just say several parents told me their students were sleeping better at night and at school we've had much less behavior issues this week! Two very big positives for WinterKids Winter Games challenge week #2!!
Principal / Miles Lane Elementary
This was truly an inspiration to the kids, staff and families to embrace the winters here in Maine, more than they already have.
School Nurse / Dayton Consolidated School