Welcome to the 6th Annual WinterKids Winter Games!
This year, you are among over 10,000 kids and teachers participating in the Winter Games! Wow! You will complete 4 weeks of WILD winter challenges with your friends and families with these themes: Outdoor Physical Activity, Nutrition, Family Engagement, and Winter Carnival.
Our WILD Winter theme encourages you to get wild and tune in to nature – using your imagination, problem solving skills, and resilience. This fun-filled PLAYBook will help to keep your mind AND body active this winter, and beyond. WinterKids is with you every step of the way to offer support, answer questions, and be your biggest cheerleader.
We are so excited to help you stay healthy at school and at home this winter! Good luck, stay safe, and be WILD!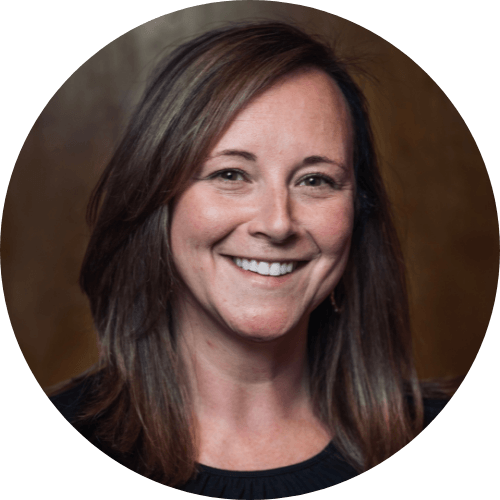 Yours in health and competitive spirit,
Julie Mulkern, Executive Director, WinterKids
WINTERKIDS MISSION:
"WinterKids helps children develop healthy lifelong habits through education and fun, outdoor winter activity."
LEARN & SHARE IDEAS
Make sure you've joined the WinterKids Winter Games Facebook group. There, you will find inspiration from other teachers and families through photos, videos, and information.
PLEASE NOTE: LINKS & DOWNLOADS ON THIS PAGE WILL EXPIRE ON 3/31/23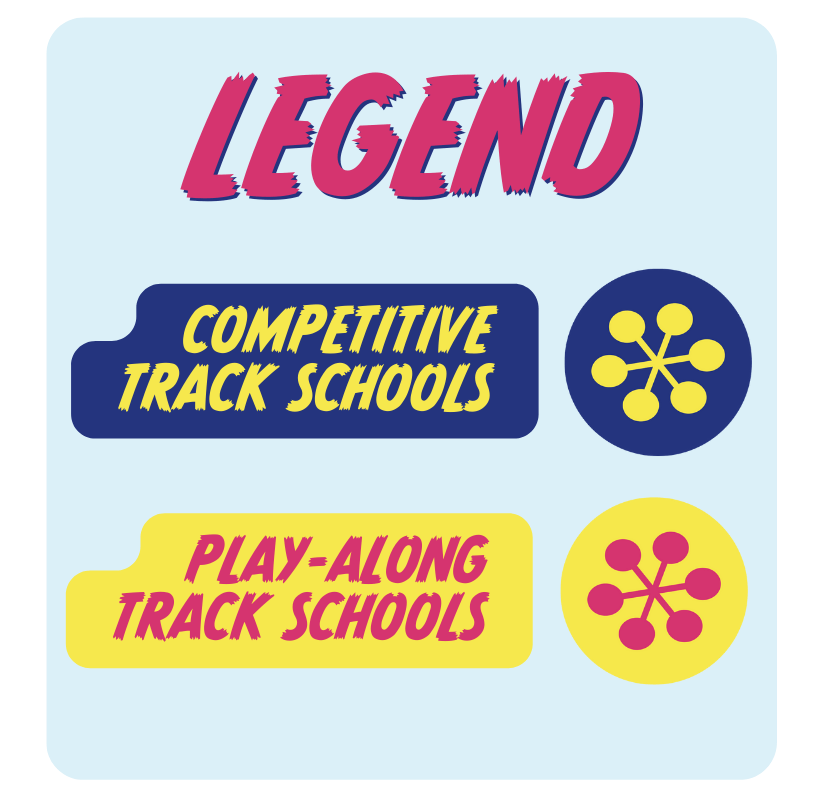 Download the Playbook
Our 2023 My WILD Winter PLAYBook is your guide to the Games! Make a plan to get outside to try the activities, and don't forget your camera! Submit photos to win prizes from WinterKids and Central Maine Power!
This PLAYBook was designed for students in grades K-8, but you will find adaptations for Early Learners below as well!
Remember to Move, Learn, and Explore in the outdoors. It is good for you!
Winter Games 2023 Schedule
Week 1: Outdoor Physical Activity

Week 2: Nutrition

January 16-20, 2023
Sponsored by Backyard Farms

Week 3: Family Engagement

January 23-January 27, 2023
Sponsored by Subway & Aroma Joe's

Week 4: Winter Carnival

January 30-February 3, 2023
THE 2023 WINTER GAMES WERE MADE POSSIBLE THANKS TO GENEROUS SUPPORT FROM: