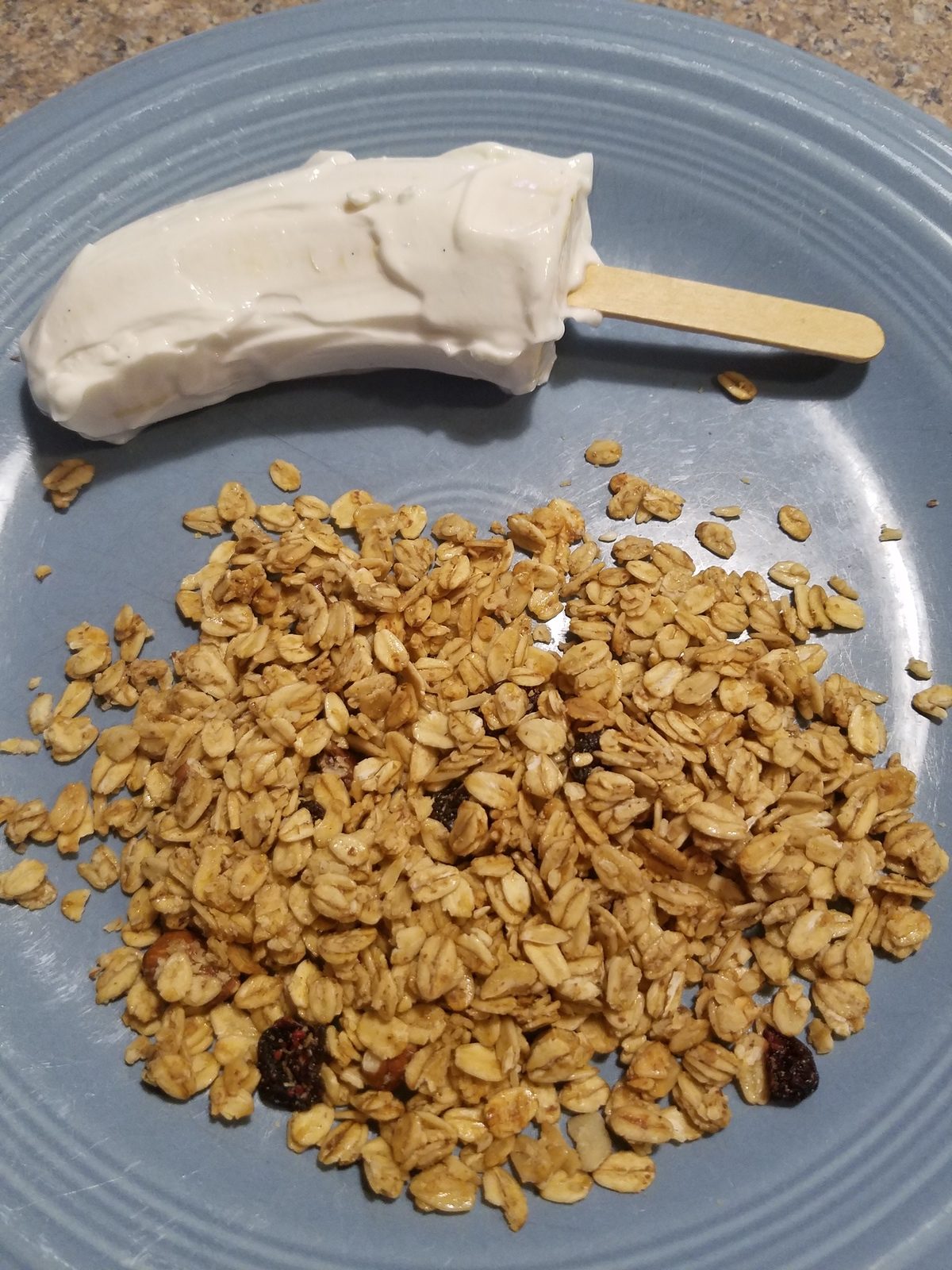 Healthy food means more energy for Moving, Learning, and Exploring!
These banana popsicles are easy to make and require just three ingredients. They're a fun, delicious, and healthy treat that kids of any age can make for themselves!
Download and print our Banana Popsicle recipe…yum!
Find more activities like this for your classroom or family in our WinterKids Guide to Active Outdoor Learning (GOAL) for Pre-K & Elementary!