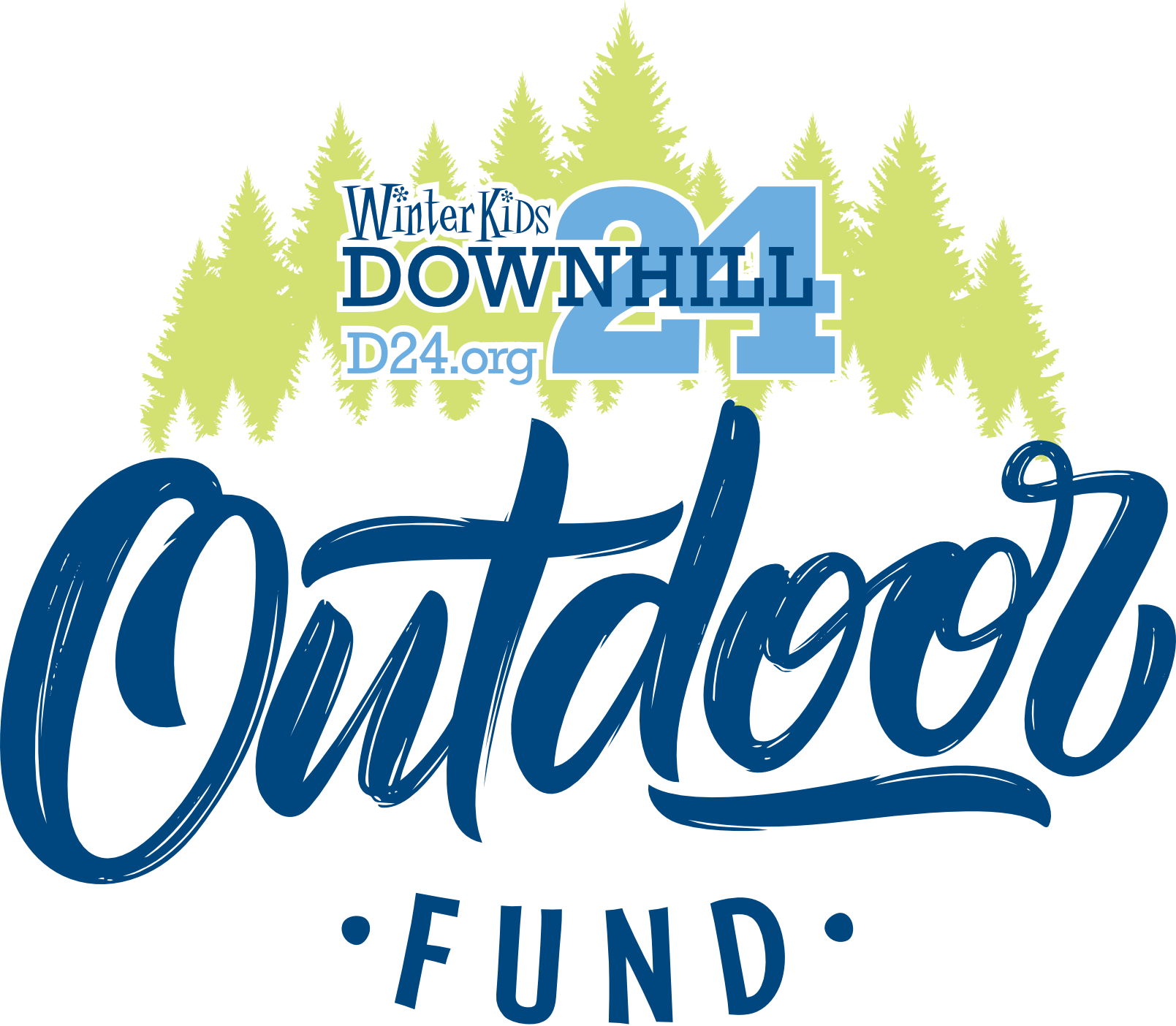 Community Vote Now Open for the WinterKids Downhill 24 Outdoor Fund: $50,000 to Support Initiatives Getting Kids Outside
FOR IMMEDIATE RELEASE
Media Contact:
Julie Mulkern, Executive Director
(207) 871-5700 x102 or (207) 671-4661
jmulkern@winterkids.org
Westbrook, Maine, July 5, 2023 — WinterKids, a leading nonprofit organization dedicated to promoting outdoor physical activity for children, is thrilled to announce that the community vote for the WinterKids Downhill 24 Outdoor Fund is officially open. From now until July 28, 2023, individuals across Maine are invited to cast their votes for deserving organizations that are making a significant impact on getting kids outside.
The WinterKids Downhill 24 Outdoor Fund aims to distribute a total of $50,000 among ten deserving organizations across Maine. These grants will support initiatives that inspire and enable children to experience the joy of outdoor activities while fostering a lifelong love for nature. Maine-based public schools, parks and recreation departments, and non-profit organizations are all eligible for consideration.
The community vote is a crucial part of the WinterKids Downhill 24 Outdoor Fund, as it allows individuals to have a direct say in determining the grant recipients. By participating in the voting process, residents of Maine can help shape the future of outdoor programming for children in their communities.
"We are excited to engage the Maine community in this important initiative," said Julie Mulkern, Executive Director of WinterKids. "Our goal is to provide opportunities for children to experience the wonders of outdoor activities and develop healthy habits that will benefit them for a lifetime. By involving the community in the selection process, we ensure that the grants go to the organizations that best reflect the values and needs of Maine's residents."
To cast a vote for their favorite public schools, parks and recreation departments, and non-profit organizations, participants can visit the WinterKids website at https://winterkids.org/ downhill-24/winterkids-downhill-24-outdoor-fund/. It's an excellent opportunity for community members to learn more about the incredible work being done by these organizations and how they can make a difference.
The winners of the WinterKids Downhill 24 Outdoor Fund grants will be determined based on the community vote results and announced in August 2023. Each of the ten chosen organizations will receive a share of the $50,000 fund, empowering them to expand their outdoor programs, purchase equipment, and provide valuable experiences for the youth of Maine.
WinterKids remains committed to improving the health and well-being of Maine's children through education and outdoor physical activity in the winter and year-round. With the support of the community, the WinterKids Downhill 24 Outdoor Fund will make a lasting impact on the lives of countless children across the state.
ABOUT WINTERKIDS
WinterKids is a nonprofit organization based in Maine that provides children with opportunities to stay active, healthy, and learn outdoors during the winter months. Since its establishment in 1997, WinterKids has been dedicated to ensuring that hundreds of thousands of children embrace the joy of outdoor winter activities while reaping the numerous physical and mental health benefits they provide. Through their innovative programs, including the WinterKids Downhill 24, WinterKids helps children develop healthy lifelong habits through education and fun outdoor winter activity. To learn more about WinterKids, please visit www.winterkids.org.
Our Major Community Sponsor is L.L. Bean. Our Supporting Sponsors are Agren, Central Maine Power, Harvard Pilgrim Health Care, WEX, and WMTW Channel 8 and The CW.