The WinterKids Peisner Nordic Fund is dedicated to supporting Maine's Nordic skiing community. This year, WinterKids supported the Chisholm Nordic Ski Club with $2,500, which was used to get more coaches and equipment for participants. The Chisholm Nordic Ski Club taught 38 students how to cross-country ski on classical and skate skis at Black Mountain of Maine in Rumford. The Chisholm Ski Club has been supporting local students with learn to ski and cross-country ski programs for years and WinterKids is proud to support their good work.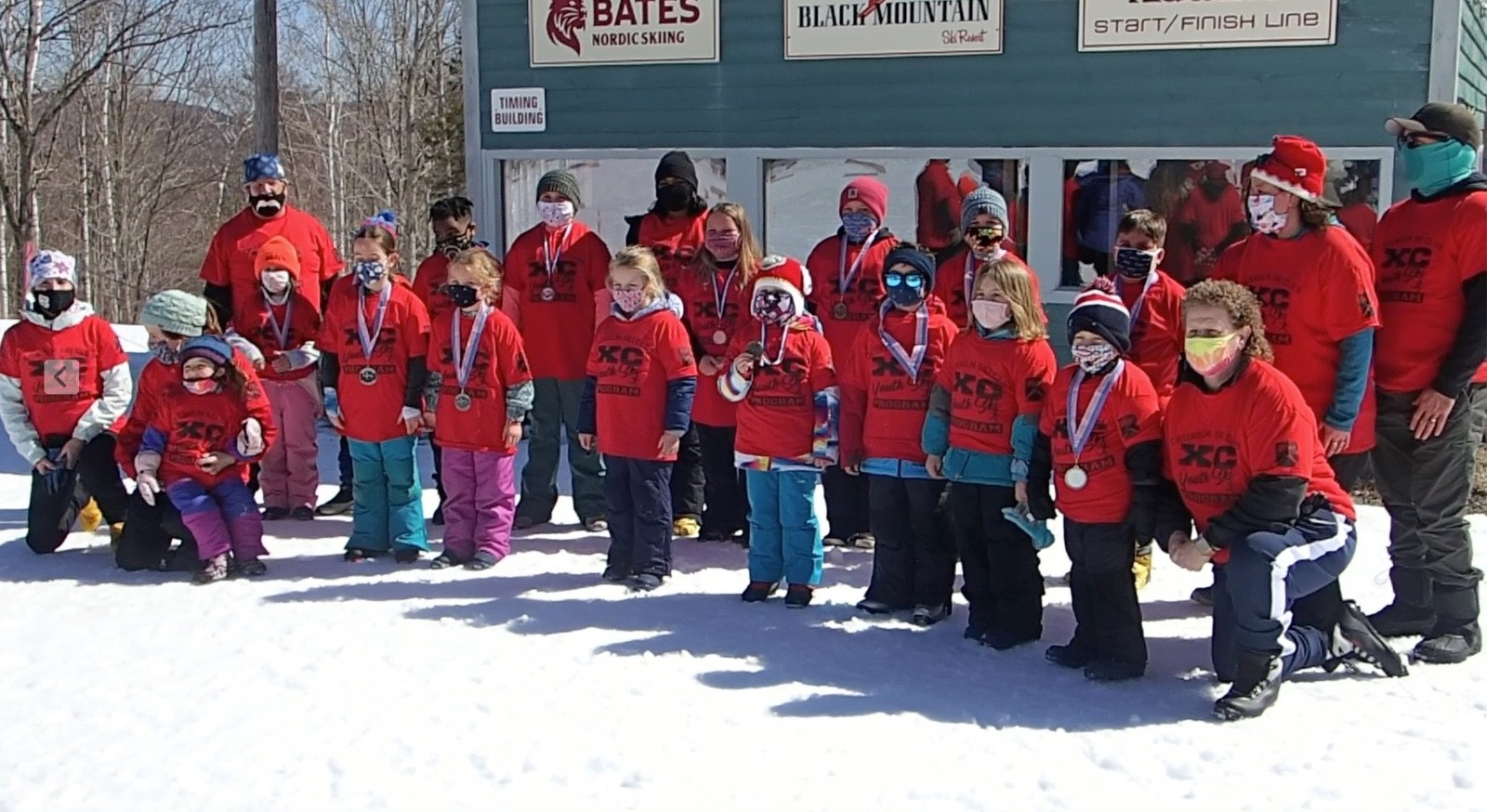 WinterKids also supported four Maine high school students who were invited to compete at the XC Ski Junior Nationals in Fairbanks, Alaska. Each family received $500 to help cover the cost of the trip. Junior Nationals is the highlight of many athletes' careers and knowing that Maine students were competing gave us at WinterKids great pride. "As you might imagine, traveling to and racing in Alaska is very expensive. WinterKids was one of the first organizations that got back to me about being able to help pay for this trip, and without their support it would have been very difficult for me and my family to afford it. Beyond the financial support, WinterKids' programs have done so much to develop the Maine ski community that I came out of." – Henri McCourt, Mt. Blue race team.
Each student competed in multiple races over several days and we loved hearing about their experience and seeing some amazing photos. Congratulations to the Maine students who competed at Junior Nationals this season!