Congratulations to Our winterKids App Photo Contest Winners for the 2022/23 Winter Season!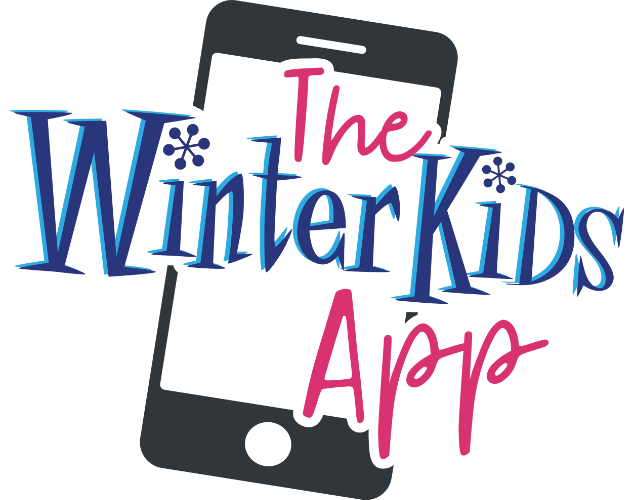 The 2022/23 winter season has ended, and WinterKids is thrilled to announce the winners of our WinterKids App Photo Contest. We asked families to share their winter adventures through the WinterKids App, and we were blown away by the creativity, energy, and joy captured in the photos. Clearly, families across the state of Maine embraced the winter season and made the most of their time outside.
We want to congratulate our three lucky App Families who were randomly selected to win a $500 Gift Card to either L.L. Bean or Kittery Trading Post.
Our winning families are: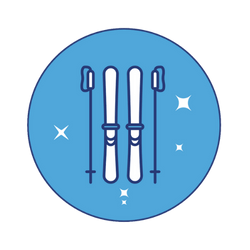 Ski/Snowboard
The kalback family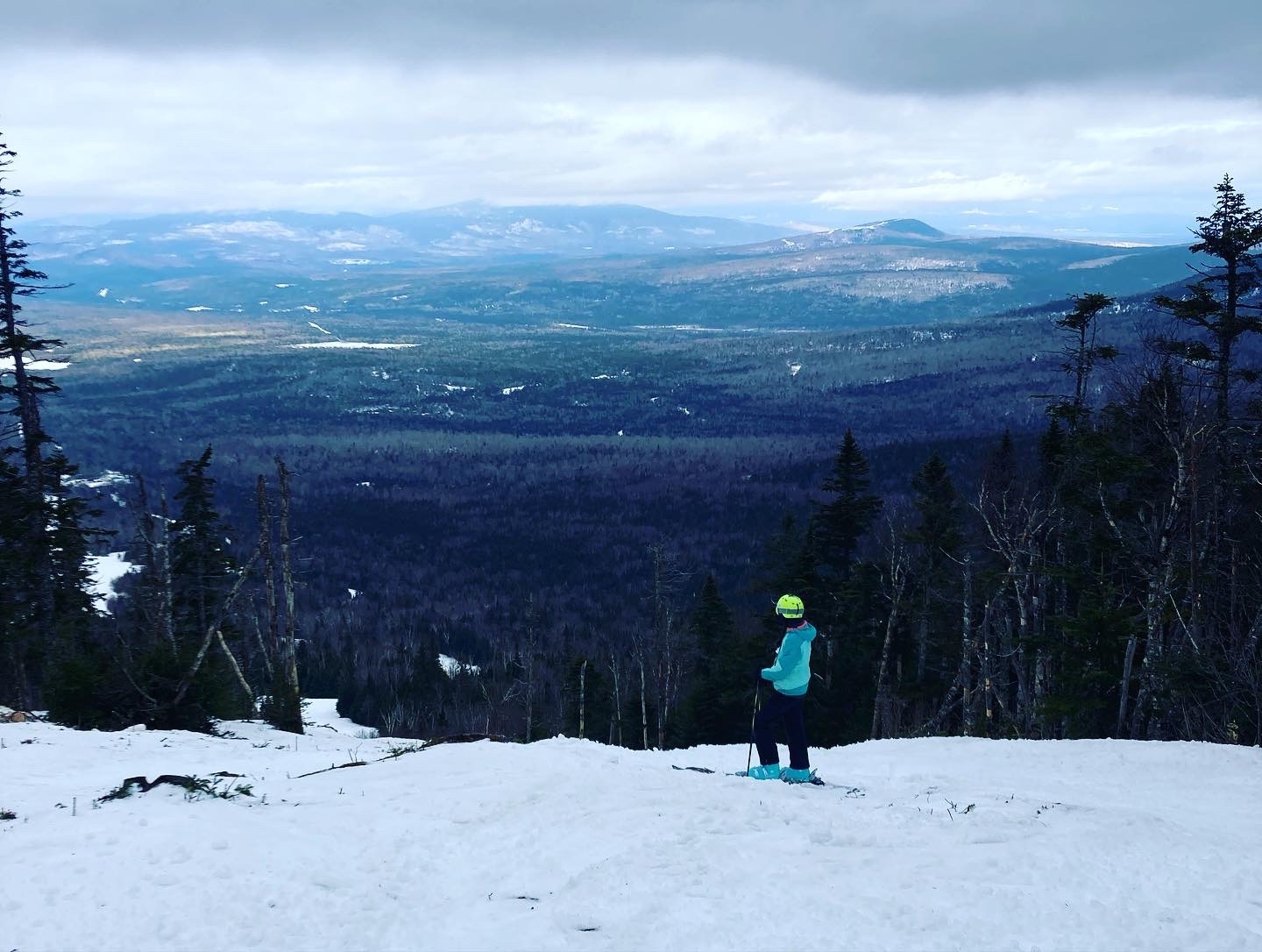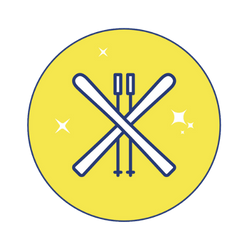 XC Ski/Snowshoe
The connoly family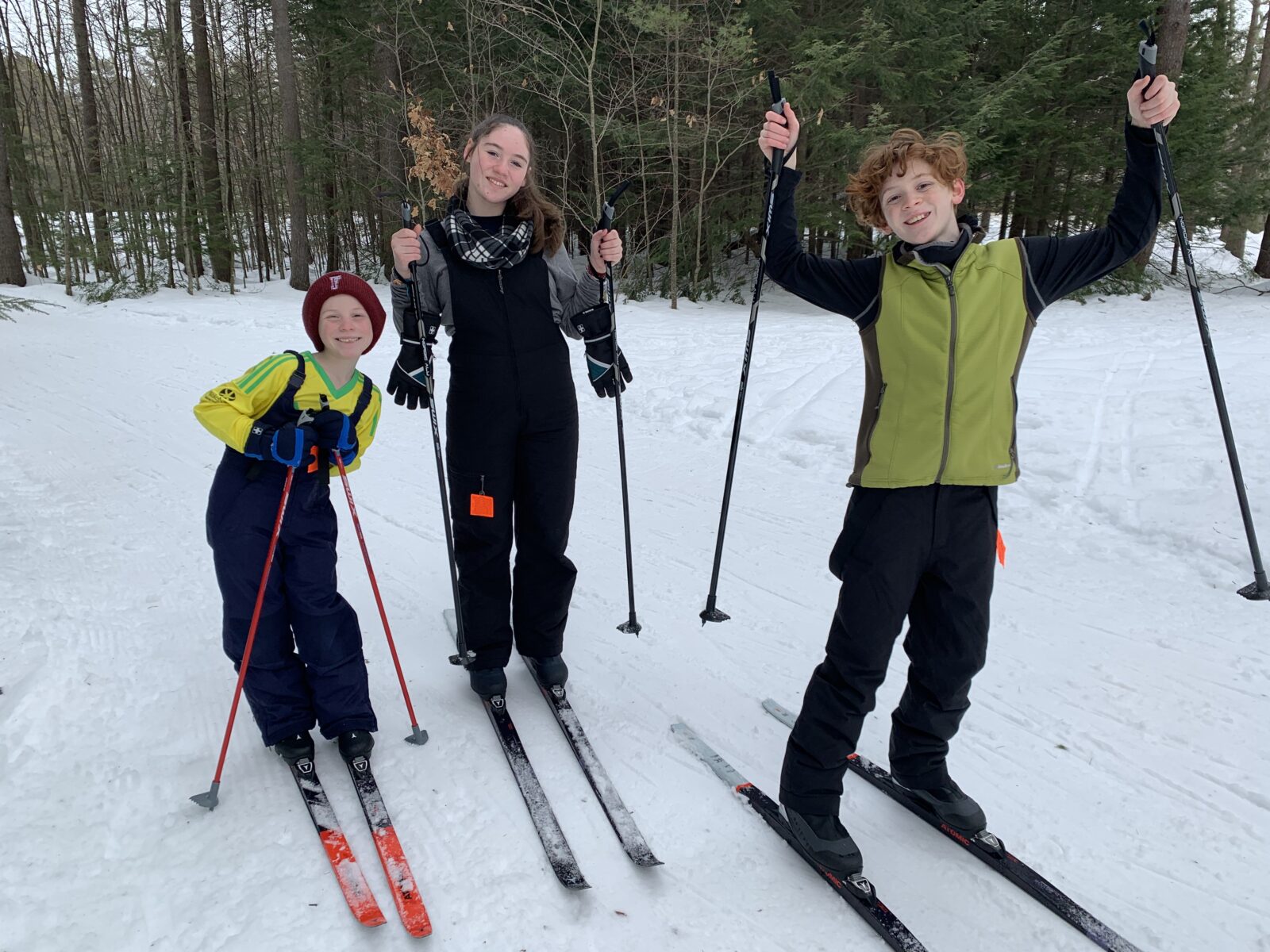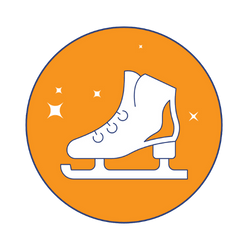 ice skate
The crowley family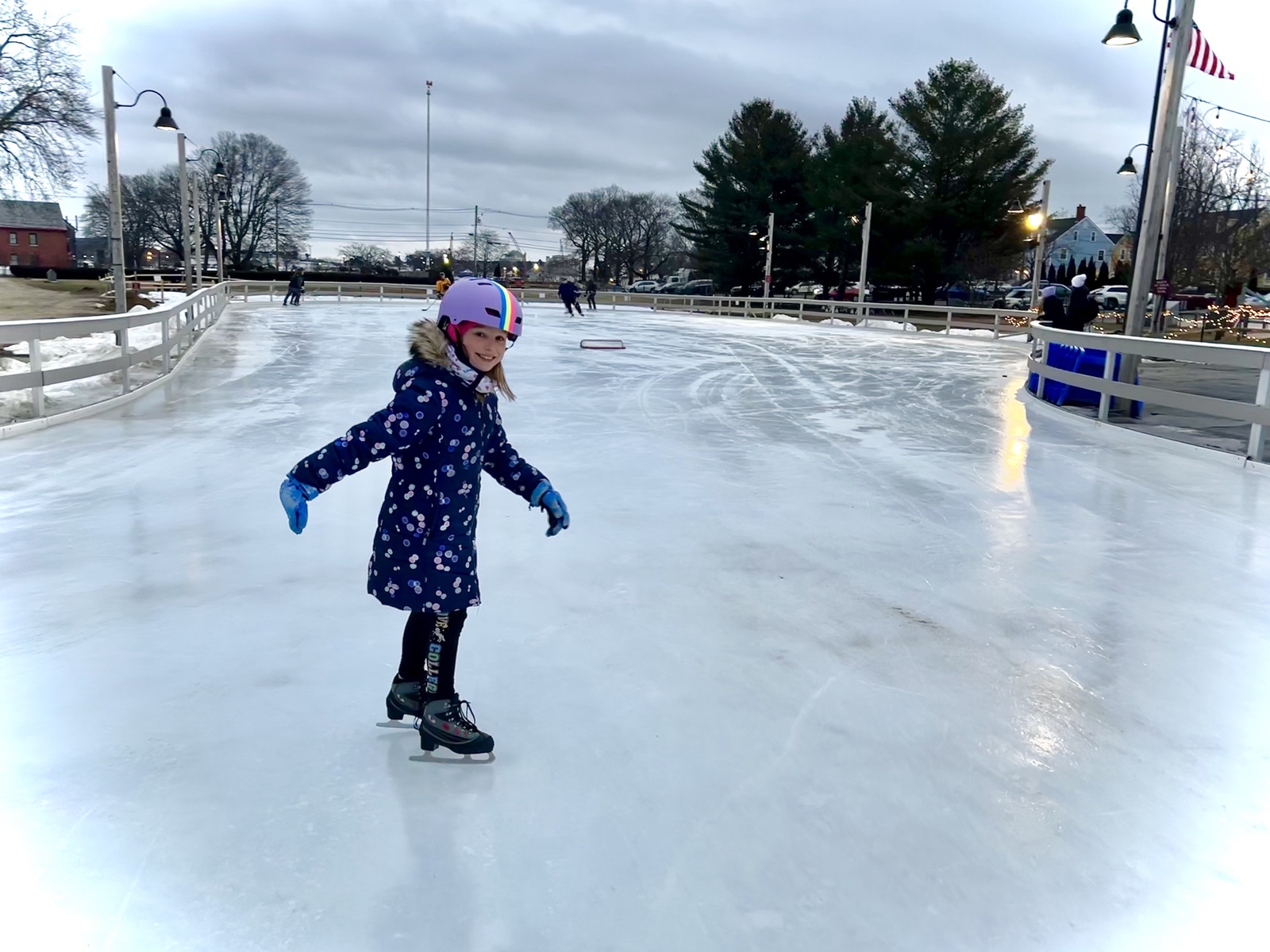 We hope our winners enjoy their prizes and continue exploring the outdoors in all seasons!
We also want to recognize our three App partner locations that were selected to receive $500 grants to support their programming for kids and families. These grants will help these organizations continue providing high-quality outdoor experiences for children and families.
Our winning partners are: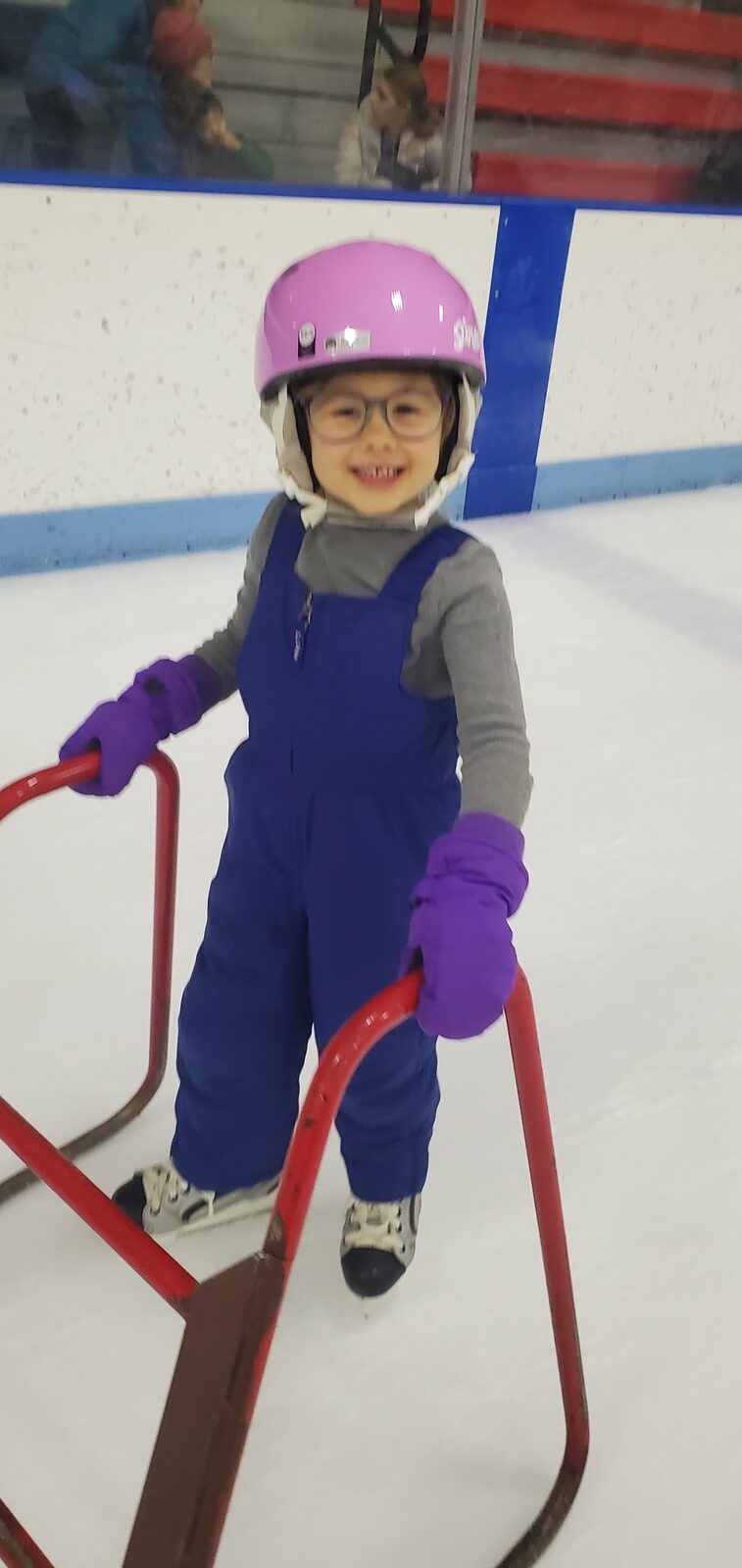 Congratulations to all of our winners! We want to thank everyone who participated in the WinterKids App Photo Contest. We were delighted to see so many families getting outside, trying new activities, and having fun together. We hope these photos inspire others to get outside and make the most of winter in Maine.
We've included our full WinterKids App Family 2022/23 Season Photo Wall below so everyone can see all of the amazing entries from this year's contest. We can't wait to see what next winter brings!