WinterKids has been privileged to call Hannaford one of our longest-term partners, and our Major Community Sponsor.

We recently had the chance to sit down with WinterKids board member Dyana Tull, Hannaford's Vice President of Legal Affairs, and Sherri Stevens, Hannaford's Community Relations Manager, to talk about the company's commitment to supporting local communities, including programs like WinterKids. Here's what they had to say…
Hannaford and WinterKids have enjoyed a partnership for nearly 20 years. Why would you consider us so uniquely aligned?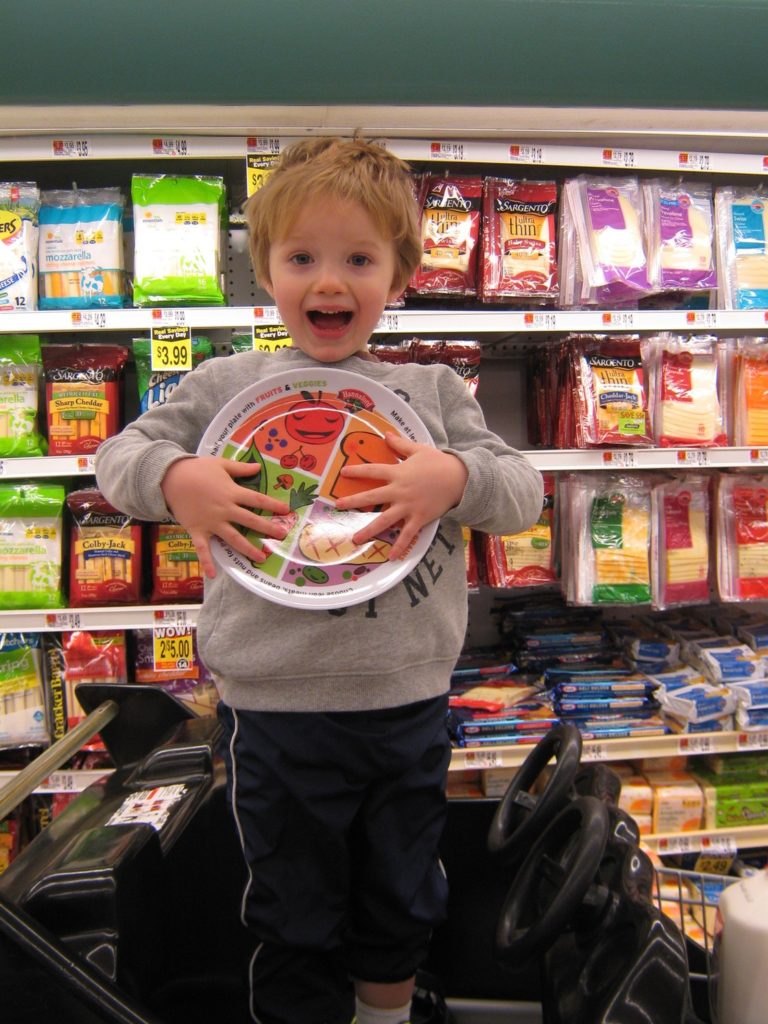 Dyana: Hannaford is so devoted to the community and recognizes the importance of healthy children as the foundation of those communities. We began here in Maine..it's our roots…the idea of helping kids get out to enjoy everything that this beautiful state offers is a big part of who we are. There was a real affinity right at the beginning because, at the end of the day, those are our future customers, and we want them to be healthy.
We are excited for kids to get out and enjoy not just healthy activities, but also what makes a healthy body, so it's a really natural partnership.
Sherri: You nailed it, Dyana! The three areas we focus on when we go out into the community are:
Health & wellness
Child & family development
Hunger relief
WinterKids is all about getting kids here in the Northeast to embrace the long, cold, winter months. Getting out to exercise and learning about nutrition is key to understanding how these things go hand in hand. WinterKids' efforts couldn't align more perfectly with our own initiatives.
Tell me a bit more about Hannaford Helps and how folks can learn more about it.
Sherri: Hannaford Helps is a new name for something we've done for many years, in terms of charitable giving in the community. It takes on so many different legs, even beyond the charitable portion. It's also about how our associates give back thru volunteerism and encapsulate the many ways that we go about our business in general. We do a good job at selling groceries, but the legacy of our business has always been to give back.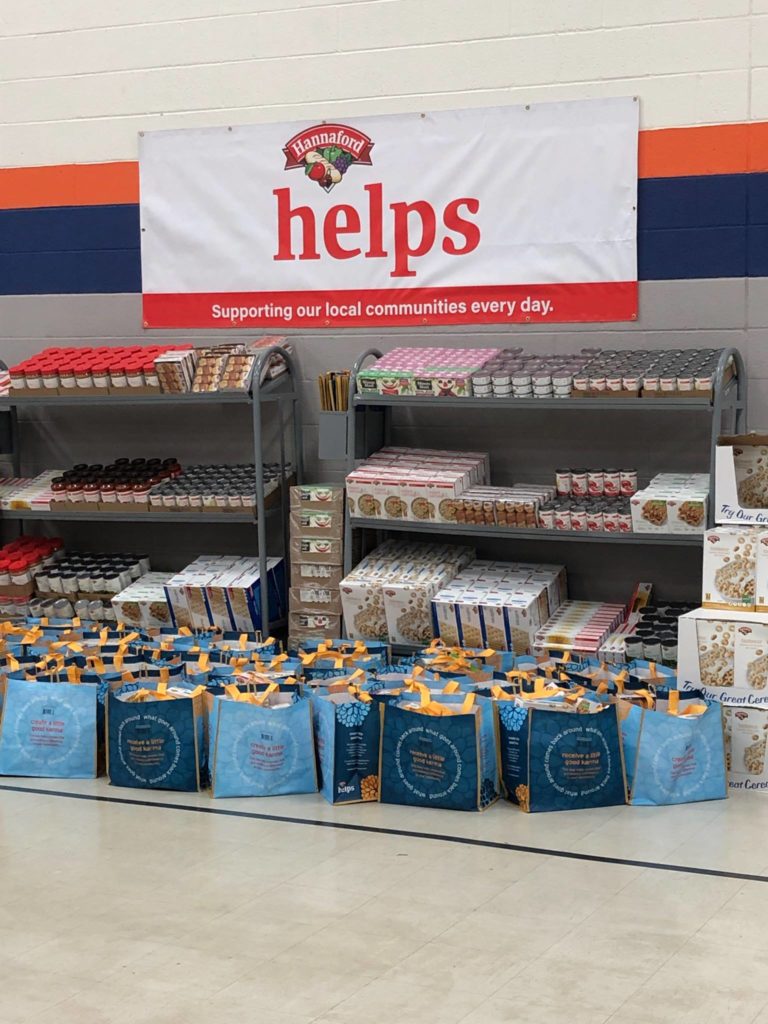 What draws you to the WinterKids mission as both a Hannaford executive and a WinterKids board member?
Dyana: When we moved to Maine at the end of 2008, my children were 3 & 5. We're skiers and within a couple of months of arriving, I heard about WinterKids. When someone at Hannaford also mentioned it, I realized the connection.
I've seen in my own family how powerful it's been to experience the outdoors in winter. Many of our happiest times as a family have been outdoors in the winter. Finding that there was a program to support this struck a chord with me. It's not just what I want for my own kids, but for all the kids in the state.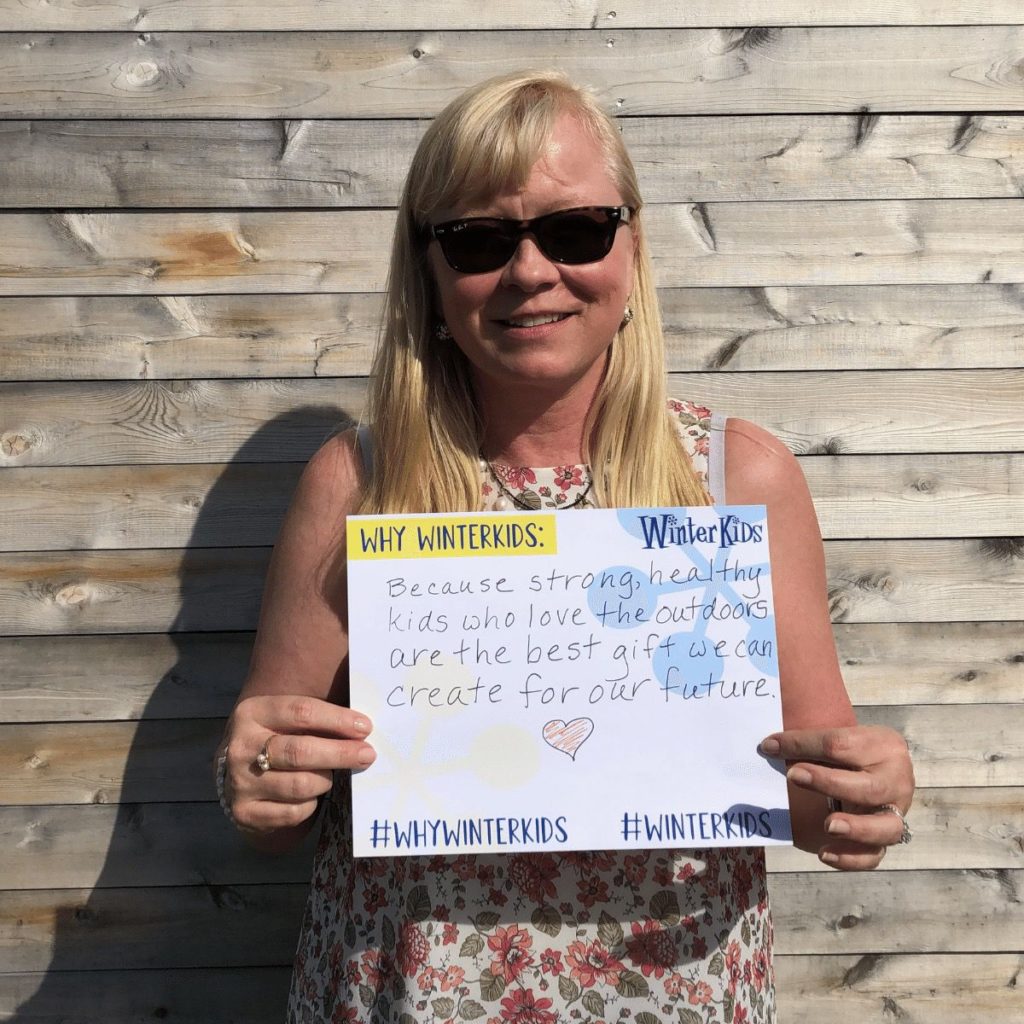 Julie is one of the most amazing people (I'm kind of in awe!) not just in how she runs WinterKids, but she's an authentic, visionary, loving person. The more I learned about WinterKids and the staff, the more I fell in love with everything they do. I was keenly interested in being on the board because I knew it was a very active board of people invested in making sure we're providing Julie & the team with as much as possible in terms of resources, guidance, and support. It's really fun, doesn't feel like work, and I consider it a real privilege. Watching WinterKids find new ways to reach new kids has been unbelievable.
Sherri: The first time I sat down with Julie Mulkern, her personality was infectious. It was clear from the beginning that this was a very small team with a huge heart. We felt that this was important work, and we really appreciate all the work that WinterKids does. WinterKids is unique in that they really do teach children and adults how to embrace those winter months and stay active year-round. It's a critical organization to be partnered with.
What is your favorite WinterKids program or event?
Dyana: A couple of years ago, I would have said Downhill24, but since joining the board and watching the impact that the WinterGames makes seriously blows me away! I love witnessing it on social media and following along. Seeing how these programs reach some of the most rural parts of the state and to see the faces of the children and teachers literally makes me weepy. It's so powerful.
Sherri: I echo the same. The focus of our budget is on WinterGames because of the strength of that program. We know that we are reaching the families that need it the most and that everyone can learn from the messaging and lessons. I feel very confident in the investment we make in this program across ME & NH. I know that we're making a difference. It's unique and much needed within the state.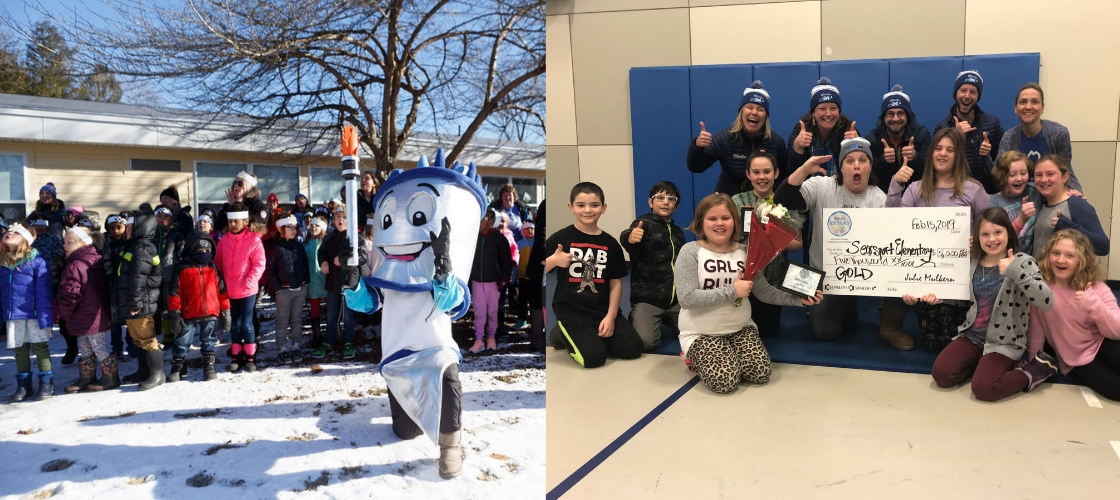 We are so grateful for Hannaford's ongoing partnership! To learn more about Hannaford's commitment to the health and wellness of their local communities, and their ongoing efforts to support child & family development and hunger relief, visit https://www.hannaford.com/.