DESIGNED FOR
Early Elementary
Thank you to the teachers at Glenburn Elementary for creating and sharing these two activities with us during the 2020 WinterKids Winter Games!
These activities were designed for students in Kindergarten and 1st grade, as a fun way to review math concepts outdoors and incorporate movement into their learning.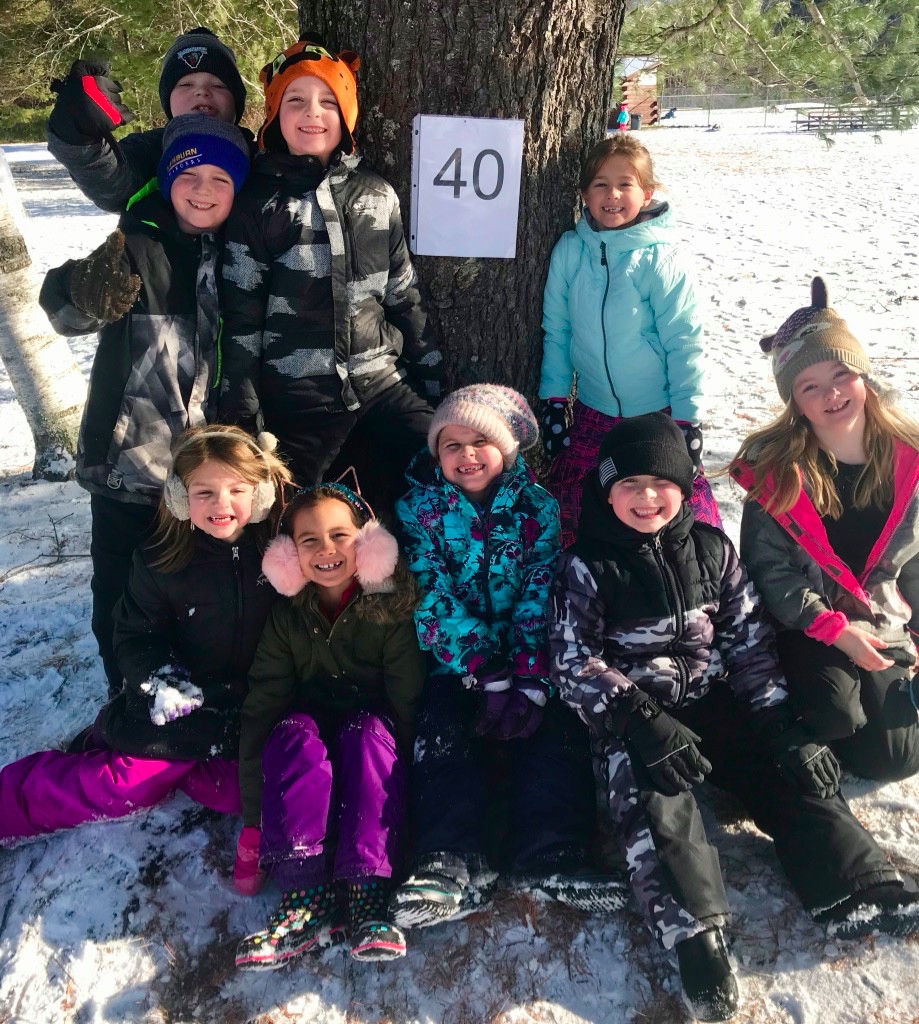 Printable Guide & Materials
Download all materials in a .ZIP file format:
IMPORTANT: The .ZIP file above must be accessed and downloaded from a desktop computer. File format is not compatible with mobile devices.
INDIVIDUAL DOWNLOADS
Download each of the materials individually as needed.