We are excited to welcome Portland Glass as a key contributing sponsor to WinterKids programs this season!
To learn more about why they're committed to supporting programs like WinterKids, we reached out to Steve Butler, President of Portland Glass for a quick interview. Here's what he had to say…
What drew you to the WK Mission and how does it align with Portland Glass' band values?
Portland Glass likes to do things that directly help our communities – specifically youth and youth sports initiatives. We believe that active kids are healthier, do better in school and learn lifelong lessons through activities of all sorts. Keeping kids engaged and busy is always good for them and helping all kids have more opportunities to be active is something that we take pride in!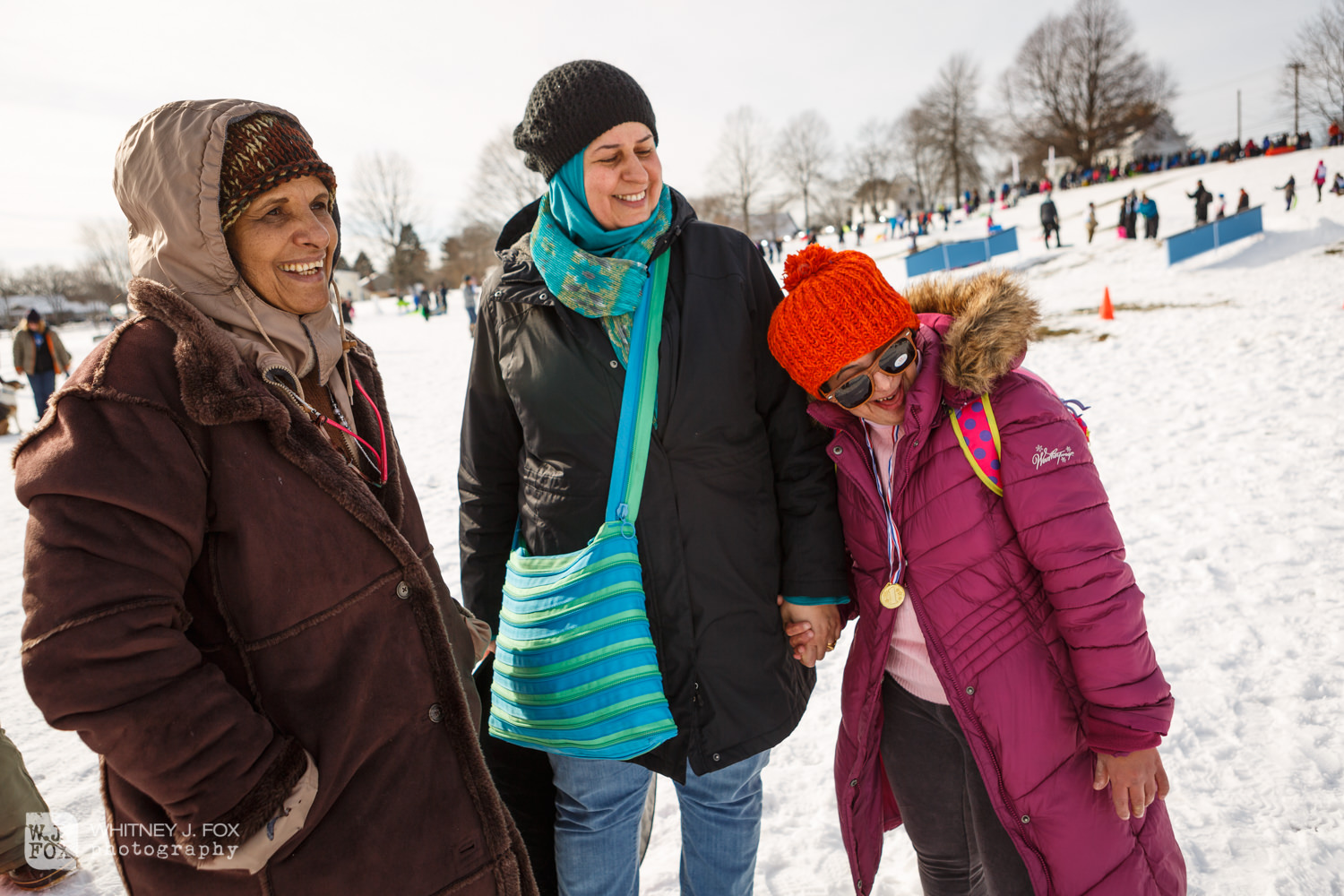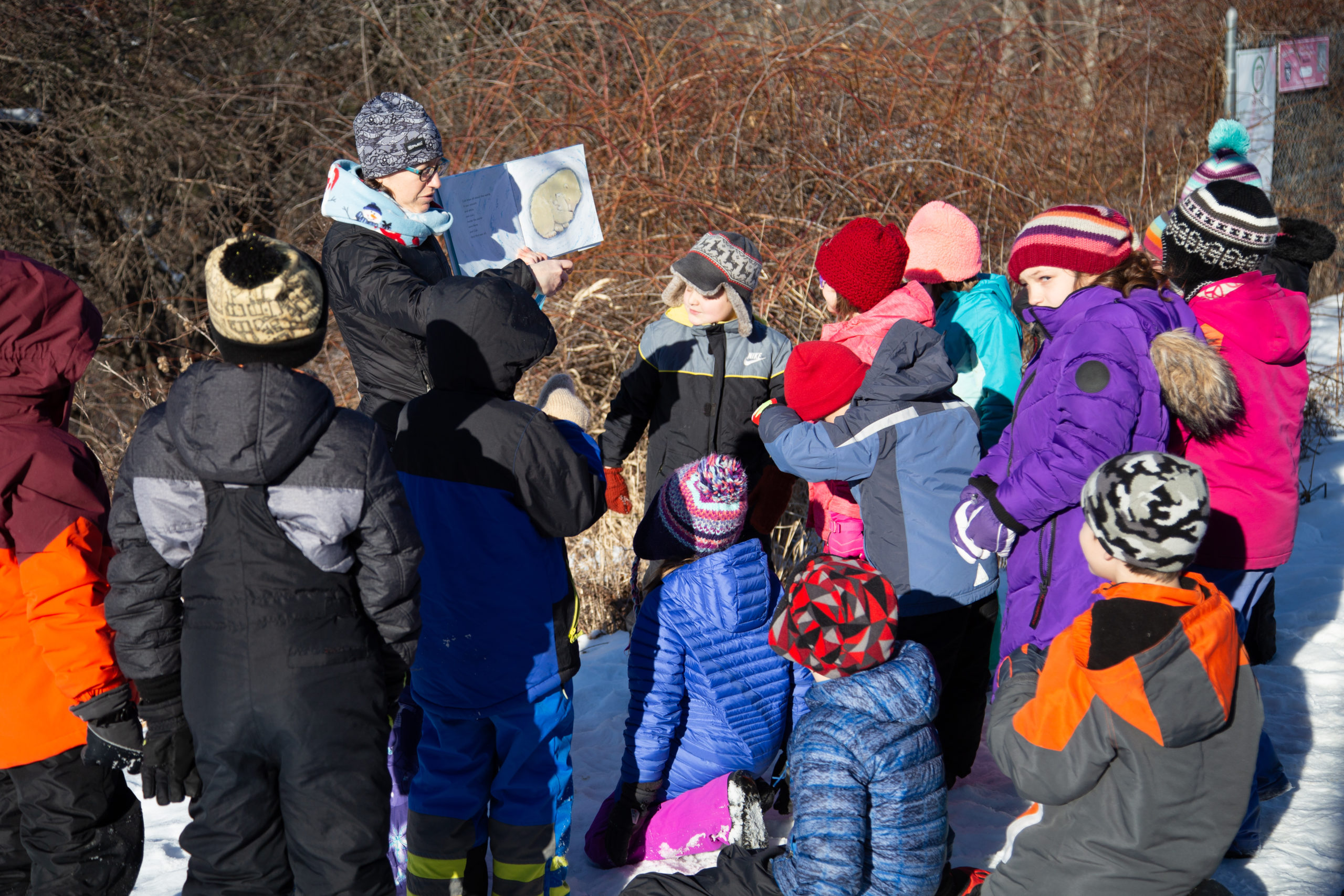 What excites you the most about your partnership with WinterKids?
We're proud to support programs like WinterKids that get kids – and adults – of all ages outdoors for physical activities, especially during those winter months when it can be tough to get motivated and stay active. It's our hope that programs like WinterKids will foster a lifetime of fitness and healthy living in the community.
Tell us a little bit more about Portland Glass' community initiatives.
Portland Glass is active in our communities. We aren't always the best at "tooting our own horn" about all that we do. Here are just a few of the things that we do to help support our community. We sponsor several little league teams, support high school and College athletics in various ways, hold an annual food drive donating 1000's of pounds of food to our local food pantries, and support the Barbra Bush Children's annual radiothon through both donations and volunteer time.