We're so excited to have you on board as a WK sponsor! What drew you to the WK Mission and how does it align with Anthem's brand values?
WinterKids' efforts to generate opportunities for children to be active, vibrant and healthy in the outdoors aligns with our goal of improving the health of our communities and the lives of the people we serve, and that's why Anthem Blue Cross and Blue Shield in Maine has been a longtime sponsor of WinterKids for more than a decade.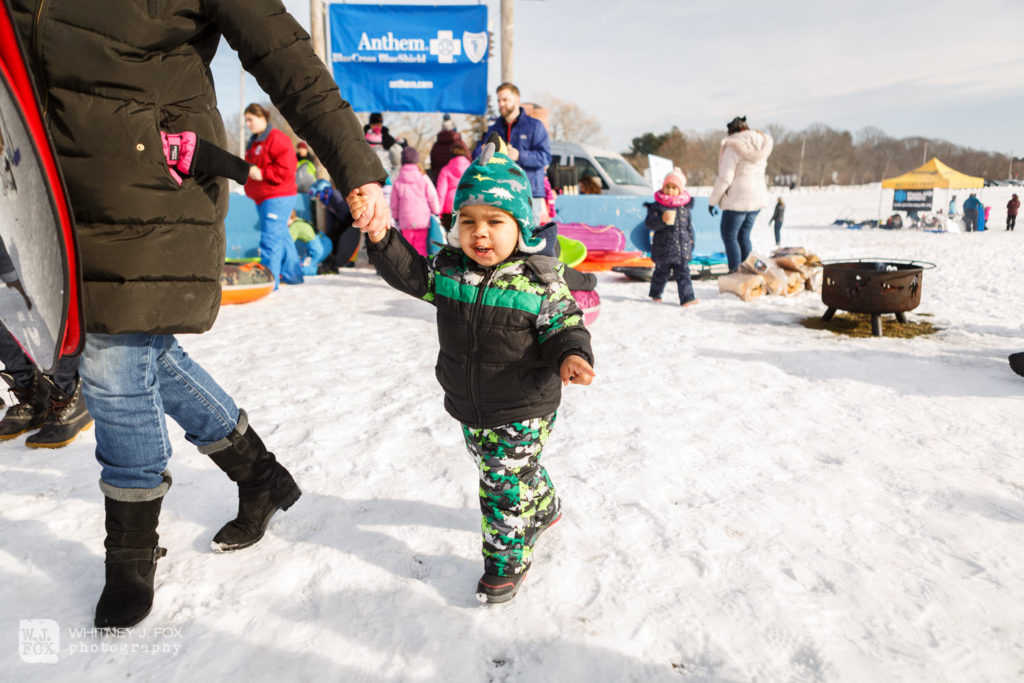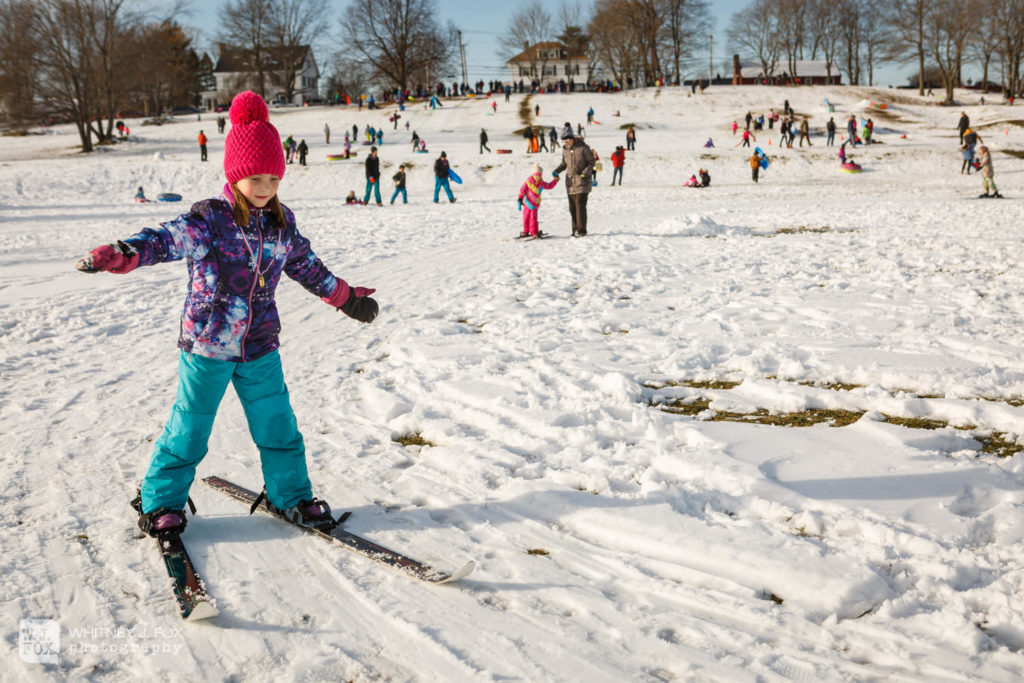 What excites you the most about your partnership with WinterKids?
We're proud to support programs like WinterKids that get kids – and adults – of all ages outdoors for physical activities, especially during those winter months when it can be tough to get motivated and stay active. It's our hope that programs like WinterKids will foster a lifetime of fitness and healthy living in the community.
Tell us a little bit more about Anthem's community initiatives.
In 2018 alone, Anthem invested $1 million in Maine nonprofits that offer solutions to complex health issues and create healthier generations of Americans, with a focus on cancer prevention, prenatal care, active lifestyles, substance use disorder, and other issues. Anthem associates also donate hundreds of volunteer hours and thousands of dollars in personal contributions every year to directly assist nonprofits in strengthening the Maine communities where they live and work.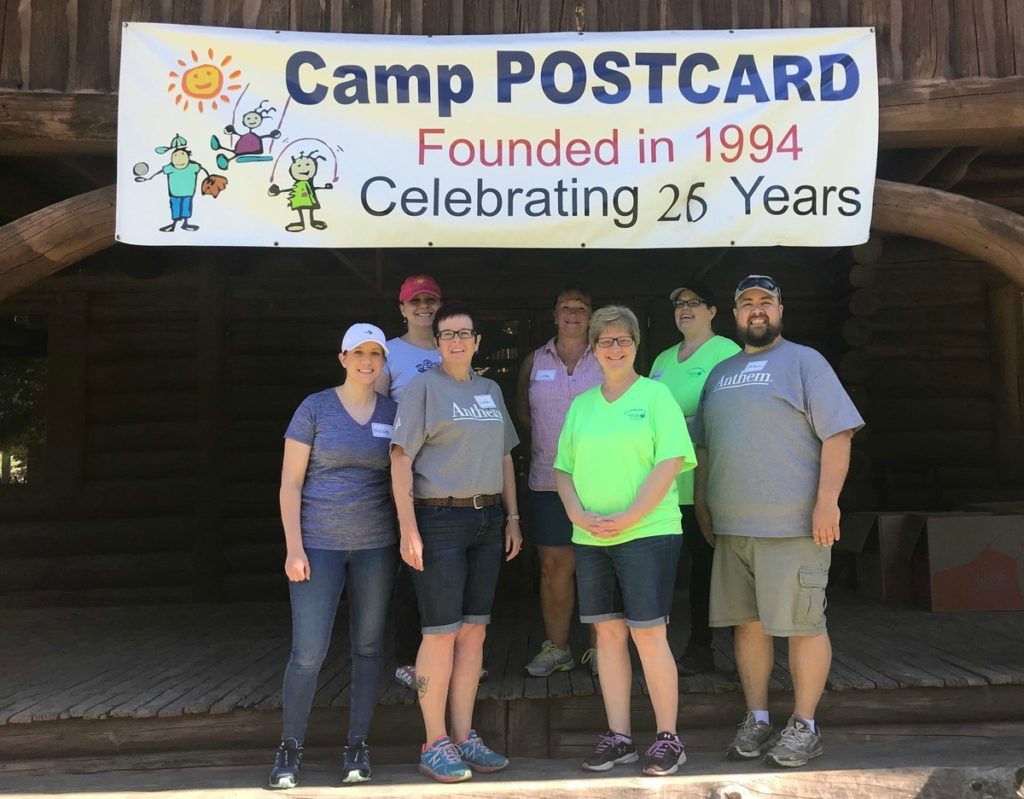 We'd also love to know more about Anthem's initiatives to improve public health and promote active lifestyles!
At Anthem, we believe that targeting specific, preventable health concerns—and addressing the social determinants that can impact them—will help us create a healthier generation of Americans. We support programs that raise awareness for, educate on, and encourage new behaviors resulting in healthy, active lifestyles that offer long-term benefits. In addition to WinterKids, some of the programs and organizations we support in Maine that work to promote healthy lifestyles among children and adults include Let's Go!, Girls on the Run, the YMCA of Southern Maine, the Loon Echo Land Trust trek, the Eastern Trail Alliance's Lighthouse Ride, and many others.
We are also advocates for programs that help those with disabilities develop healthy habits and become physically active. For example, the Anthem Blue Cross and Blue Shield Foundation recently supported a grant for the Iris Network in Portland so the blind or low-vision residents living in the Iris Park Apartments can participate in the National Fitness Challenge.
How do you help your employees to stay active and healthy in the winter, and year-round?
At Anthem, we value and encourage healthy lifestyles for both our consumers and associates through year-round education and well-being programs. We elevate the importance of health and wellness at our South Portland office through a number of wide-ranging benefits, including an on-site fitness center, discounts on the Weight Watchers program, providing healthy options in vending machines, offering associates the chance to earn wellness credits so they pay less for medical coverage, and keeping Anthem facilities tobacco-free. As a health care company, we know that helping our associates and their family members improve their well-being is part of who we are.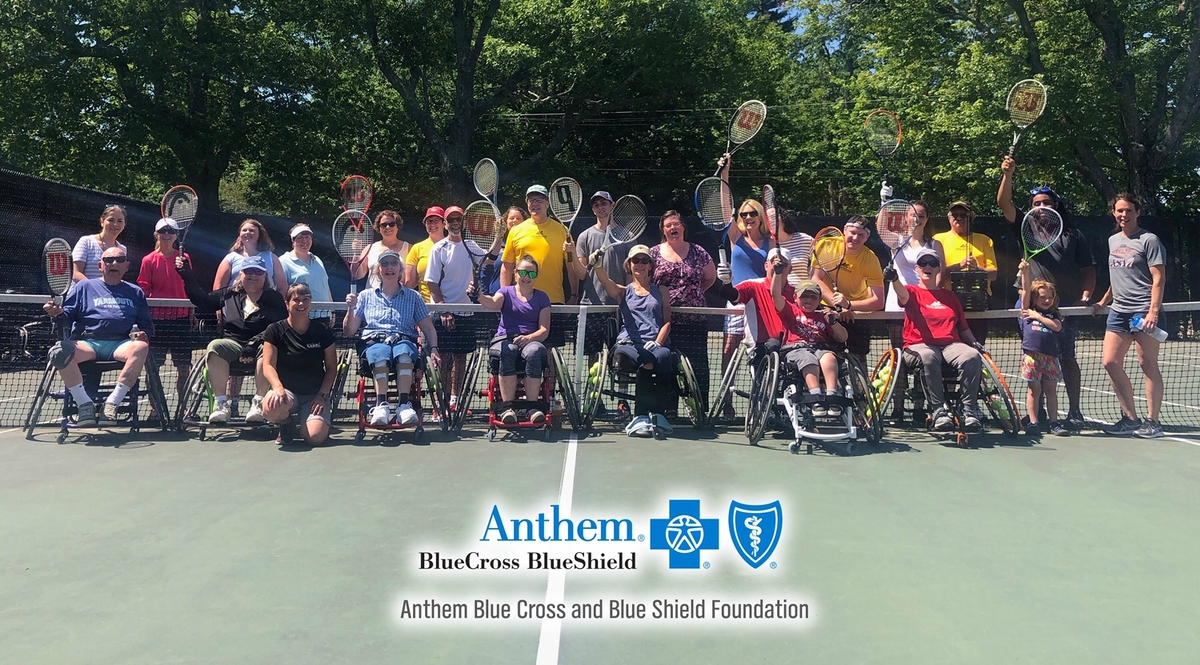 We are so grateful for Anthem's ongoing partnership! To learn more about their commitment to creating healthier generations of Americans, visit Anthem.com