Meet our 2022 Downhill 24 Outdoor Fund Grant Recipients:
For the inaugural year of the WinterKids Downhill 24 Outdoor Fund (2022), WinterKids granted $25,000 to 4 organizations to help get kids outside and active more often. These winning schools were determined by community vote: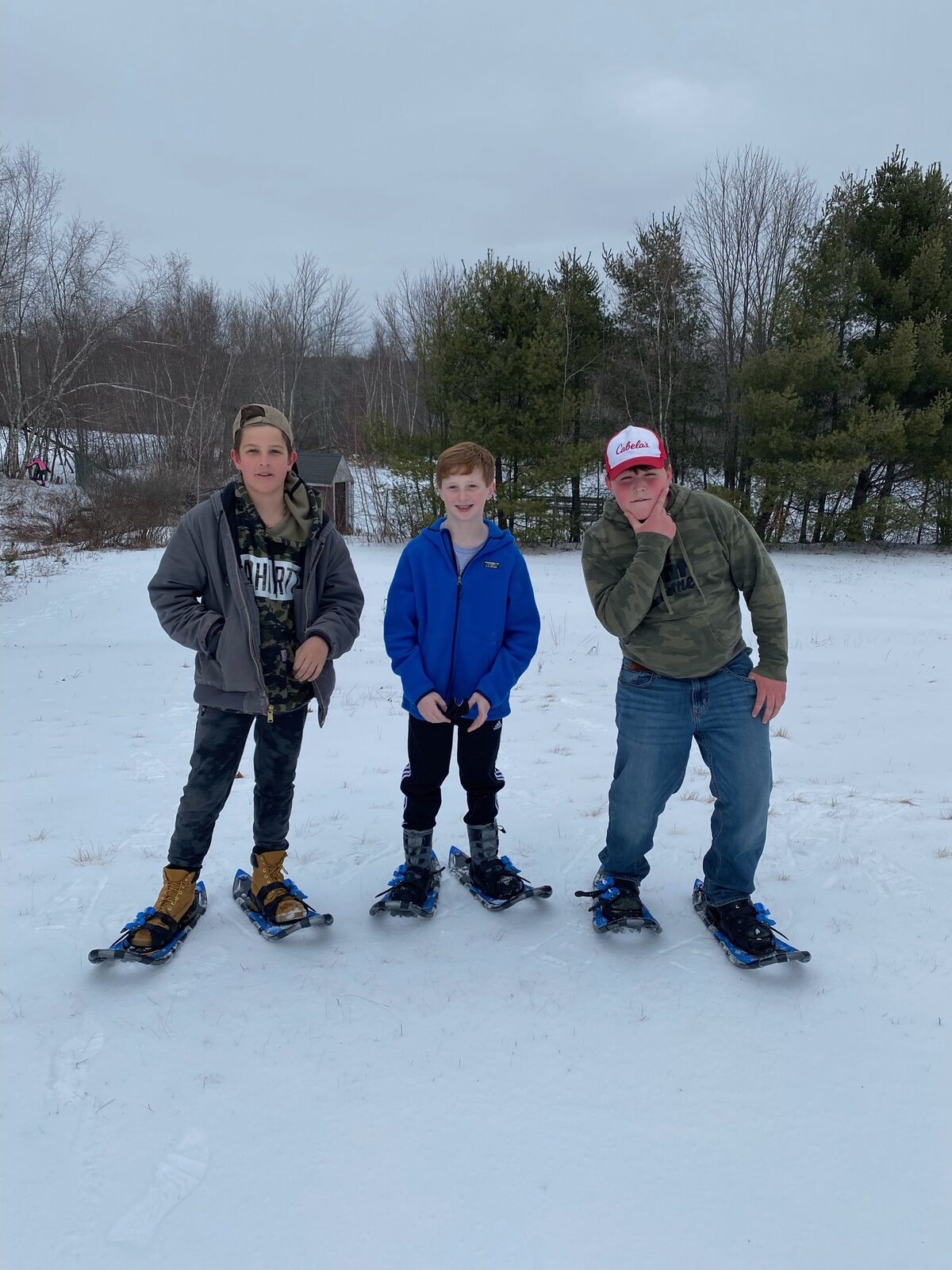 Location: Berwick, ME (York County)
Organization Type: Maine public school
Noble Middle School's Physical Education Program plans to use these funds to:
Renovate an on-campus pond as a recreation center for PE classes
Acquire the equipment needed for kayaking, canoeing, and fishing
Make improvements to an on-campus trail for better access to hiking, snowshoeing, and XC skiing
Renovate 3 tennis courts at Noble Middle School (the only courts in their school district), and acquire all necessary equipment to utilize the courts for PE. They also eventually plan to introduce the sport at the middle and high school levels.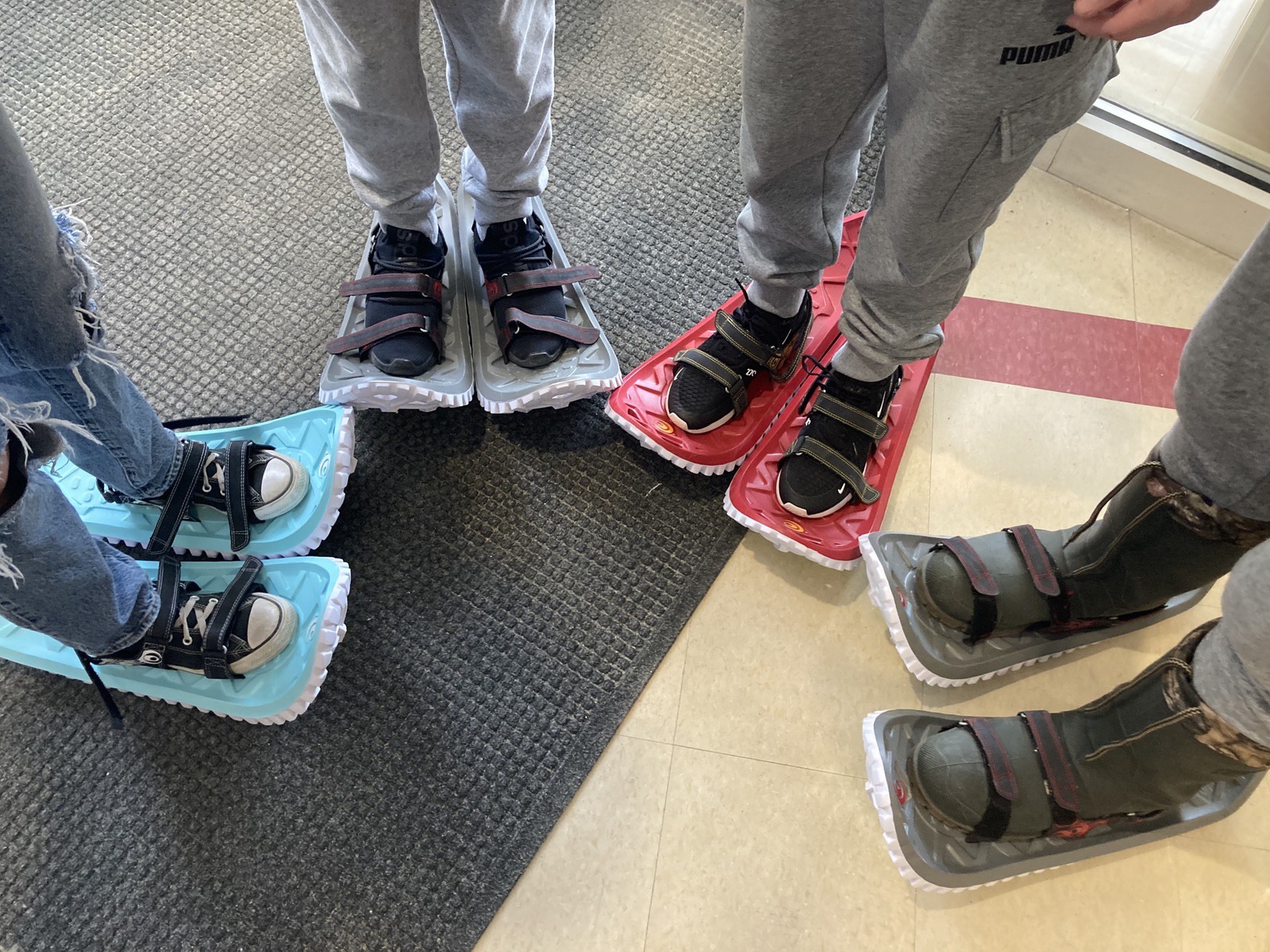 Bruce M. Whittier Middle School
Location: Poland, ME (Androscoggin County)
Organization Type: Maine public school
Bruce M. Whittier Middle School plans to use these funds to:
Purchase a fleet of snowshoes that will allow their students to get outside and active, exploring acres of open space surrounding the school during the winter months.
Support the continued success of Whittier Run Program events
Location: Auburn, ME (Androscoggin County)
Organization Type: Maine public school
Auburn Middle School plans to use these funds to:
Maintain a trail system situated directly behind the school to keep them safe for student use/access.
Build a storage shed to properly store bikes and equipment
Acquire XC Skis and Snowshoes for winter trail use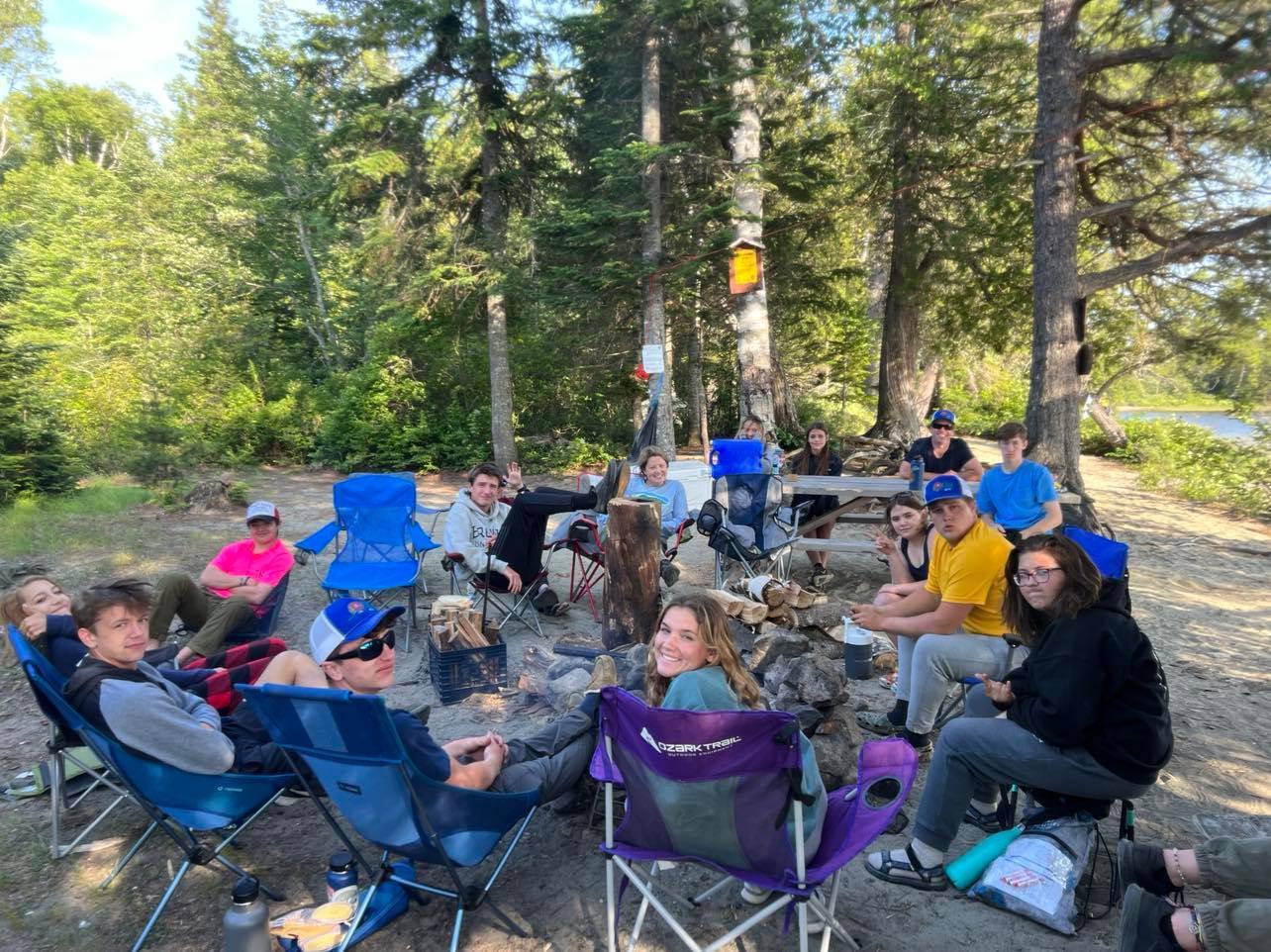 Mount Abram Regional High School
Location: Salem Township, ME (Franklin County)
Organization Type: Maine public school
Mount Abram Regional High School plans to use these funds to:
Expand opportunities for students to get outside for winter camping, survival skills, and map/compass work.
Acquire gear to adequately equip students for winter outings
The following organizations received $500 honorable mention awards for receiving top votes in their categories of schools, recreation departments, and community nonprofits:
Organization Type: Maine public school
Location: South Portland, ME (Cumberland County)
Organization Type: Parks & Recreation Department
Location: Bangor, ME (Penobscot County)
Alfond Youth & Community Center
Organization Type: Maine 501(c)(3)
Location: Waterville, ME (Kennebec County)