THEME
Types of Summer Recreation/Sports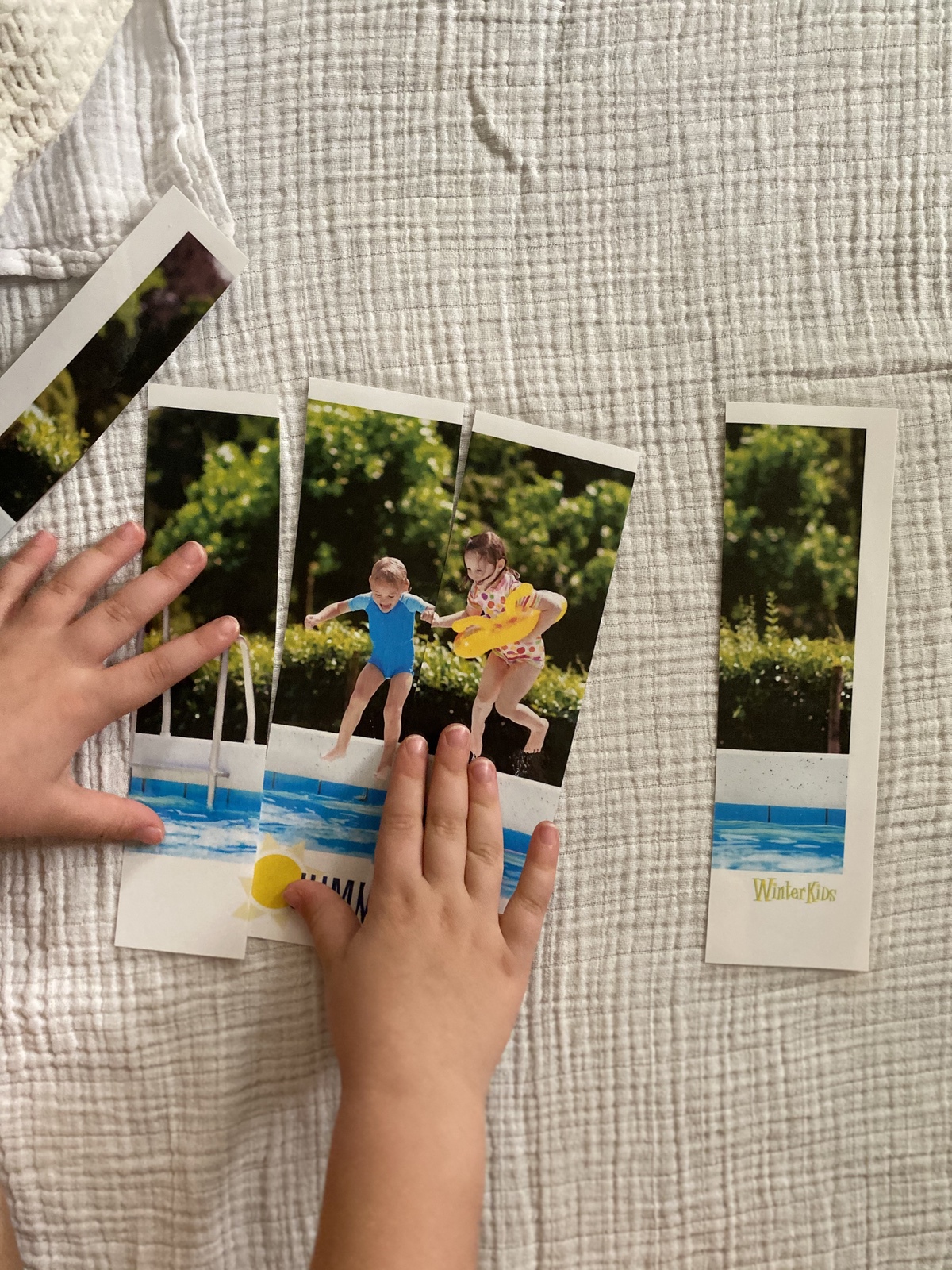 Move, learn and explore with us!
Print, laminate, and cut these 11 customizable summer recreation picture puzzles for preschoolers. In addition to the benefits of working on a puzzle, these can be great for vocabulary development and may spark an interest in a new outdoor sport!
Manipulatives: Summer Fun Puzzles
MELDS: Physical Development and Health
Procedure: Children will put together picture puzzles of summer recreation activities.
Vocabulary: swim/ swimming, jump/ jumping, sail/ sailing, canoe/ canoeing, camp/ camping, hike/ hiking, paddleboard/ paddleboarding, camping, hiking, surfing, kayaking, biking, roller skating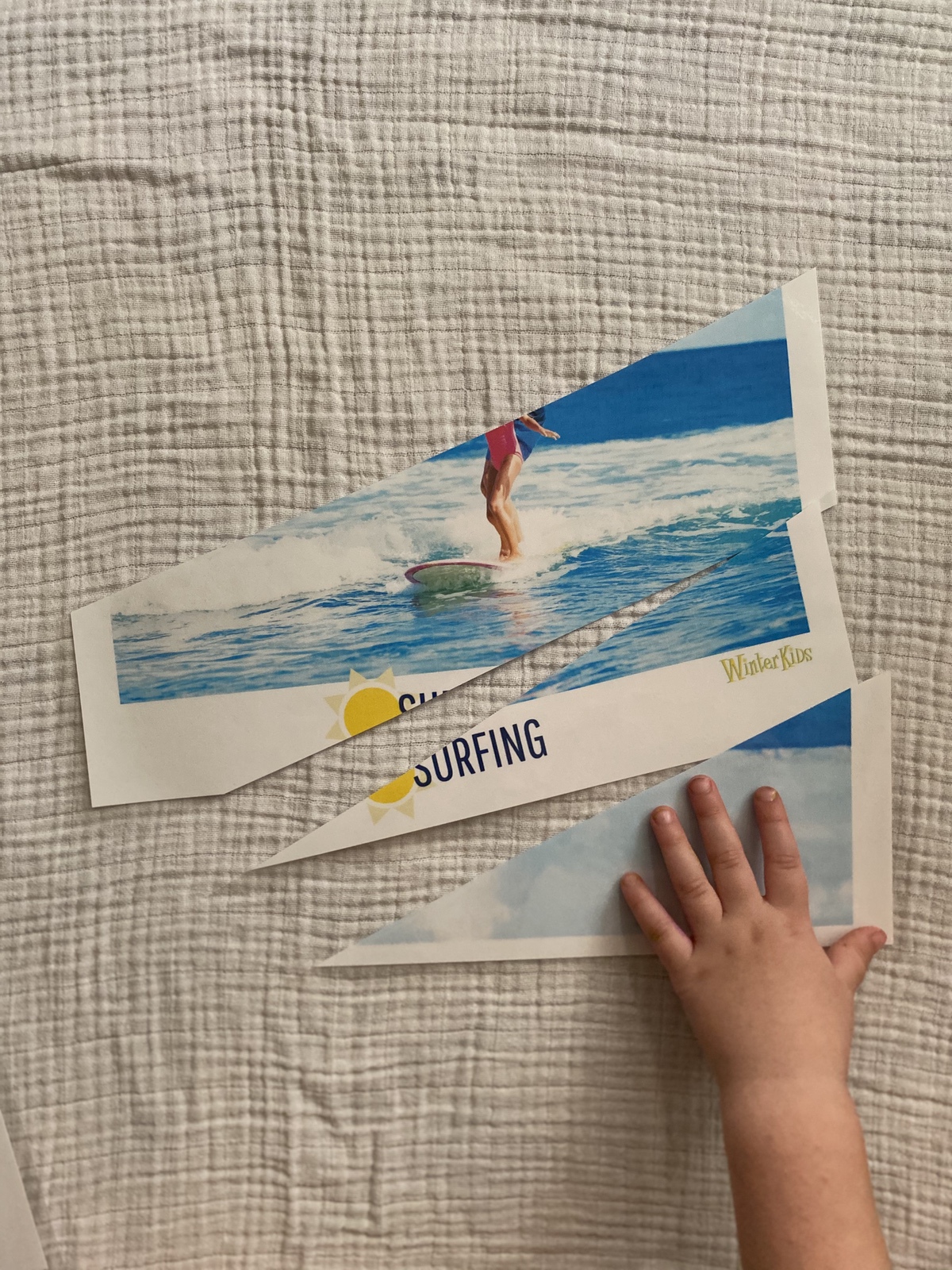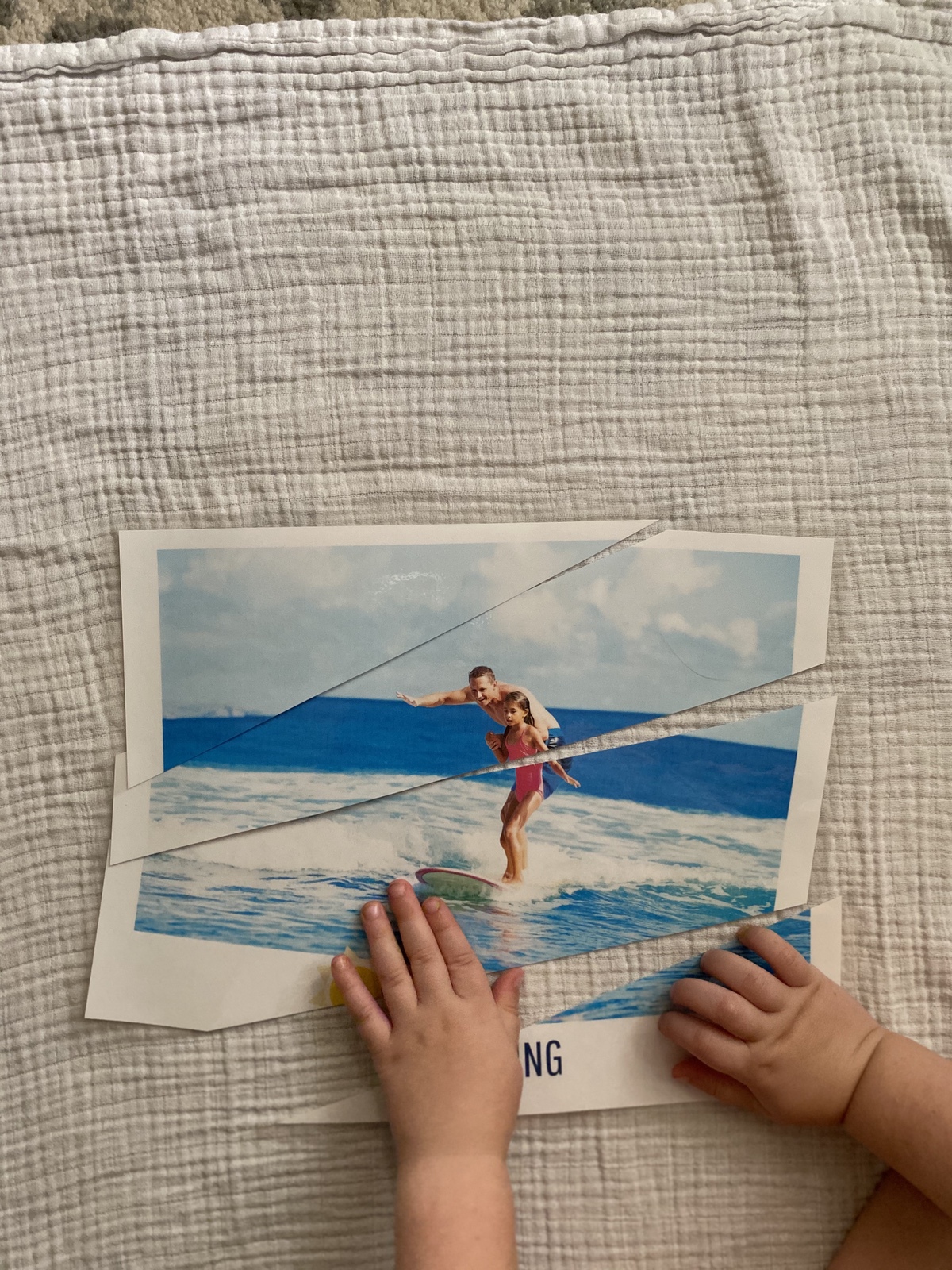 Printables & Instructions
We've put together 11 summer fun pictures for you to choose from. Just download, print and cut into puzzle pieces!