Summer is here! The kids are out of school and you want to keep them busy, but where do you start? Our Summer Activity Roundup is full of ideas to keep your kids busy moving, learning, and exploring this summer.
Summer Inspiration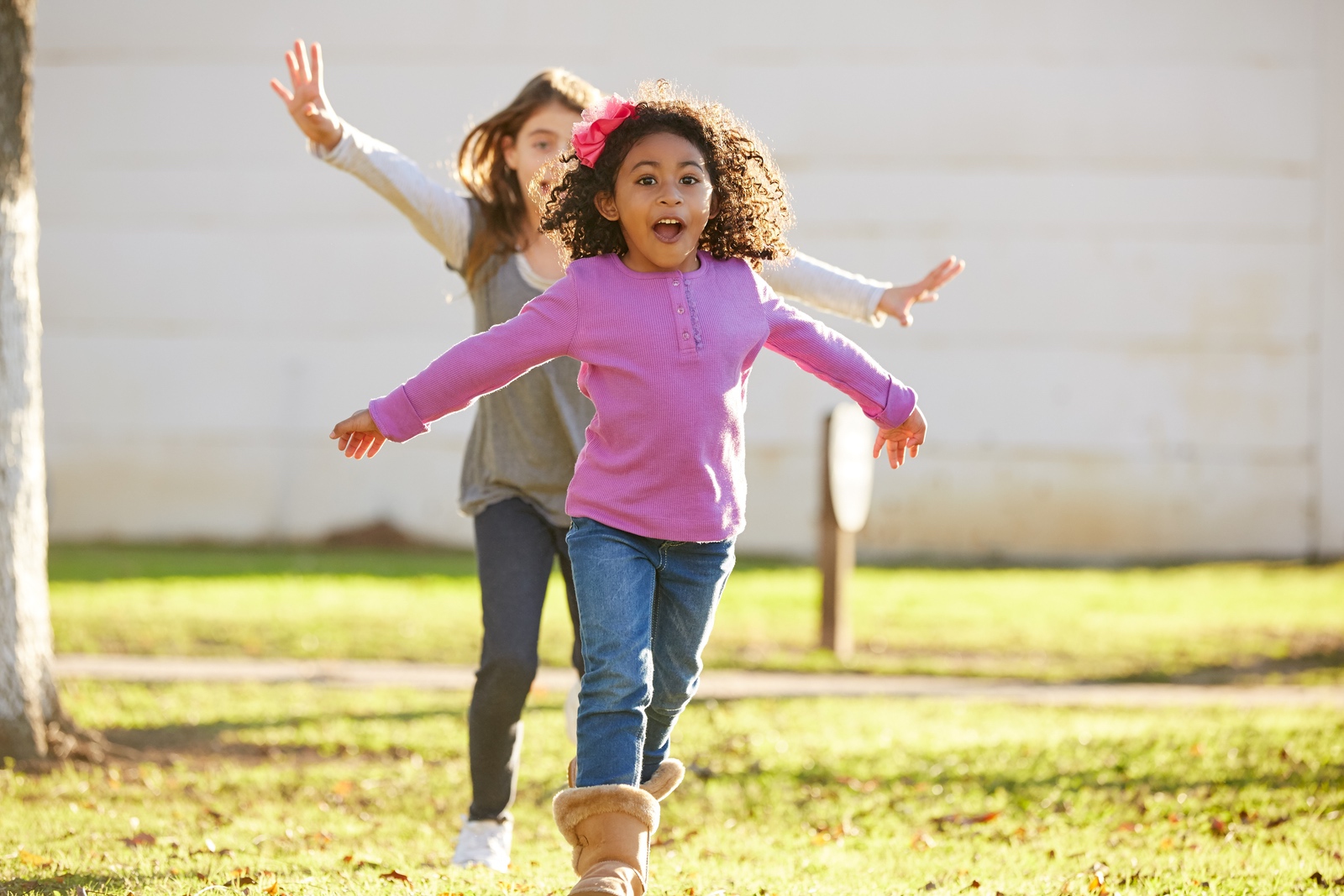 Summer Playlist
Looking for something new to liven up these long summer days? We've put together a summer playlist with 52 songs that will help inspire your kids to move, learn and explore! These songs are great for backyard play, dancing in the living room and more! Enjoy!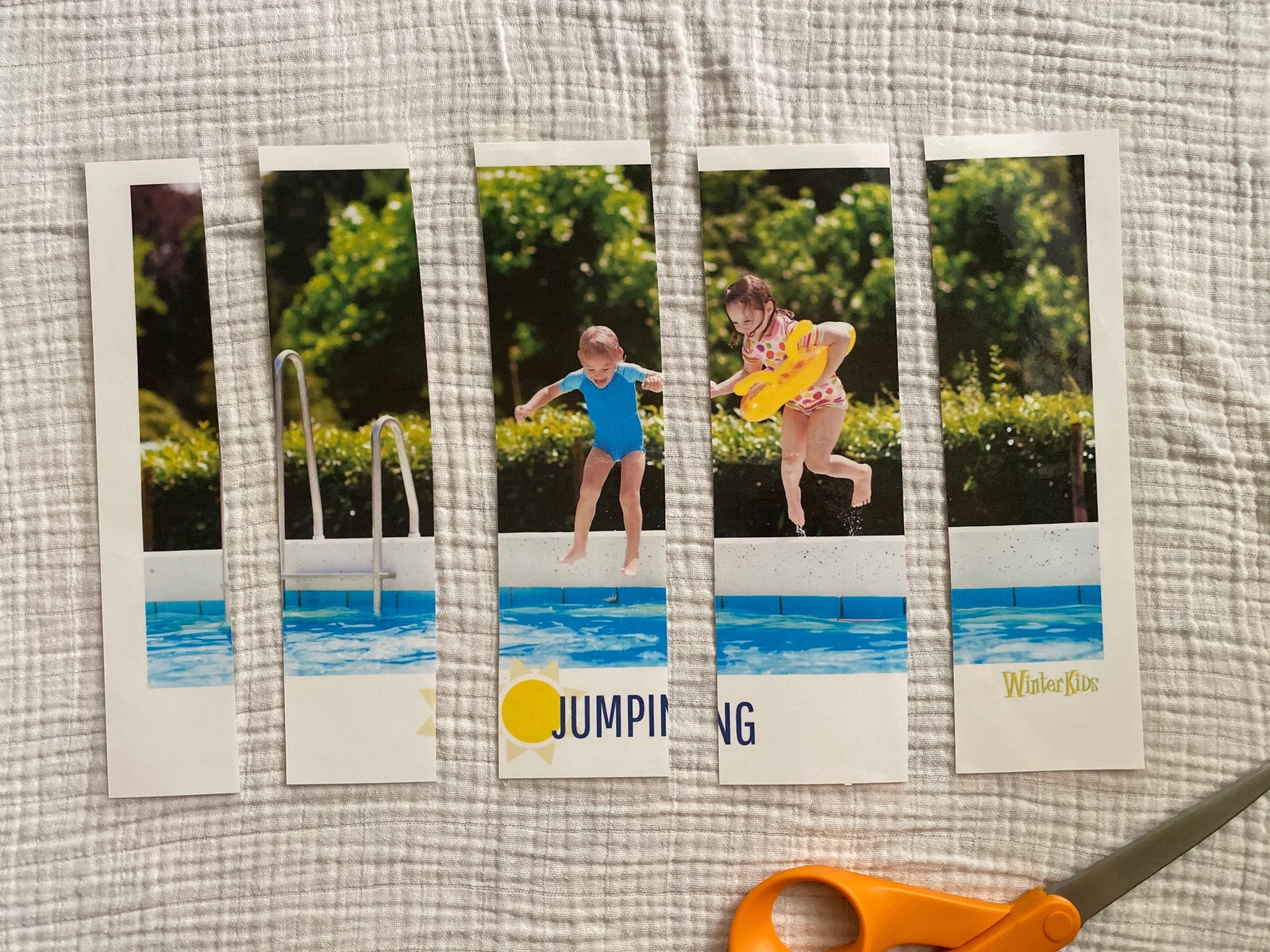 Summer Fun Puzzles
Print, laminate, and cut these 11 customizable summer recreation picture puzzles for preschoolers. In addition to the benefits of working on a puzzle, these can be great for vocabulary development and may spark an interest in a new outdoor sport!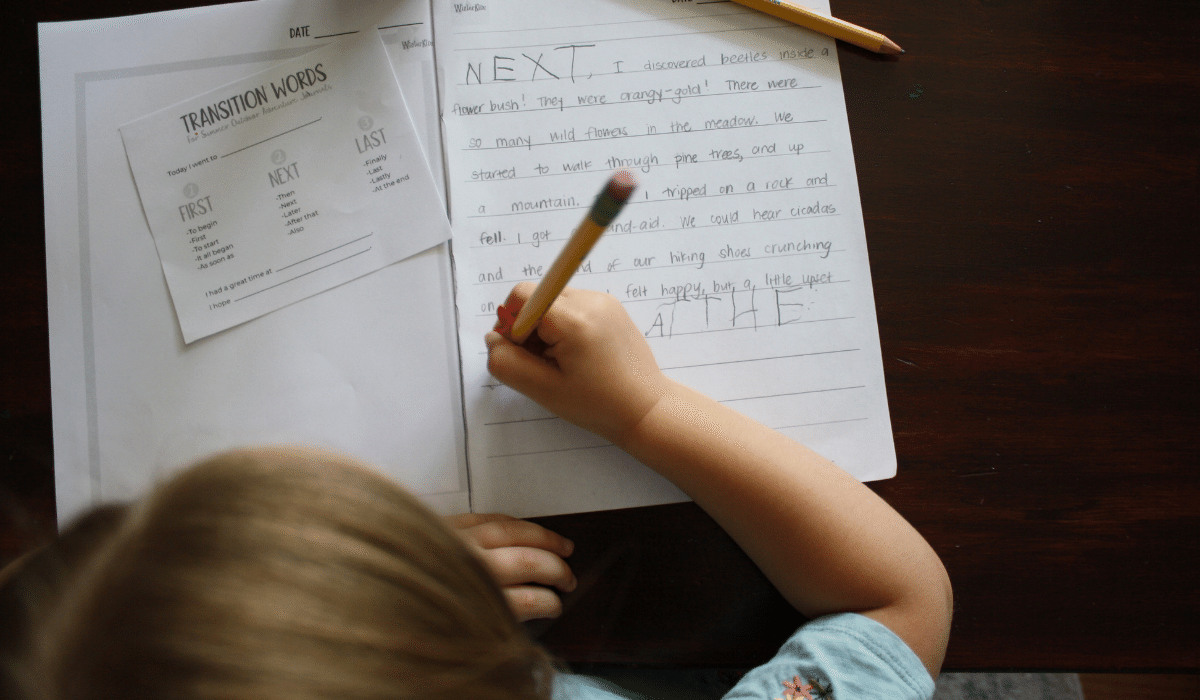 Summer Adventure Journaling
This activity is great for children who are in Grades PreK – Grade 2 (and can be modified for children in higher grades) to help fuel your child's desire for an active summer outside and also become a fun keepsake of summer memories. 
Nature-Based Active Learning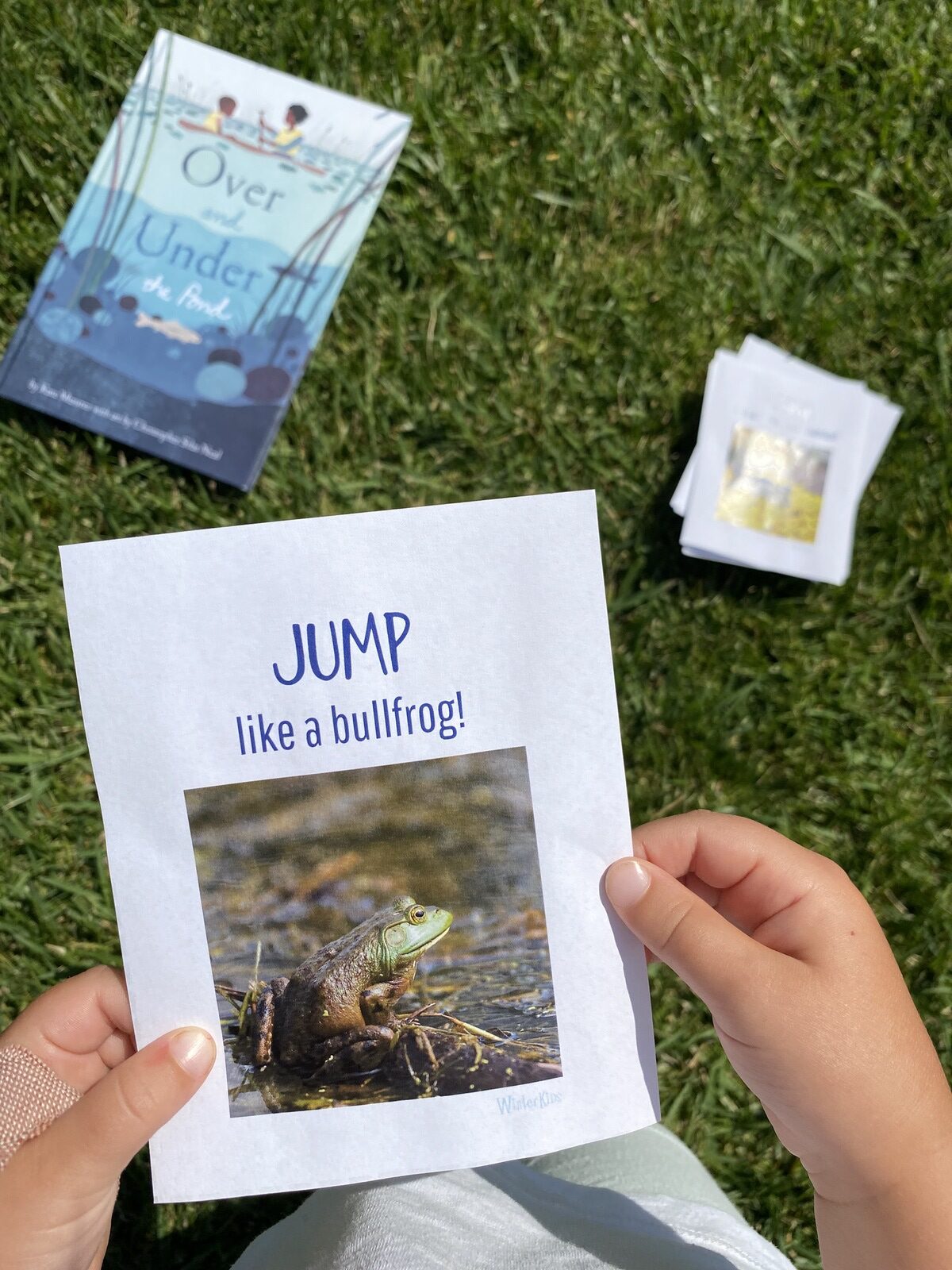 Animal Action Cards
Animal Action Cards are a fun and simple way to incorporate nature-based learning with movement. We've included 15 animals in this set of action cards – just a few of the many animals that you can find during spring in our Maine wetlands. We hope this activity also sparks an interest in exploring wetlands and learning more about these important habitats.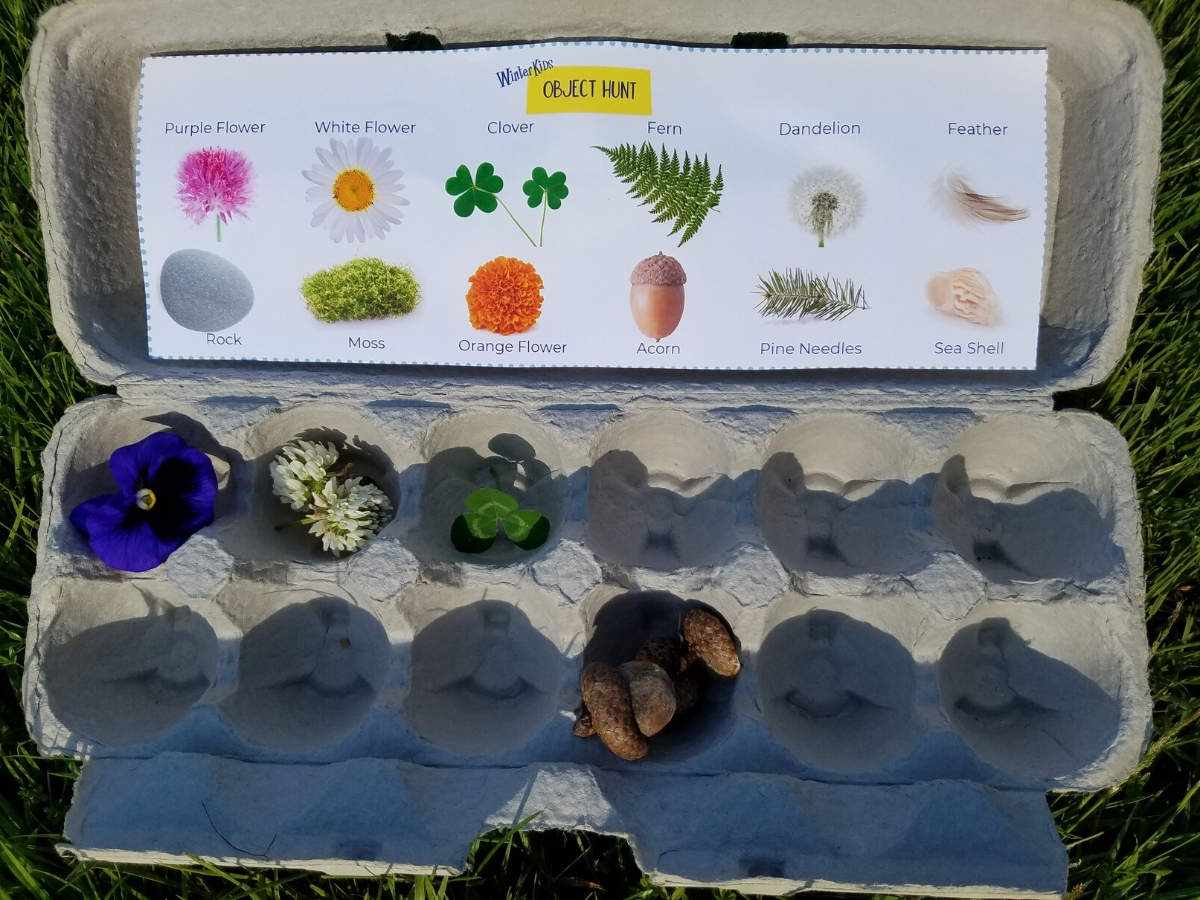 Egg CArton Treasure Hunt
This activity will encourage children to observe the world around them by looking for natural items and collecting them in a unique and reusable container and includes free printable templates.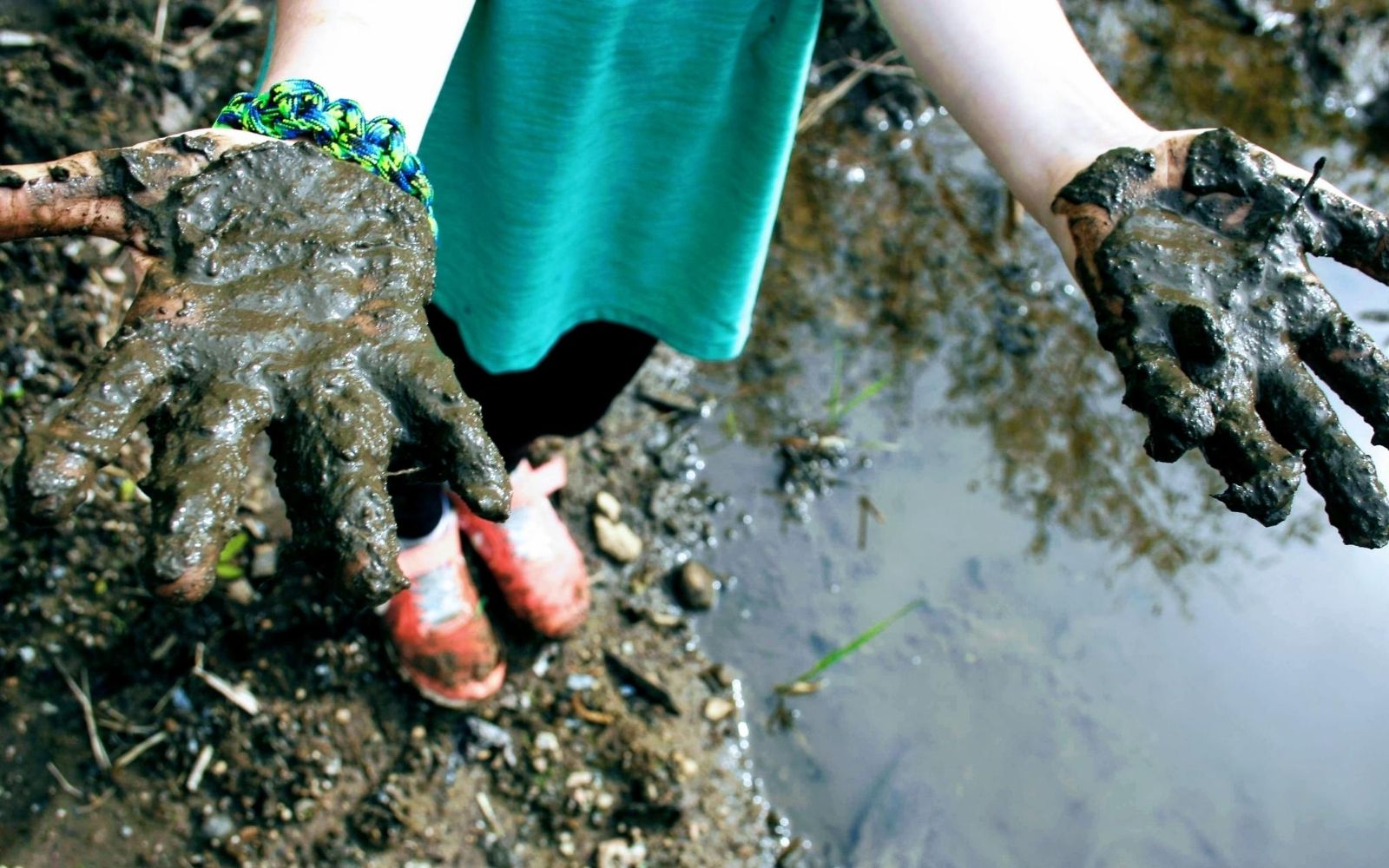 More Nature Play Ideas
The folks behind Outdoor Classroom Day have created a full playlist of ideas from amazing organizations and individuals who are passionate about nature play, to help engage your children in active outdoor learning!
Play and Learn With Ice, Water, and Sand!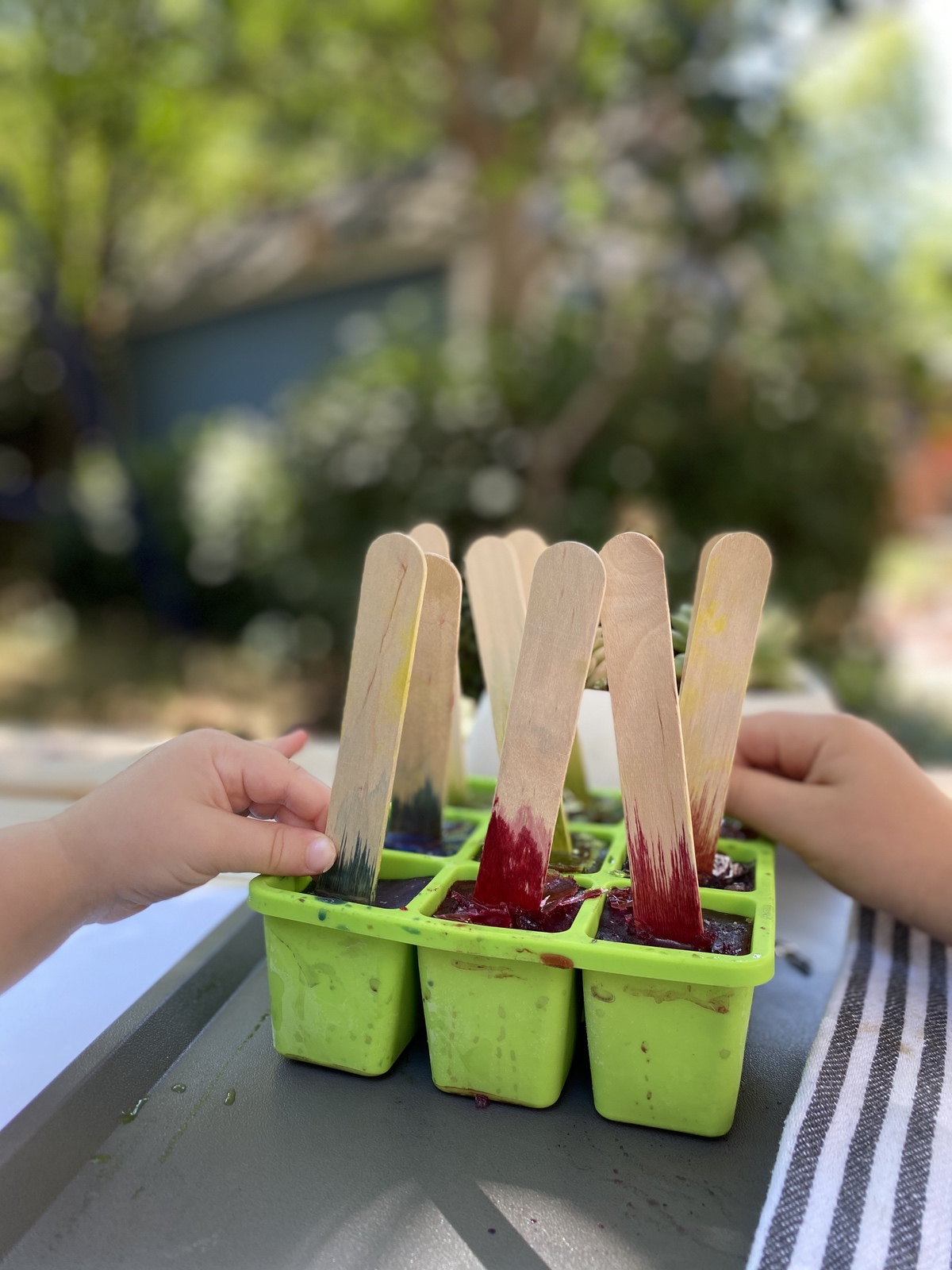 Ice Painting
It's the perfect time of year to learn about the water cycle and explore ice! This fun and refreshing activity is great for a warm summer day and incorporates learning on how the water cycle works.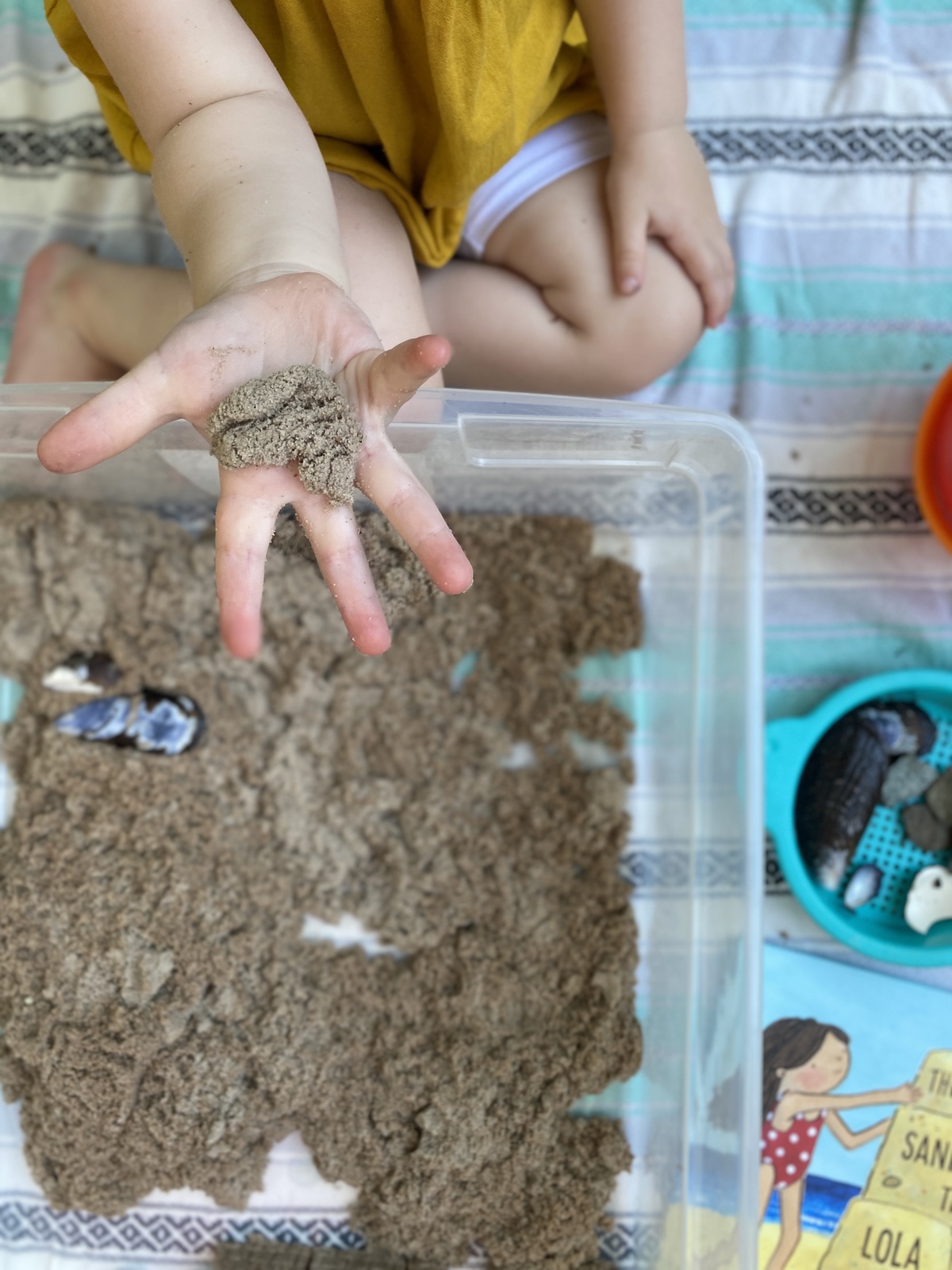 Sensory Table: Sand & Sandcastles
Studies show that sensory table play can be calming, and provide an opportunity for children to work on their fine motor skills, creativity, and social skills. Here's a fun sensory play activity that will incorporate sand & sandcastles!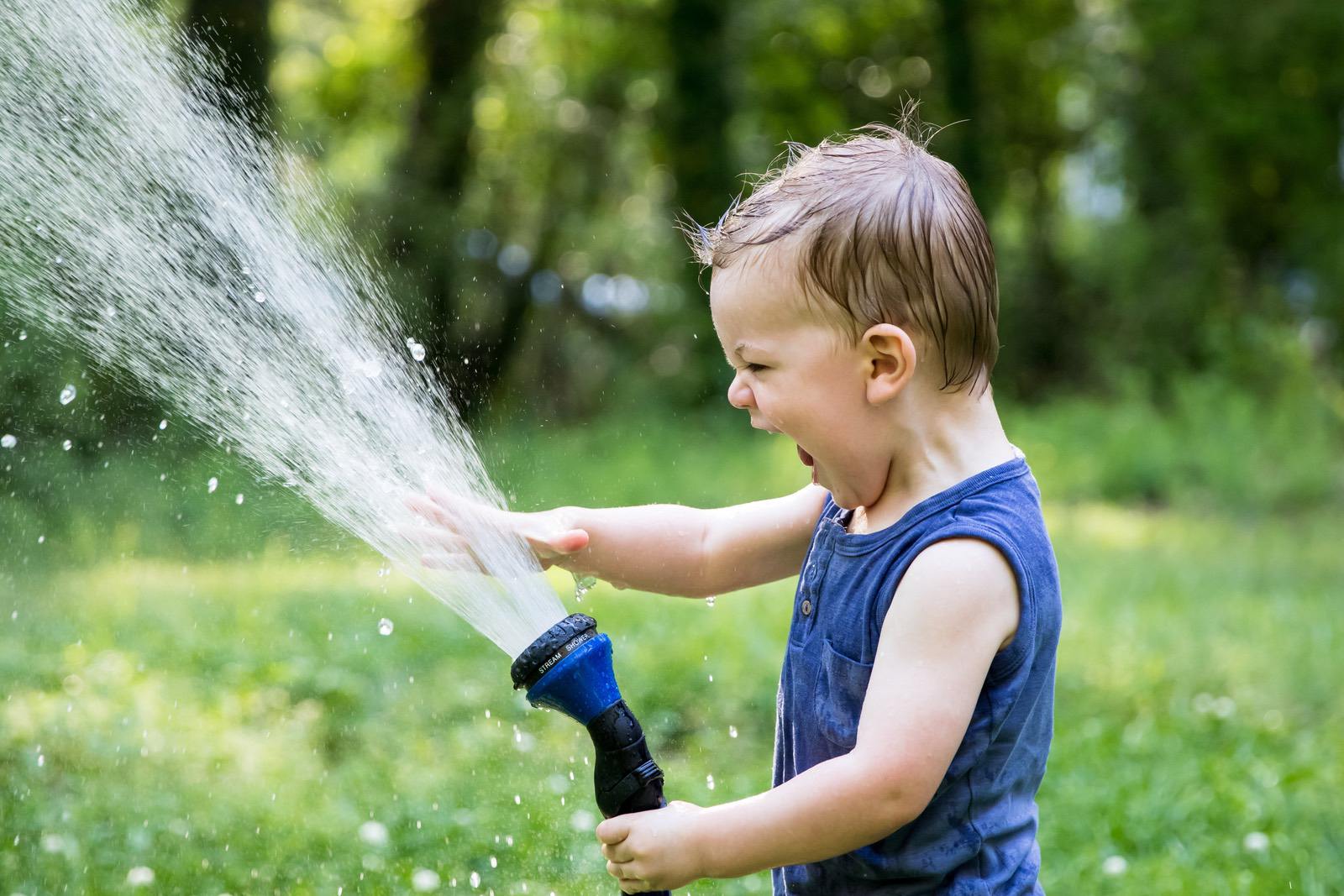 More Ways to Play with Water & Ice
We've pulled together 15 ways you can incorporate water and ice into your family's active outdoor play time this summer to beat the heat and still have a blast outside!
Get Out on Wheels!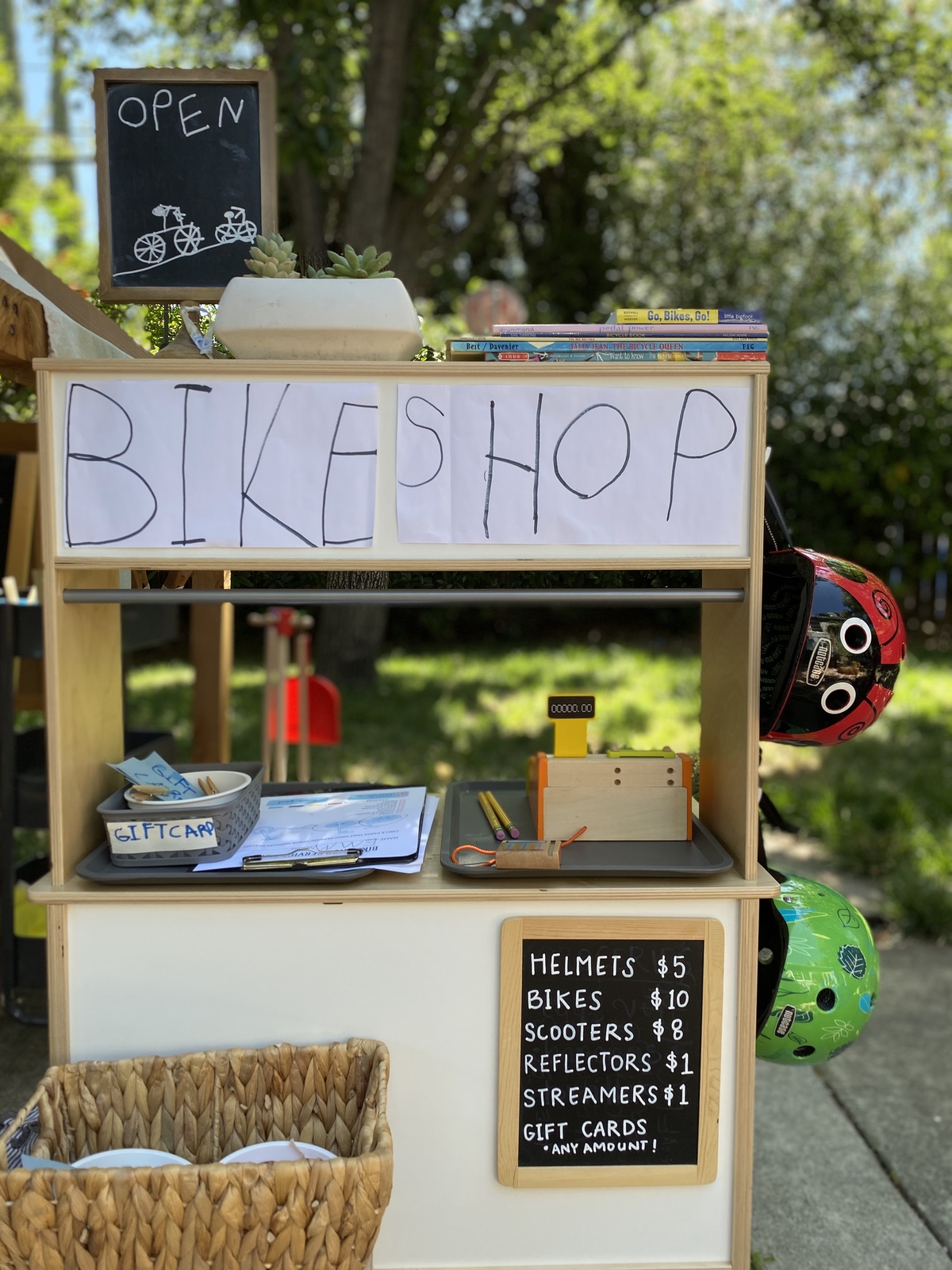 Dramatic Play: bike shop
Step aside, lemonade stand! Enter: bike shop! This activity can provide hours of creative and imaginative fun, while also fostering a love for bikes!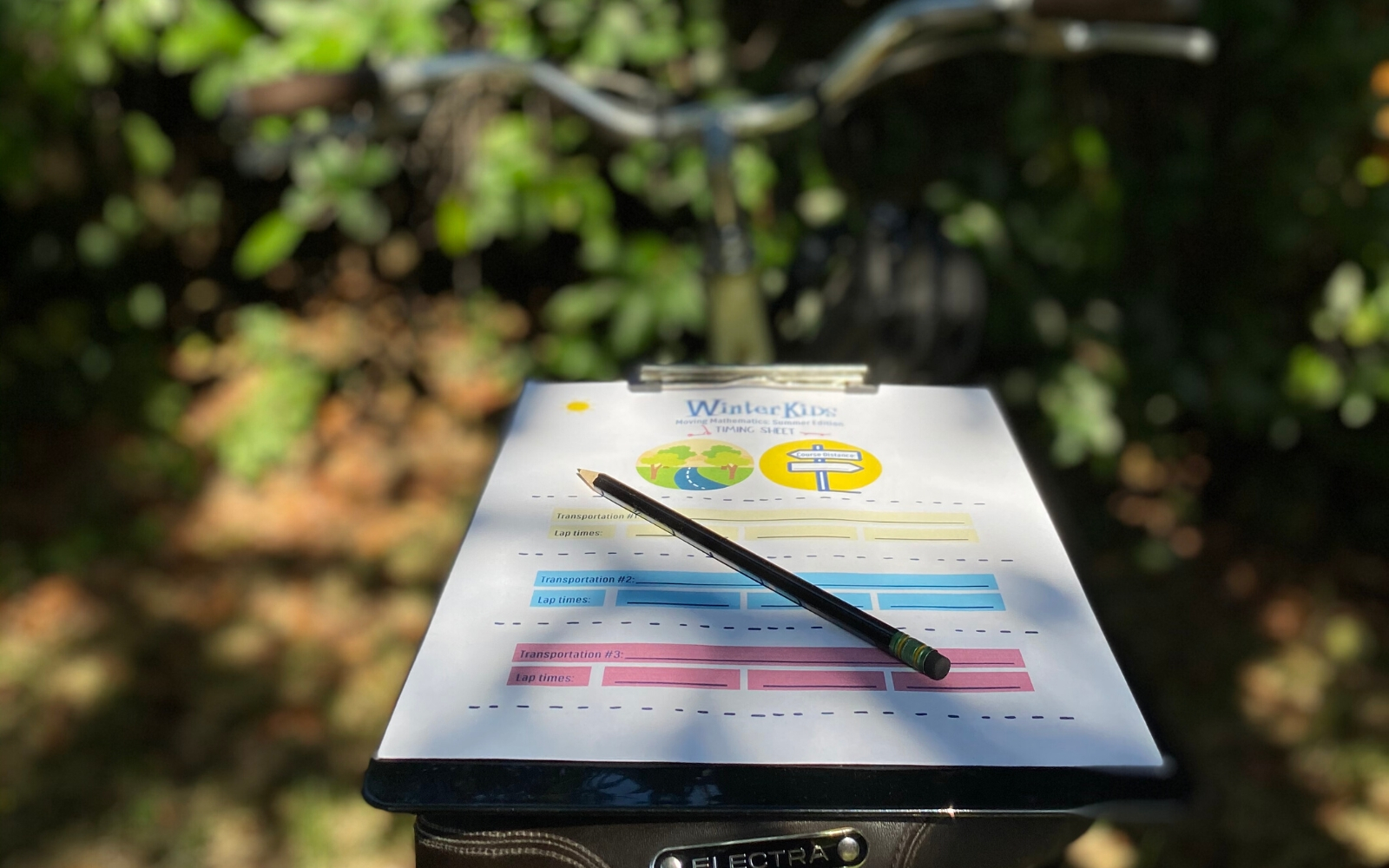 Moving Mathematics
This learning activity is a fun way for upper elementary students to reinforce math skills and be active during summer break. Stay safe, stay active! Move, learn and explore!