Schools across Maine and New Hampshire have been moving and learning outdoors during the WinterKids Winter Games. The Games are encouraging teachers to get kids (and their families!) away from screens and outside, whether the students are in school, learning through a hybrid model, or fully remote learning!
The children just wrapped up week 3 of the Winter Games, focused on family engagement and social/community service. Participating teachers who submitted photos and videos of their favorite moment of the week were entered to win prizes, and we're proud to announce our winners!
PREK Winning Moment: Pre-K students at Laugh and Learn Preschool, enjoying time outside after creating their "I am…" tree
K-2nd Grade Winning Moment: 2nd Grade students at Waterboro Elementary School, creating snowballs larger than their bodies!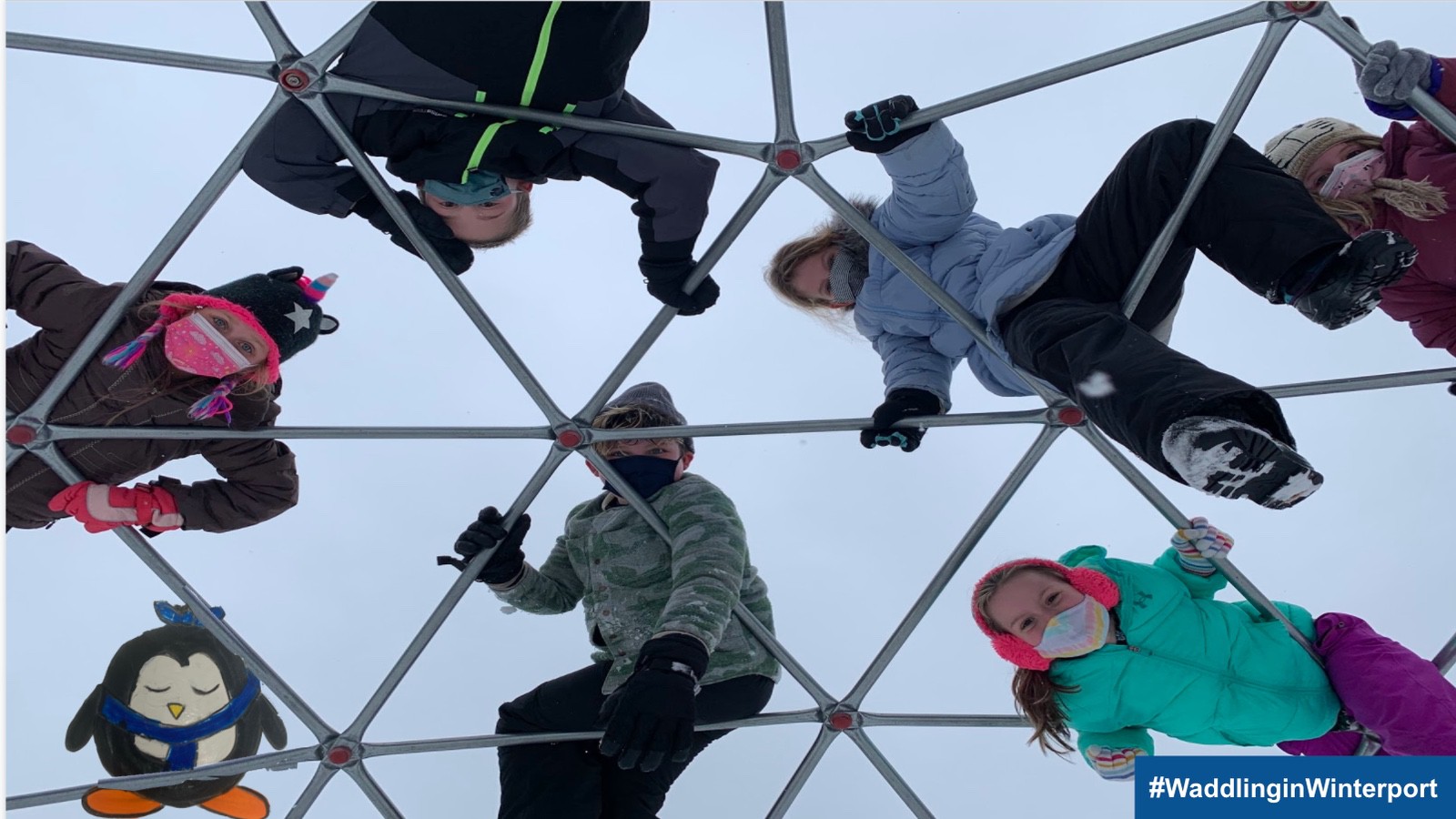 3rd-5th Grade Winning Moment: 3rd Grade students at Leroy H. Smith School, having fun on an obstacle course
6th – 8th Grade Winning Moment: 6th Grade students at Harrison Elementary School, sledding with a GIANT snowball!
3rd-5th Grade Honorable Mention: 3rd Grade students at Old Town Elementary created some great "Snow Fam" sculptures!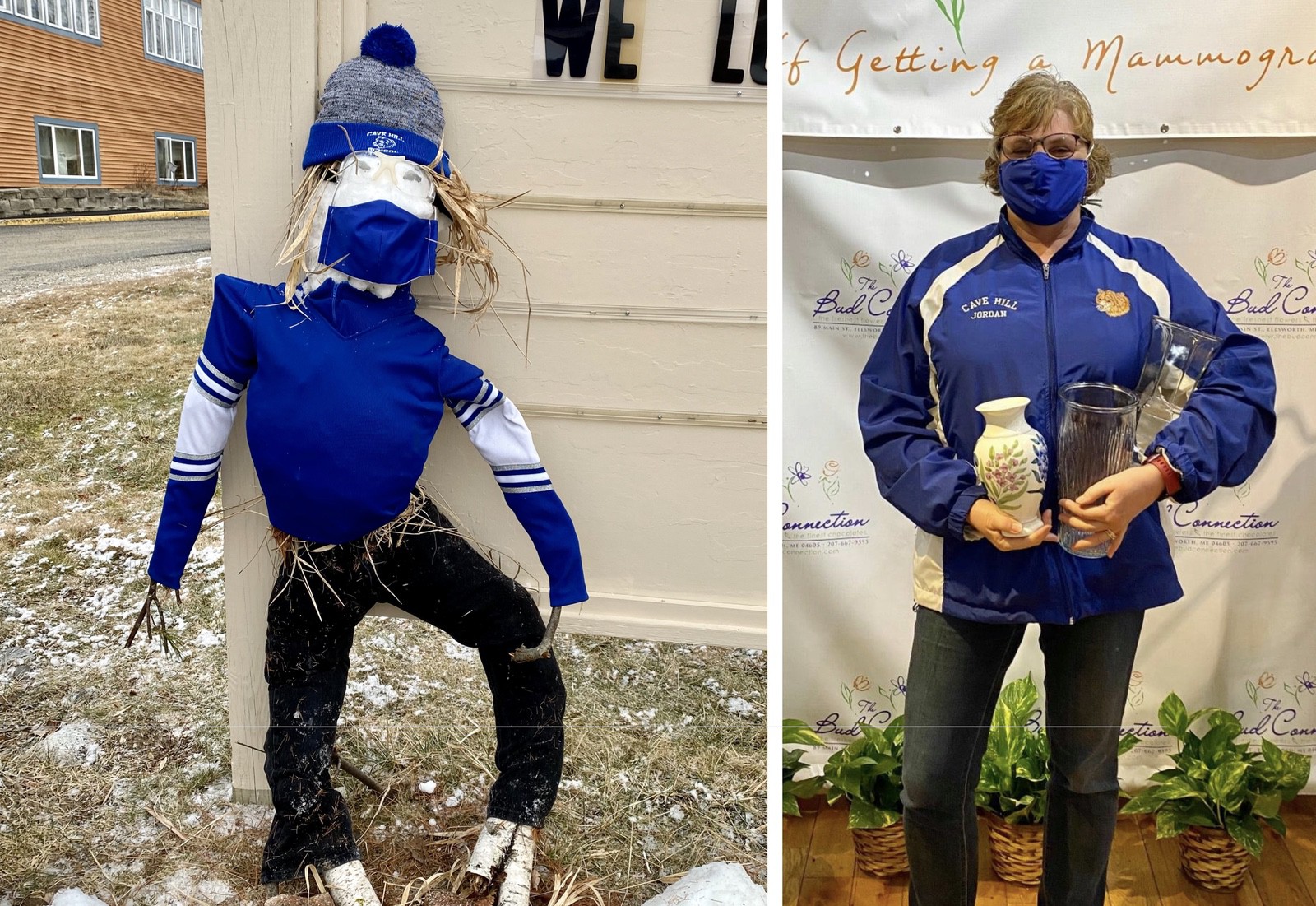 3rd-5th Grade Honorable Mention: 4th & 5th Grade students at Cave Hill School also created an incredible "Snow Fam" likeness!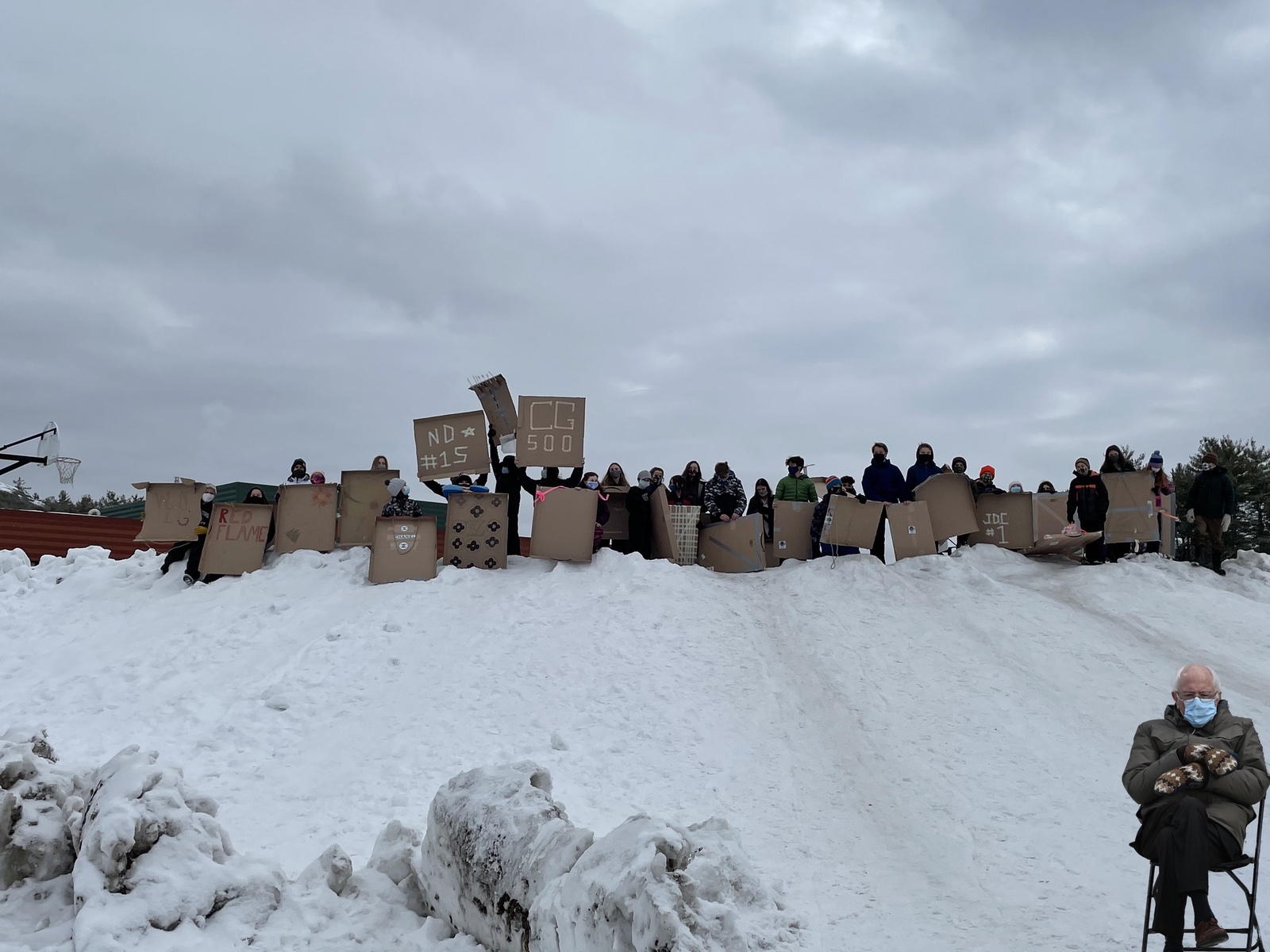 6th-8th Grade Honorable Mention: Students at Molly Ockett School sledding on homemade sleds, with Bernie in attendance!